Make Smart and Effective Business Decisions using Data
Event Navigation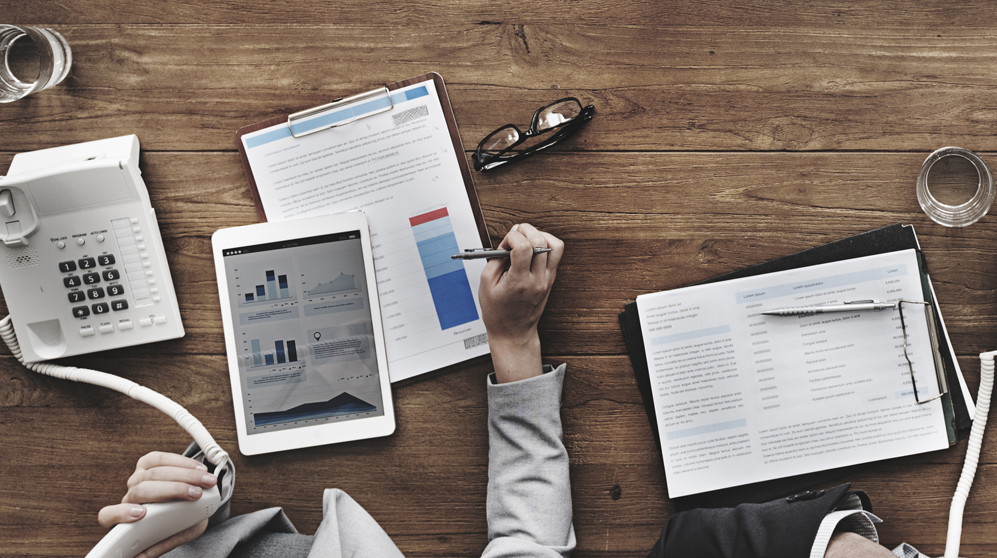 Have you been collecting your customers and inventory data but are unsure of how to make good use of them for day-to-day operations? No system to organise and make meaning out of the data to guide your decision making?
LEARN HOW TO USE YOUR DATA TO MAKE EFFECTIVE BUSINESS DECISIONS & DRIVE SALES WITH QLIK SENSE
Imagine an analytics tool so intuitive that you could easily create personalized reports and dynamic dashboards to explore vast amounts of data and find meaningful insights. Qlik Sense makes visual dashboard creation simple and intuitive, but dashboards alone aren't enough. You want to understand what's happening and why. The Qlik Sense for Beginners workshop shows you how easy it is to get deeper insights from your data and share them with other users in your company.
With Qlik Sense, you can:
– Reveal hidden insights with interactive data visualizations
– Explore your data with a flexible, intuitive interface to uncover business trends and customer insights
– See and share the whole story with rich data storytelling for management presentation and decision making
Brought to you by the Singapore Furniture Industries Council (SFIC) and to be delivered by Sift Analytics, this complimentary workshop seeks to benefit you as you run your operations and manage decision making. You will get to learn how to build your first Qlik Sense application to start analysing your data. Seats are limited for this complimentary workshop, register soon to avoid disappointment!
Register here
Successful applicants will be notified via email.