SFIC: Digital-in-a-Box Solutions, Strategic Partner – Google Singapore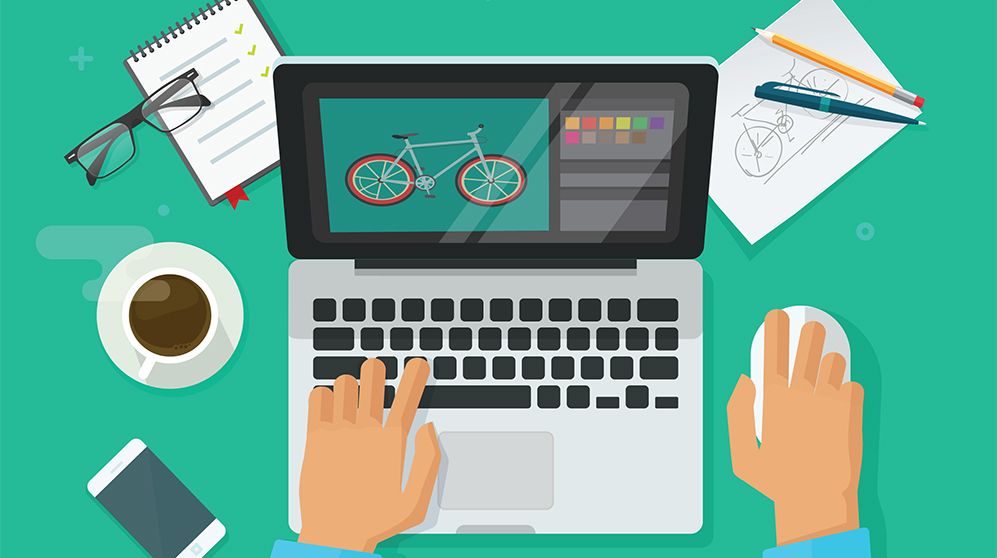 Are you "Present" in this Digital Era?
In this new era, online presence for every company is crucial. Your website should be mobile-friendly, with a set of systematic content management system, tracking system and data analysis system.
Join us at this seminar to learn about Digital-In-A-Box package with Google and to help you upgrade your website & e-Commerce site!

* Companies that wish to adopt the Digital-In-A-Box Solution may apply for SPRING Singapore's Capability Development Grant (Projects are subjected to SPRING's review and approval)
Sign up here!