Singtel's Ecommerce Solution – Shoptiq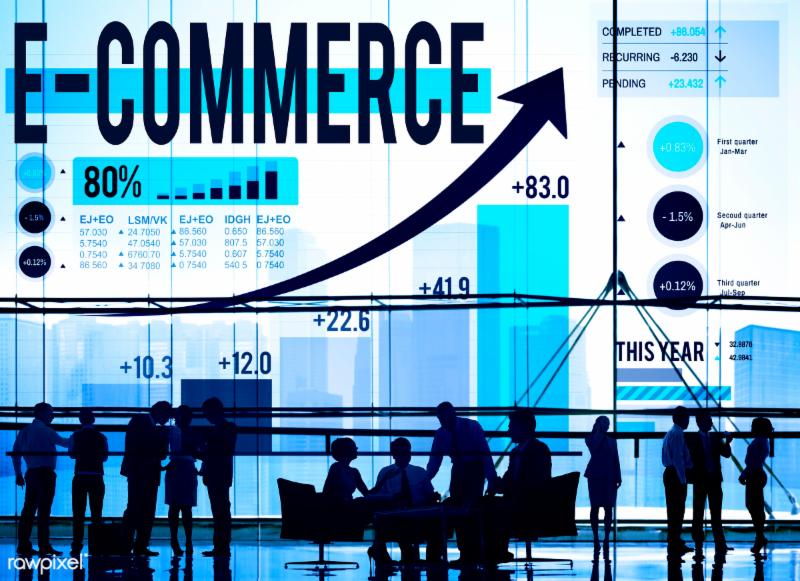 Getting online offers an enormous opportunity for businesses to reach out to more new customers, locally and globally. This is especially important for small businesses in this exciting yet busy time, and most of them want a little extra help on this journey.
Join us at this sharing session to learn about Singtel's very own Ecommerce solution, Shoptiq and how to get your business online.

Closing Date: 10 January 2018 (Wednesday) before 6pm.