Government Grants
Helping our members grow is one of SFIC's key objectives. Here are some key government grants which businesses can ride on for support.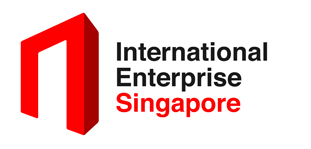 For full list of available grants, visit: https://www.iesingapore.gov.sg/
Market Readiness Assistance
Get up to 70% of eligible third-party costs supported under the Market Readiness Assistance (MRA) grant. These costs cover activities such as: Overseas market set-up, Identification of business partners or Overseas market promotion
Global Company Partnership
In today's competitive global environment, more companies are expanding into emerging markets. We want to partner with willing and able Singapore companies – regardless of size or turnover – with customised solutions for internationalisation.
Double Tax Deduction for Internationalisation
Enjoy tax savings with DTDi, which provides 200% tax deduction on eligible expenses for supported market expansion and investment development activities.
International Marketing Activities Programme
iMAP supports companies who want to access overseas business opportunities through participating in tradeshows and missions organised by Trade Associations and Chambers of Commerce. Businesses get financial support when they take part in approved business missions and Singapore Pavilions at international trade fairs led by Trade Associations and Chambers of Commerce. You may receive support of up to 50% -70% of your eligible core expenses. The actual support depends on the country where the trade show or mission is held.
Contact our cluster specialist for more information: sfic@singaporefurniture.com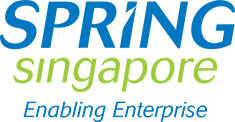 Capability Development Grant
The grant defrays up to 70 percent* of qualifying project costs such as consultancy, training, certification and equipment costs. You can take on large scale upgrading projects in areas like increasing productivity, process improvement, product development and market access.
Innovation Capabilities Vouchers
The Innovation & Capability Voucher (ICV) is a simple to apply, easy-to-use voucher valued at $5,000, to encourage SMEs to develop their business capabilities.
SME Micro Loans
To help SMEs access micro loans, SPRING shares the risk of loan defaults with Participating Financial Institutions in the event of company insolvency. To improve loan accessibility for young companies, SPRING has increased the risk-share for SME Micro Loans to companies that are less than 3 years old.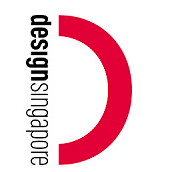 For full list of available grants, visit: https://www.designsingapore.org/what-we-do/design-a-strategy-for-business/grants-for-businesses