SFIC's 34th Annual Dinner and Dance: Future of Possibilities
Painting the town red was the plan and the evening certainly did not disappoint as guests and SFIC staff made their way to Orchard Hotel on 30th October. With a theme like "Future of Possibilities", anyone (and their grandmother) would have at least an inkling of what to wear. Entering the reception area however, one is being brought on a time warp — a scene reminiscent of the early days greeted our guests. The Old Singapore Street decor, complete with pre-event activities, were full of nostalgic treats such as Tutu Kueh and Kacang Puteh. The  Ring Toss Traditional Game Stall, Parrot Fortune Telling and Superimpose Instant Photography booths added another layer of fun.
You can probably tell how the rest of the night panned out within the first half an hour of a D&D event such as this. The "tall -haired" one a.k.a. Emcee Wayne Chua certainly knew how to work the crowd. It didn't take too long to get everyone warmed up for the event proper. International Furniture Fair Singapore (IFFS) Show Advisory Panel Chairman Mr Phua Boon Huat also took the opportunity to launch the new IFFS logo with some help from a skillful LED Light Performer. A heady mix of good live music, hilarious jokes, exhilarating performances and lucky draw prizes ended the evening with smiling faces all around. Everyone had a good time, including our friends from ASEAN Youth friends who were in town for the inaugural ASEAN Youth Furniture Entrepreneurs Programme organised by the SFIC.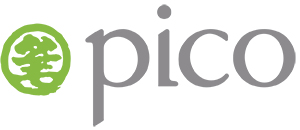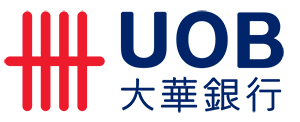 Agility Fairs & Events Logistics Pte Ltd
Burnaby Solutions
EDZ Interior Contract Pte Ltd
Mr Mark Yong, Ewins Pte Ltd
Fabulous Aesthetic
Genting Holidays
Idealworks Design Pte Ltd
Pico Art International Pte Ltd
Singapore Furniture Association
Singapore Press Holdings
Star Furniture Pte Ltd
Sunray Woodcraft Construction Pte Ltd
Sunrise Doors International Pte Ltd
Tangram Design Studio
Transit Air Cargo Singapore Pte Ltd
United Overseas Bank Ltd