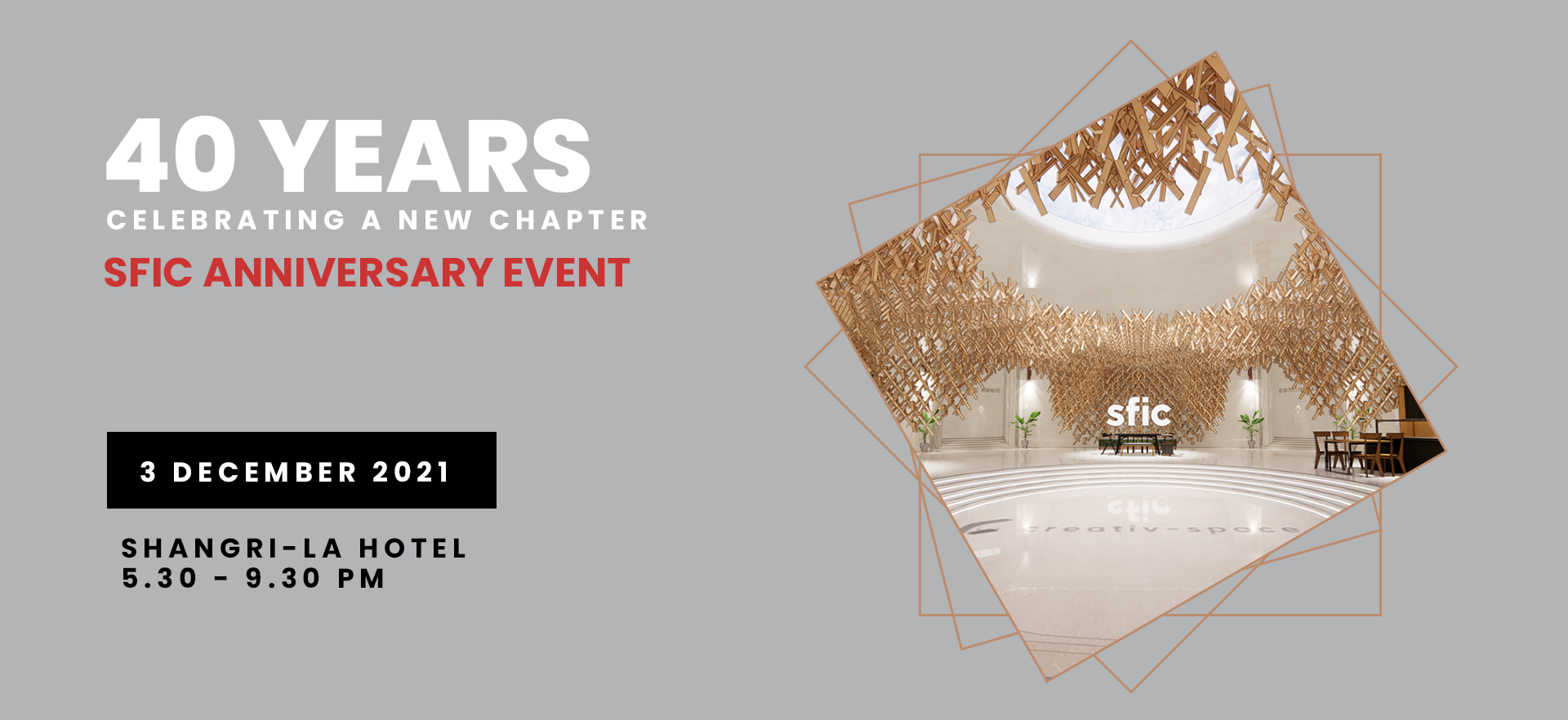 As an aggregator and multiplier in the furniture and related eco-system, the SFIC has come a long way since its inception in 1981, when 40 pioneering manufacturers first came together to help the industry navigate through uncharted waters to regionalise and place Singapore furniture on the world map.
40 years on, the SFIC membership has evolved into one with a lifestyle-focus that represents a larger eco-system of over 360 member companies from five industry clusters: manufacturers, contract manufacturers, retailers, designers and materials/ components/ services providers. Staying true to the principles that have brought the furniture industry together so far, the SFIC has anchored the industry as an integral part of Singapore's economic landscape.

---

---
Established in 1972 and a member firm of BDO International since 1979, we offer a full range of services including audit, business restructuring, corporate advisory, cybersecurity, tax advisory, secretarial and outsource accounting, management consultancy and risk advisory.
---
Website
---
---

---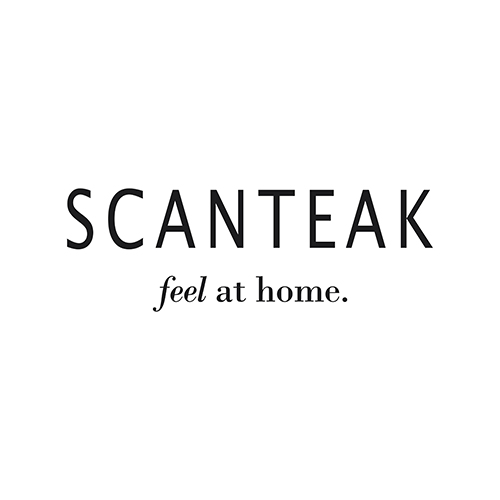 Here at Scanteak, we believe in the importance of bringing families together. A family is simply, a community of people with whom you can feel safe with. It can be a nucleus family, a significant other, tight knit friendships or simply your fur kid who has come to become more than just family.
---

---

---