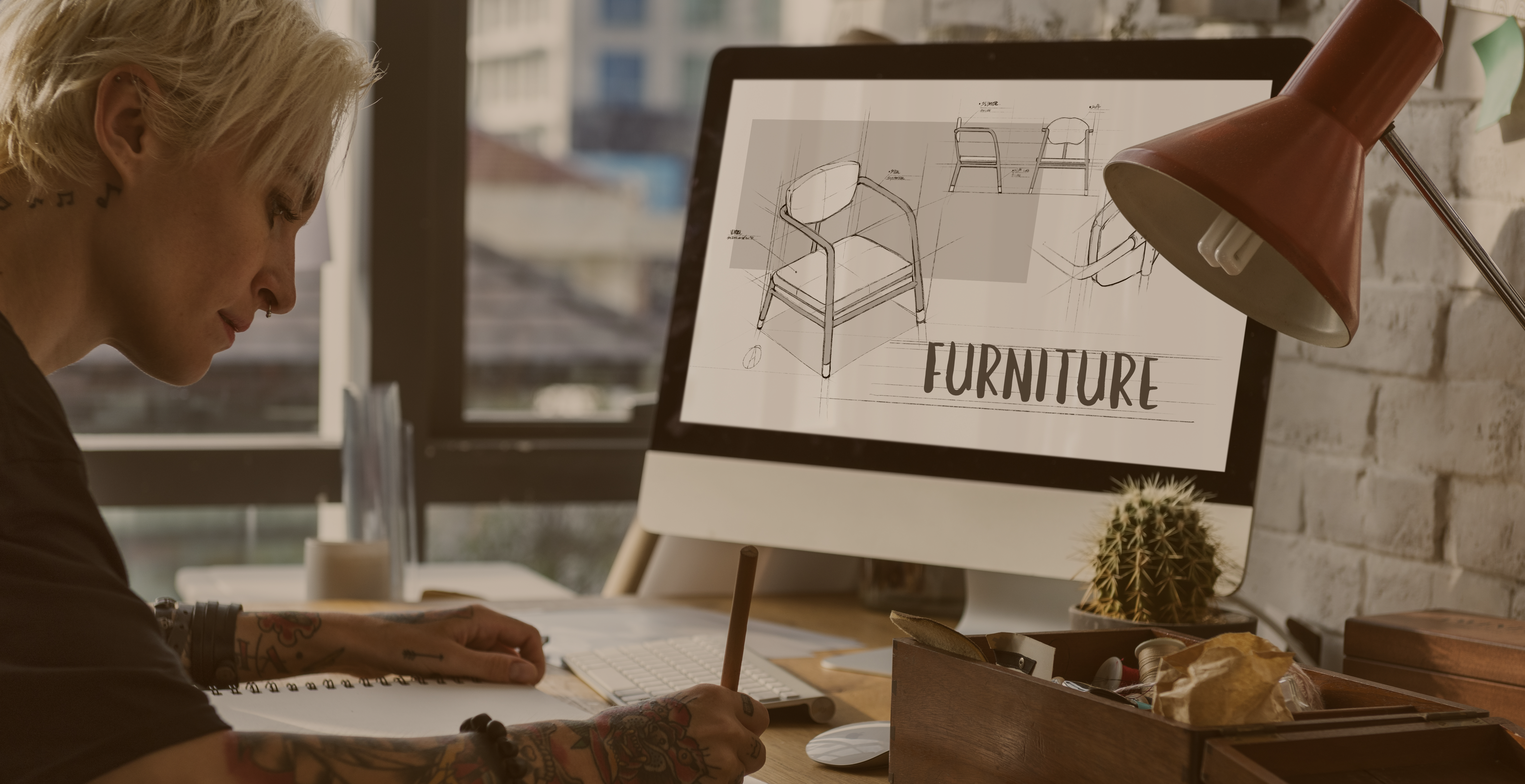 Design Innovation Programme 2023
---
Design Innovation Programme
---
The Design Innovation Programme (DIP) aims to enhance the design capabilities of Singapore-based furniture and/ or furnishings manufacturers/brands through collaboration with Singapore-based or overseas-based designers/partners to create Sustainable Urban Living products or solutions. An initiative to support SFIC's Industry Vision "to be the Nexus of tomorrow's work-life integration for Sustainable Urban Living", DIP supported the development of 30 urban living collections in its first run, with 9 of these collections showcased at Urban Living Showcase @ FIND Design Fair Asia 2022. 
Calling for interest for next run
---
SFIC is calling for interest for the second run of the programme. Interested parties who wish to be part of this exciting programme can drop an email with your name, designation, company name and mobile number to: Mr Gabriel Lim at gabriel@singaporefurniture.com
Express your interest now!
---