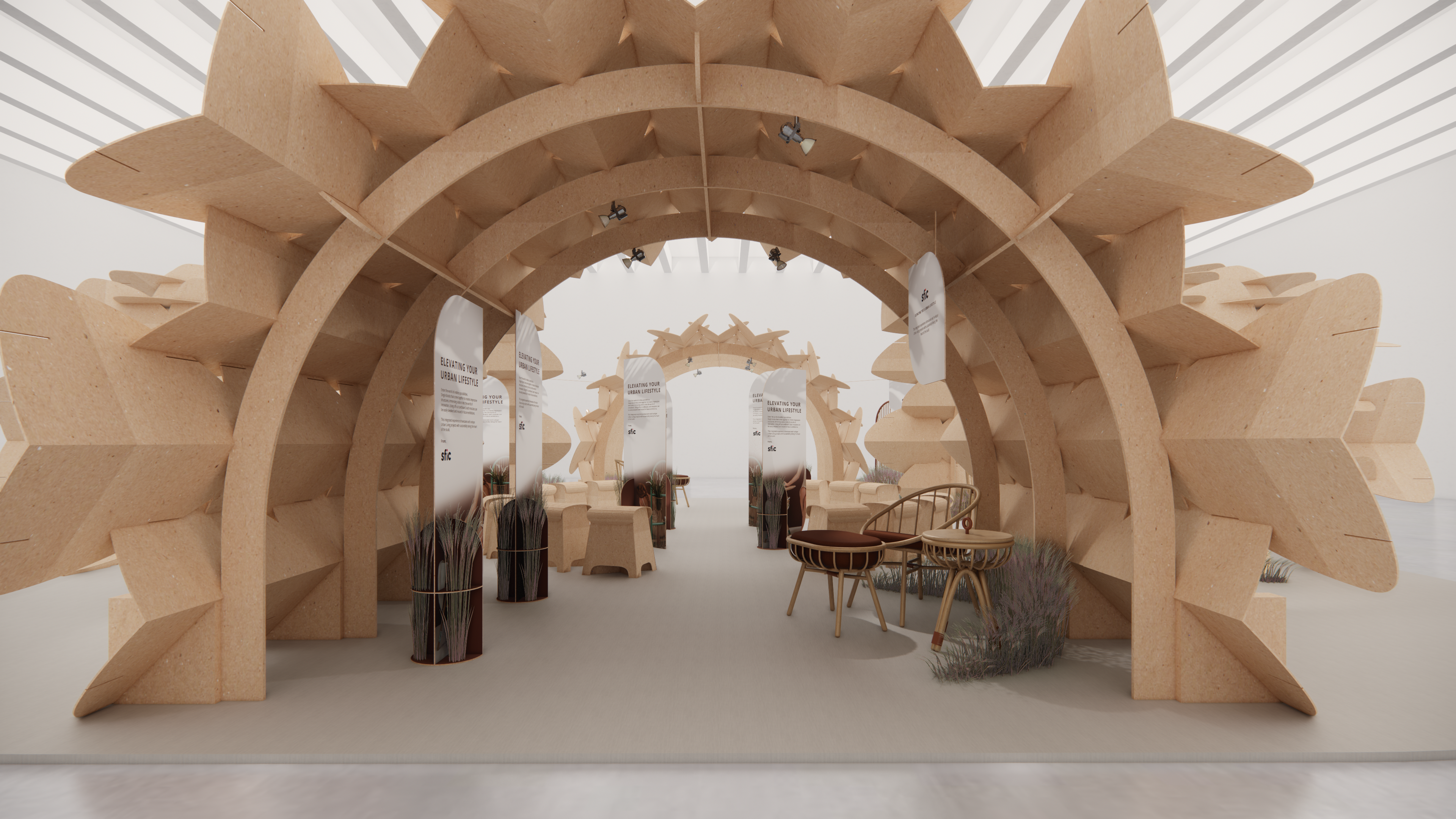 Urban Living Showcase @ FIND Design Fair Asia – ACRE Design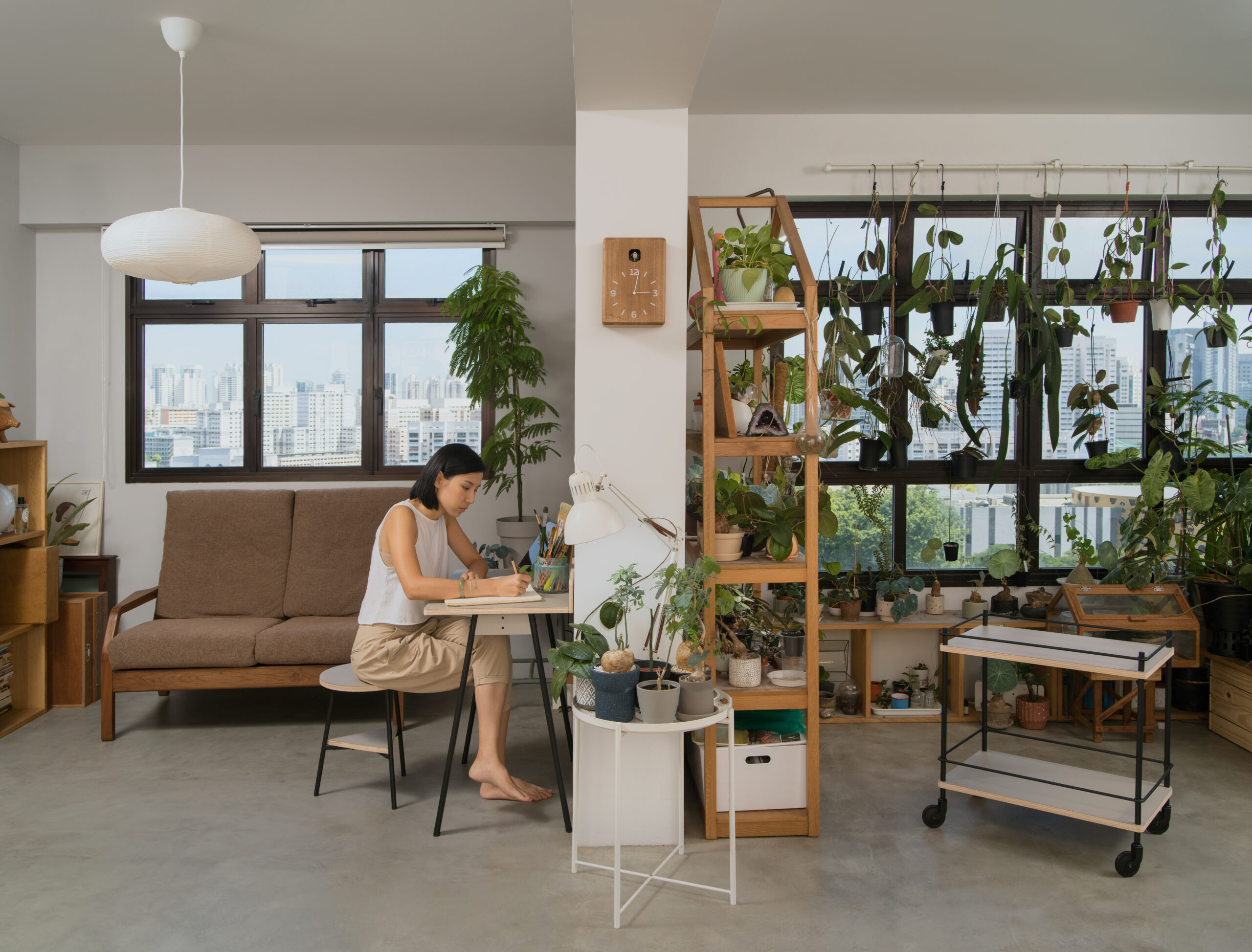 LIVING LARGE IN SMALL SPACES
KERNEL+ is a collection designed by award winning Japanese designer Keiji Ashizawa and KERNEL, featuring design qualities and functionality that reflect today's world.
Designed with small spaces in mind, the cross pollination of cultures (Singapore and Japan) can be seen in the collection responding to the growing need for work-from-home situations and the need for more flexible furniture that doesn't take up too much space. The collection is distinguished by its geometric aesthetic and meticulous detailing, perfectly suited for the modern urban home.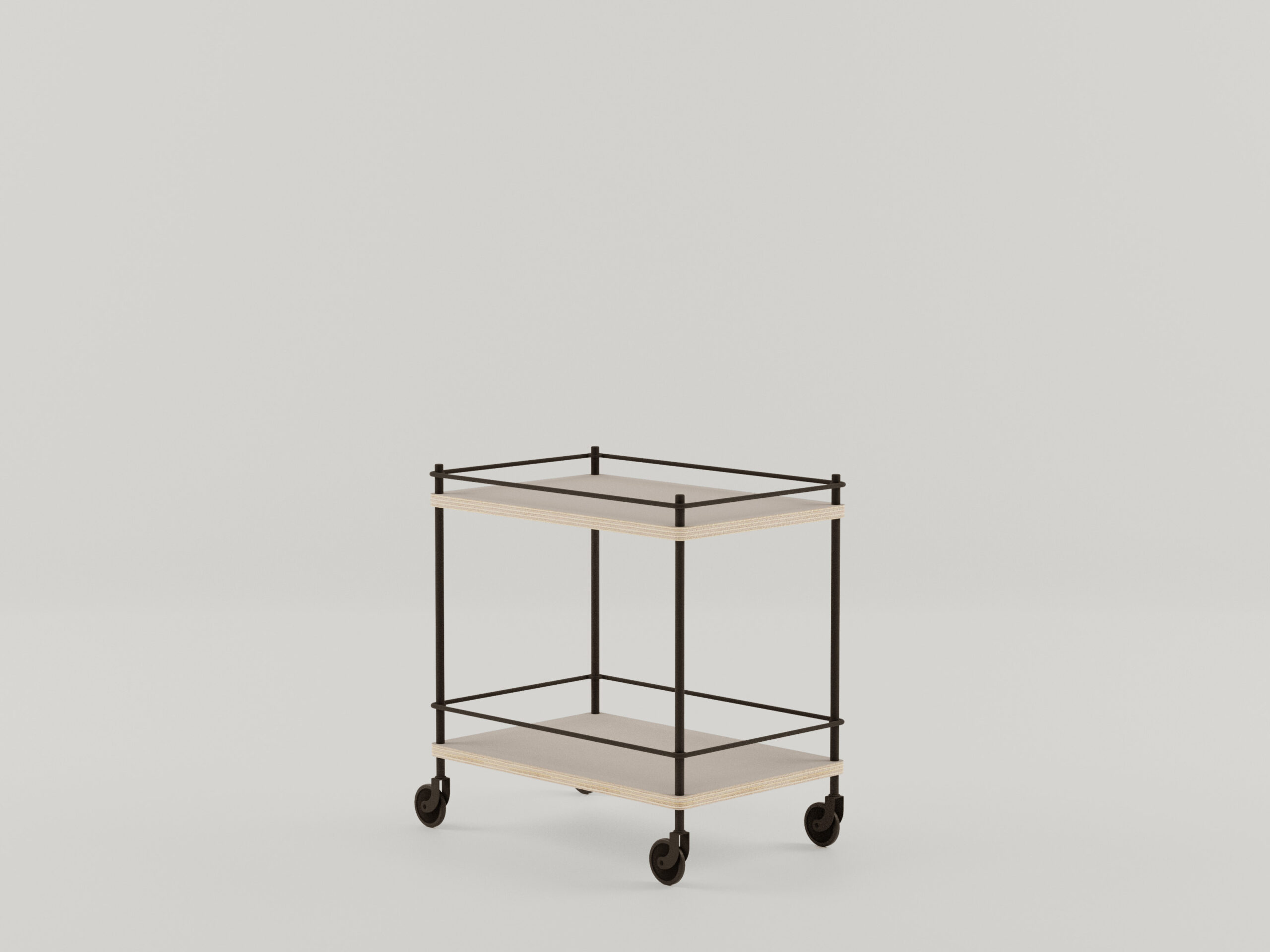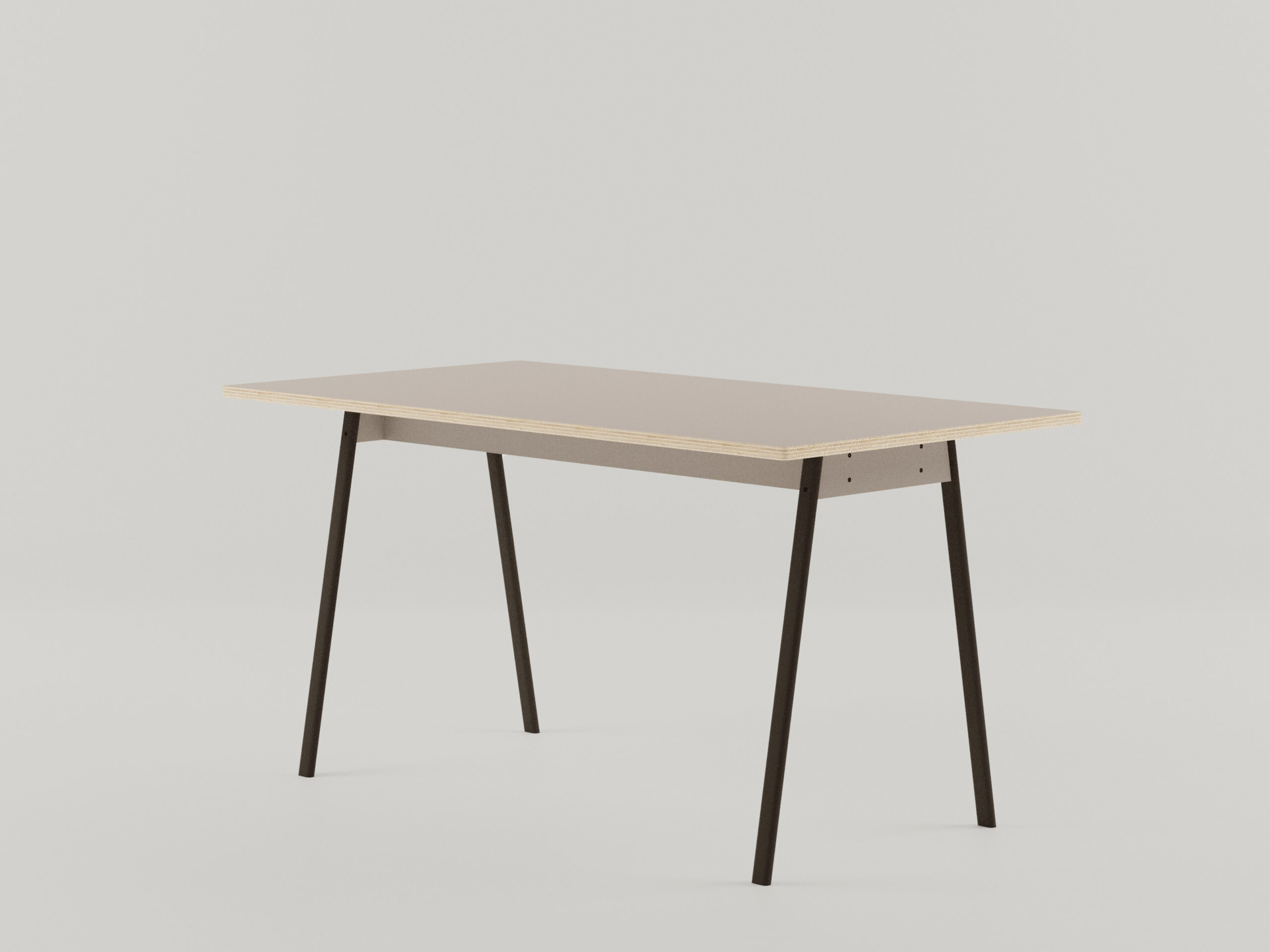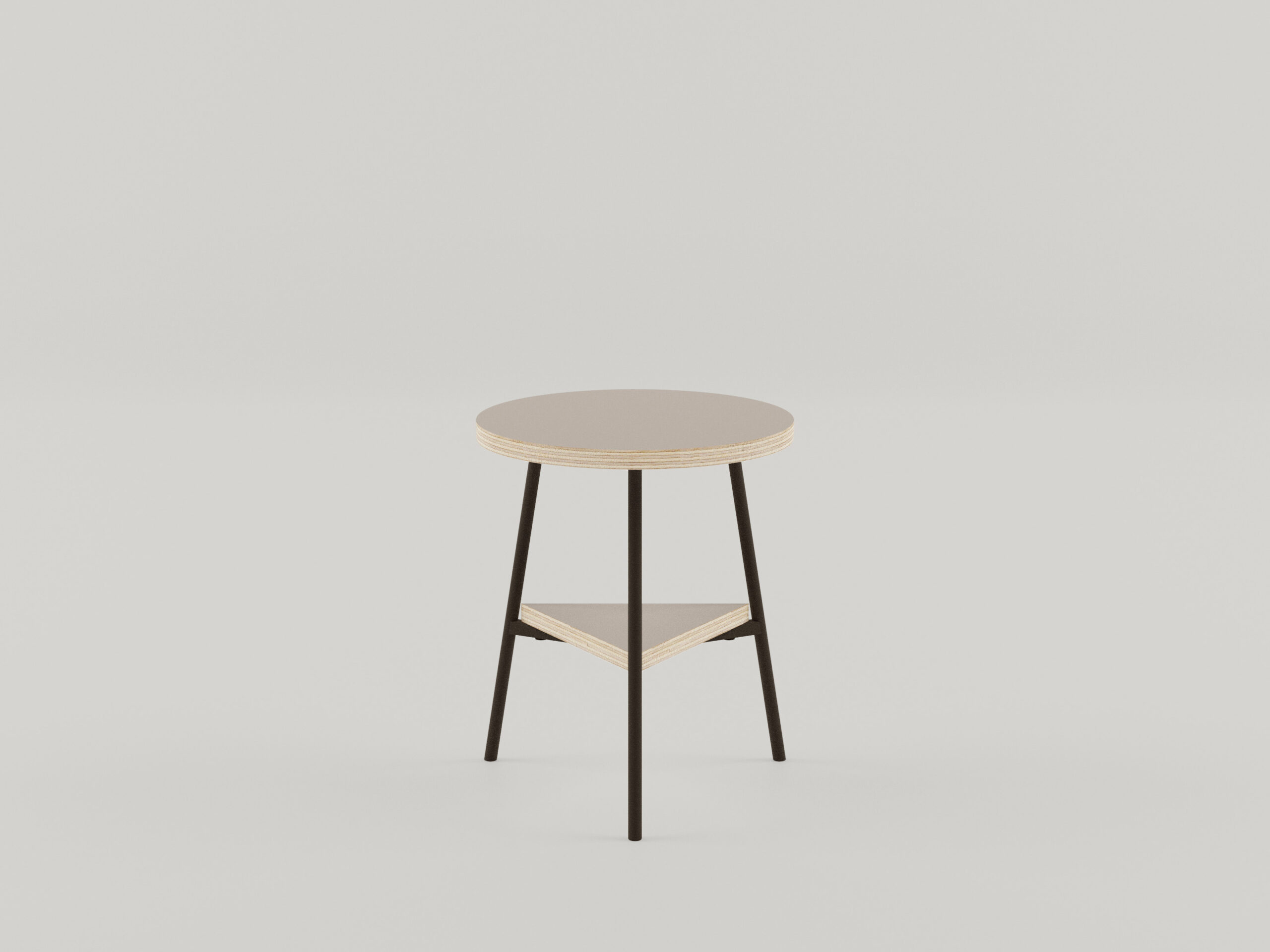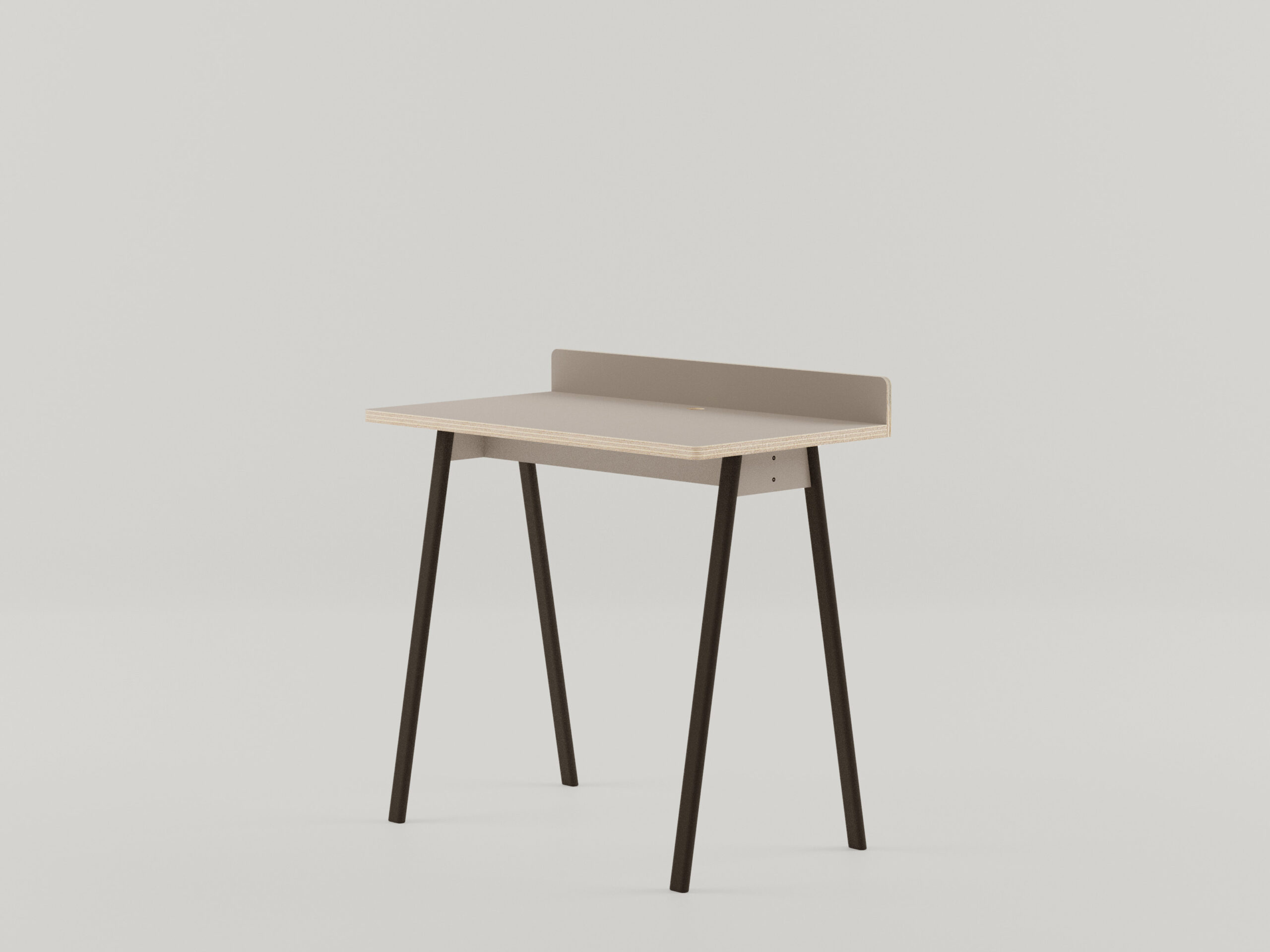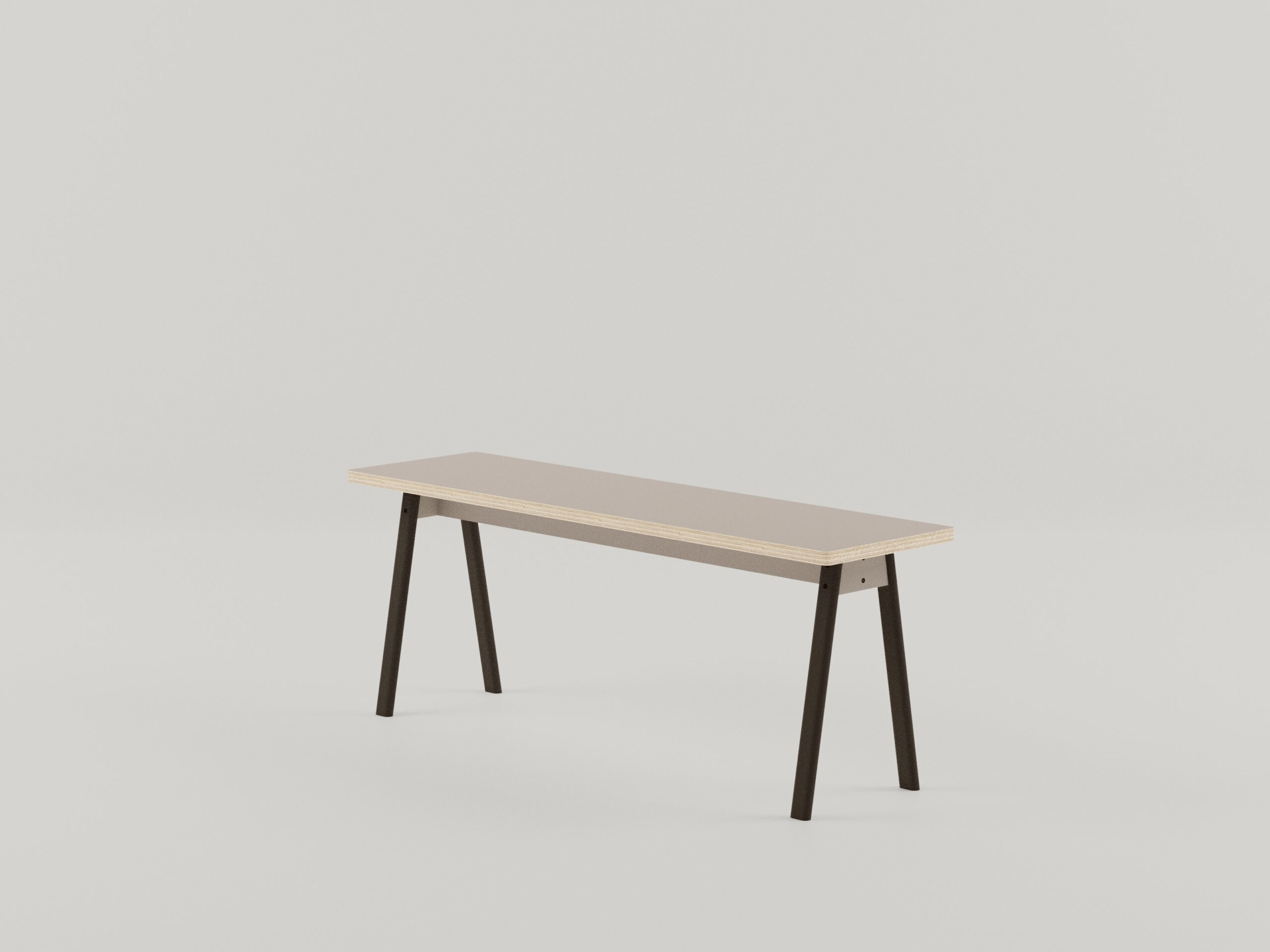 ---

ABOUT THE BRAND
KERNEL is a furniture and lifestyle company based in Singapore. Founded in 2021, KERNEL creates and curates furniture considered for the human experience locally. It is a platform that brings in globally-recognised furniture and also features in-house designs, created in collaboration with renowned international designers. KERNEL is helmed by Jason Song who teamed up with friends T Y Zheng of ACRE design consultancy and Melvin Keng, Principal Architect of Kaizen Architecture.
CONTACT DETAILS
Contact person: Nicholas Loo
Phone number: +65 9725 7533
Email: enquiries@kernelfurniture.com
---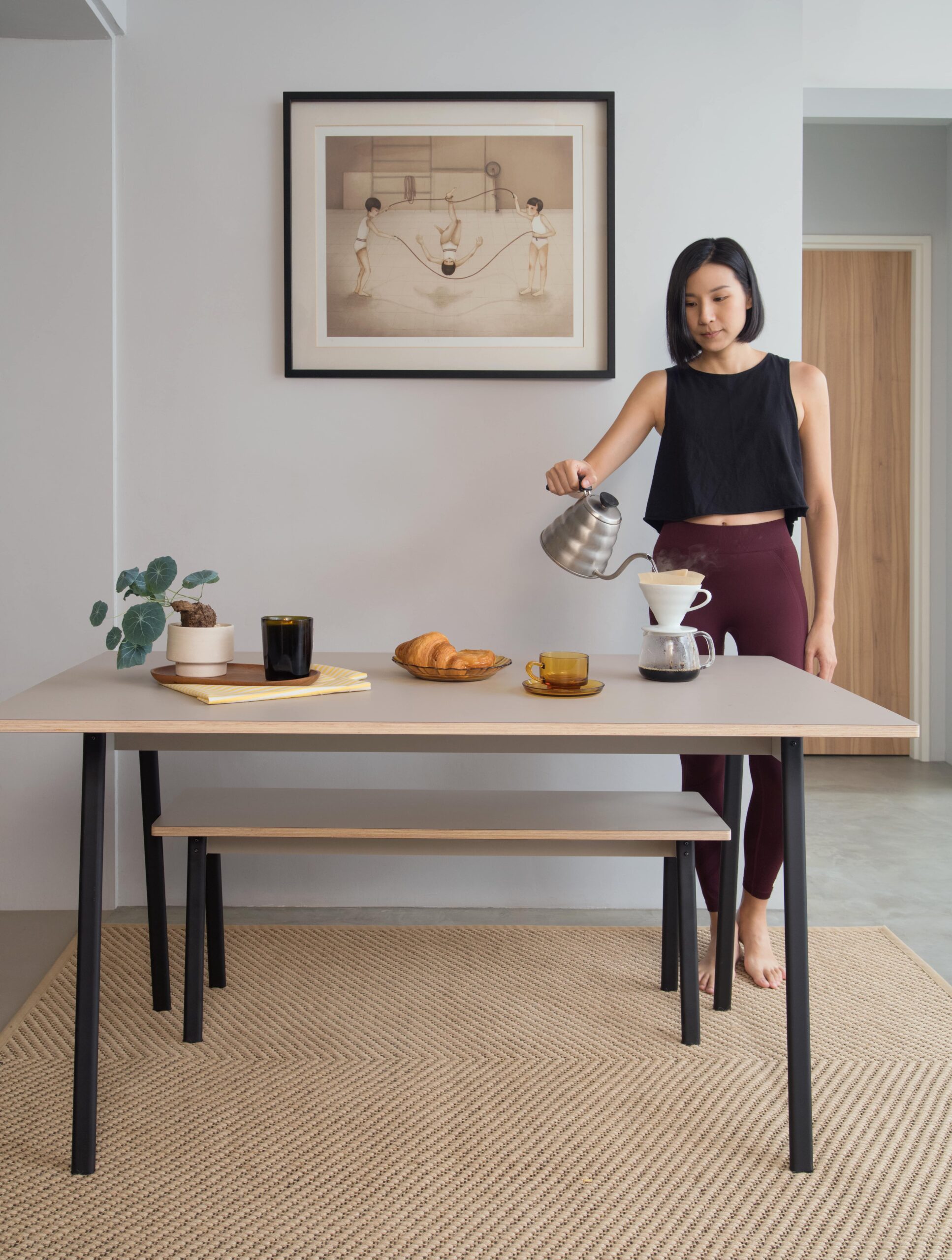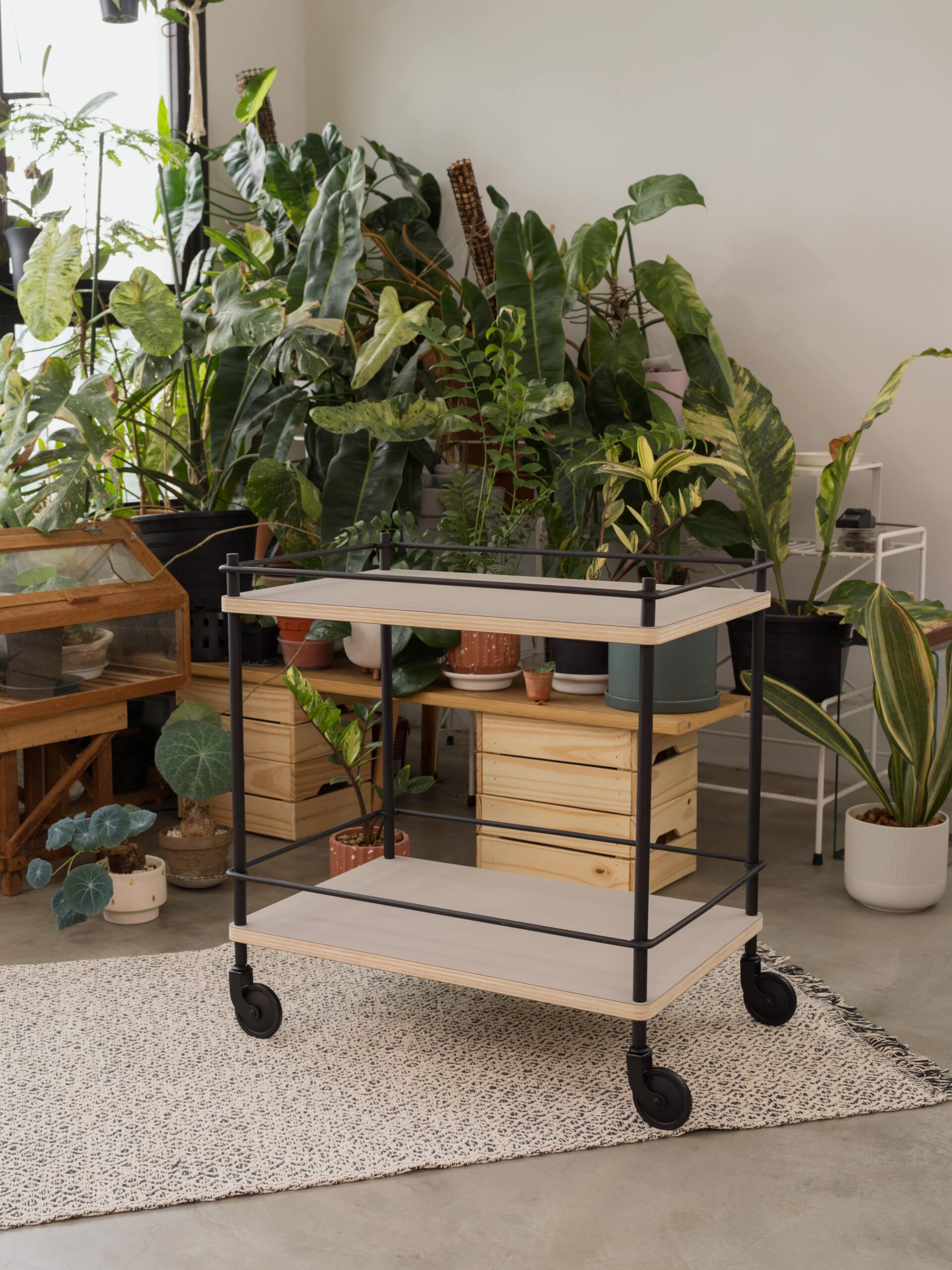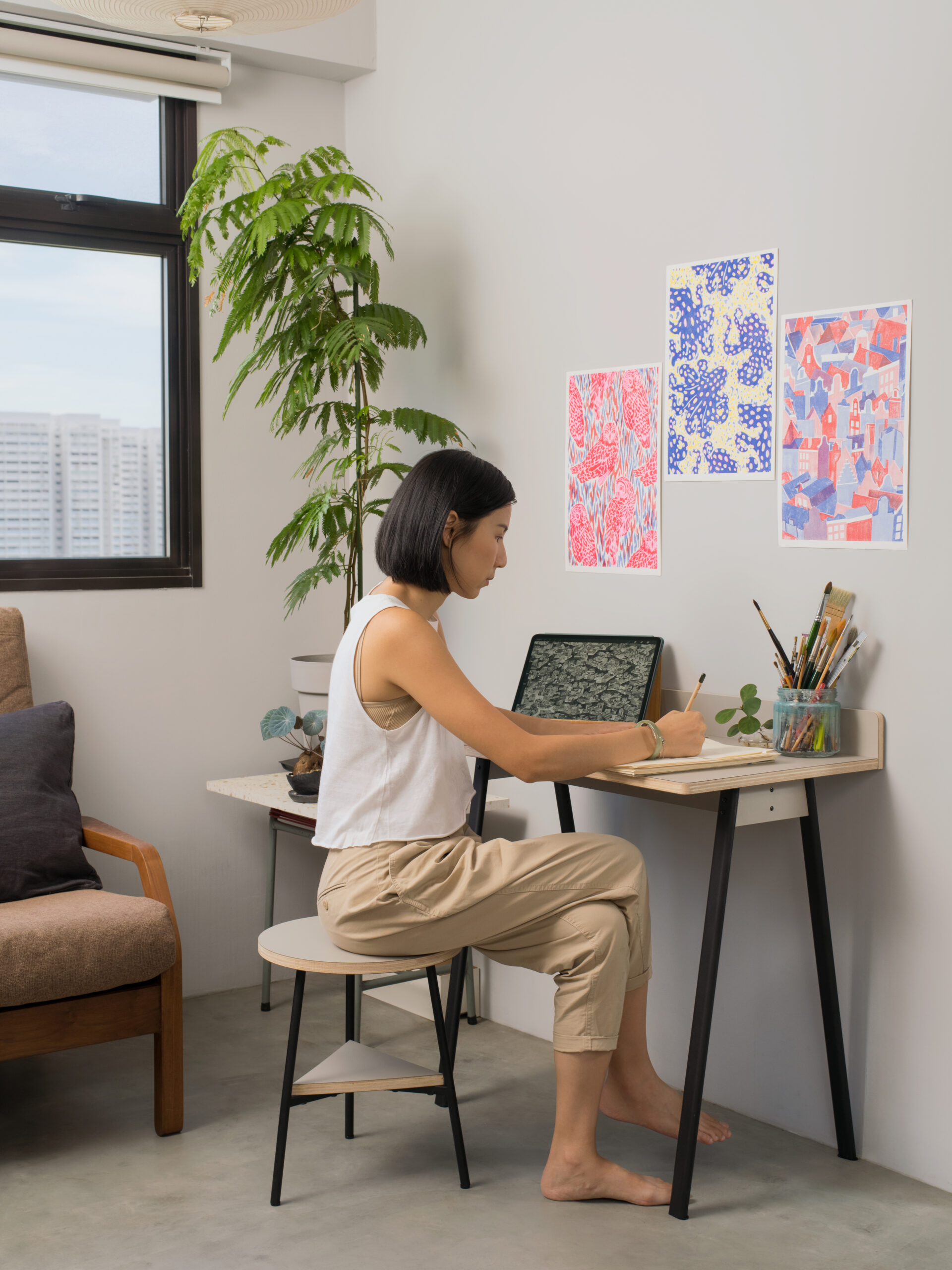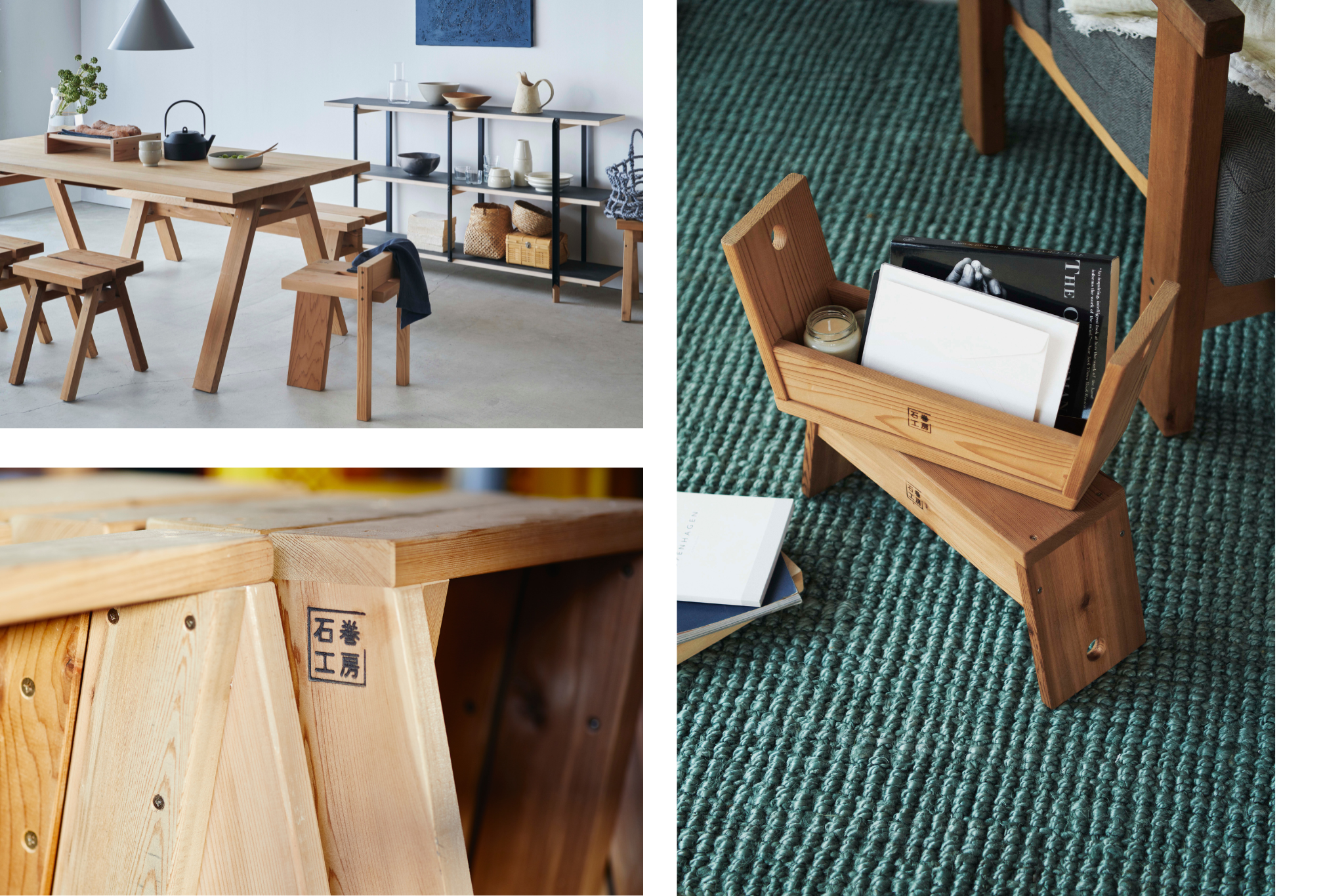 ---
COLLABORATING DESIGNER
"I wish this collection would bring lightness in the small space, which is derived from the design and colour." - Keiji Ashizawa

Keiji Ashizawa (b. 1973) lives and works in Tokyo, Japan. Keiji Ashizawa presents work of 'honest' design – simple yet refined, thoughtful, and of a light manner – derived naturally through the process of attempting to maximise the potential of each material and its function.
---
---
ABOUT DESIGN INNOVATION PROGRAMME
The Design Innovation Programme is a pilot funding programme by Enterprise Singapore and the Singapore Furniture Industries Council (SFIC) with the primary objective of incentivising Singapore-based furniture and furnishings manufacturers/brands to partner with Singapore-based or overseas-based designers or partners to design, produce and launch commercially viable products for Urban Living.