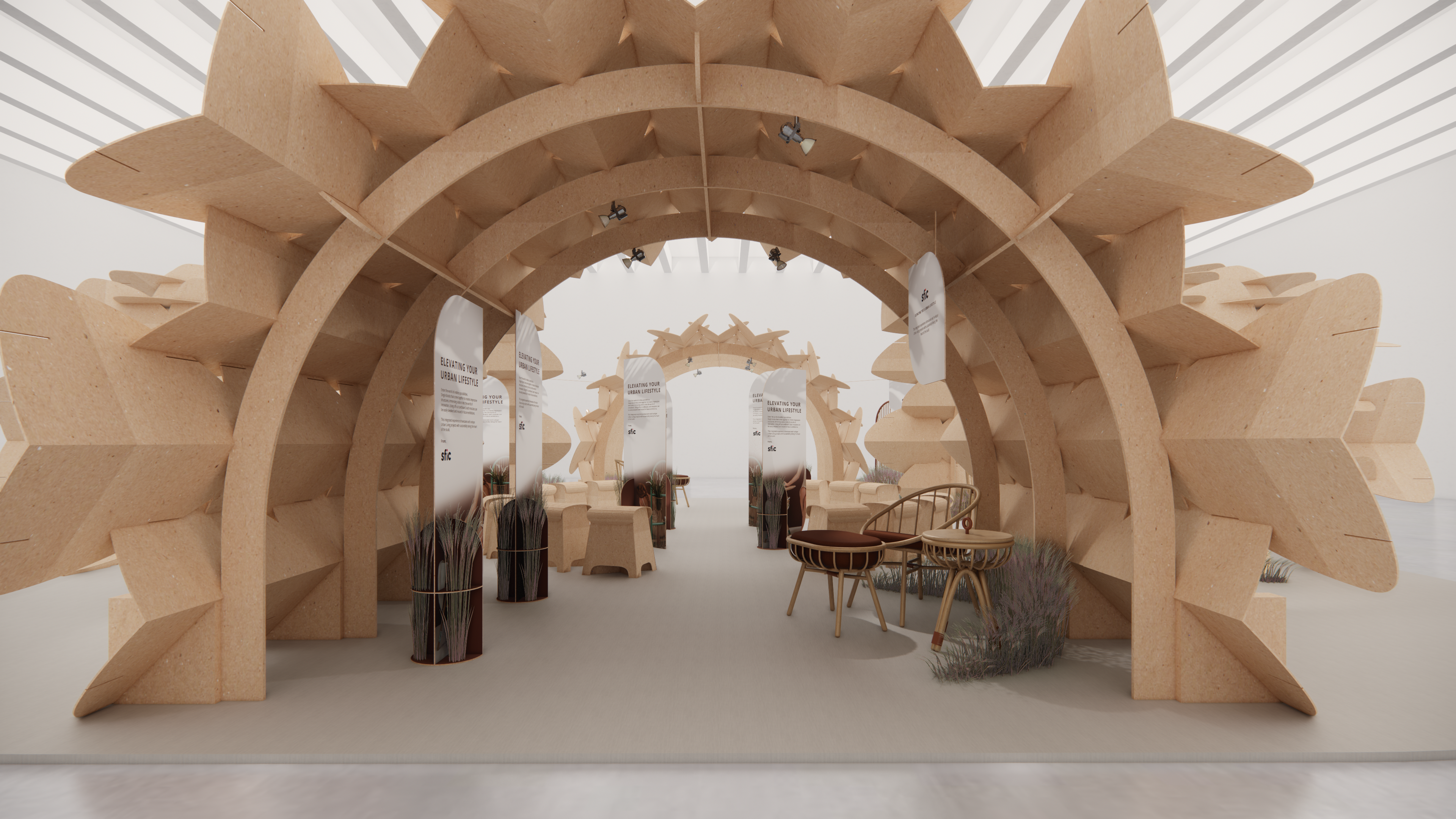 Urban Living Showcase @ FIND Design Fair Asia – Air Division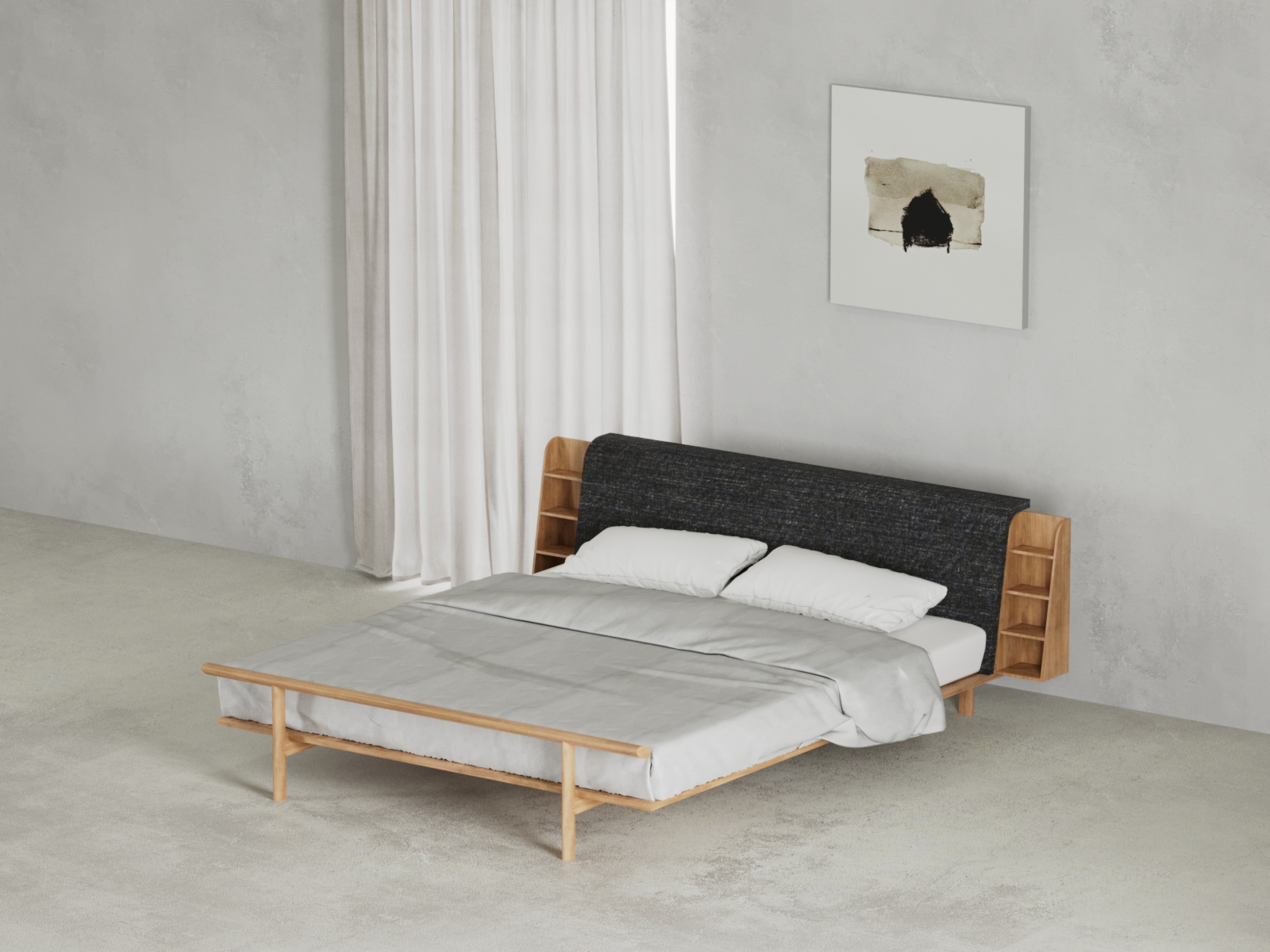 All homeowners around the world face a common struggle in finding space-saving, efficient furniture, even those staying in large homes. Modern space-saving furniture is no longer just a passing trend or something cool to own. It is a necessity.
As such, we wanted to develop something that breaks the stereotype of traditional space-saving furniture, with smart innovative ideas, minimal dependency on extrinsic hardware, using solid wood and inconspicuous nice designs to disguise the fact that the furniture is space-saving and multi-functional.
This collection features furniture with oval legs and smart functions such as hidden storage, multi-functional and being able to mix and match or expanded – perfect for when a customer moves to a bigger apartment next time.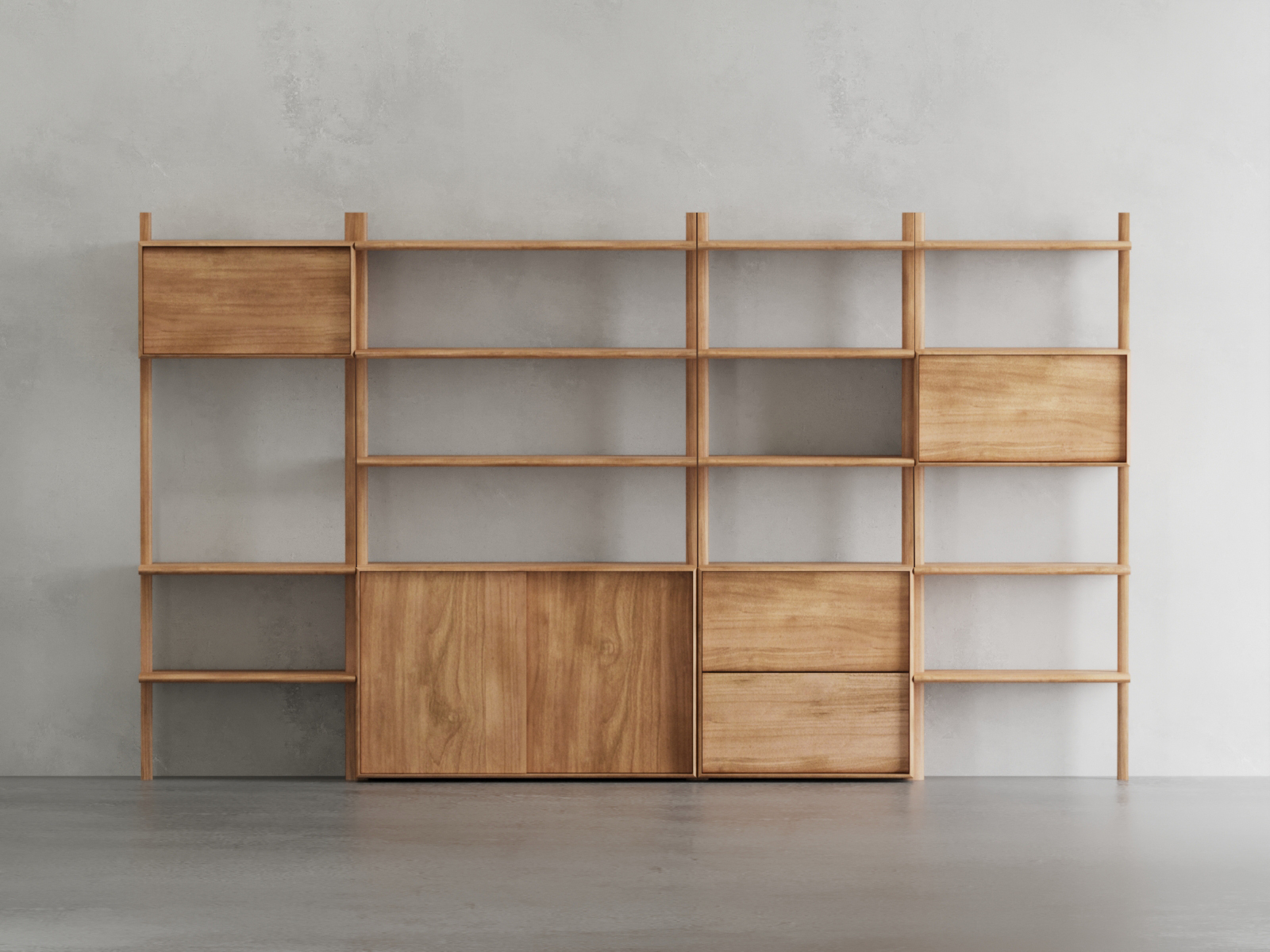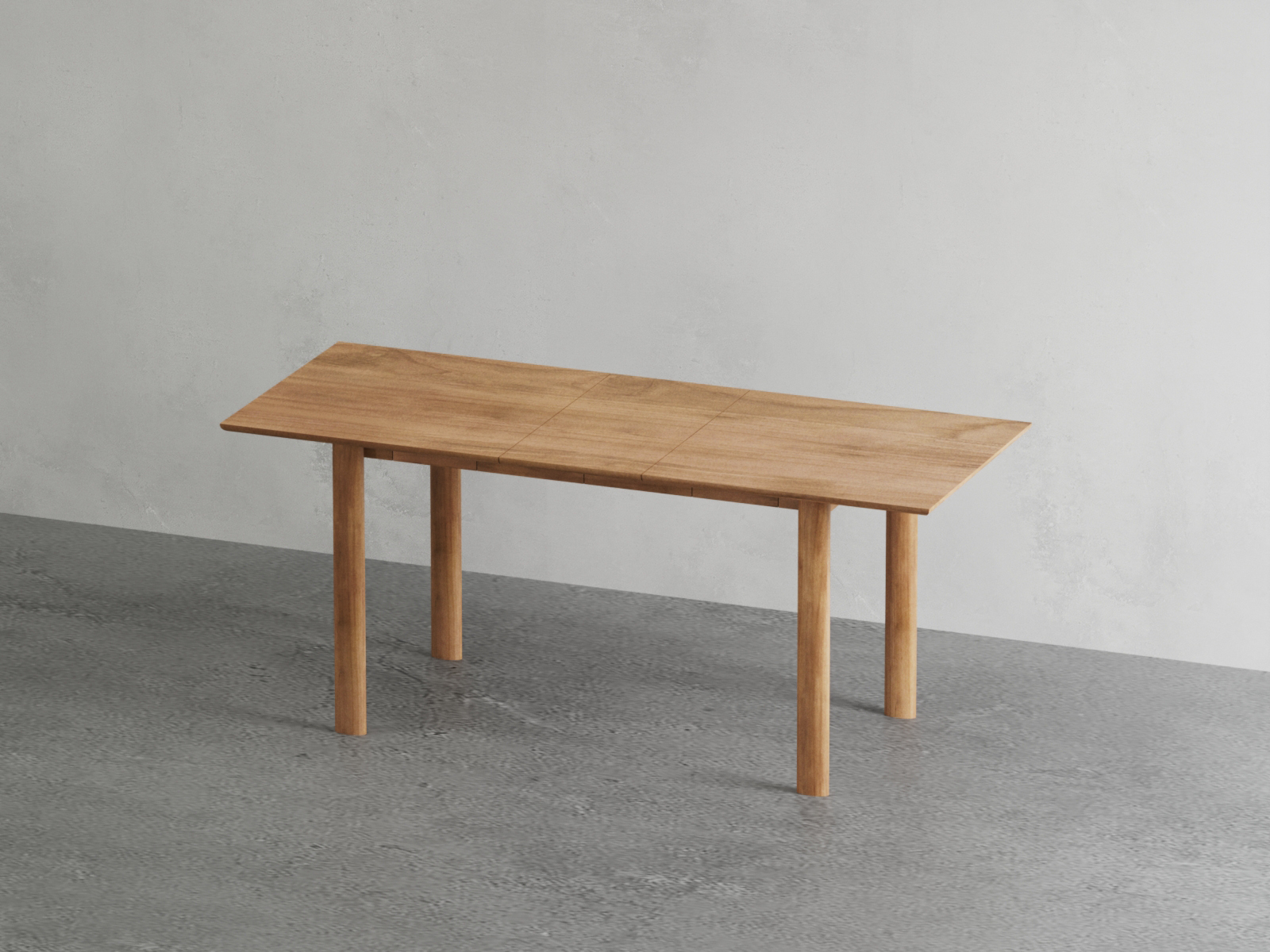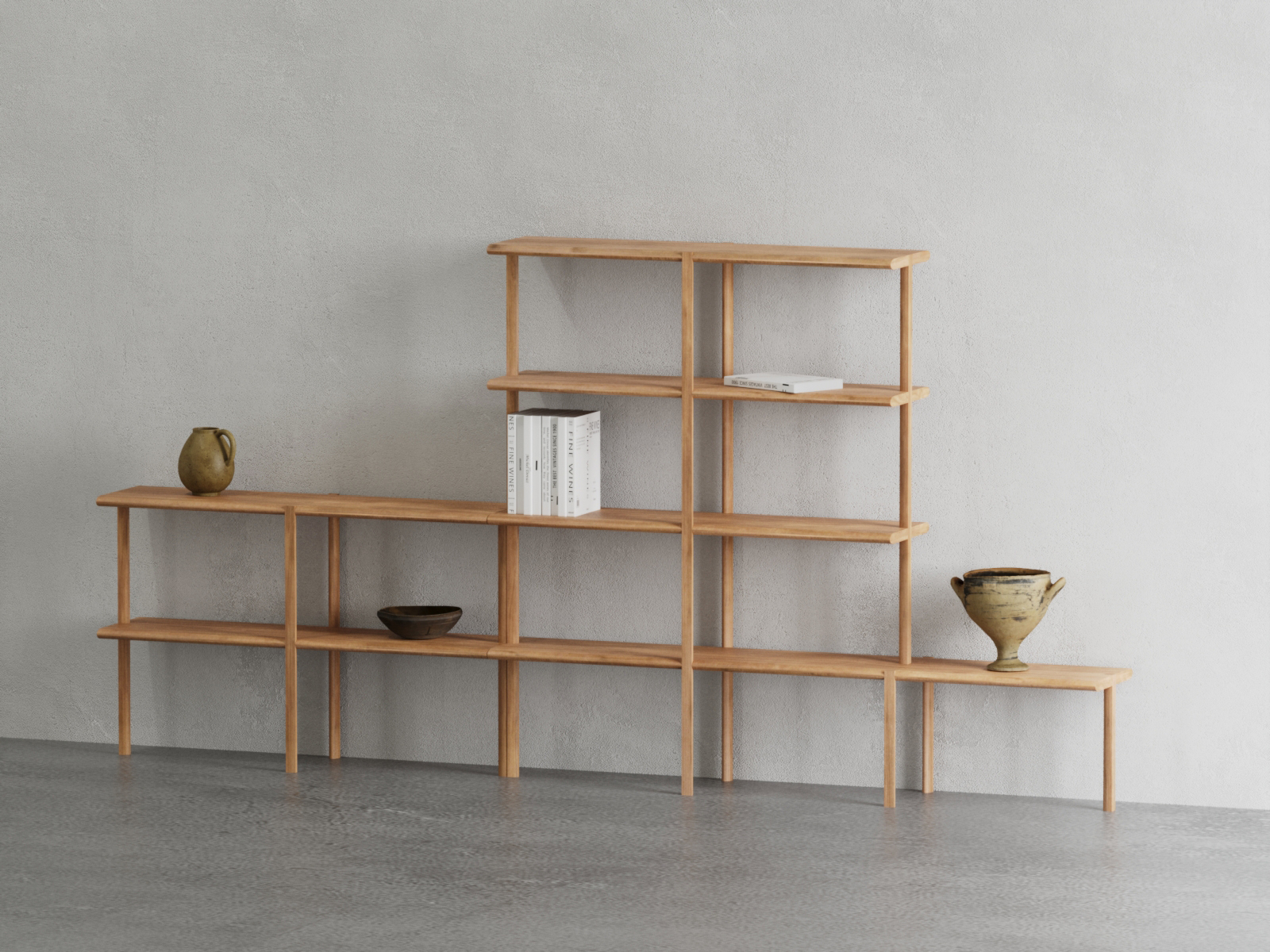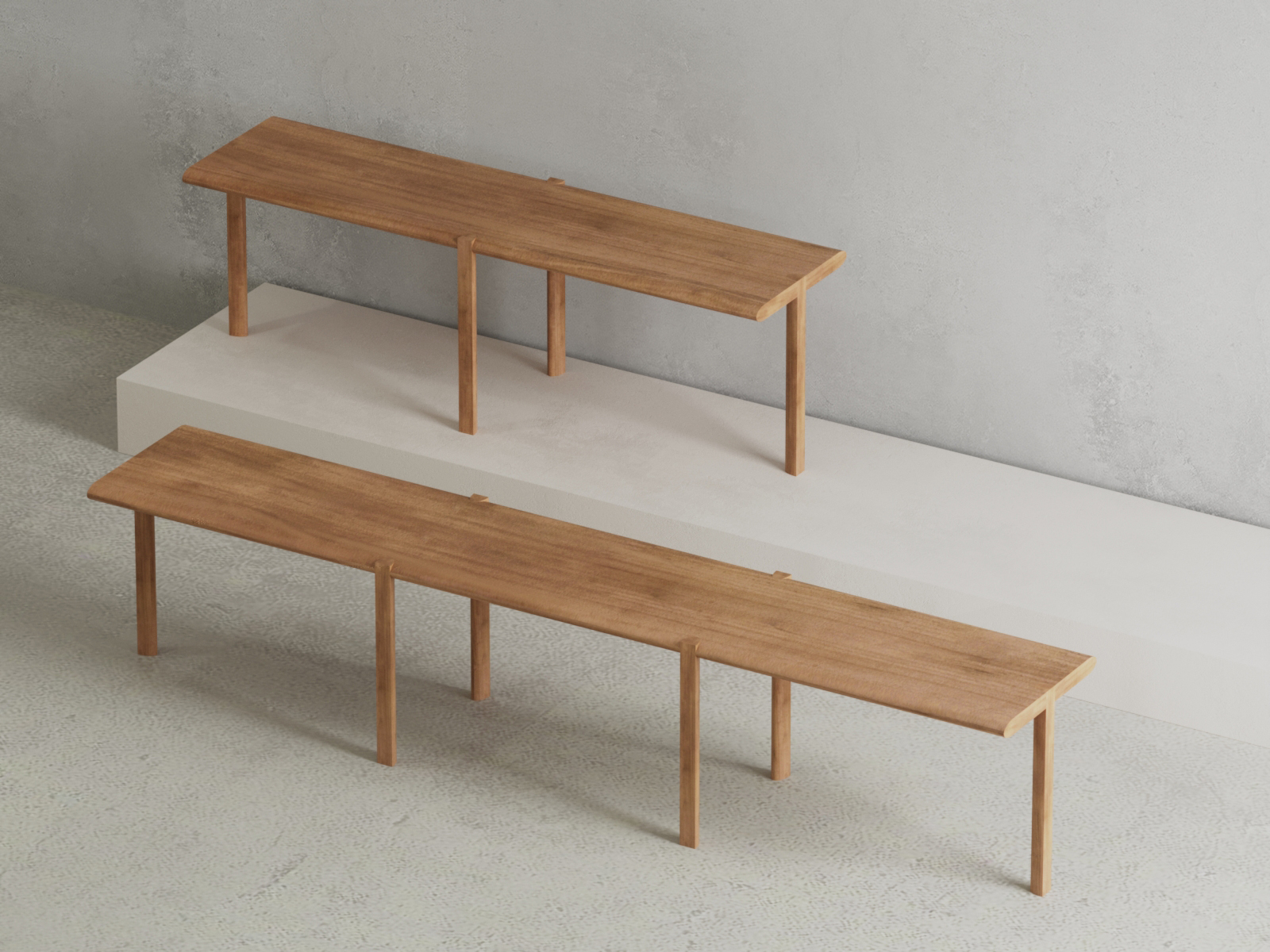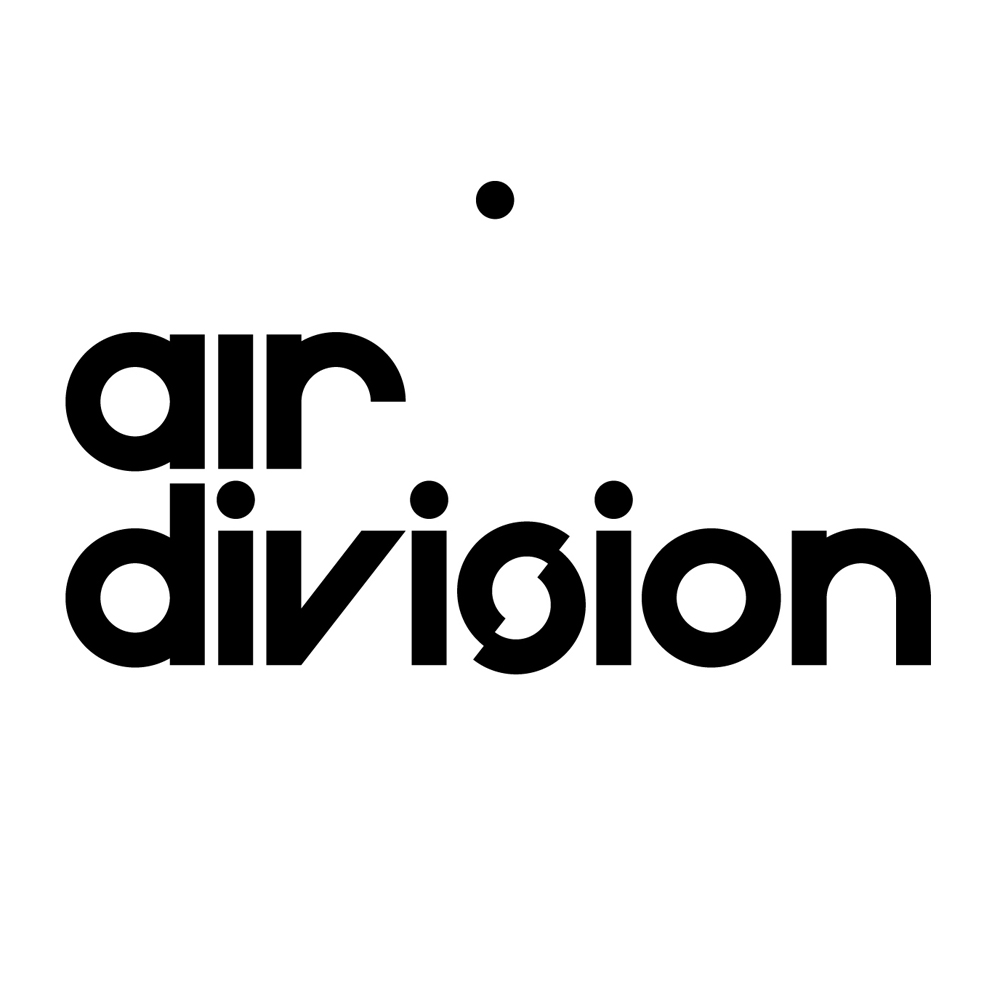 ABOUT THE BRAND
Founded in 1999, we are a highly developed, multifaceted award winning furniture design house with a clear and simple raison d'etre – to create good designs and quality furniture.
At Air Division, we believe that design today should be used to improve the usefulness and aesthetic forms of objects to better serve people's needs. Hence our design approach is based on the sincere application of the fundamental qualities of good design: creative concepts, honest use of materials intelligent production techniques, and exacting proportions all combined to achieve a holistic integrity for any product.
CONTACT DETAILS
Contact person: Casey
Phone number: +65 6950 5016
Email: casey@airdivision.com
Website: www.airdivision.com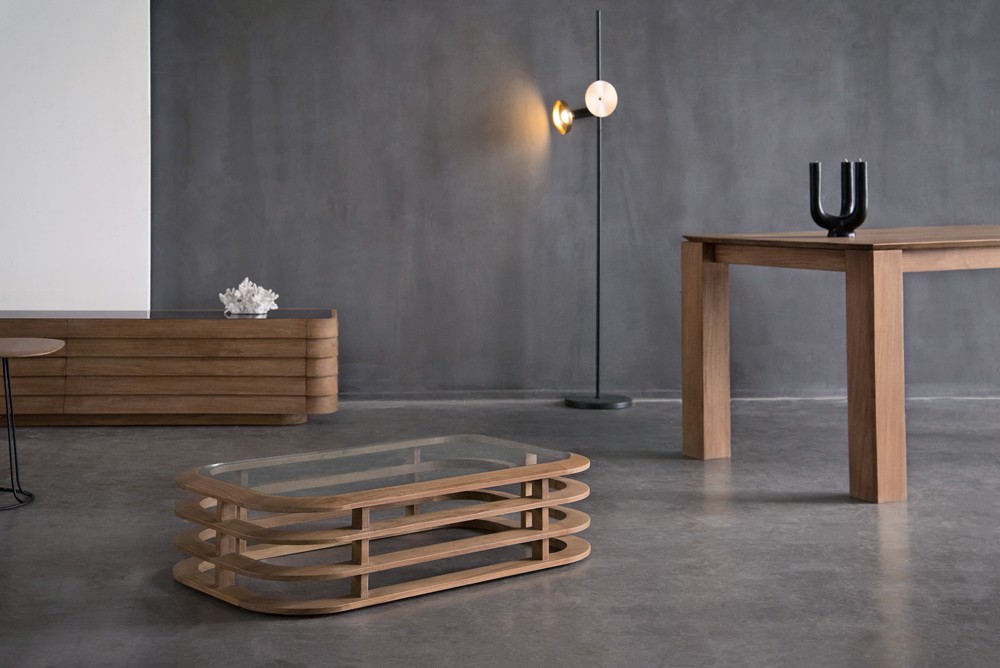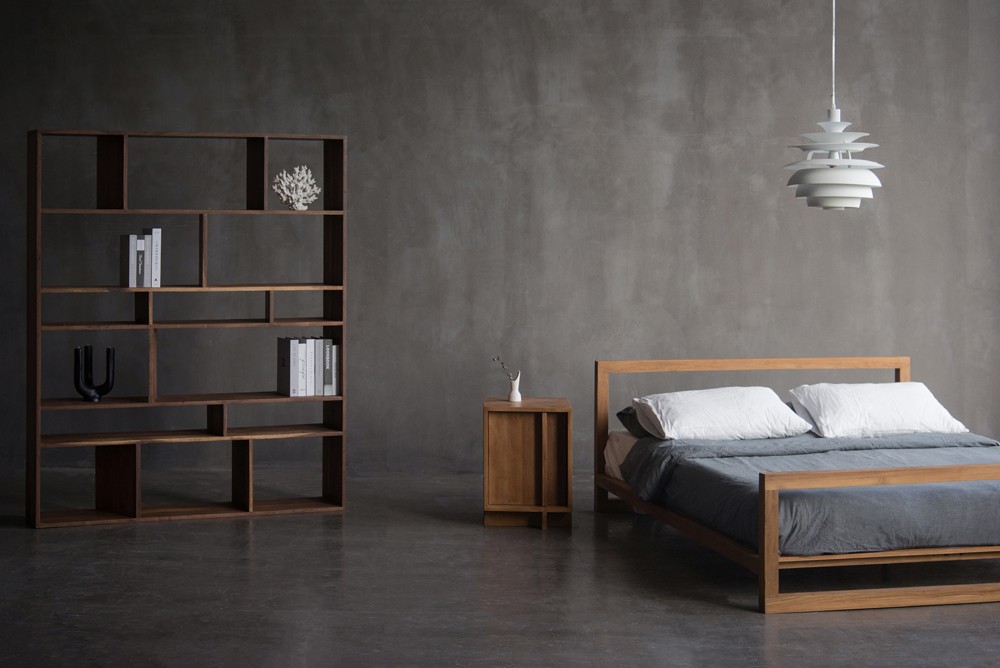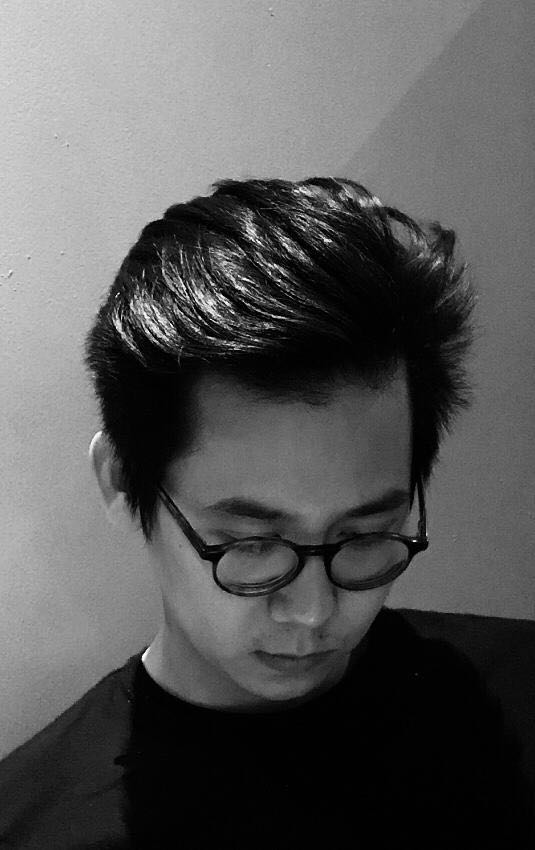 ---
---
COLLABORATING DESIGNER
Vũ Hoàng Anh is a Vietnamese artist and designer. He was trained as a sculptor at Ohio Wesleyan University and later attended the New York Arts Program in 2010. Anh started working in furniture and product design shortly after his return to Vietnam in 2012 and over the years worked for some known projects and furniture brands, before setting up his own design studio in Ho Chi Minh. Anh was the formal design director of furniture brand
District 8.
---
---
ABOUT DESIGN INNOVATION PROGRAMME
The Design Innovation Programme is a pilot funding programme by Enterprise Singapore and the Singapore Furniture Industries Council (SFIC) with the primary objective of incentivising Singapore-based furniture and furnishings manufacturers/brands to partner with Singapore-based or overseas-based designers or partners to design, produce and launch commercially viable products for Urban Living.