ipse ipsa ipsum by Sam & Sara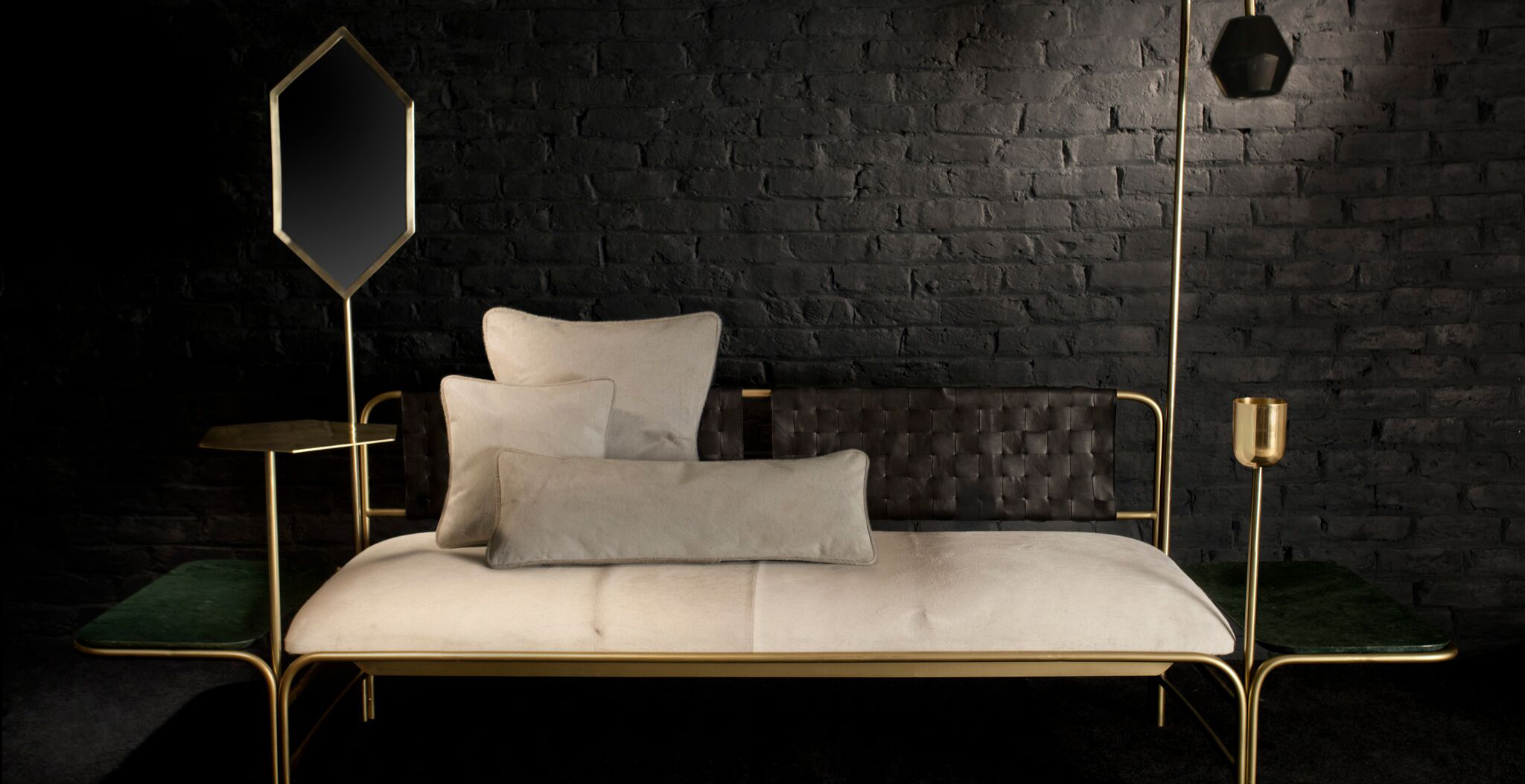 Launched in 2016, ipse ipsa ipsum was born out of a desire to create handcrafted furniture and accessories that are luxurious yet accessible.
Photos: ipse ipsa ipsum
Born with a silver spoon takes on a new meaning in the case of Sam & Sara Home's Saurabh Mangla.
The founder and creative head of the Singapore-based furniture brand had taken over the reins of his family's silverware business started by his great grandfather in India.
Turning the business into a lifestyle brand for design aficionados with its latest 'Ipse Ipsa Ipsum by Sam & Sara' brand, the latin-inspired name translates into 'for himself, herself and itself', providing a strong hint to the aspirational leanings of its products.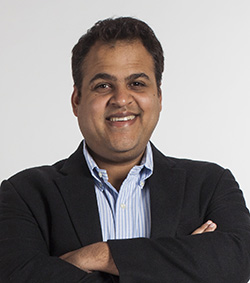 Ipse Ipsa Ipsum Founder Saurabh Mangla
"The world is growing, and everyone is getting tired of buying mass-produced products and owning the same things. Ipse Ipsa Ipsum is for the people who want a point of difference in their homes", says Saurabh.
Launched in 2016, ipse ipsa ipsum was born out of a desire to create handcrafted furniture and accessories that are luxurious yet accessible.
Upon completing his Masters from Warwick University, Saurabh (now a Singaporean) had developed an appreciation for fine craftsmanship after working with the silversmiths in the jewellery quarters in Hockley, UK. He heightened this burgeoning design acumen with his time at the Warwick Manufacturing Group and the British European Design Group.
Sam & Sara was founded in 2009 to introduce indian craftsmanship and unorthodox materials internationally. By combining traditional Indian craftsmanship, new design ideas and expertise in mixing unorthodox materials, the Sam & Sara brand soon gained a strong customer base drawn to its unique aesthetic.
Given Ipse Ipsa Ipsum's high quality, modern and timeless home accessories and furniture, it's perhaps no wonder that some of its products even made into the hit Hollywood movie "Crazy Rich Asians", which were filmed in Singapore last year.
Visit Ipse Ipsa Ipsum at 15 Outram Rd, #11-02 Tan Boon Liat Building, Singapore 169074