SFIC Roadmap: Business Agility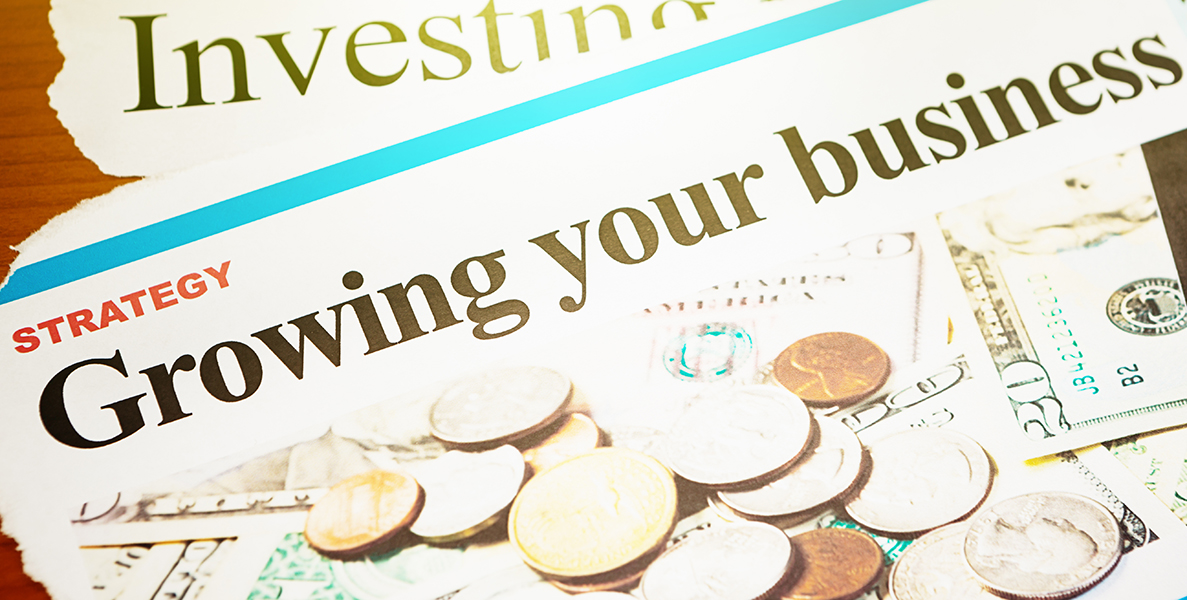 Disruptions are now commonplace and companies must start adopting agile business practices to stay relevant and to move ahead.

The world now moves at a much faster pace compared to a few decades ago, propelled forward by technology that has seeped into all aspects of modern living.
''Launch fast, fail fast'' has been the defining feature of brave startups, of which the best among them have gone on to disrupt entire industries — the likes of Airbnb and Netflix need no further introduction. It's not an ''if'' but ''when?''. Businesses would need to manage this threat by being able to adapt quickly.
To stay on a path of growth and development, businesses must be forward-looking and place a premium on innovation, learning, and communication. Fortunately for our industry, there are good examples of thriving companies that are beneficiaries of a staunch commitment towards constant innovation.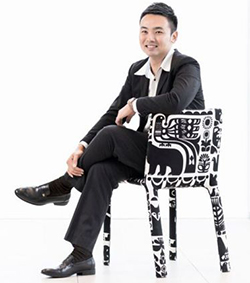 Mr Kaden Choa, Marketing Director and second-generation business owner of Excel Hardware Pte Ltd, a hardware supplier and SFIC member, still recalls the early days when the company started by his father in 1998 had only three staff and about 50 products in its inventory.
These days, Excel Hardware's annual turnover is about S$20m and serves an international clientele including China, Fiji, Indonesia, Korea, Malaysia, Myanmar, Panama, the Philippines, Thailand and Venezuela. Overseas expansion has been a no-brainer given the petite size of the local market.
The number of hardware manufacturing firms in Singapore has shrunk from 14 to about four or five within the past decade. Excel has managed to overcome the odds with its multi-pronged strategy that revolves around optimising their entire value chain, nurturing long-term supplier relationships and investments in highly automated production and enjoying economies of scale through large scale production.
The journey from a humble neighbourhood hardware supplier to a SME with an impressive network of subsidiary operation warehouse and factories overseas has also been aided by a willingness to invest in digital tools. The Elder Mr Chua has encouraged Kaden to explore innovative sales channels including digital ones to ramp up sales. With the help from a friend, Excel Hardware's website was first built 12 years ago — unheard of in this trade.
Within a month of launching its e-commerce website four years ago, there was an instant jump in sales, including overseas orders. Encouraged by the positive response, the company was ready to take it a step further by investing in digital ads through Google's platforms, including Gmail and Youtube.
Disruptions are now commonplace and companies must start adopting agile business practices to stay relevant and to move ahead. For smaller family-owned companies, adopting digital solutions to boost agility may pose challenges, as reported by The Business Times citing a recent survey conducted by Singapore Chinese Chamber of Commerce and Industry (SCCCI). Obstacles include a lack of experience, resources and talent.
Identified as one of the key pillars in SFIC's roadmap 2021, the council aims to promote business agility to continuously exploit market opportunities by rapidly testing, launching, and iterating tomorrow's urban living solutions. Beneficiaries can include smaller players looking for a cost-effective platform to test prototypes.
A key initiative is SFIC's own curated e-shop FLAUNT, which was launched last year on the Lazada & 99%SME platforms to connect local designers and design-driven companies with discerning consumers. Sharing good design with individuals and businesses who value quality, style and the makers, FLAUNT also aims to enable partnerships and collaborations in the long run. A rebranded version is in the works, where FLAUNT will expand its current product range to focus on customer-centric design products. The rebranded FLAUNT will encompass supporting local furniture brands to build a cohesive marketing omnichannel through the integration of three different retailing marketing channels: Augmented Reality (AR) solutions, pop-up stores and social media networks.
Business agility requires a mindset shift and not all transformation journey is the same as every organization is different. Perhaps as an expert on the subject has opined, the essence of business agility is to step out and learn as we go. Taking that crucial first step can make all the difference.
This article is the last of a series on the three pillars of SFIC's 2021 Roadmap. Click here for the full list.