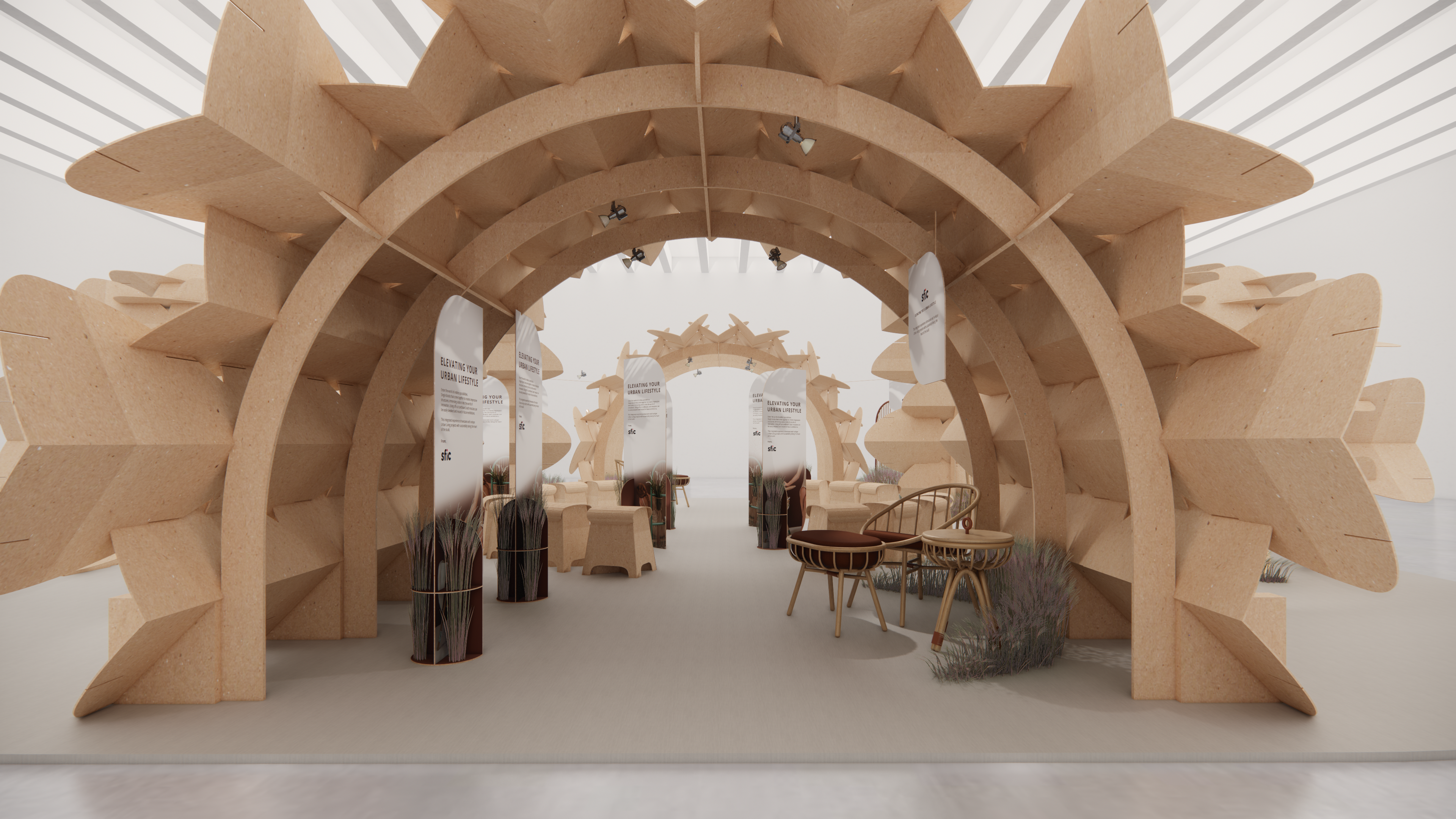 Urban Living Showcase @ FIND Design Fair Asia – Excel Hardware
Introducing
EXCEL MODULAR SERIES
FOR THE SPACE LOVING URBANITE
The Excel modular series is specifically designed for homeowners seeking seamless, space-saving solutions integrated into their homes. Curated using Excel's products from the architect deck, the modules are designed to fit each unique homeowner's requirements. We take into consideration an urbanite's lifestyle offering solutions to minimize clutter.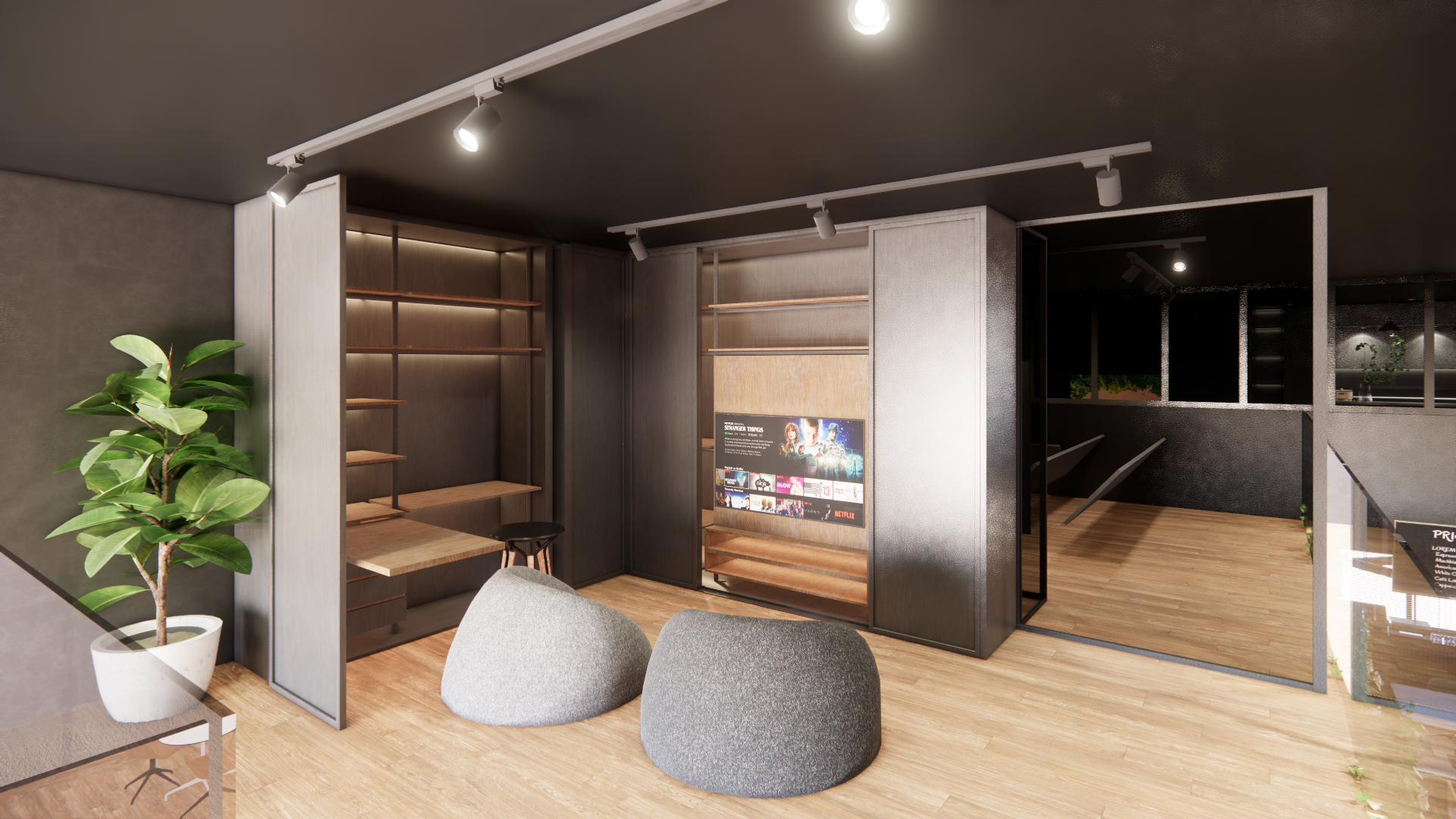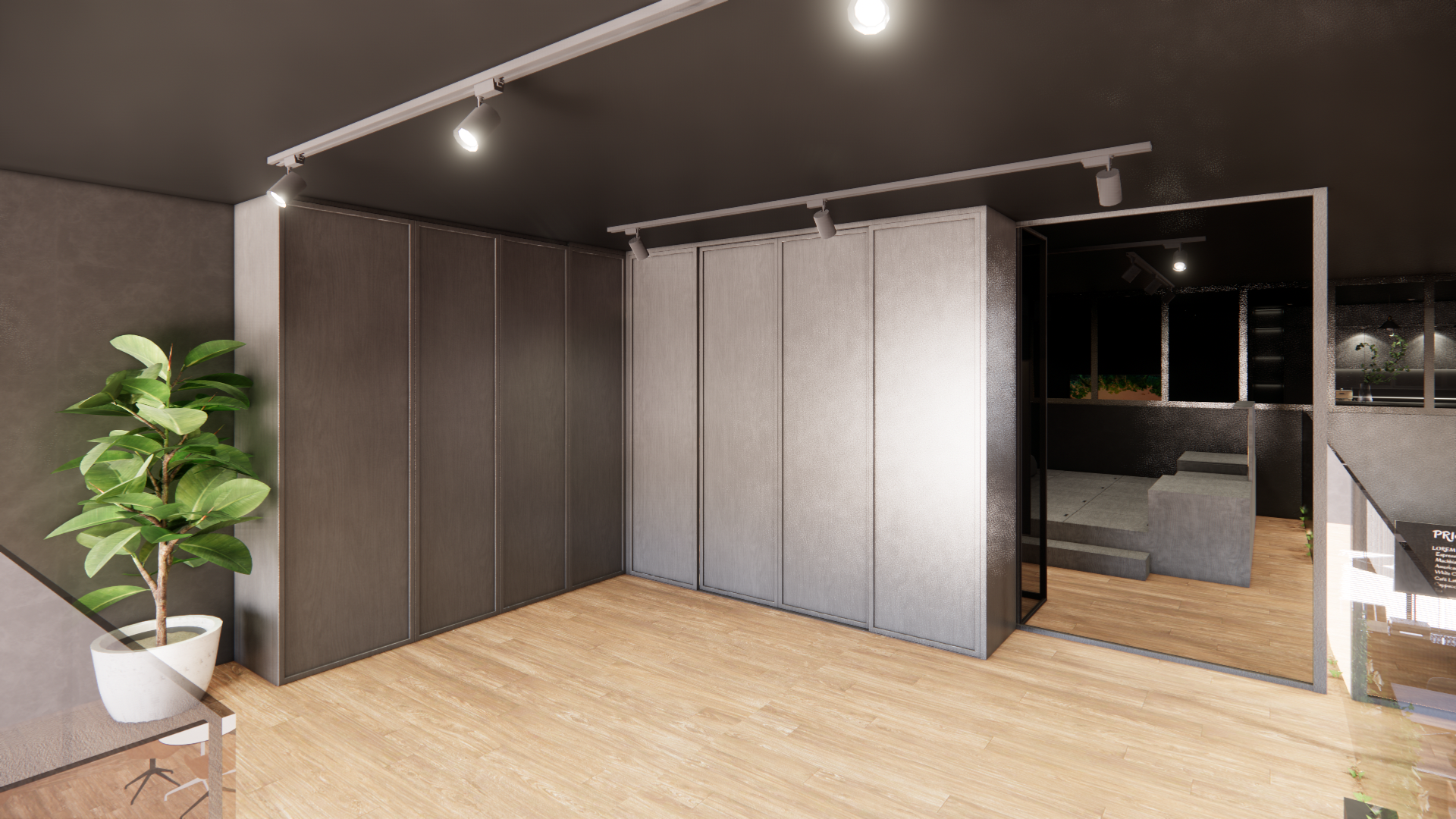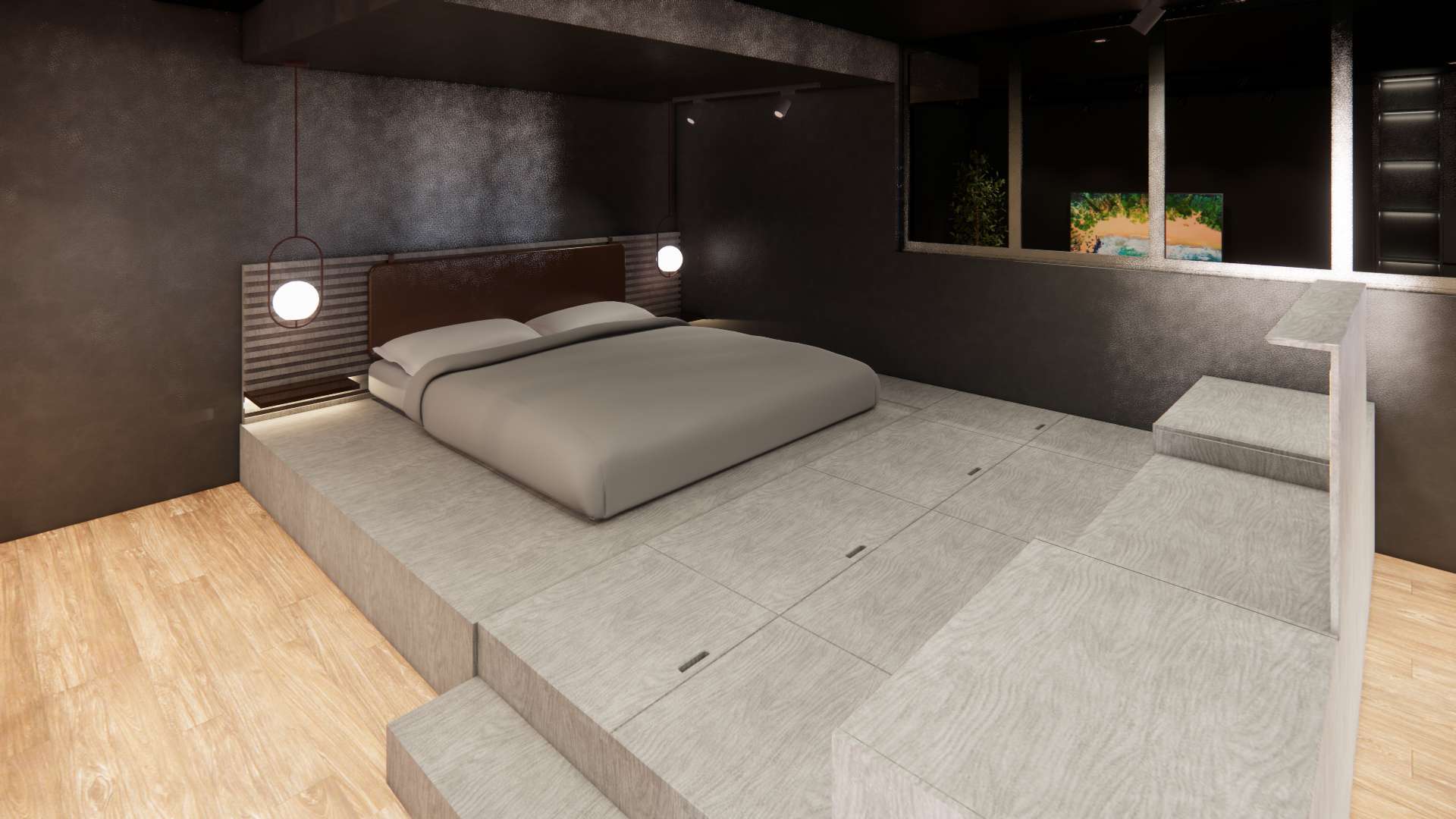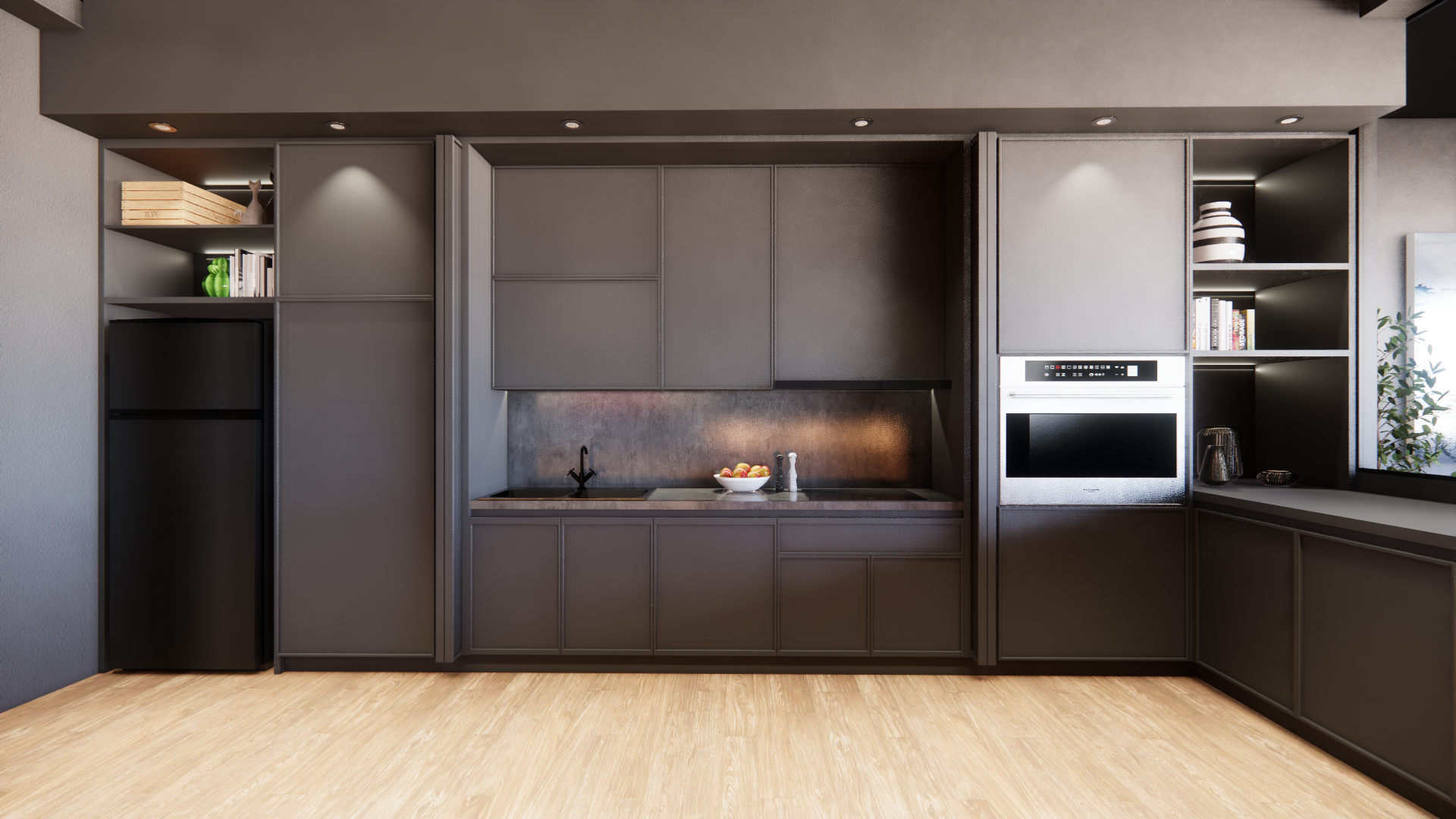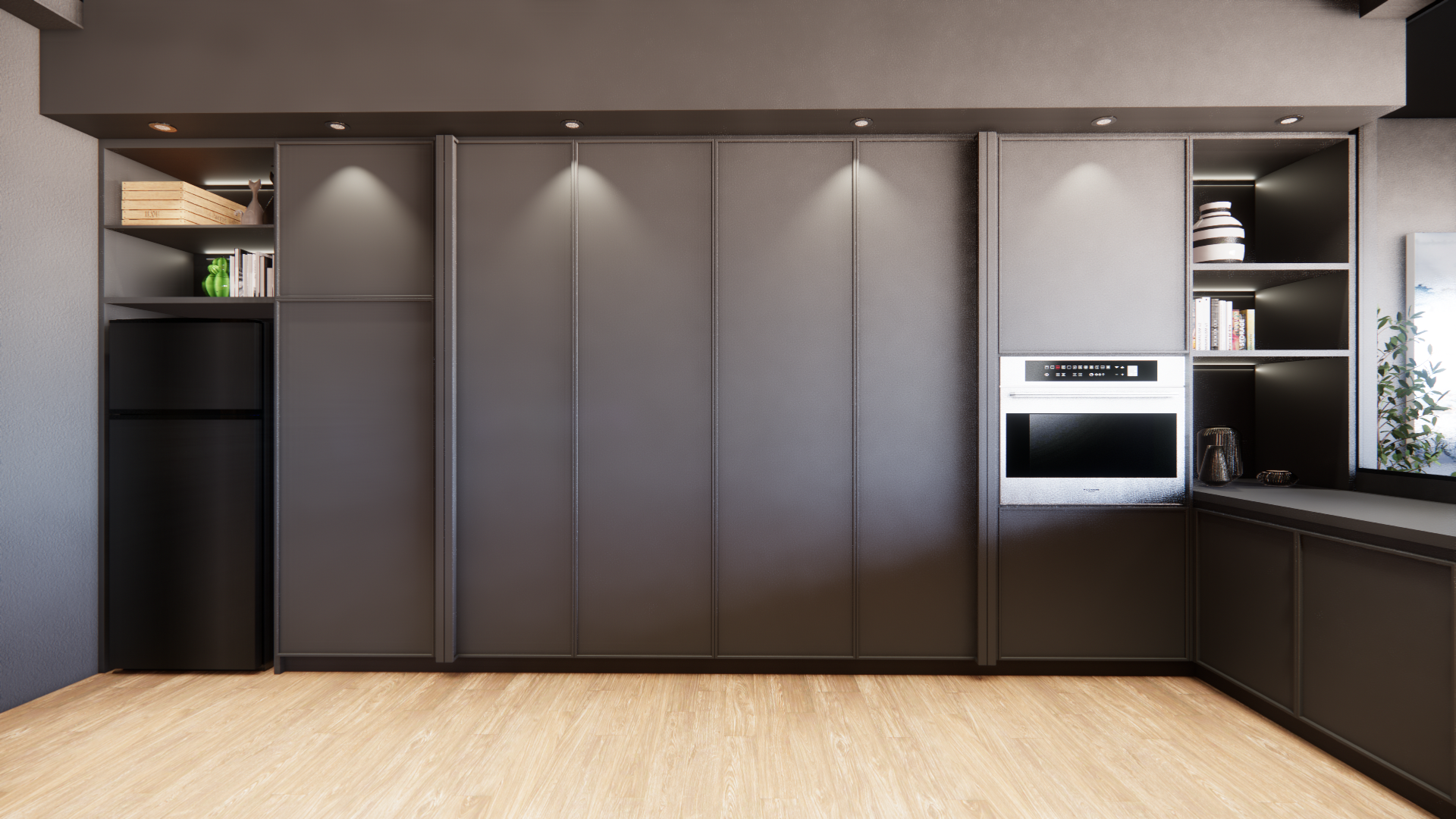 ABOUT THE BRAND
Founded in 1998, Excel is a Singapore brand specializing in home furnishing. Committed to the safety and sustainability of their products, Excel ensures quality, offering premium hardware fixtures and fittings to homeowners. We take pride in prioritizing the needs of customers, ensuring after-sales support and a lifetime warranty. Through our customer-first mindset, Excel's products and services have been distributed in 13 countries.
CONTACT DETAILS
Contact person:
Phone number: +65 6853 3113
Email: Marketing@excelhw.com.SG
Website: https://excelhw.com.sg/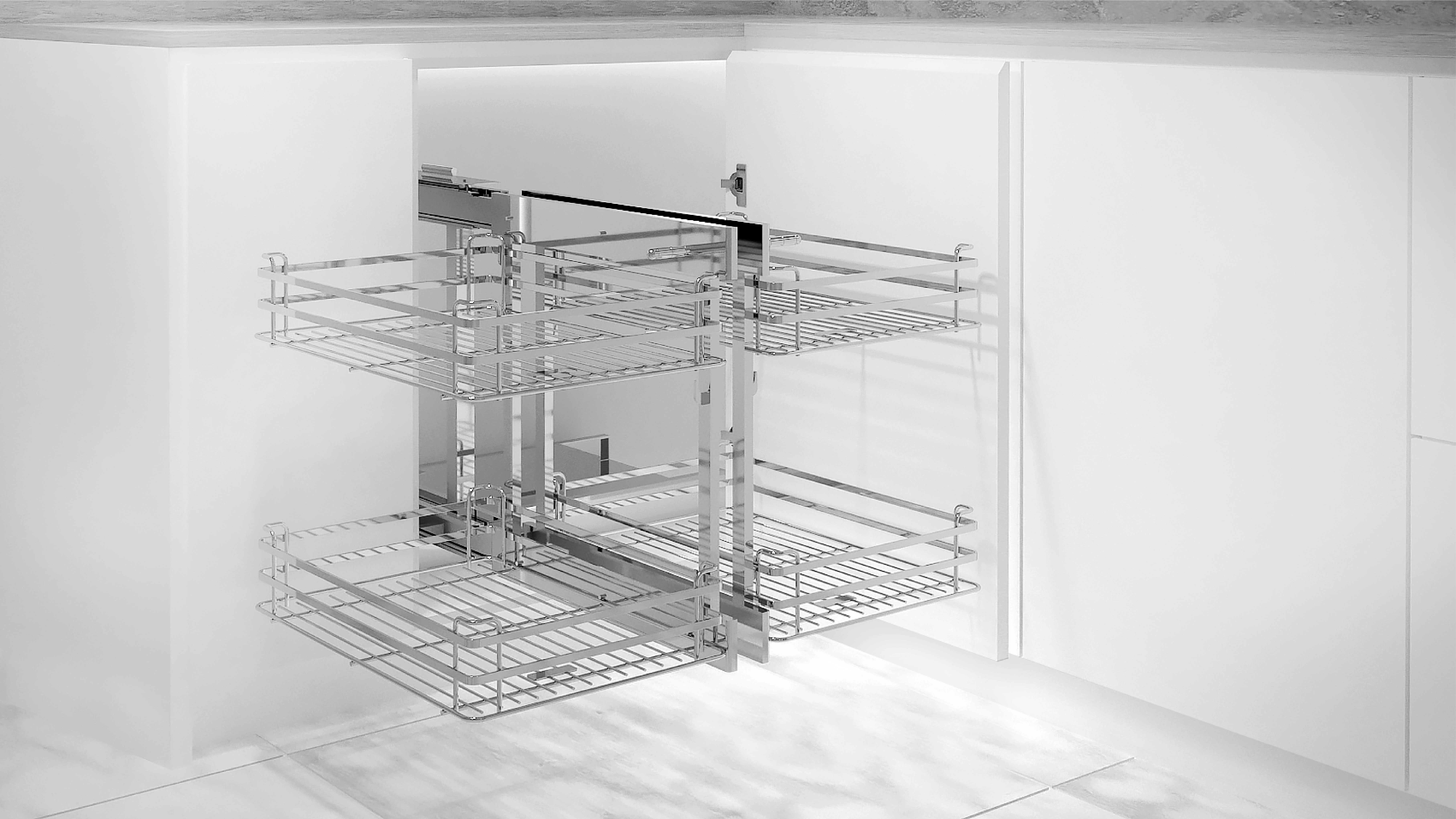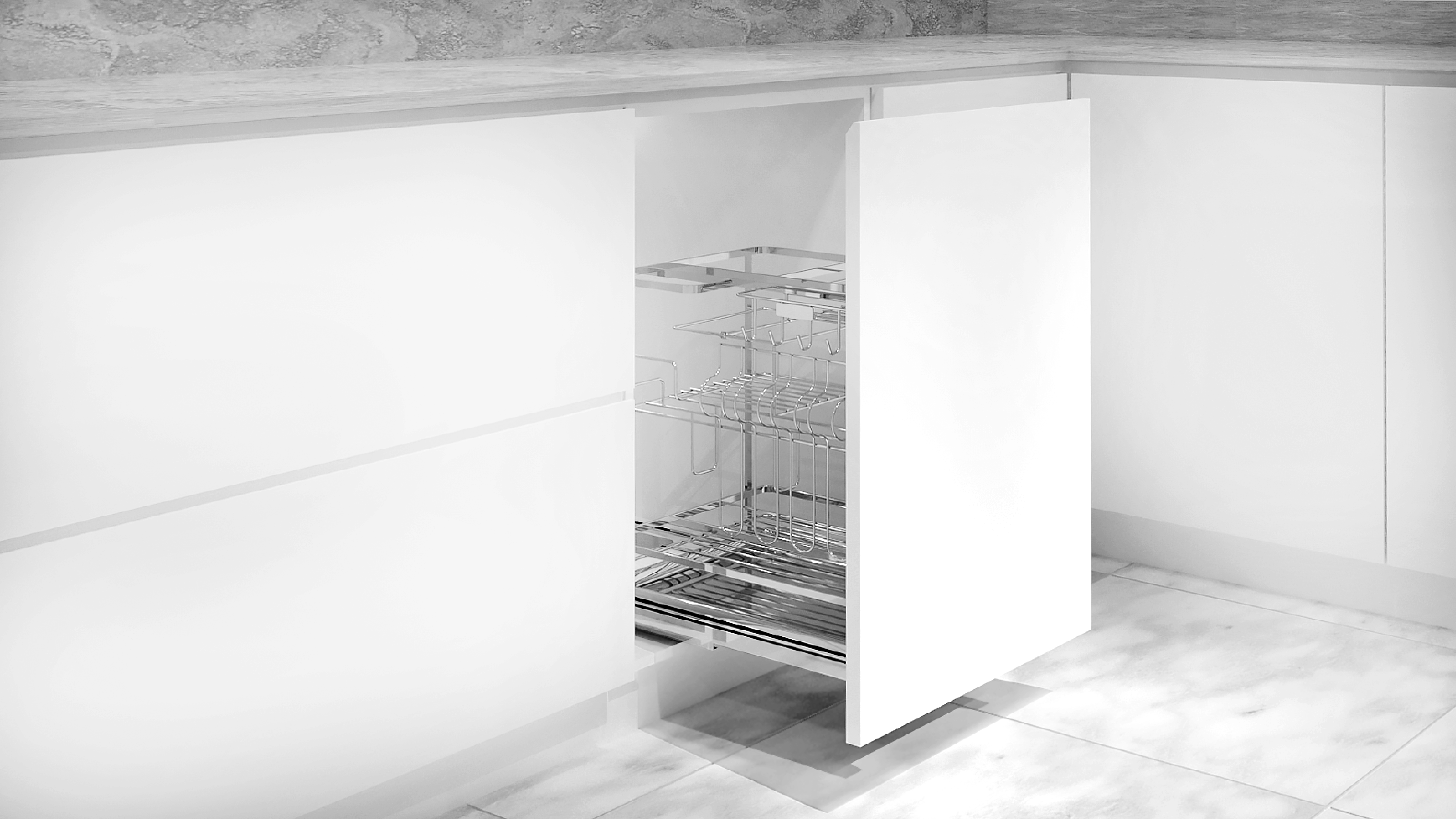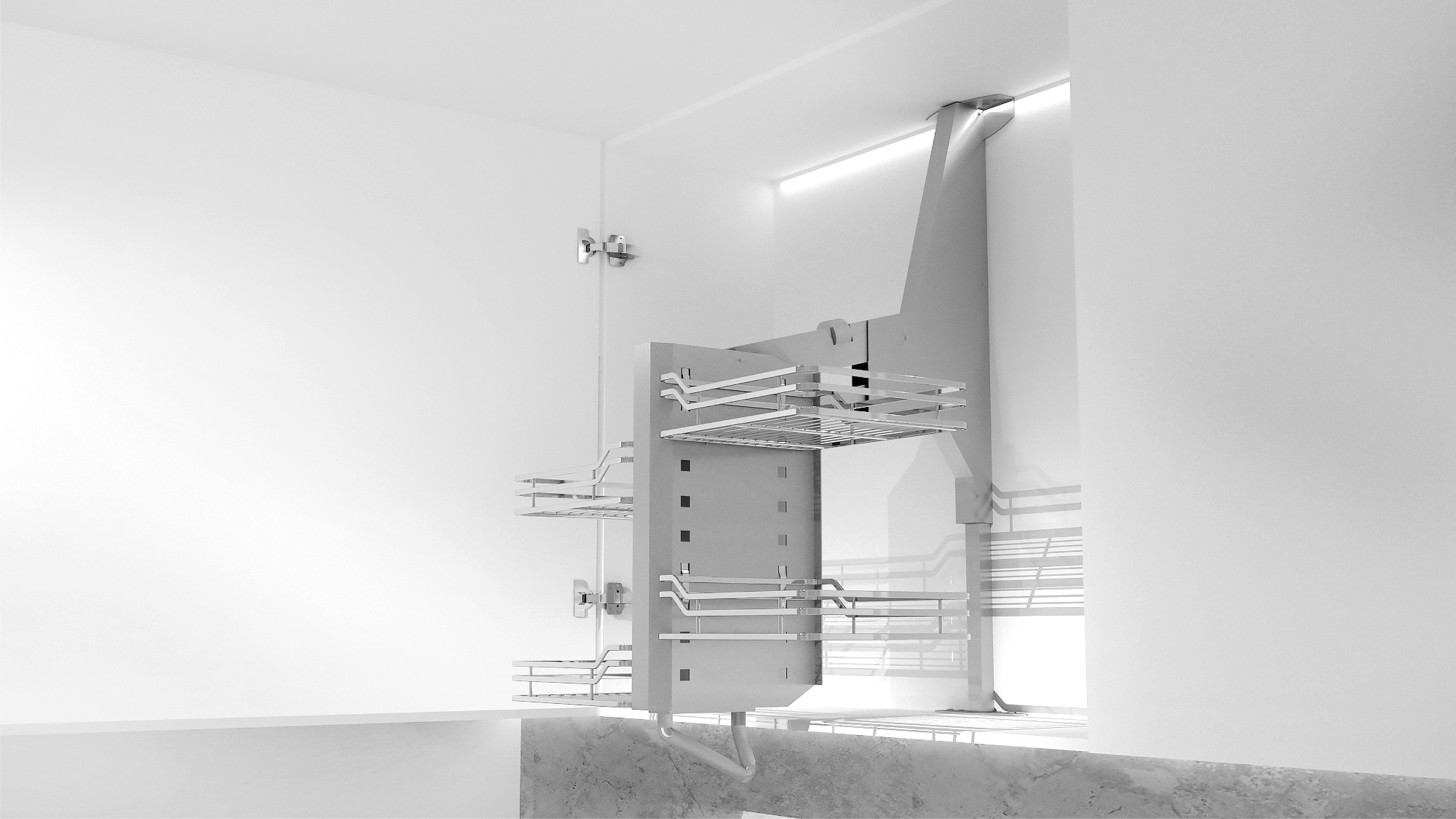 ---
COLLABORATING DESIGNER
The namesake of Fraction design studio paid homage to the philosophy that each of us can collaborate to create something larger than the sum of its parts and that coming together is always better than the alternative. Fraction Design Studio was founded with the belief that the challenges of the future will demand solutions which are collaborative in nature; and that we are all fractions of a yet unrealized perfect whole.
---
---
ABOUT DESIGN INNOVATION PROGRAMME
The Design Innovation Programme is a pilot funding programme by Enterprise Singapore and the Singapore Furniture Industries Council (SFIC) with the primary objective of incentivising Singapore-based furniture and furnishings manufacturers/brands to partner with Singapore-based or overseas-based designers or partners to design, produce and launch commercially viable products for Urban Living.