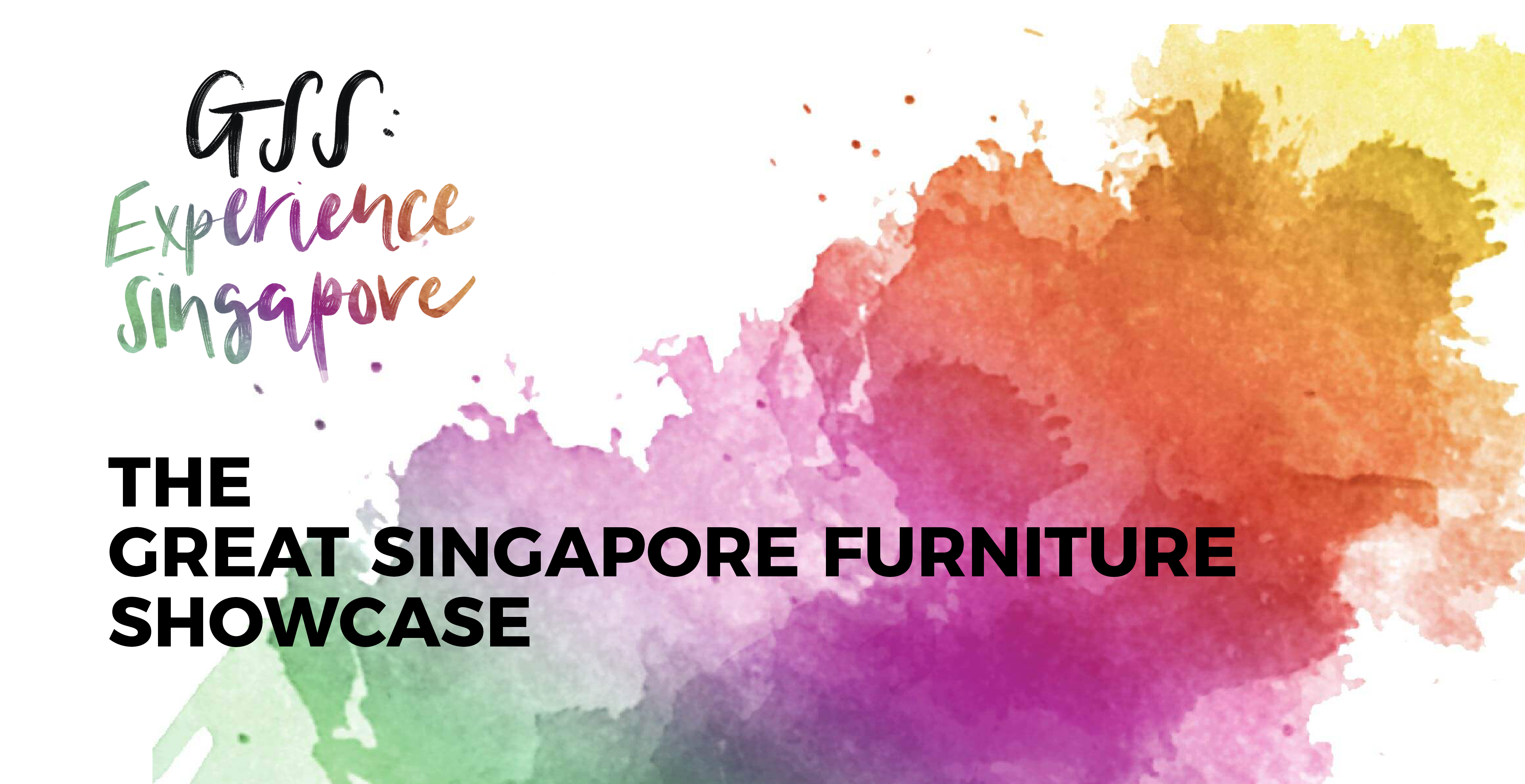 The 26th edition of the nation's biggest retail event promises a vibrant showcase of the Singapore life through an integration of local art, fashion, entertainment and technology, complete with retail offerings and food and beverage options. From 21 June to 28 July, visit the GSS Great Singapore Furniture Showcase curated by SFIC, at Robinsons The Heeren (Level 5) which features new limited-edition designs from some of our design cluster members. These exquisite pieces will be available for sale from 21 June.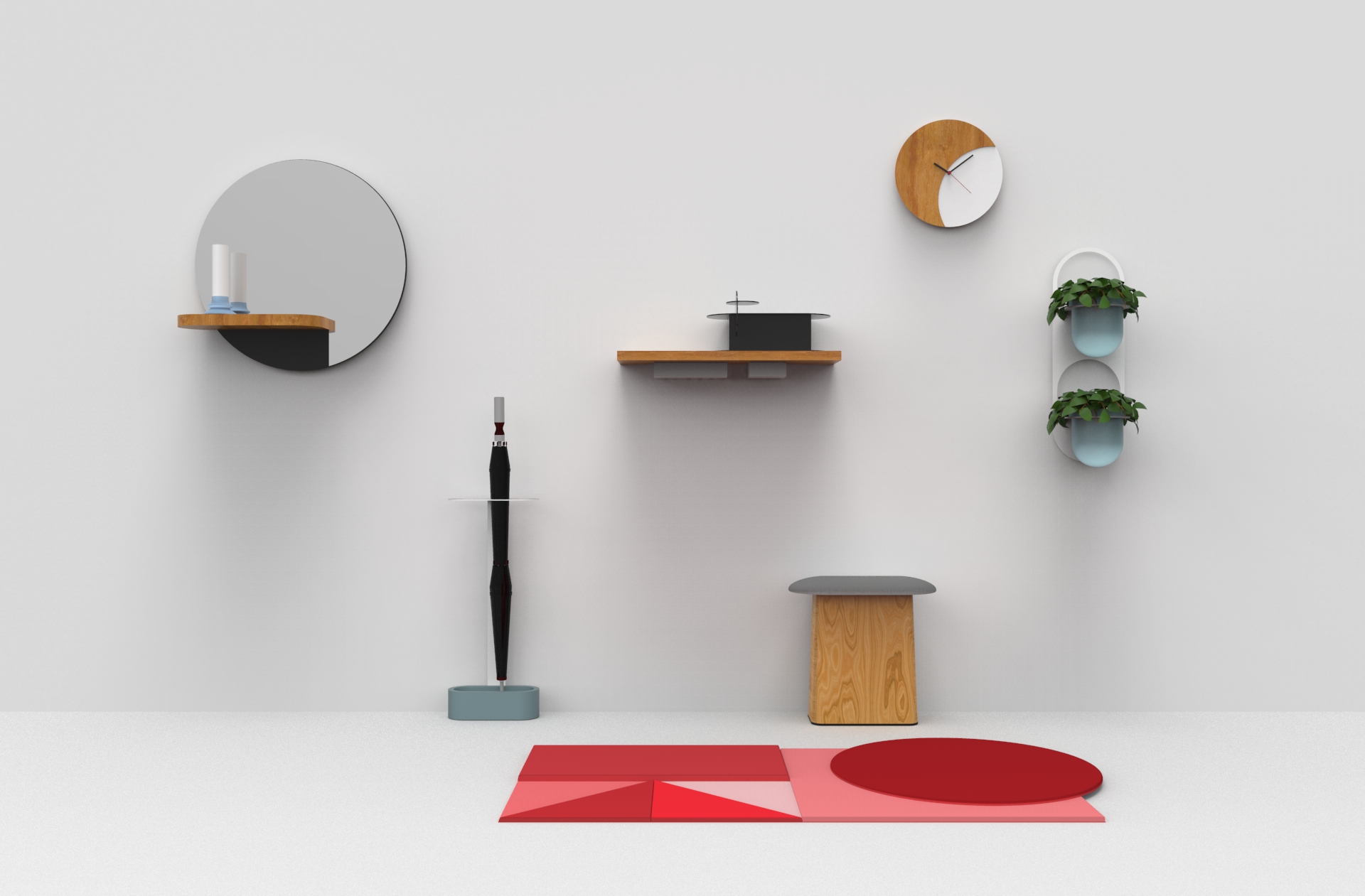 Objects for the Entrance Way
Objects for the Entrance Way are products that people will use or interact with when they go in or out of the home. Items include mirror (to check oneself), a ledge to pick up the keys, mobile phones or wallet, an umbrella stand (if it is raining outside), a rug or carpet (to indicate entrance), a stool or seating (to wear one's shoes) and some planters and vases (to beautify the entrance way)
Designed by Mr Kenny Hong, 11H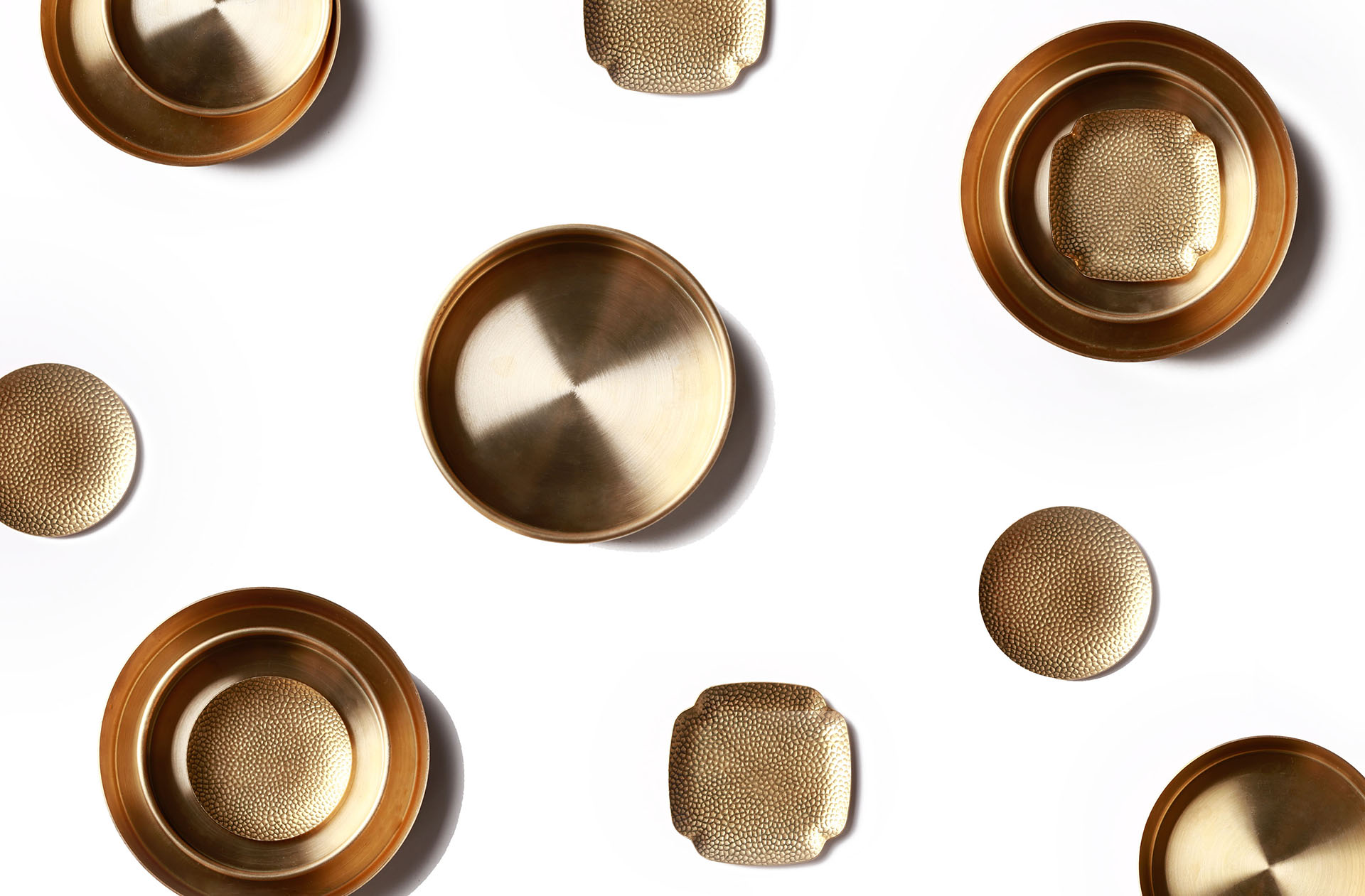 METAL MATTER
Enter a world of lush and sophistication with METAL MATTER elegant accent pieces. Metal-inspired, METAL MATTER is not only a collection of lifestyle and stationery products, but an embodiment of positivity and balance. With its rustic, minimalist charm, the products add a classic yet modern touch to our lifestyle and living spaces.
Designed by Mr Kimming Yap, Creativeans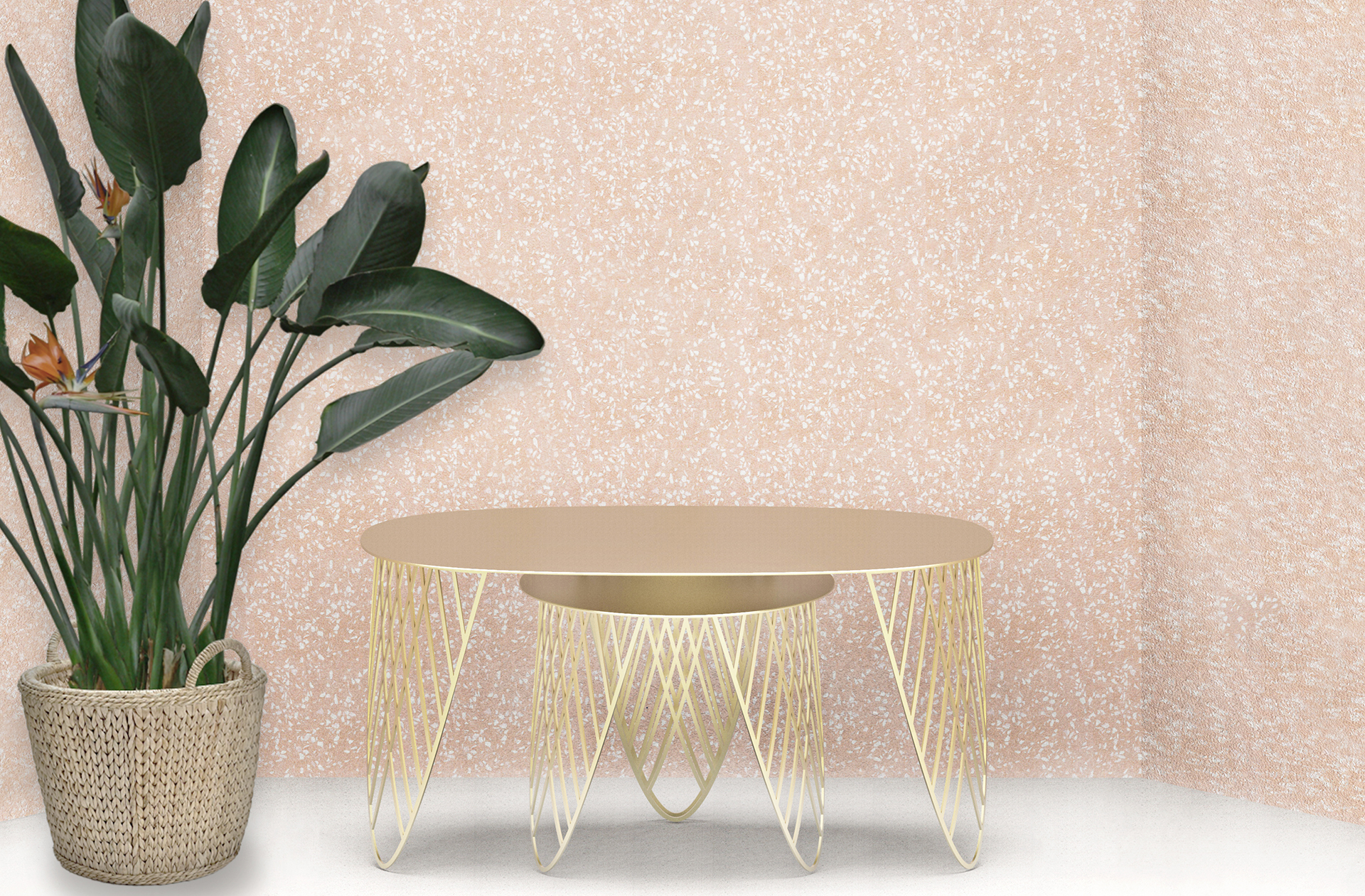 Overlay Tables
Inspired by petal aestivation in botany, the table legs overlap and nest within it's enclave. Pull out the side table and reposition it for use. Handmade in SG by EERD.
Designed by Ms Celine Ng, Fraction Design Studio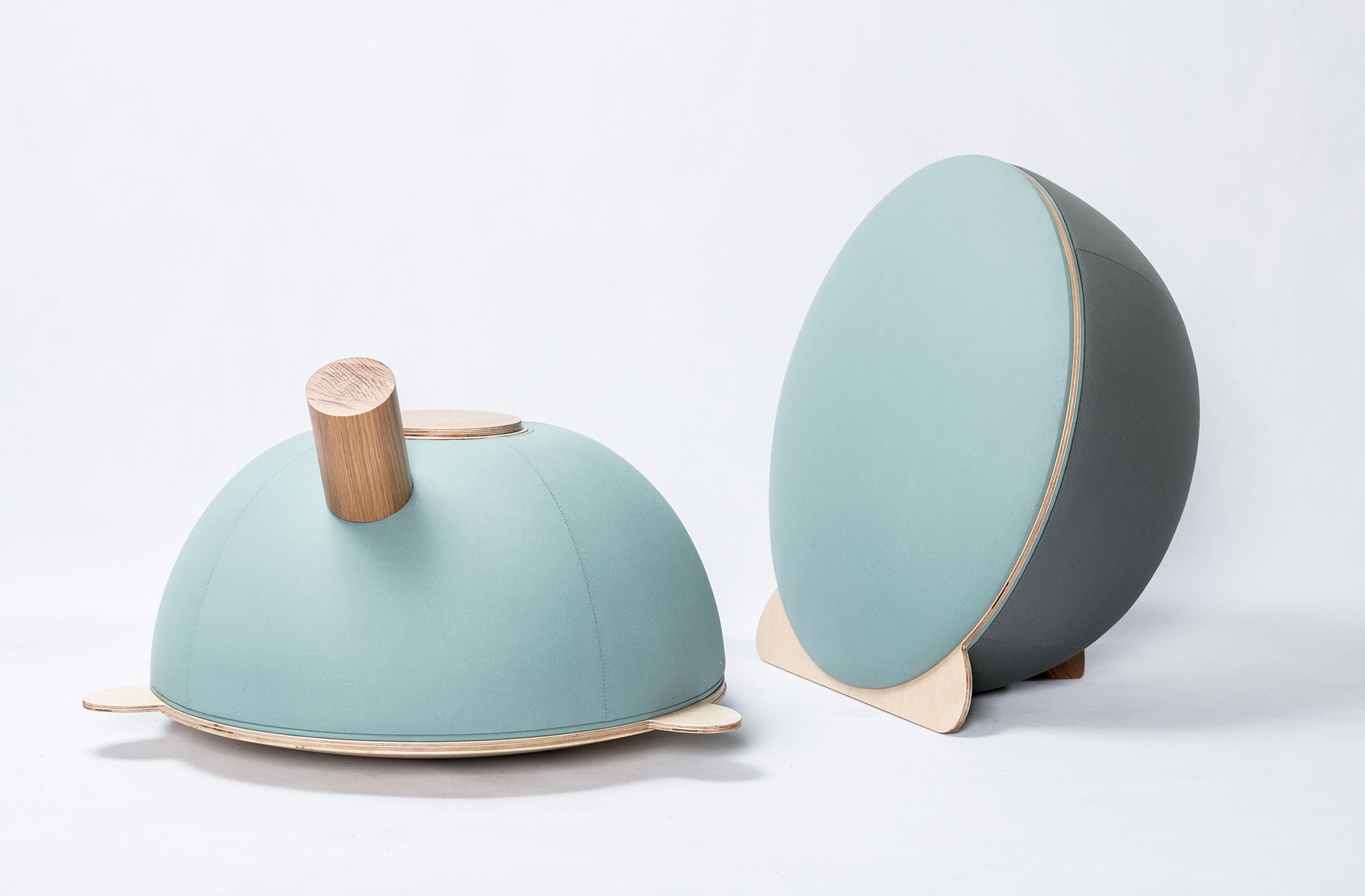 Our Philosophy
Our philosophy is 'Play with Design' and this inspires our everyday activities. We are a design company focused on realizing furniture and home products which are flexible and versatile over time.

PLAY IS FUN. Play is an opportunity to wonder and explore. It allows us to grow. It stimulates our imagination, creativity, and our ability to solve-problems. In response to this, our objects sit between REALITY AND IMAGINATION, creating a new common living space between ADULTS AND KIDS.

We are committed to produce designs that responds to specific needs, dreams and cultural context. All our projects starts with a narrative process, tells a story and describes a wish for different ways of seeing and living in spaces today. Our products are made for curious minds that love to learn and dream.
ModuDesigners (L-R): Eleonora Massaccesi and Emiliana Scarpino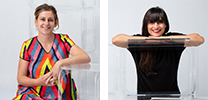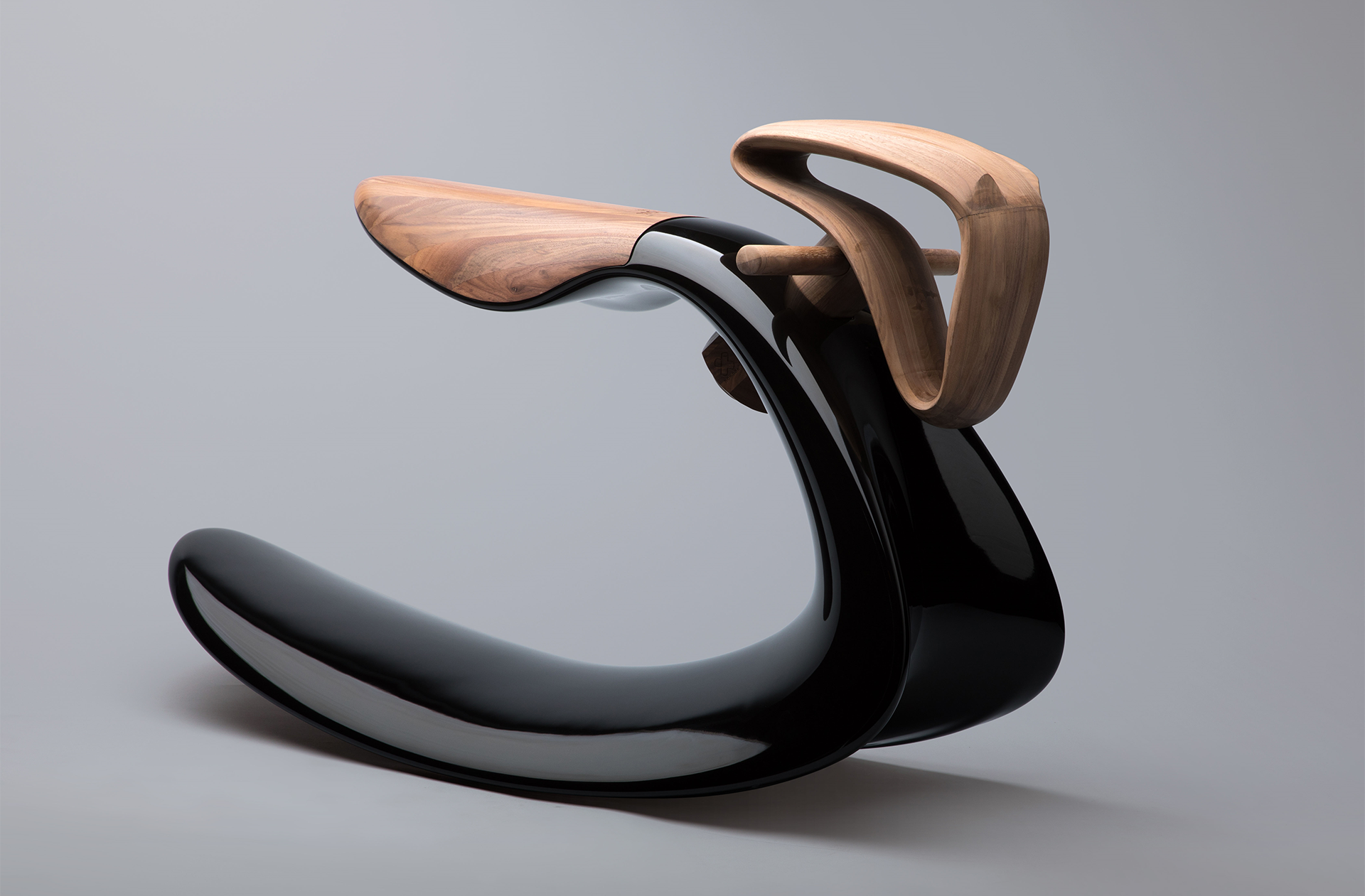 Nok Nok Rocking Horse
The rocking horse series are inspired by our childhood memories of playing with rocking horses and pretending to be cowboys or super heroes. Giving it a modern design, the rocking horse is constructed with a seamless reinforced fiber mono body with hand-crafted walnut wooden horse head, handlebar and seat. This series are all limited editions and each material and colour combination only comes in one piece.
Designed by Mr Rodney Loh, Nextofkin Creatives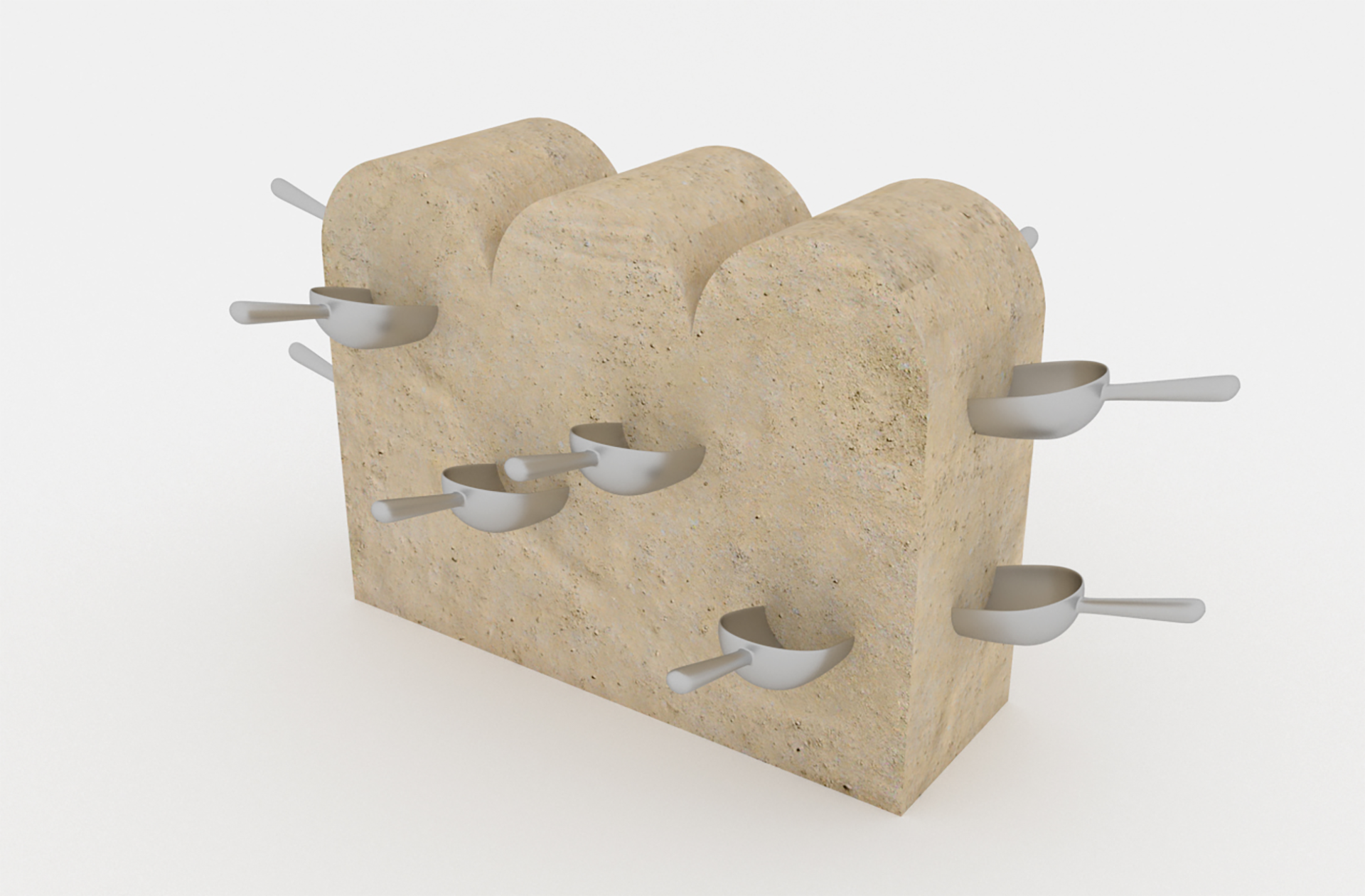 Occupy
We take reference from everyday objects, often used & abused. We are surrounded by and interact with countless objects that are so common that they often go unnoticed. If one enjoyed new perspectives on everyday things, we would like to change the way you think! We sought out the most mundane, commercially manufactured pieces, and represent how such objects can be presented in another manner.
Designed by Mr Poon Yew Wai, OON