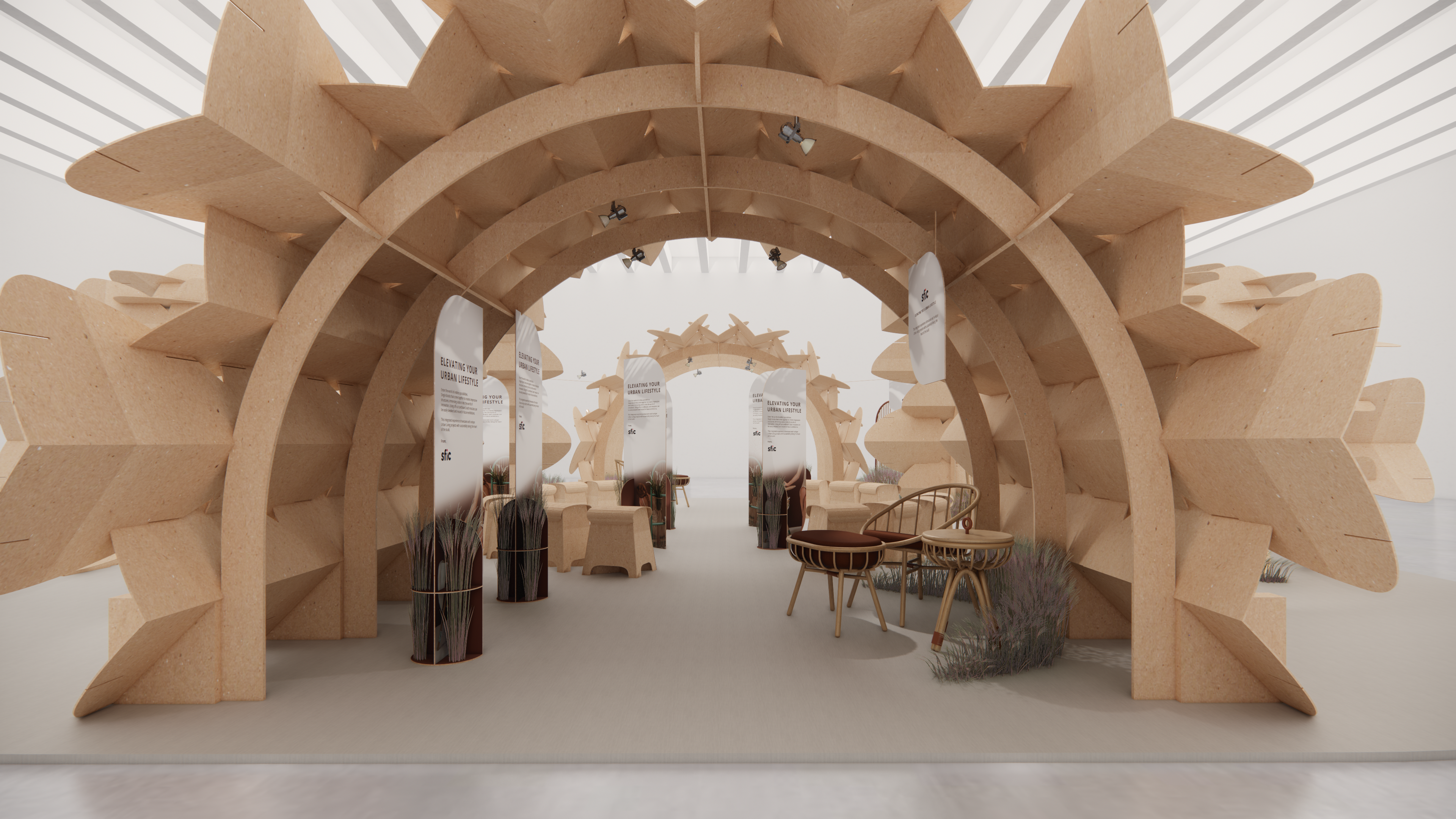 Urban Living Showcase @ FIND Design Fair Asia – Hyphenate Holdings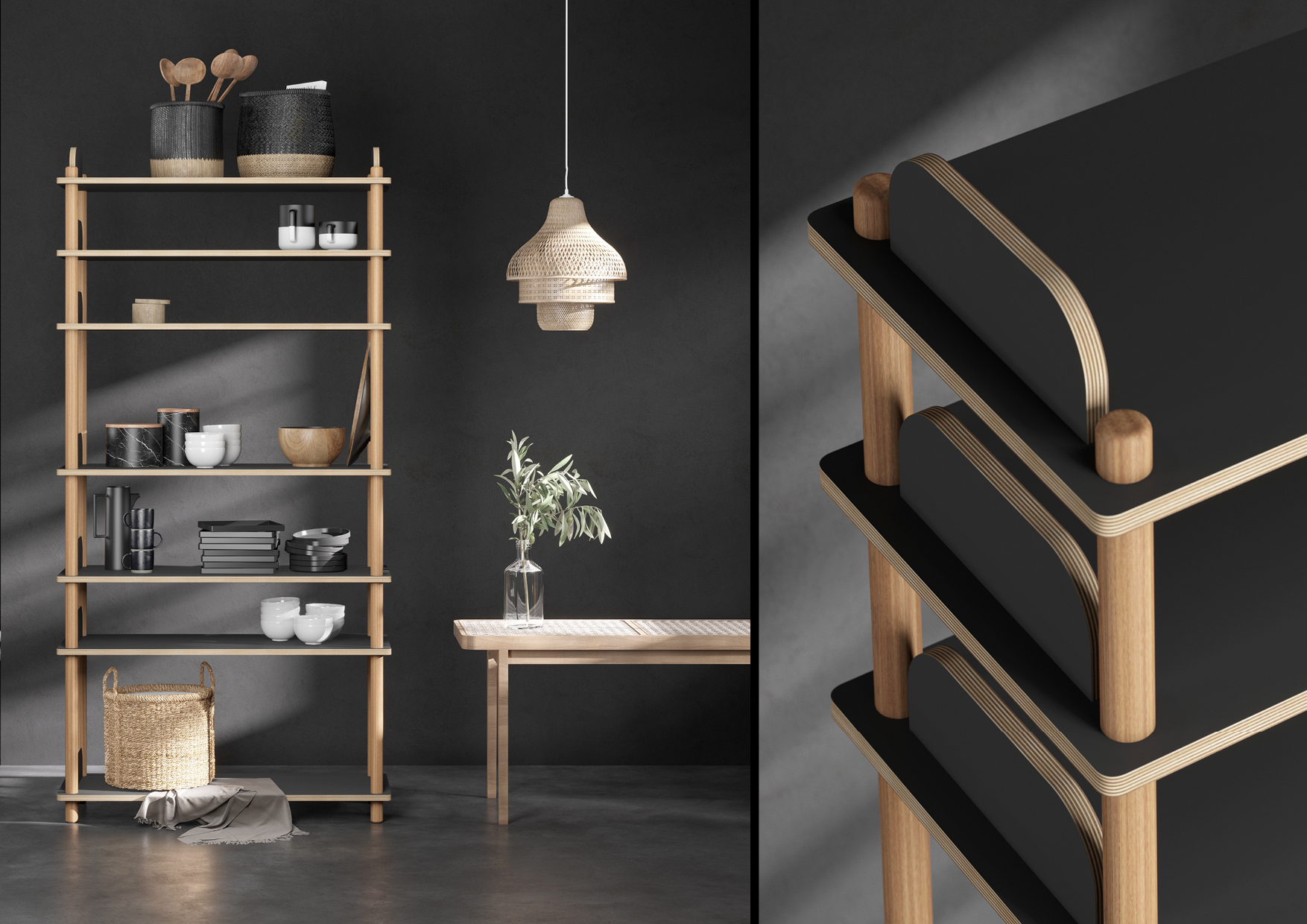 FOR THE MODERN SPACEMAKERS
Set your space apart with SPACEBAR – a contemporary collection of modular storage solutions that serves as a multi- functional organiser by day and your personal safekeeper at night.
Featuring an open rack design, let your lifestyle be your guide to create the ultimate platform for all your essential lifestyle needs as bookcases, hallway displays, bedside tables and more with a growing range of customisable features to choose from.
A natural fit in any room, guaranteed to last generations from the inside out. Stack it up, store it safe. Your room is not the limit.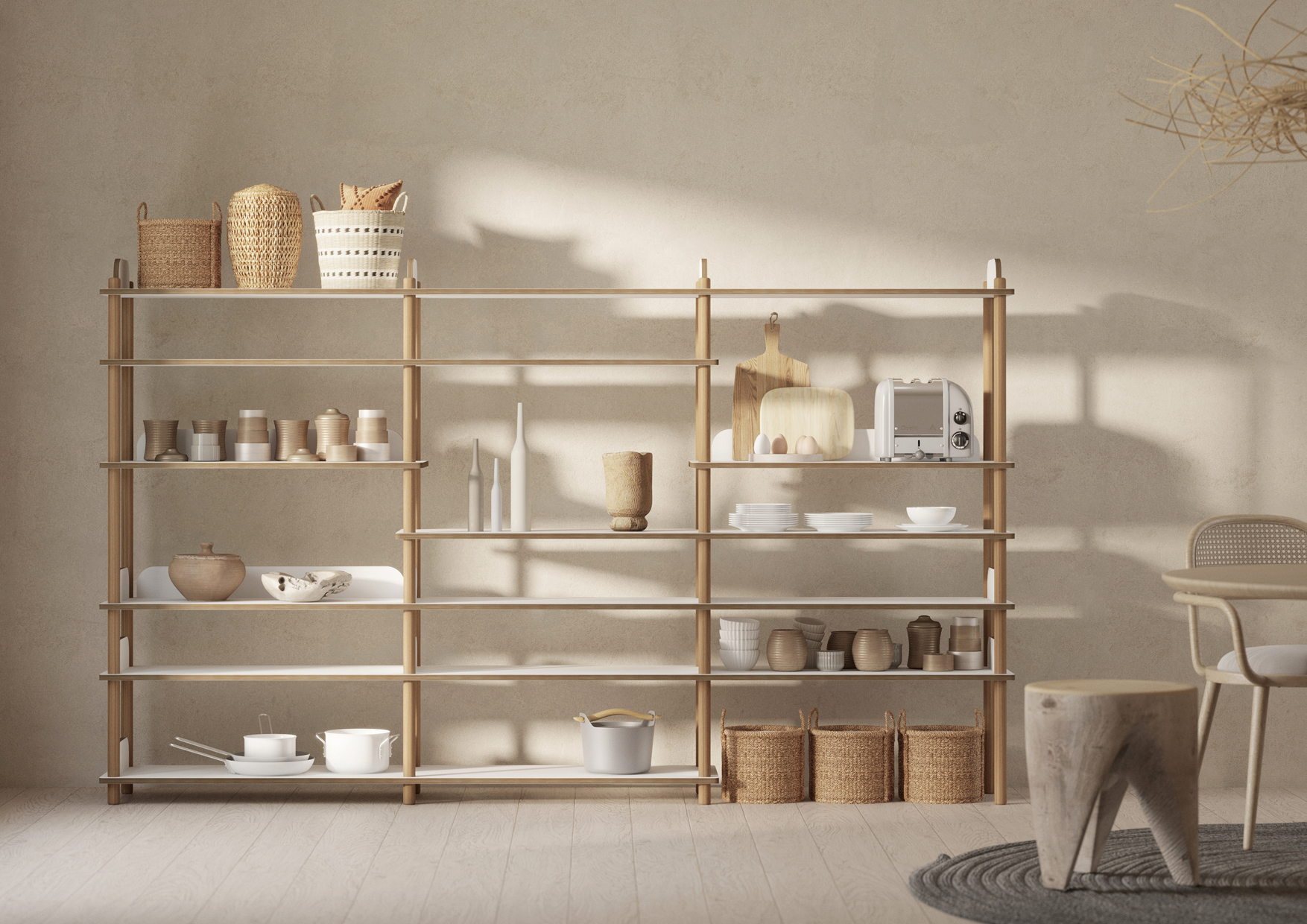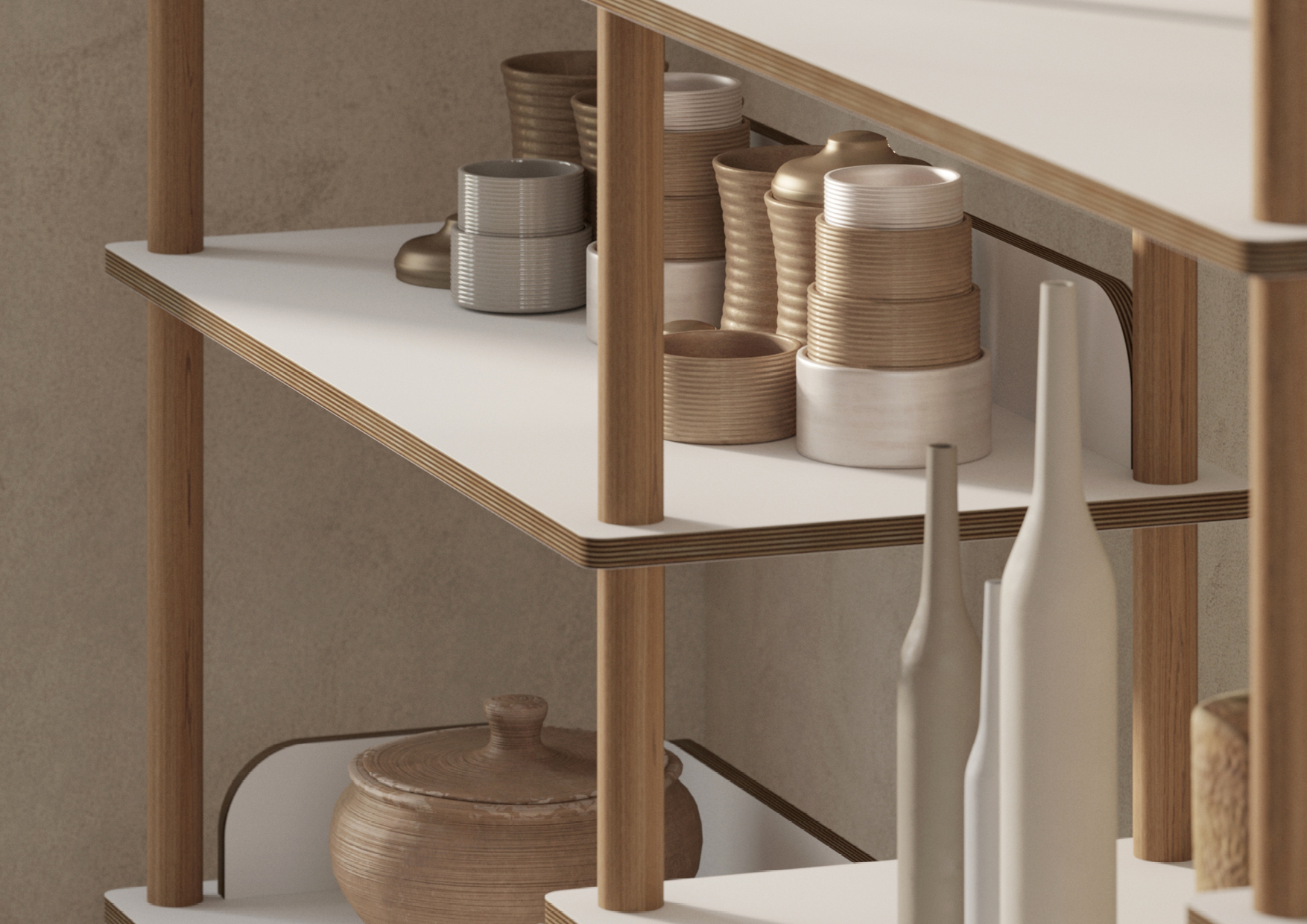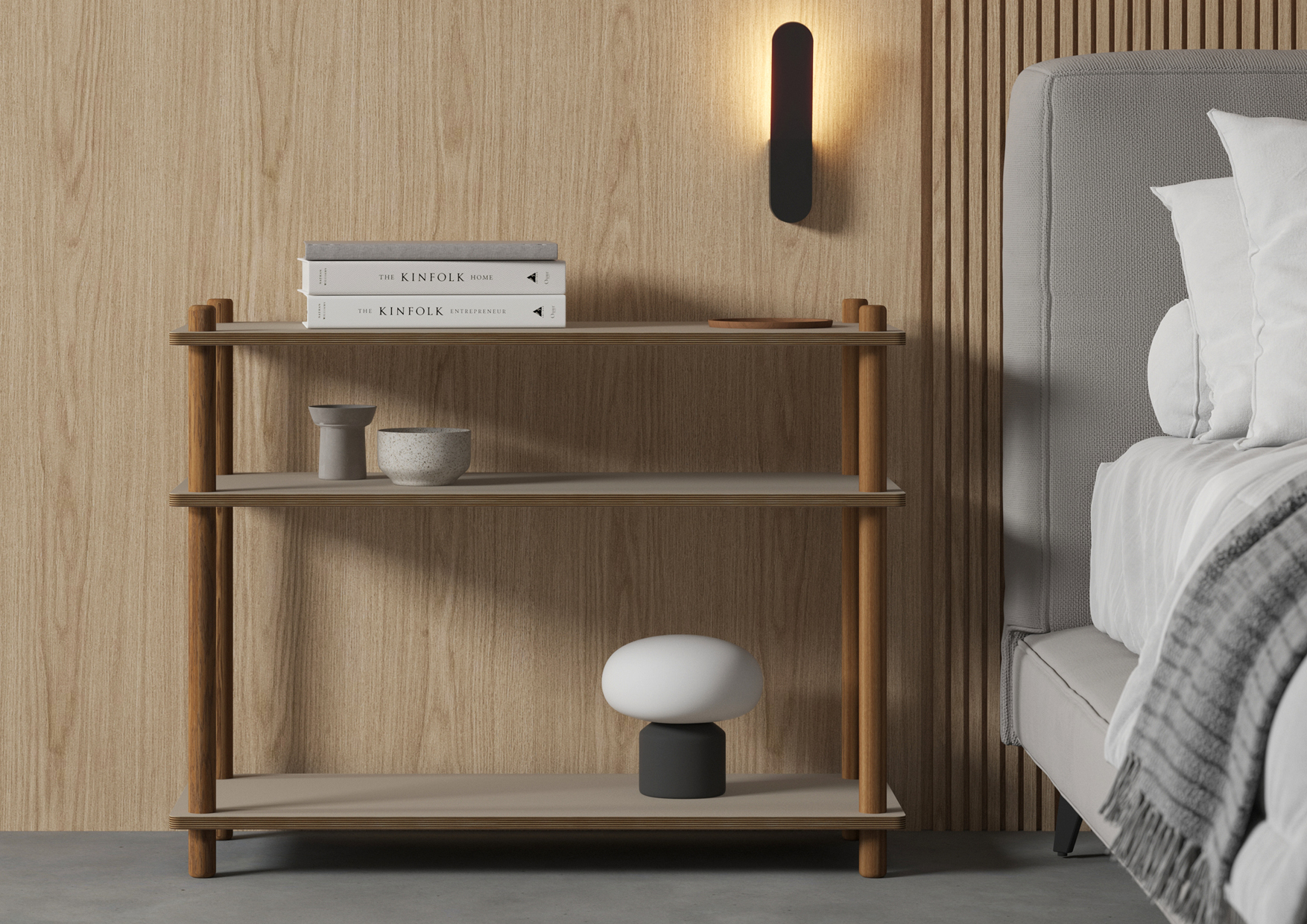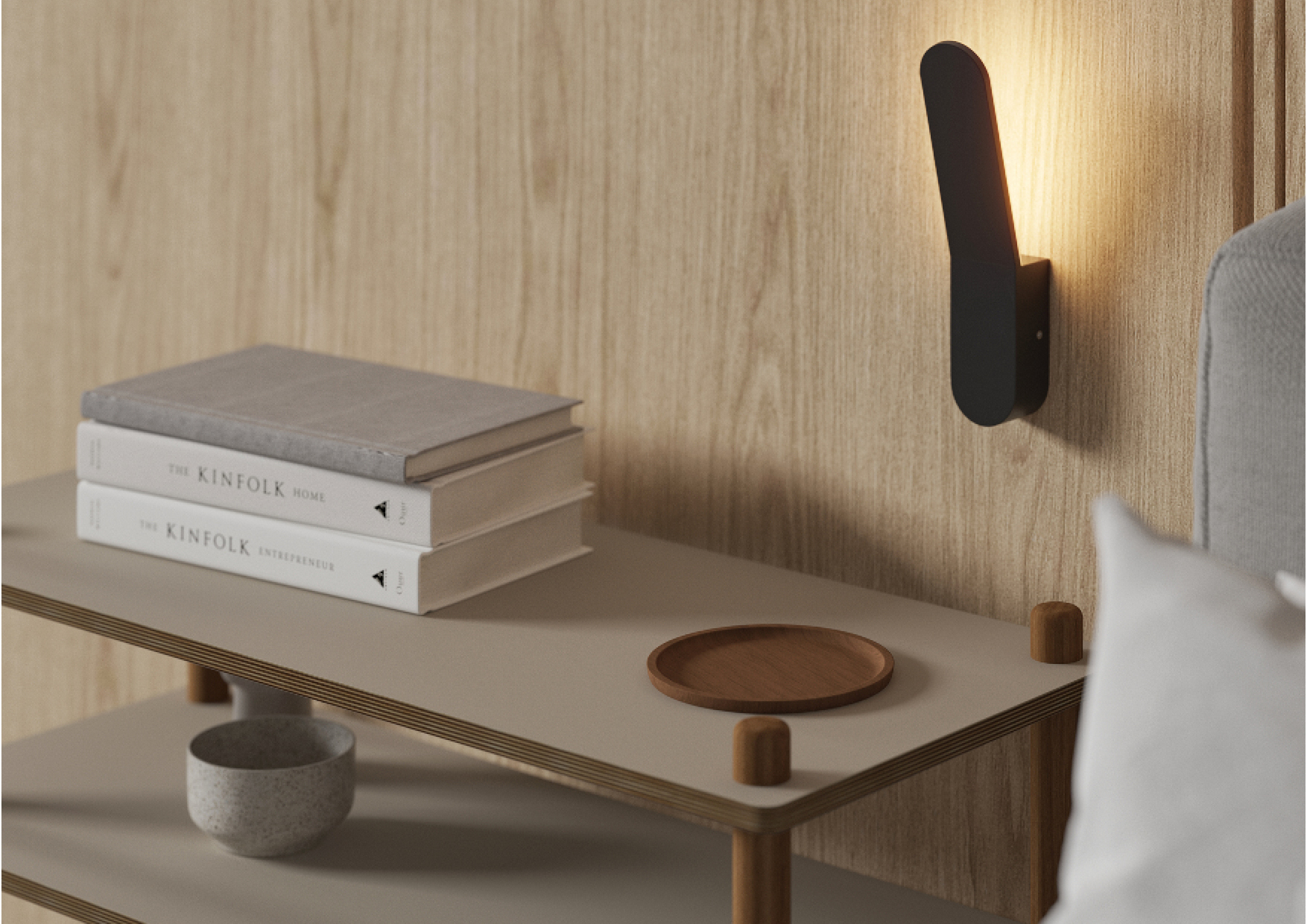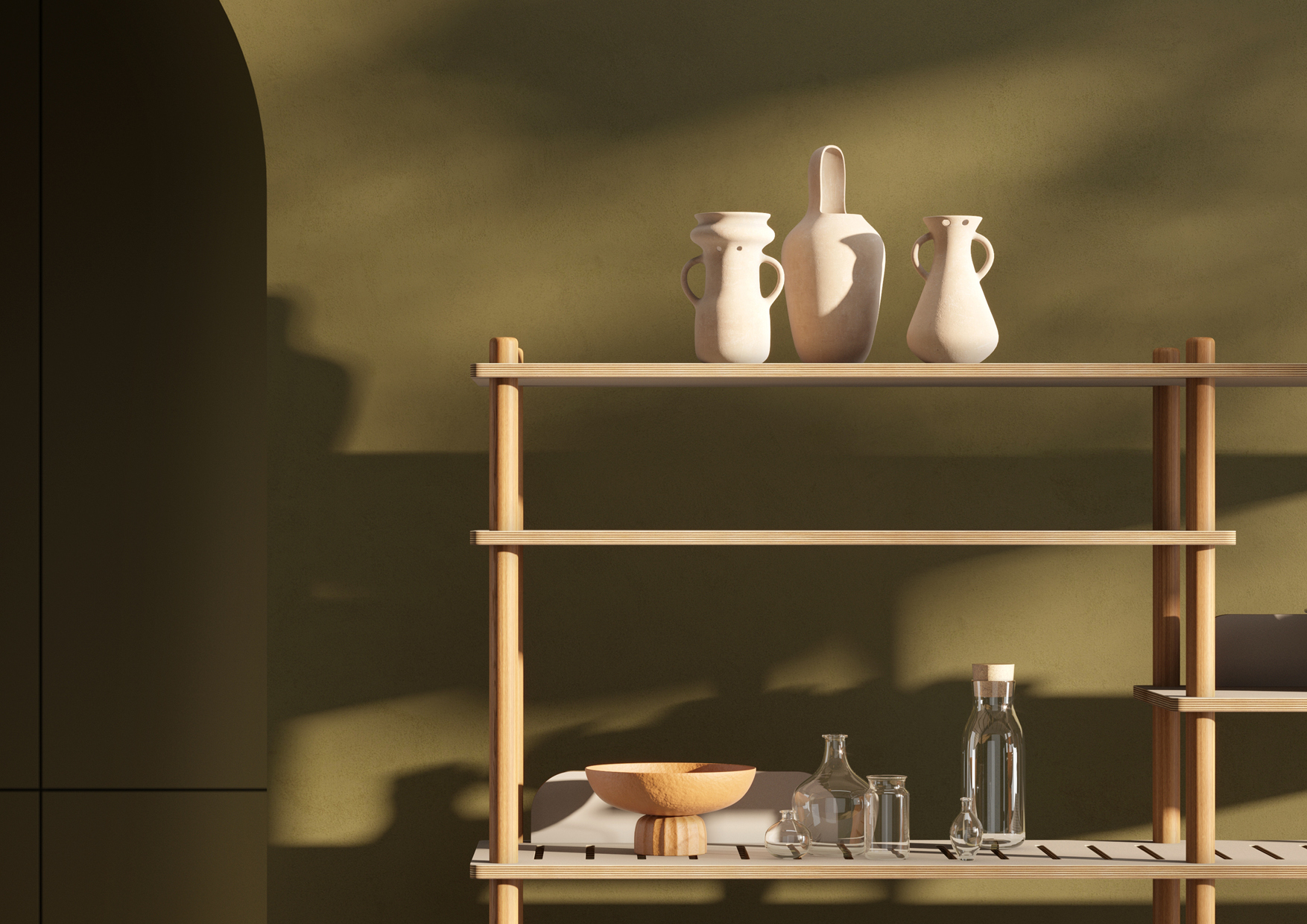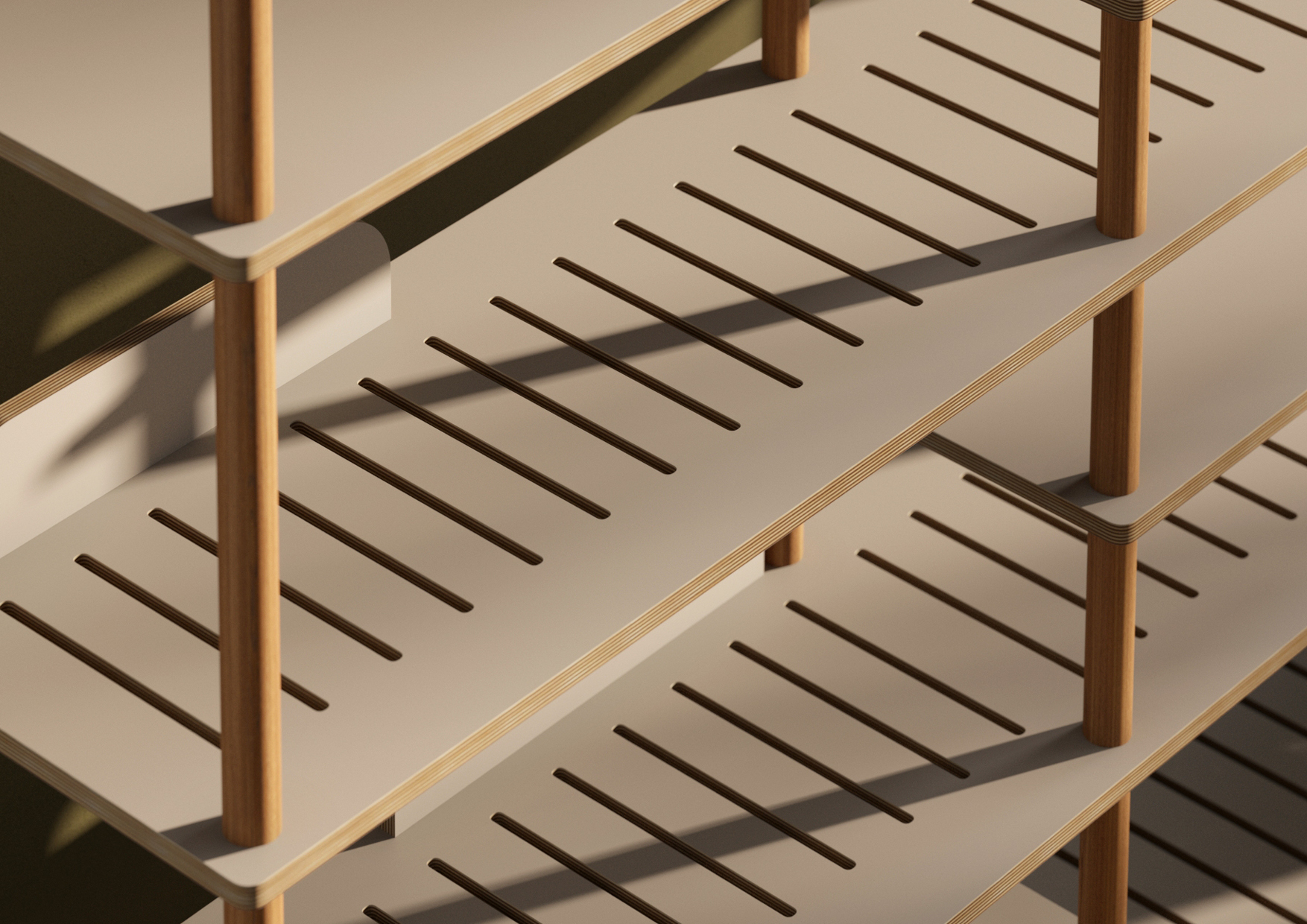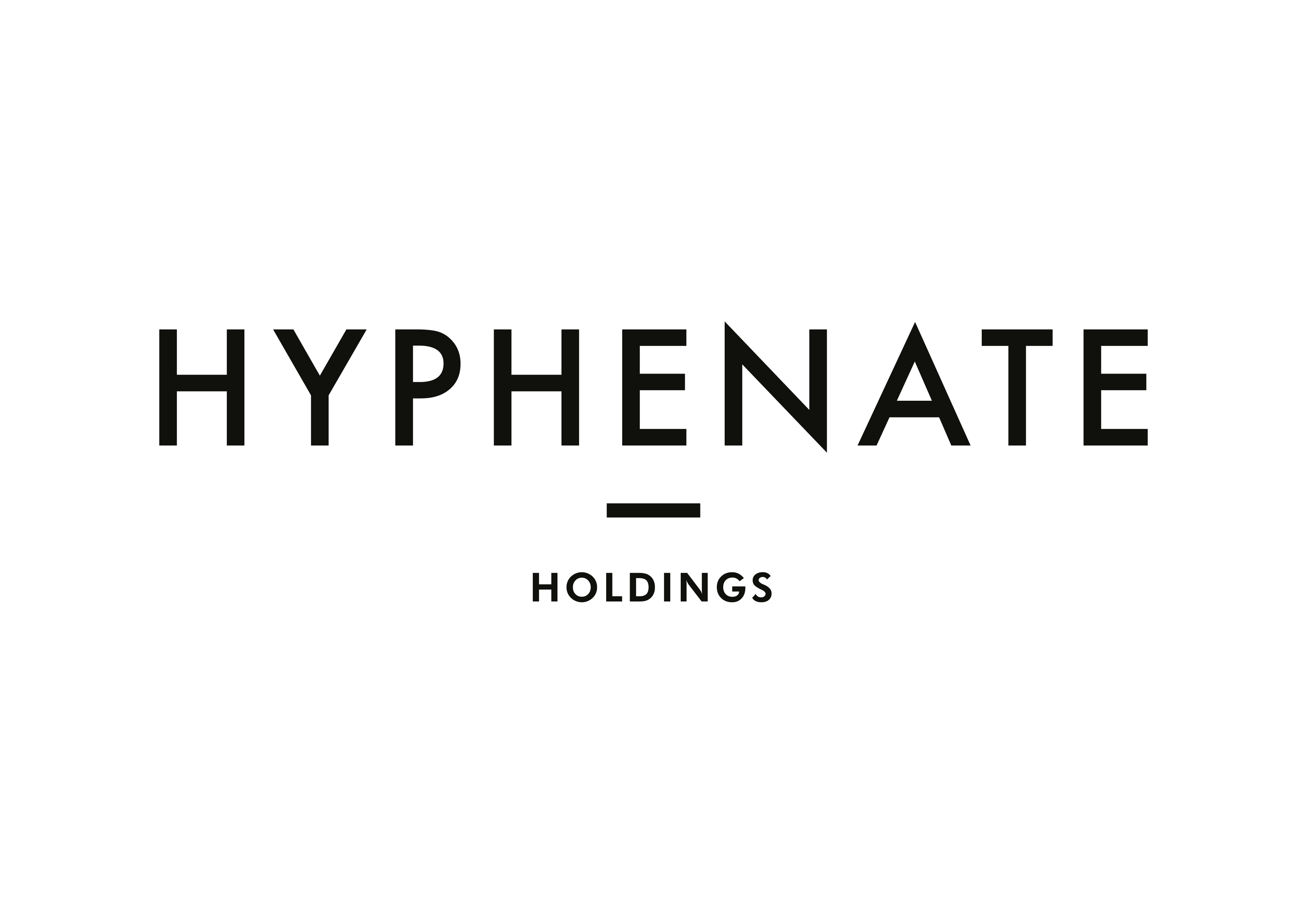 ABOUT THE BRAND
In collaboration with local artisans, SPACEBAR is the second collection of custom furniture launched by Hyphenate Holdings, an organisation with over 10 years' experience in innovative space and creative design.
With established businesses in Singapore and Malaysia, the company is built on a growing network of dedicated individuals who share the same goal of delivering the ultimate service at every level.
In its journey to build true connections that inspire the world, it constantly looks beyond its operating industries for new opportunities to grow.
CONTACT DETAILS
Contact person: Vandra Png
Phone number: +65 6842 0335
Email: vandra@hyphenateholdings.com
Website: hyphenateholdings.com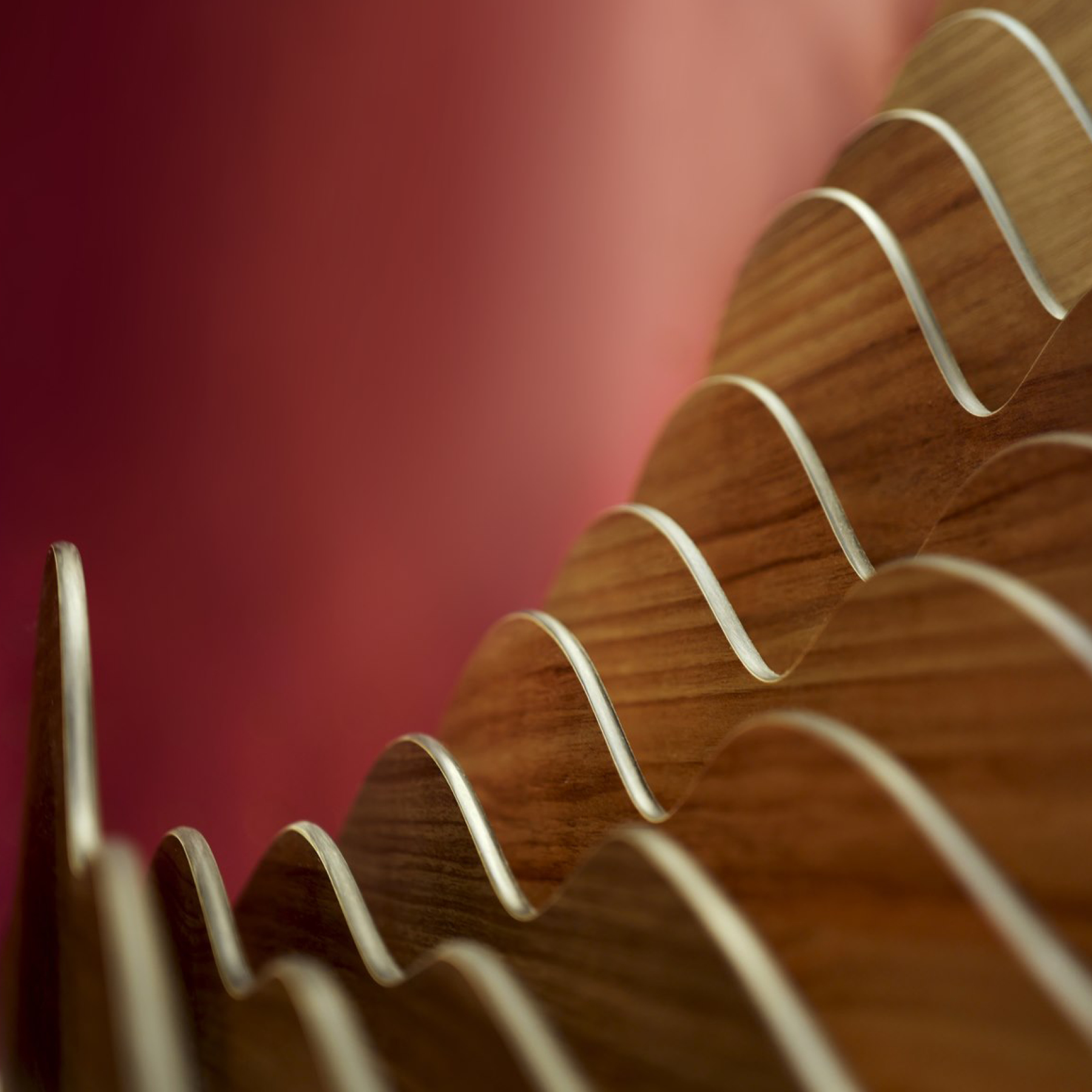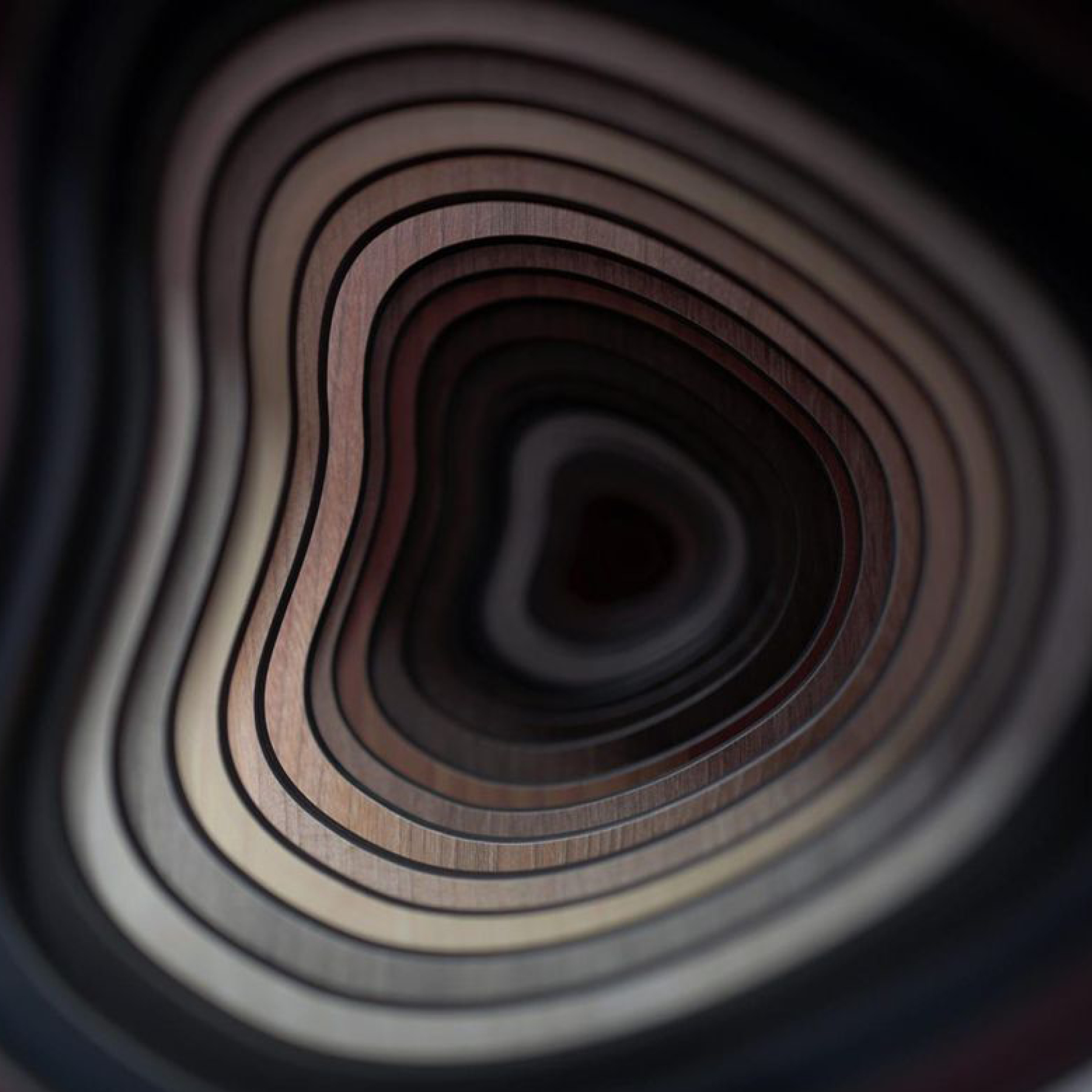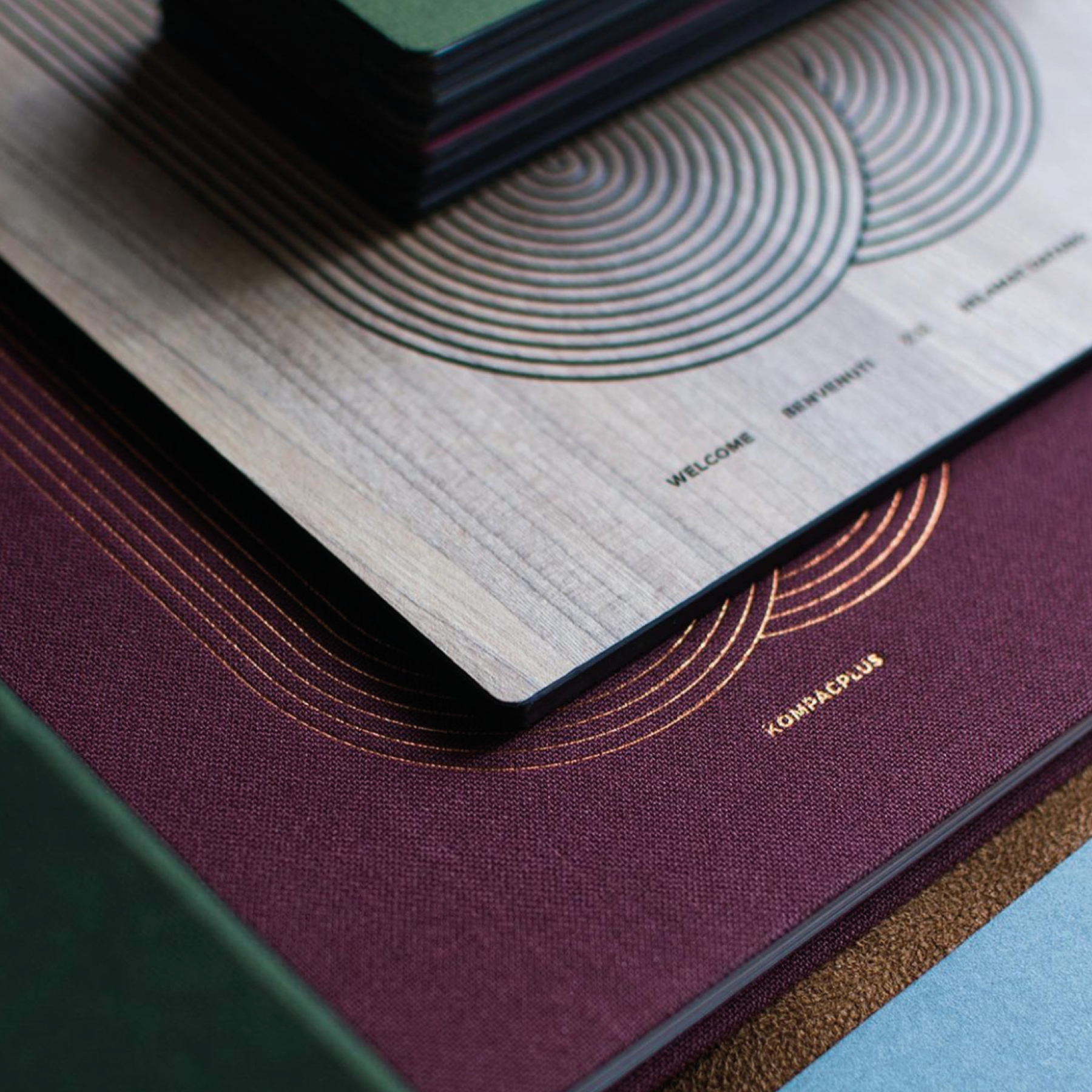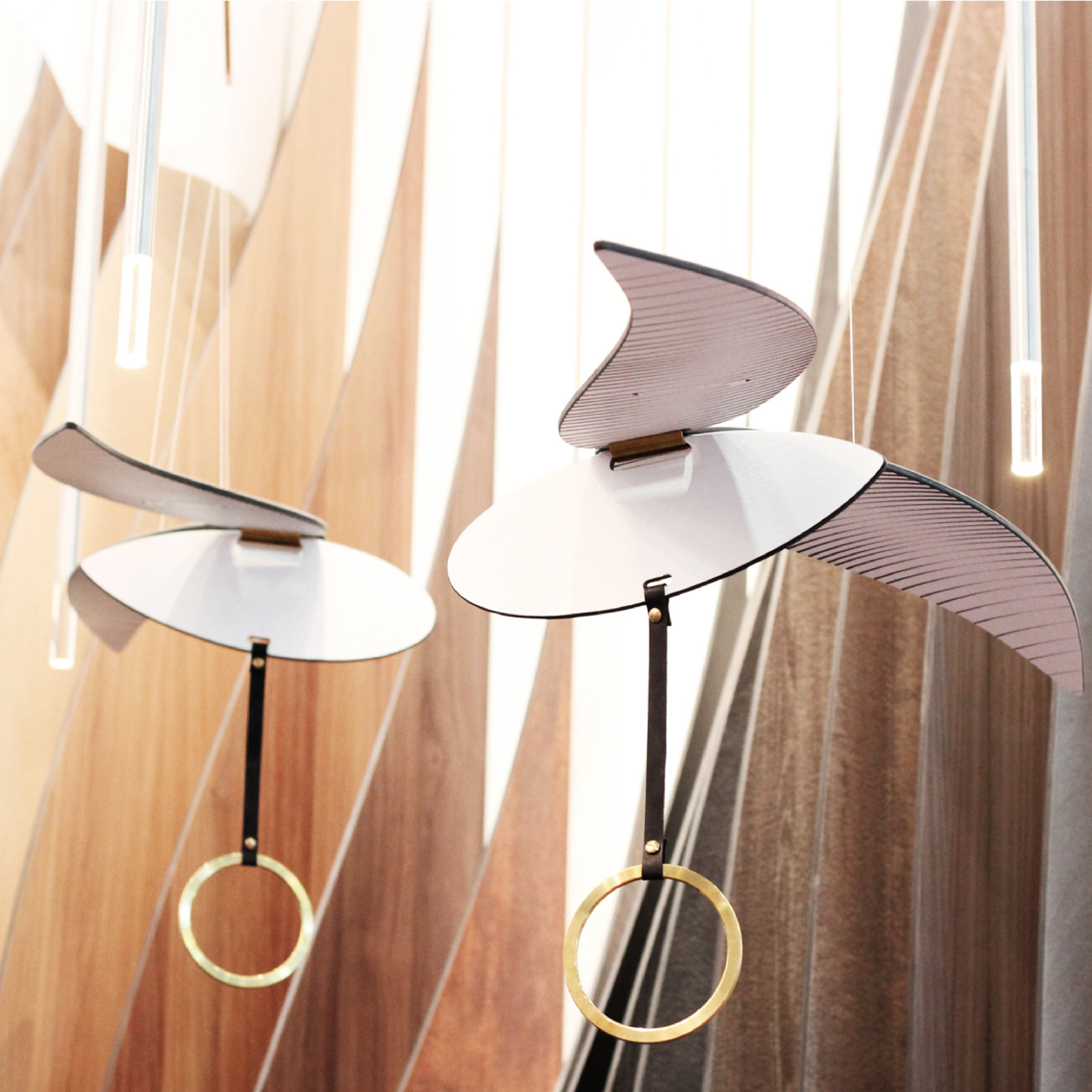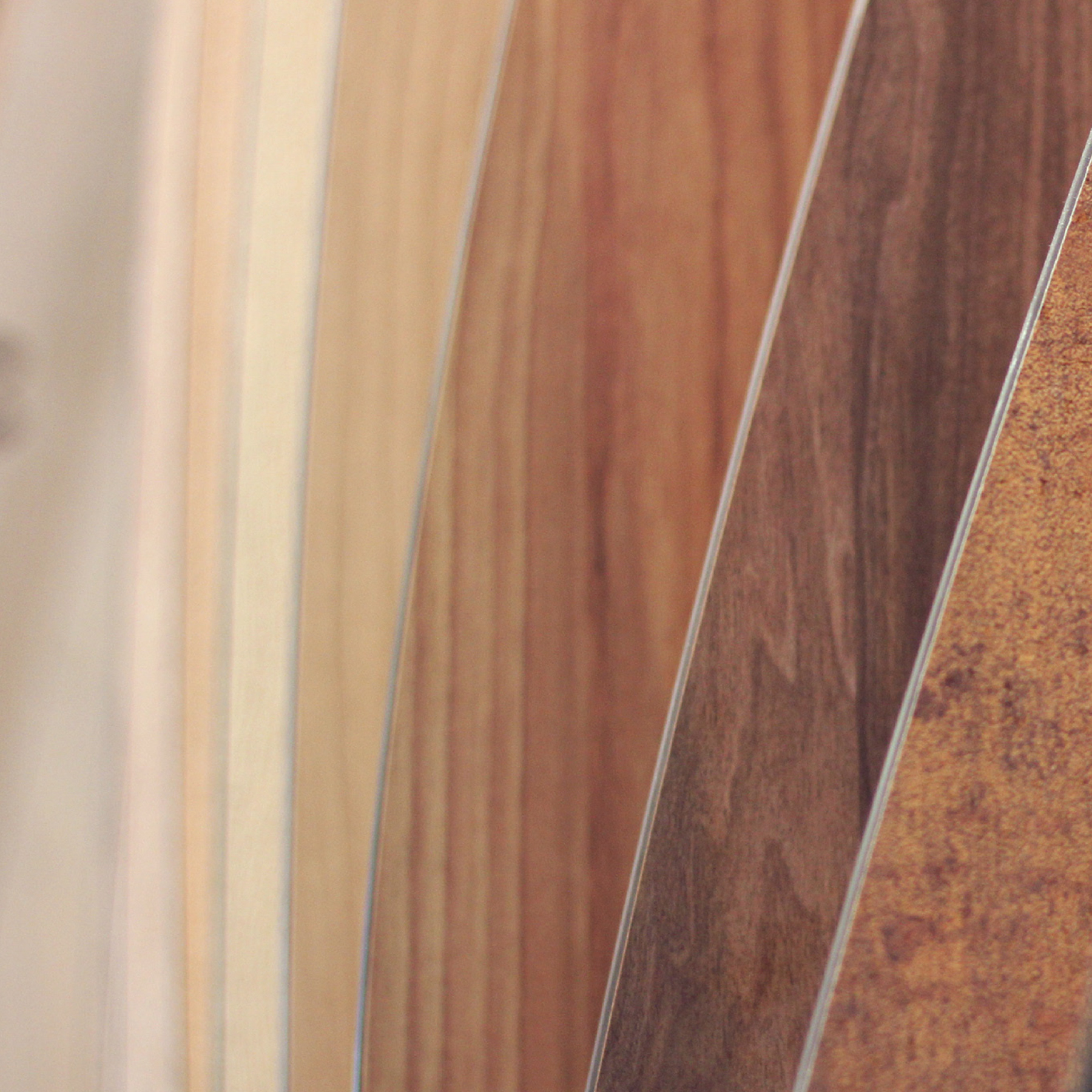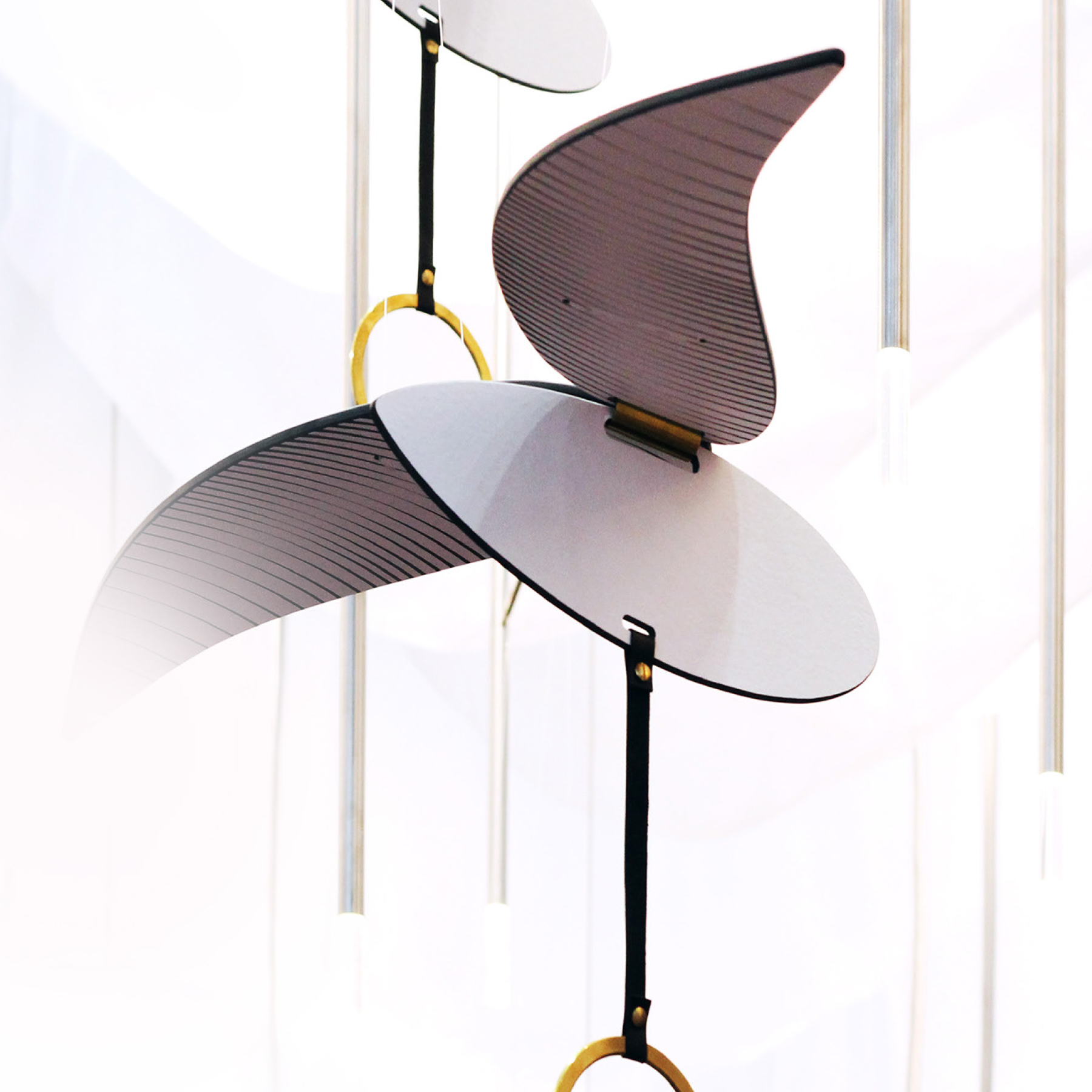 ---
---
COLLABORATING DESIGNER
Characterised by contemporary designs and soft, natural accents, SPACEBAR is a collection developed in collaboration with Fraction Design Studio – a Singapore-based creative studio that specialises in timeless aesthetics and compelling, user- focused designs achieved through offbeat explorations where practicality always comes first.
Founded on the shared belief that good furniture is easier made than found, the collaboration was inspired by everyday experiences and putting sustainability first for people who value the maximised use of their living space in cohesive yet subtly unique ways that matter.
---
---
ABOUT DESIGN INNOVATION PROGRAMME
The Design Innovation Programme is a pilot funding programme by Enterprise Singapore and the Singapore Furniture Industries Council (SFIC) with the primary objective of incentivising Singapore-based furniture and furnishings manufacturers/brands to partner with Singapore-based or overseas-based designers or partners to design, produce and launch commercially viable products for Urban Living.