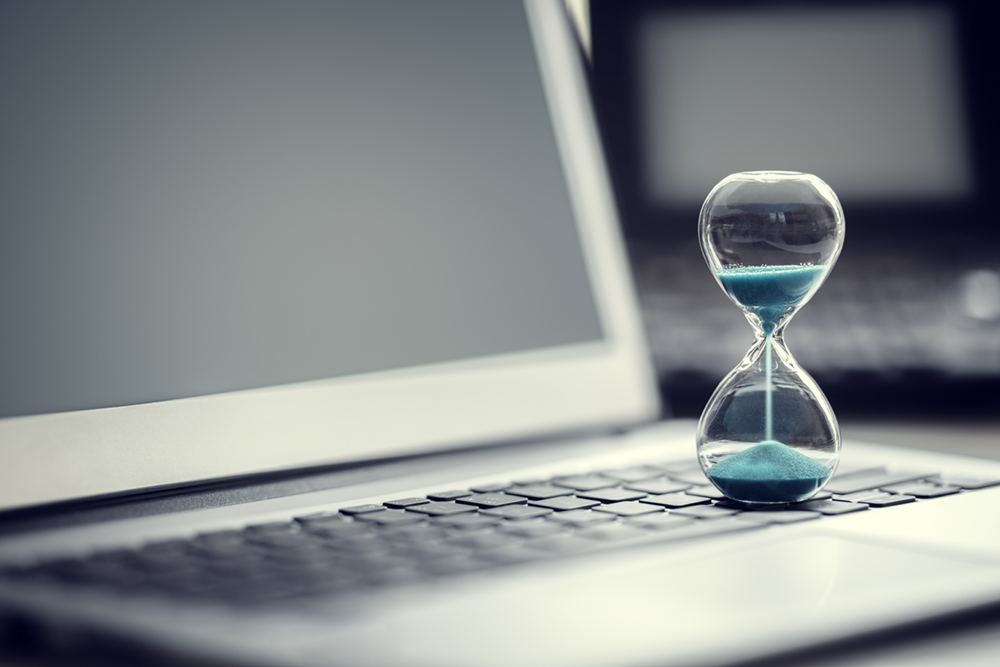 Manage Project Risk
Synopsis
Project risk management is the process of identifying, analyzing and then responding to any risk that arises over the life cycle of a project to ensure the project remain on track and meet its goal.
A 'risk' can be anything that could potentially impact your project's timeline, performance or budget.
To ensure the smooth execution of projects regardless of project size, risk management should be part of the planning process to suss out potential risks and to keep them under control.
In this course, participants will learn the fundamentals of risk management and apply a risk management process in a project-based setting. Risk management is an iterative process and participants will learn how to adopt key procedures to maximize opportunities and minimize negative impact on your project objectives.
Course Objectives
Identify and analyse project risks in accordance with organisational risk policies.
Monitor and control project risks to develop scenarios for variances and risk management plan.
Recommend follow-up actions to relevant stakeholders.
Who should attend
Project Executives
Supervisors
Junior Managers
Date: 22 – 24 May 2019 (3-day)
Venue: Trade Association Hub, 9 Jurong Town Hall Road
Fee: $170 w/SSG Subsidy for SMEs ($1,070 | Non-SME: $770)
How to Apply

Email completed form with company stamp to Wan Ling (Email: wanling@singaporefurniture.com DID: 65059196)
Log-in to Skillsconnect portal & submit application for SSG Grant & Absentee Payroll (More info here)
An e-invoice will be sent to your email address
Payment to be made upon receipt of invoice – admission to courses are strictly restricted to participants who have already made payment prior to the start of the class.