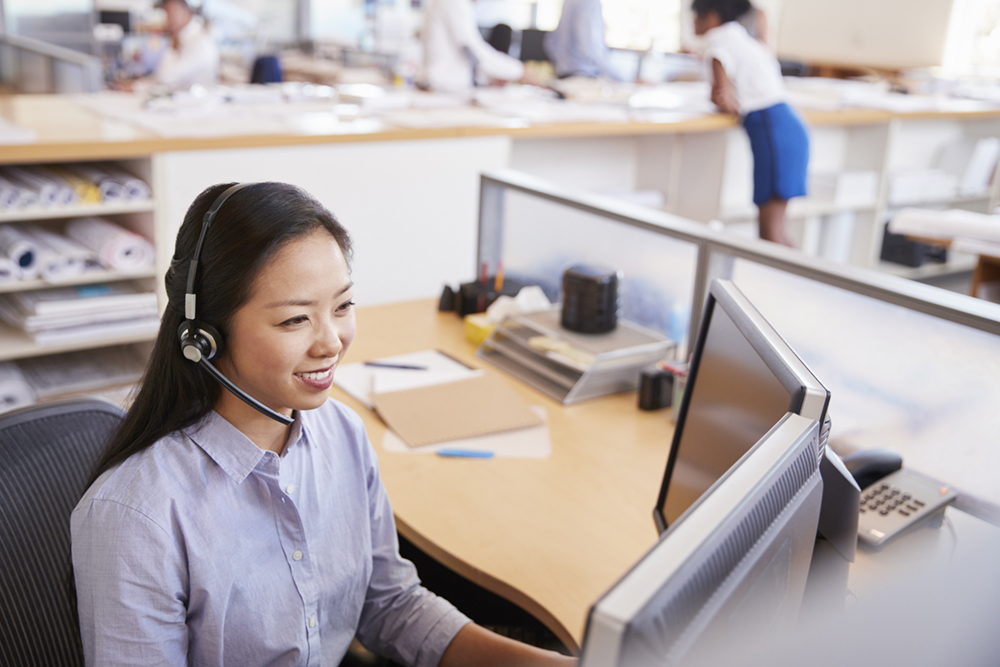 Manage Relationship with Customers
Synopsis
Customers are important to all businesses. Taking a holistic approach such as managing the company's interaction with current and potential future customers carefully, analysingdata about current customers' history with the company and strategisingon building business relationships, it will lead to customer retention and business sales growth. In this course, also learn how to identify, assess and manage customer expectations by setting exceptional customer service standards.
Course Objectives
To allow all customers to have a consistent customer experience
To have benchmarks that can be used to monitor and improve service standards
To communicate clear expectations to employees
Date: 17 – 18 May 2019 (2-day)
Venue: Trade Association Hub, 9 Jurong Town Hall Road
Fee: $108.80 w/SSG Subsidy for SMEs ($684.80)
How to Apply

Email completed form with company stamp to Sylvia Lim (sylvia@sficinstitute.com DID: 65059199)
Log-in to Skillsconnect portal & submit application for SSG Grant & Absentee Payroll (More info here)
An e-invoice will be sent to your email address
Payment to be made upon receipt of invoice – admission to courses are strictly restricted to participants who have already made payment prior to the start of the class.