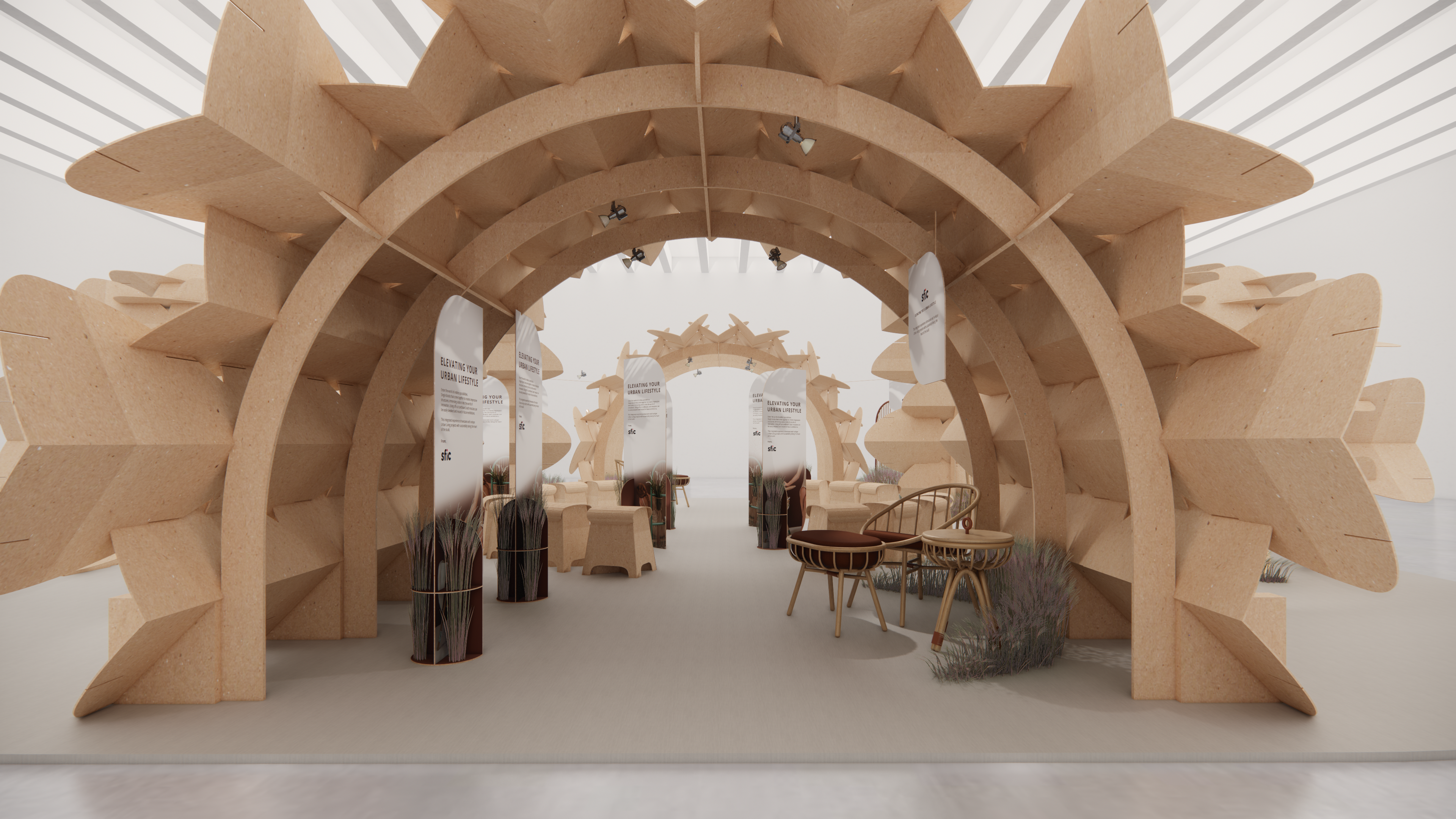 Urban Living Showcase @ FIND Design Fair Asia – Mountain Teak
Introducing
Lotus Paste Collection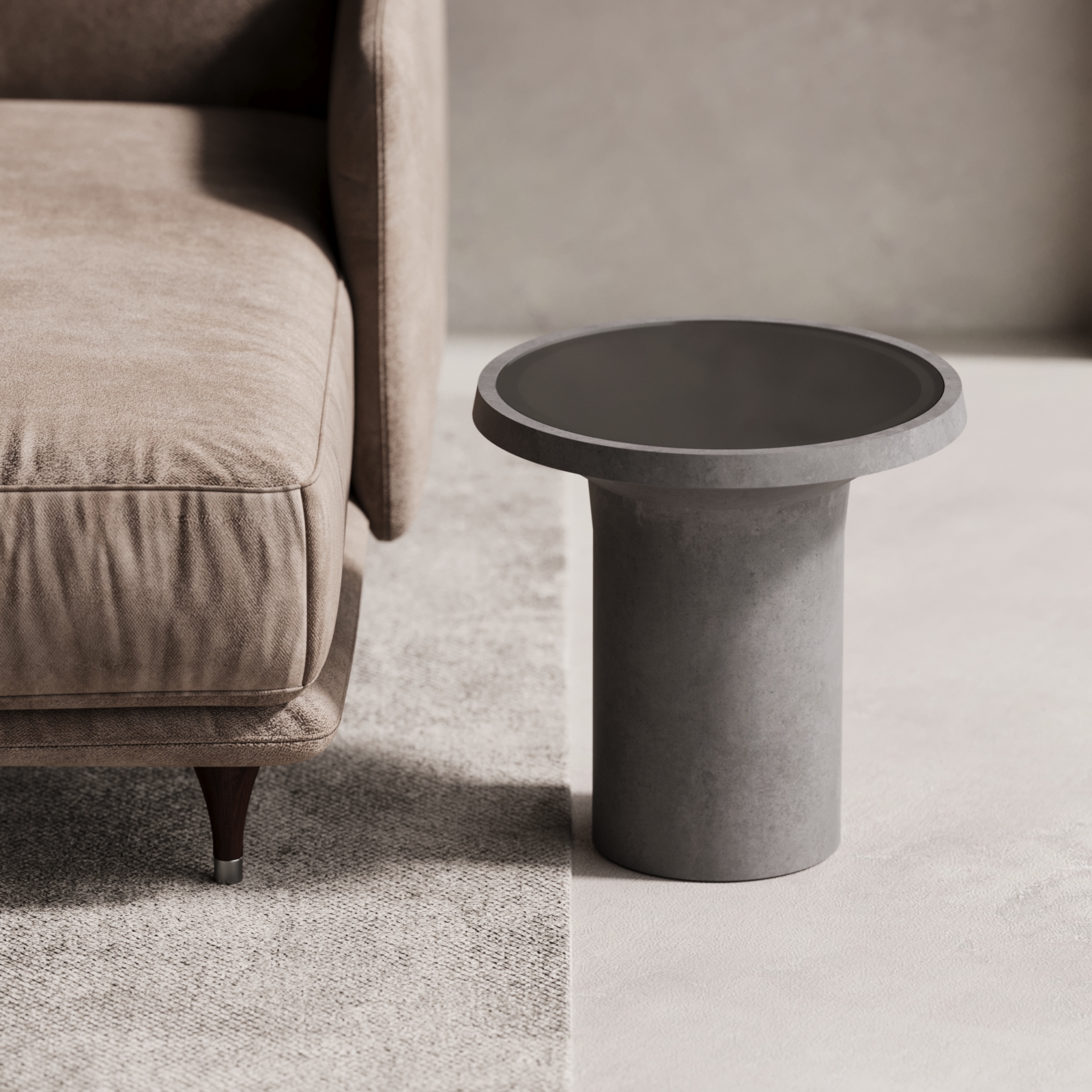 FOR THE ENVIRONMENTALLY FRIENDLY HOME
Using recycled materials not commonly used in the market today, the Lotus Paste Collection is a collection made of lotus plaster developed in Taiwan.
Mainly silt of the reservoir, it has effectively become a new eco-friendly building material since invention, solving the sludge problem of Taiwan's reservoirs and providing a new choice of waterproof material.
The collection features furniture items that sees the combination of this new material with solid wood to form eco-friendly, functional and aesthetic pieces for your home.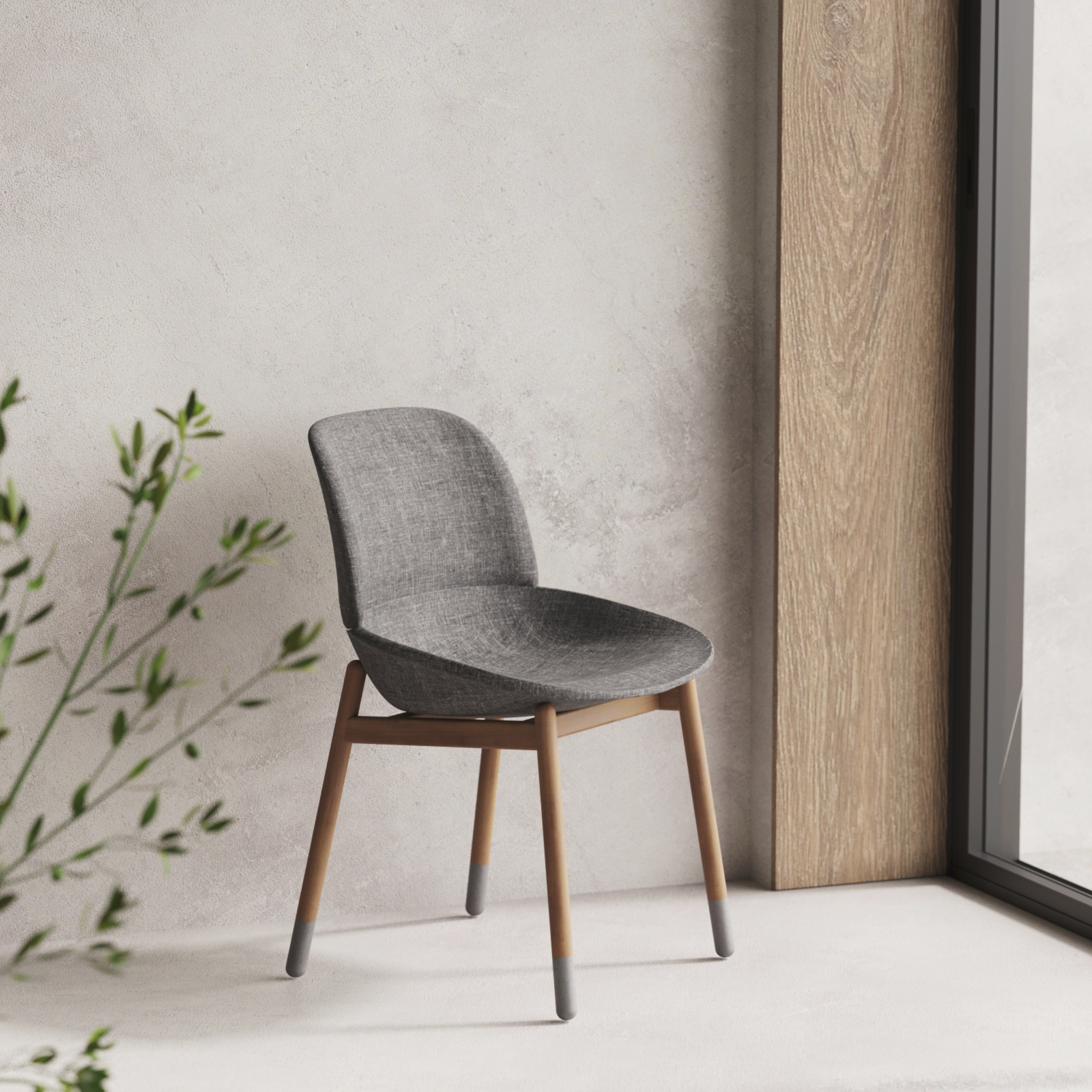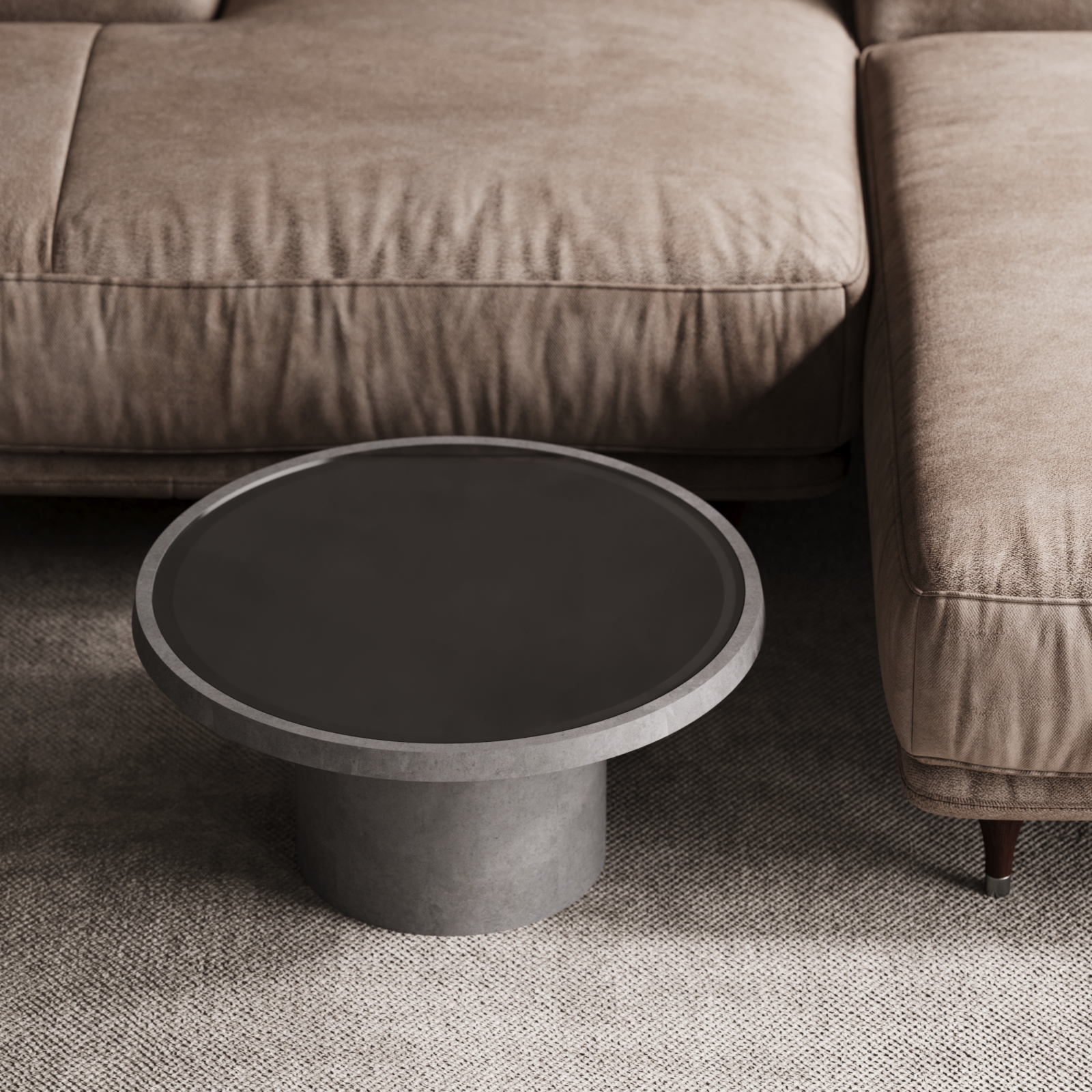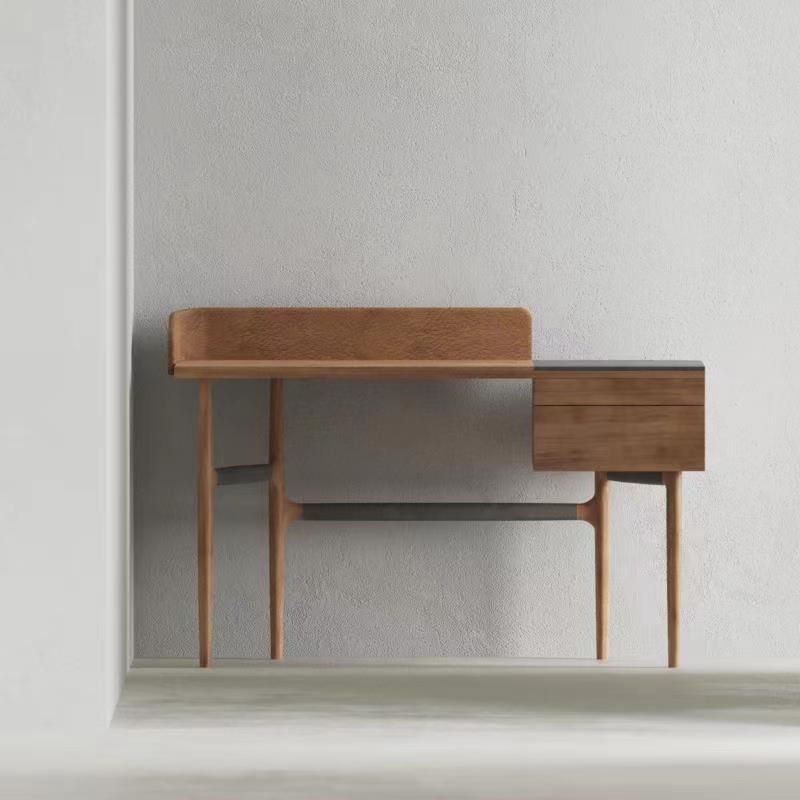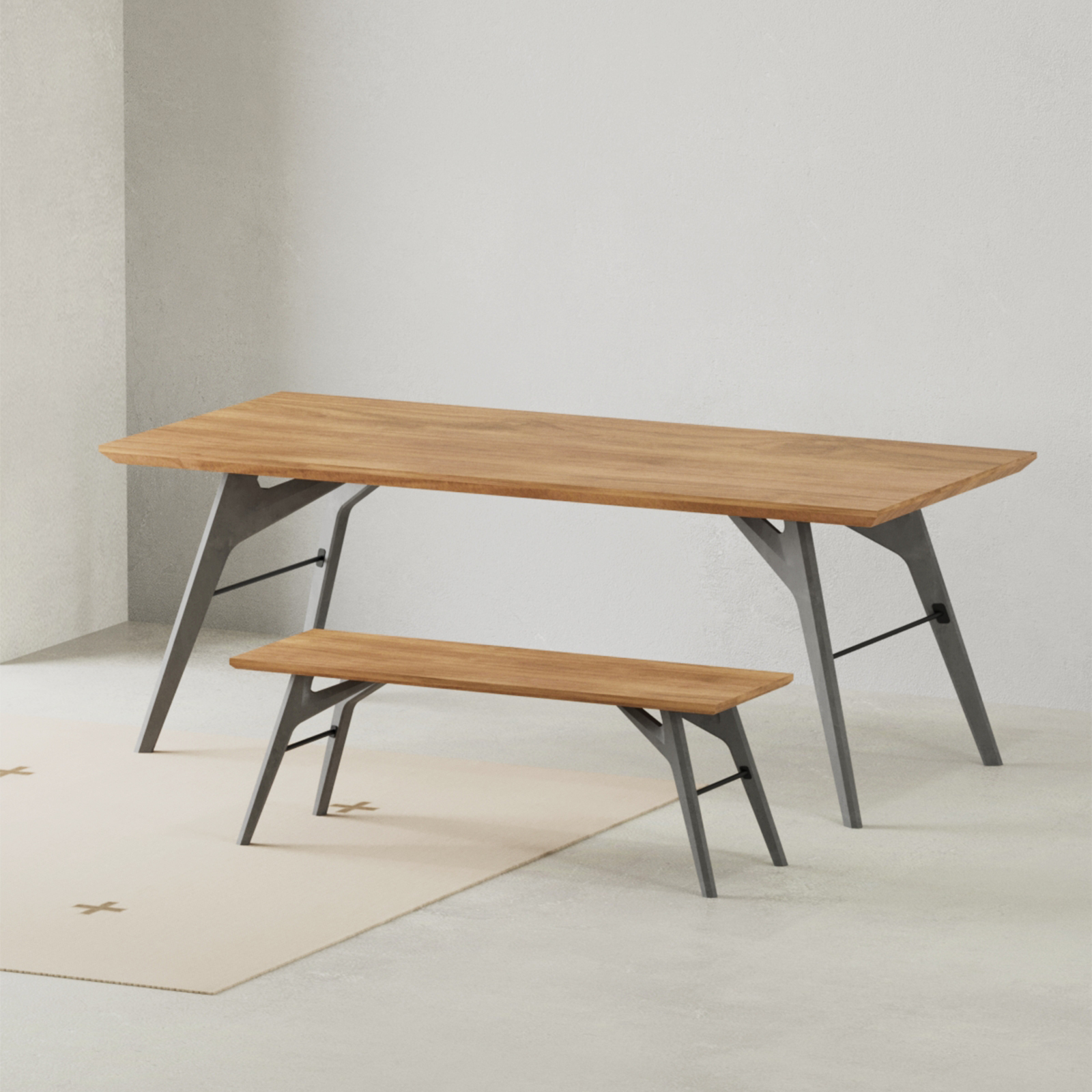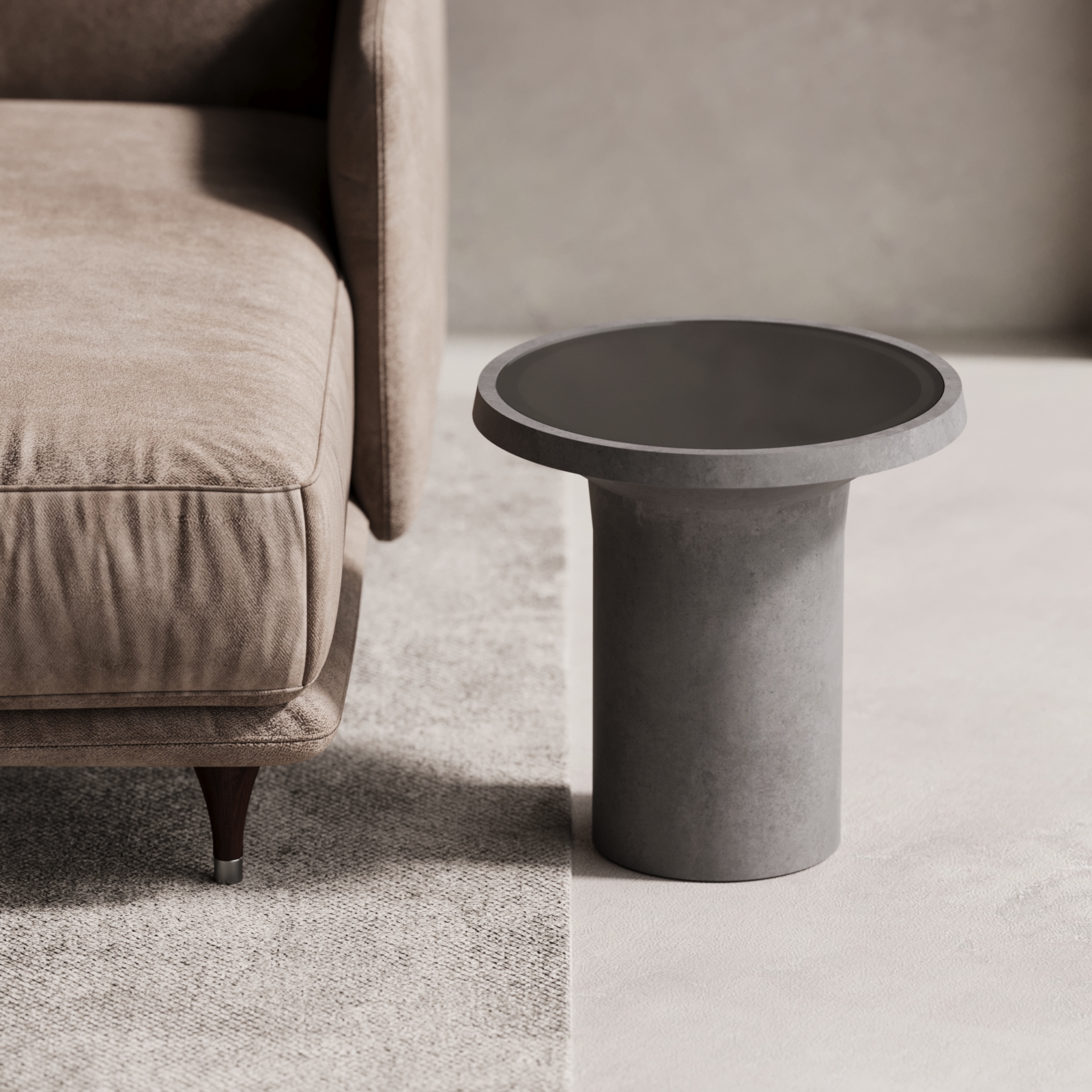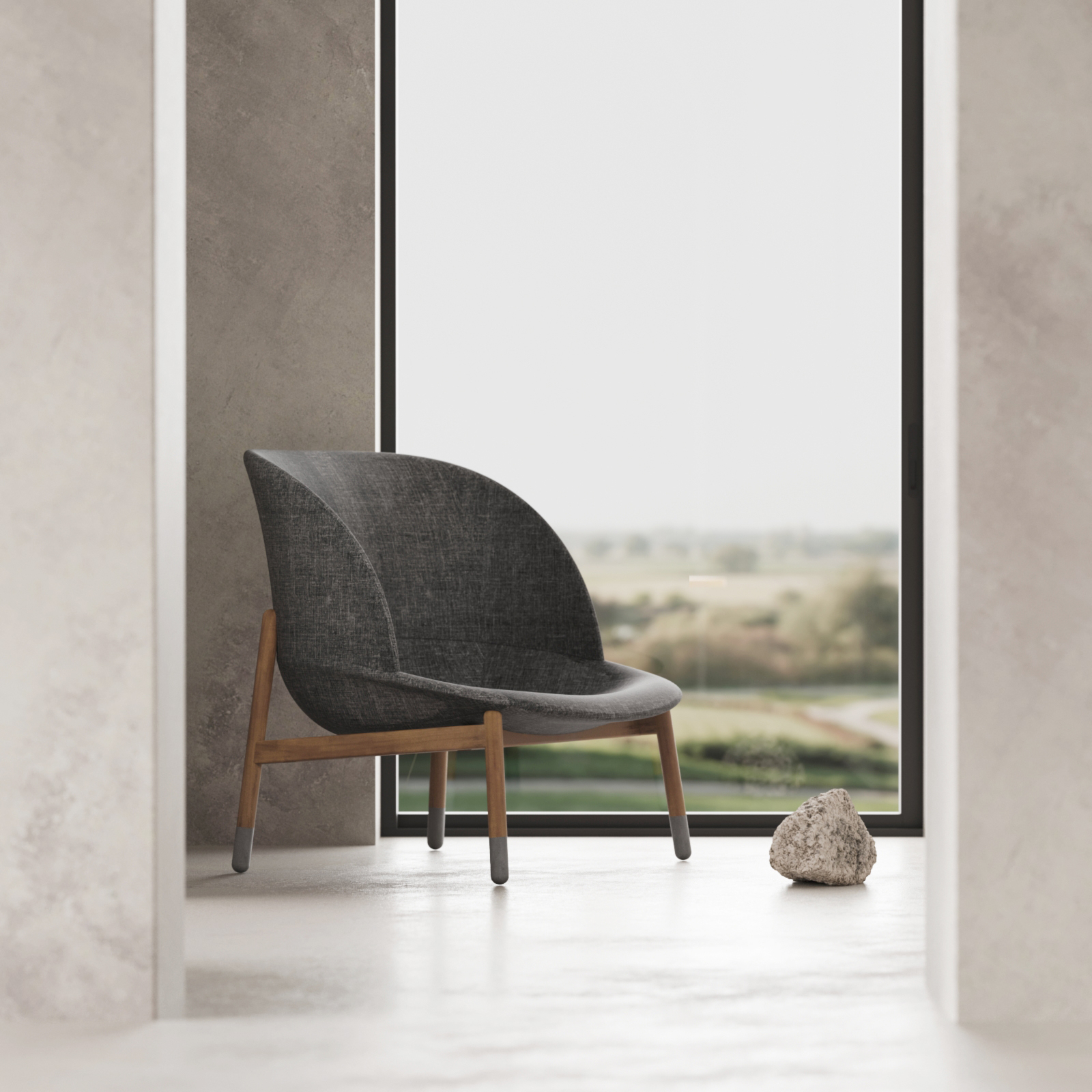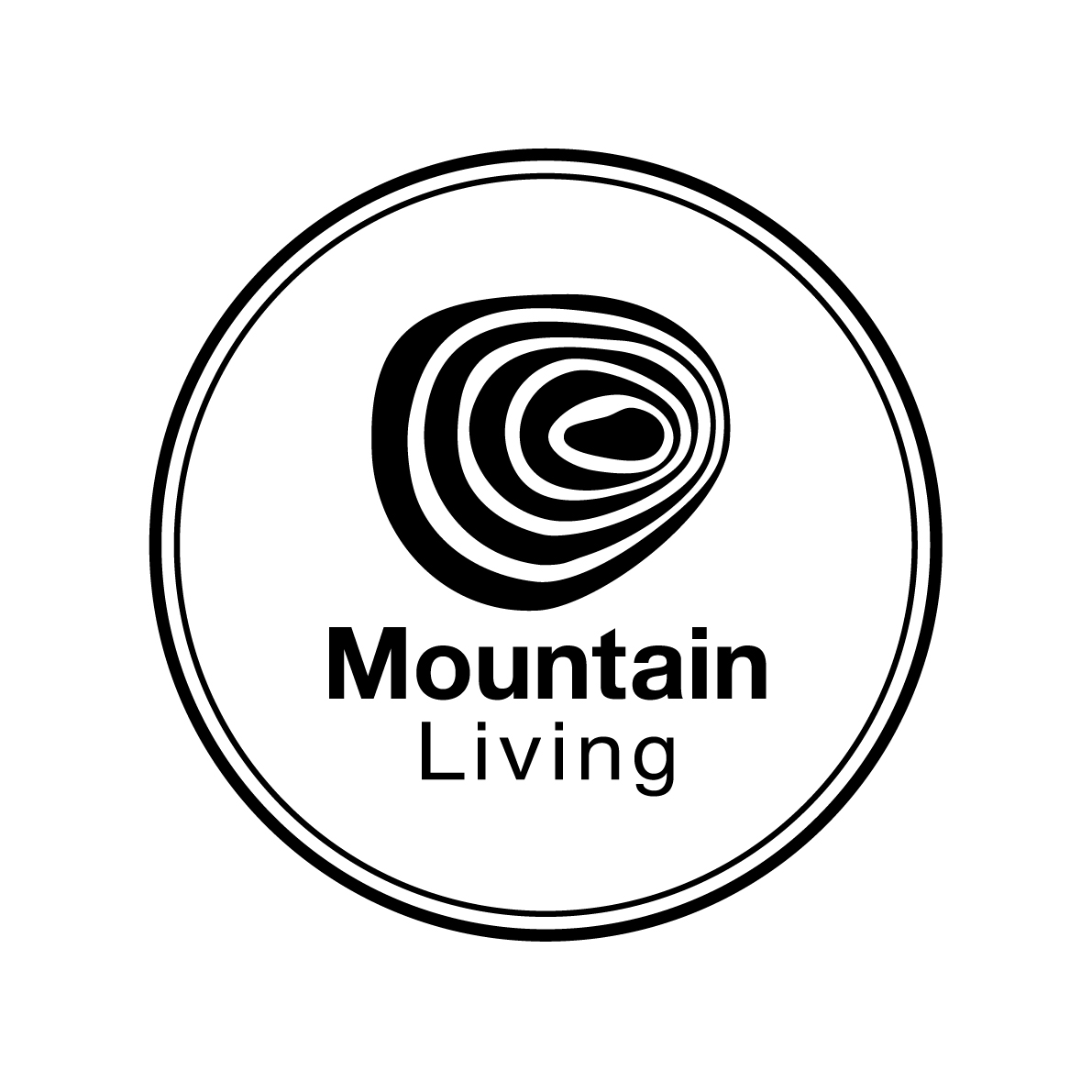 ABOUT THE BRAND
Mountain Living is a Singapore company founded in 2011, focusing on retail of eco-friendly wooden furniture. The brands we carry do not use lacquers, and hence are VOC-free, so they do not pose any harm to owners as well as the environment. Each piece is genuinely designed and manufactured with stringent quality control process. From timber selection to sanding of final products, we make sure there's no compromise in quality. Most of our furniture (teak wood, Oak, Walnut items) is certified by the FSC (Forest Stewardship Council).
Mountain Living now has retail stores in Singapore, mainland China and Taiwan China.
CONTACT DETAILS
Contact person: Aaron Tian
Phone number: +65 9759 4646
Email: mountainteaksg@gmail.com
Website: www.mountainliving.com.sg
---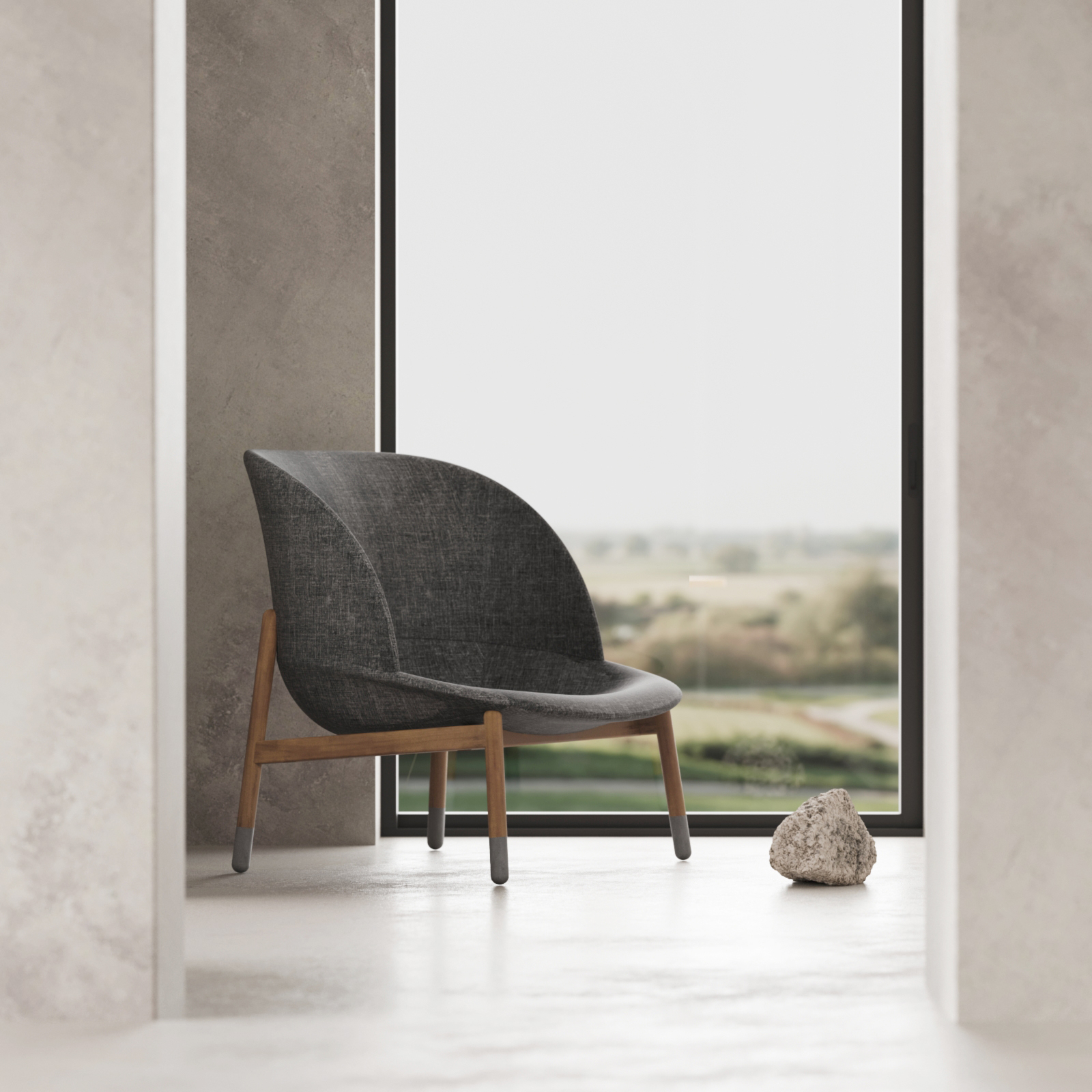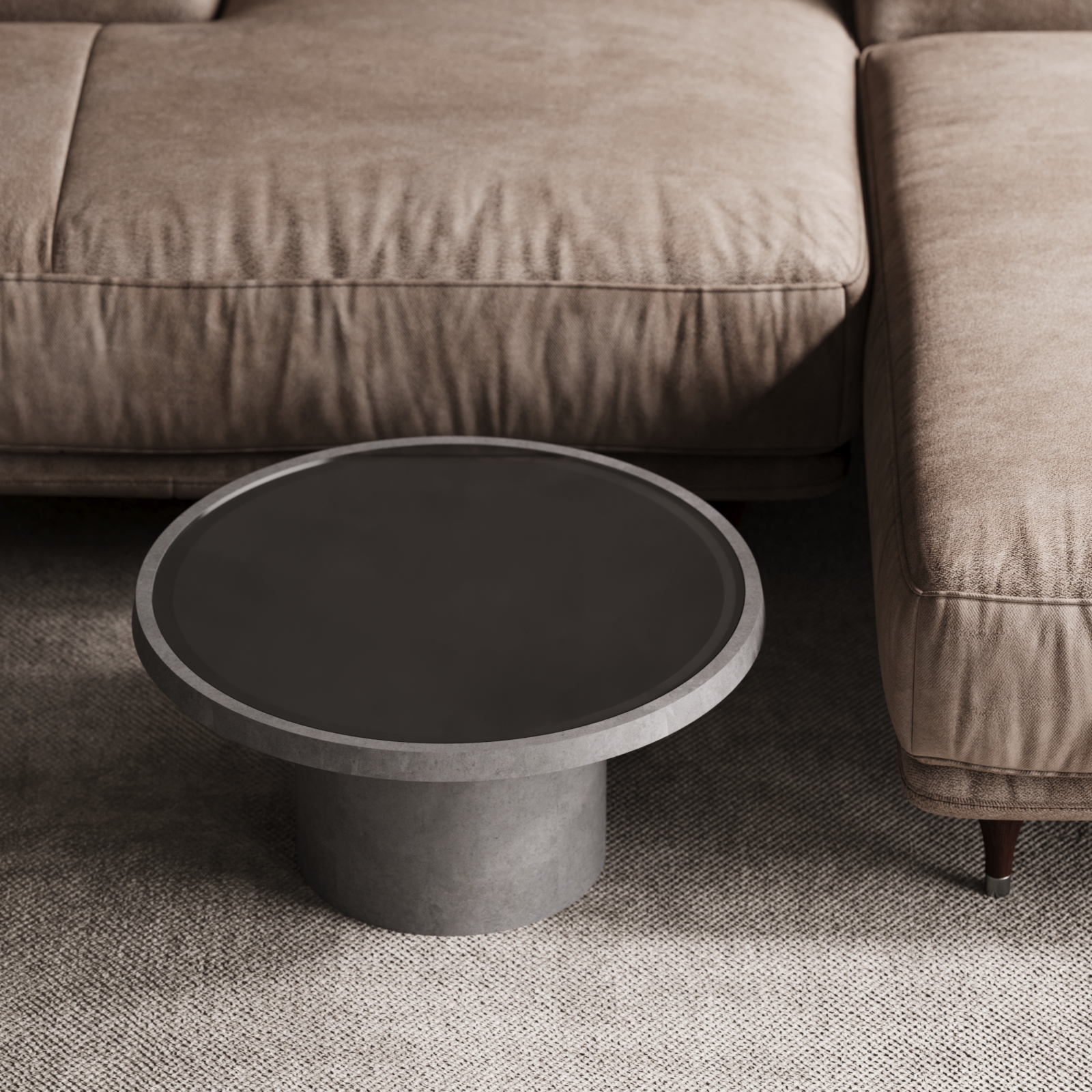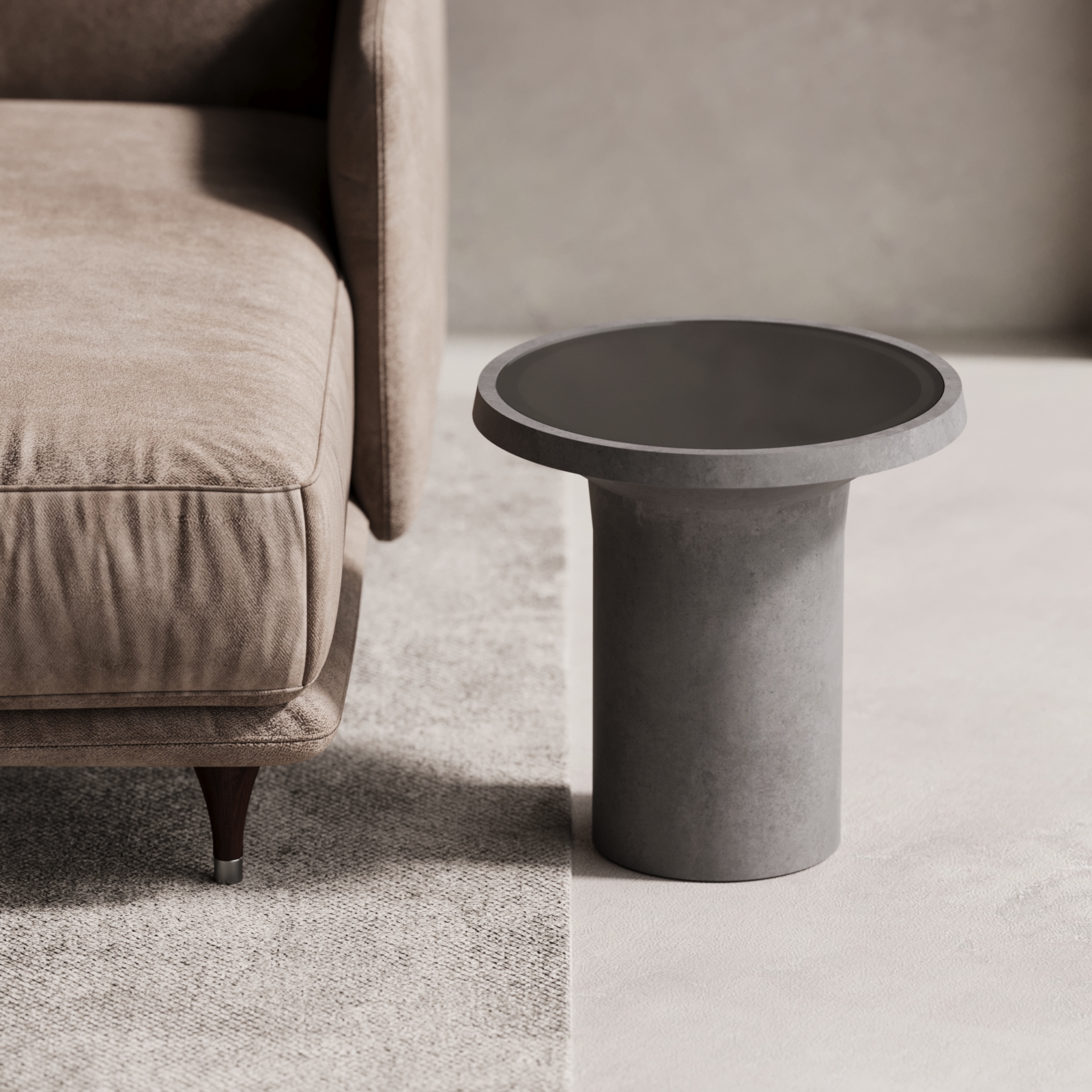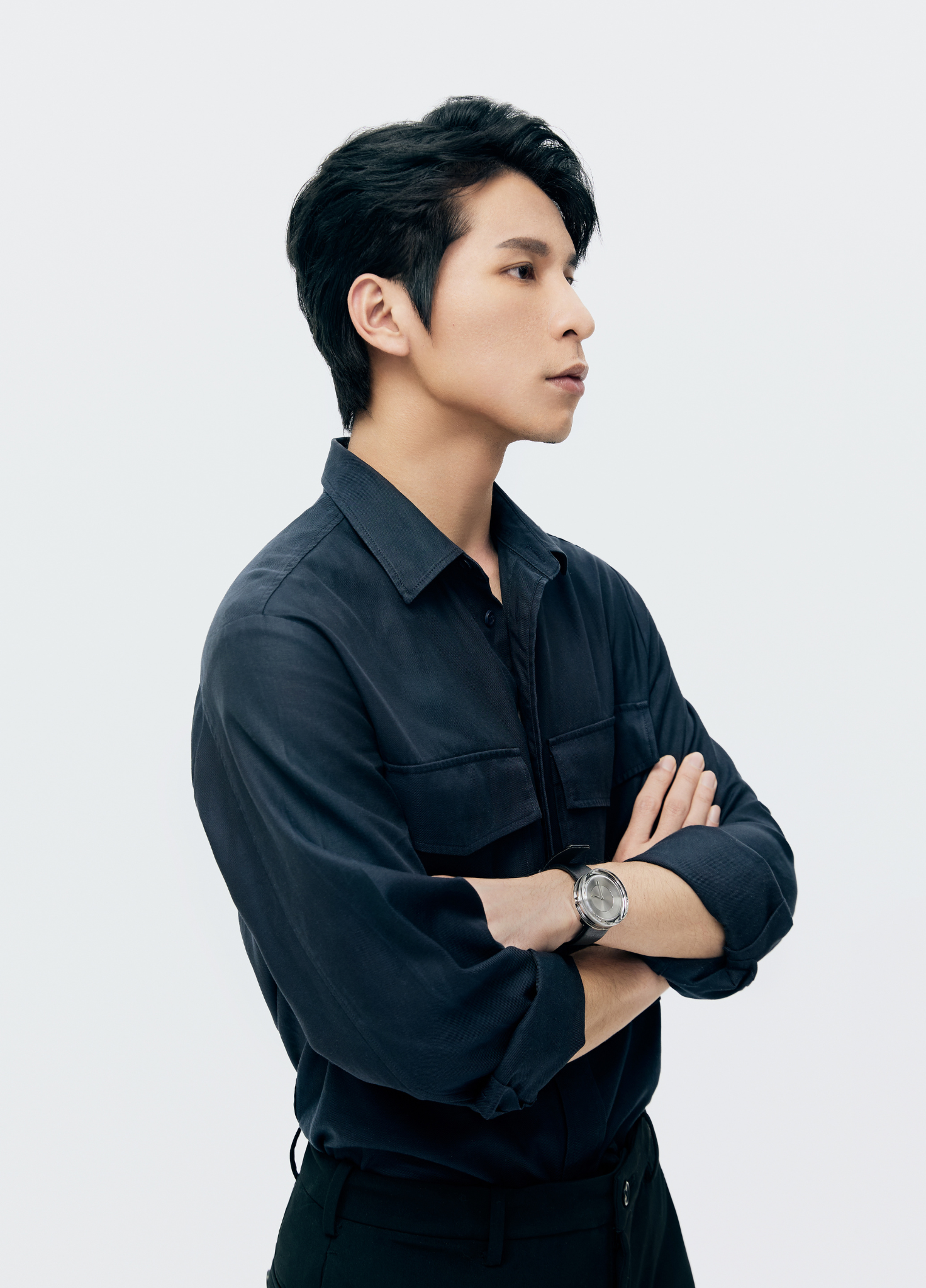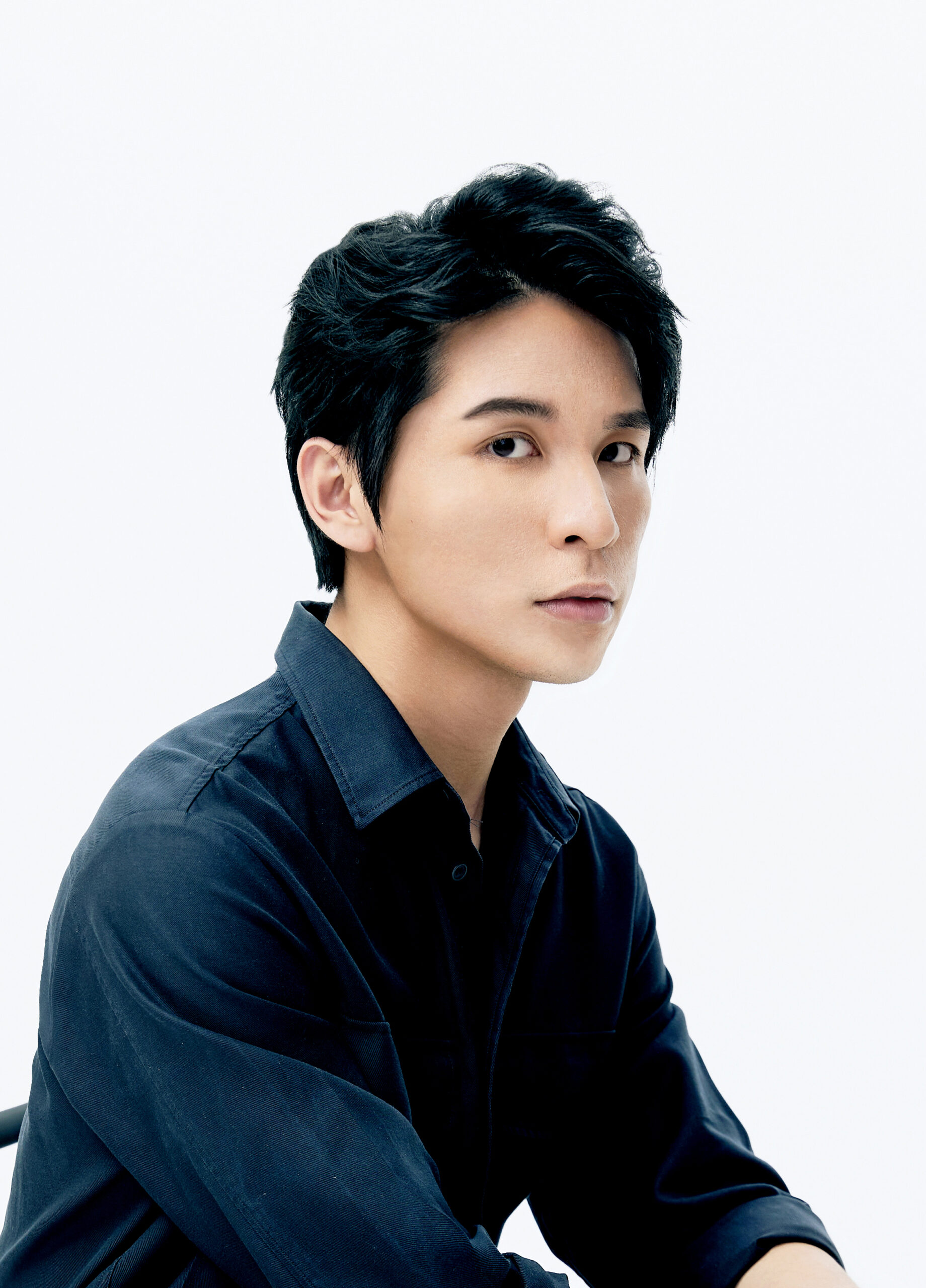 ---
---
COLLABORATING DESIGNER
Yuhsien Lin (Taiwan) graduated with master's degree in product design from Domus Academy, then started working in a furniture design company in Milan. In the year of 2017, Yuhsien founded his eponymous studio, thus expending more opportunities of design. His studio covered many fields, ranging from design of small objects, such as tableware, shoes, art deco, electronics, to more complicated pieces, such as furniture and industrial designs.
Yuhsien Lin design studio has collaborated with Ikea (for furniture), and introduced to the exhibition show on the Triennale Di Milano. It also worked with other companies like Starbucks, Dji and etc.
---
---
ABOUT DESIGN INNOVATION PROGRAMME
The Design Innovation Programme is a pilot funding programme by Enterprise Singapore and the Singapore Furniture Industries Council (SFIC) with the primary objective of incentivising Singapore-based furniture and furnishings manufacturers/brands to partner with Singapore-based or overseas-based designers or partners to design, produce and launch commercially viable products for Urban Living.