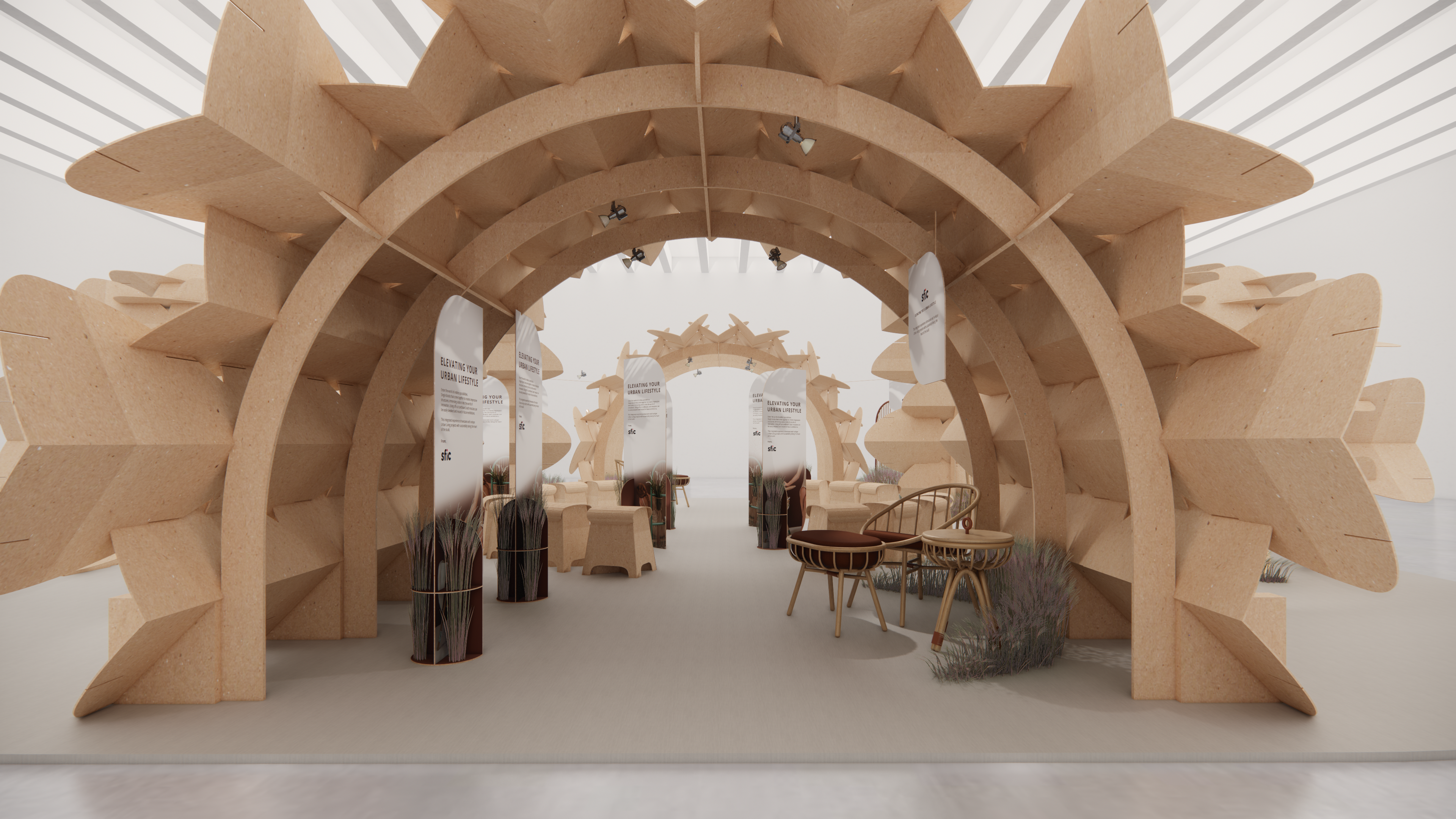 Urban Living Showcase @ FIND Design Fair Asia – Star Furniture
Introducing
BUTLER & GALLERY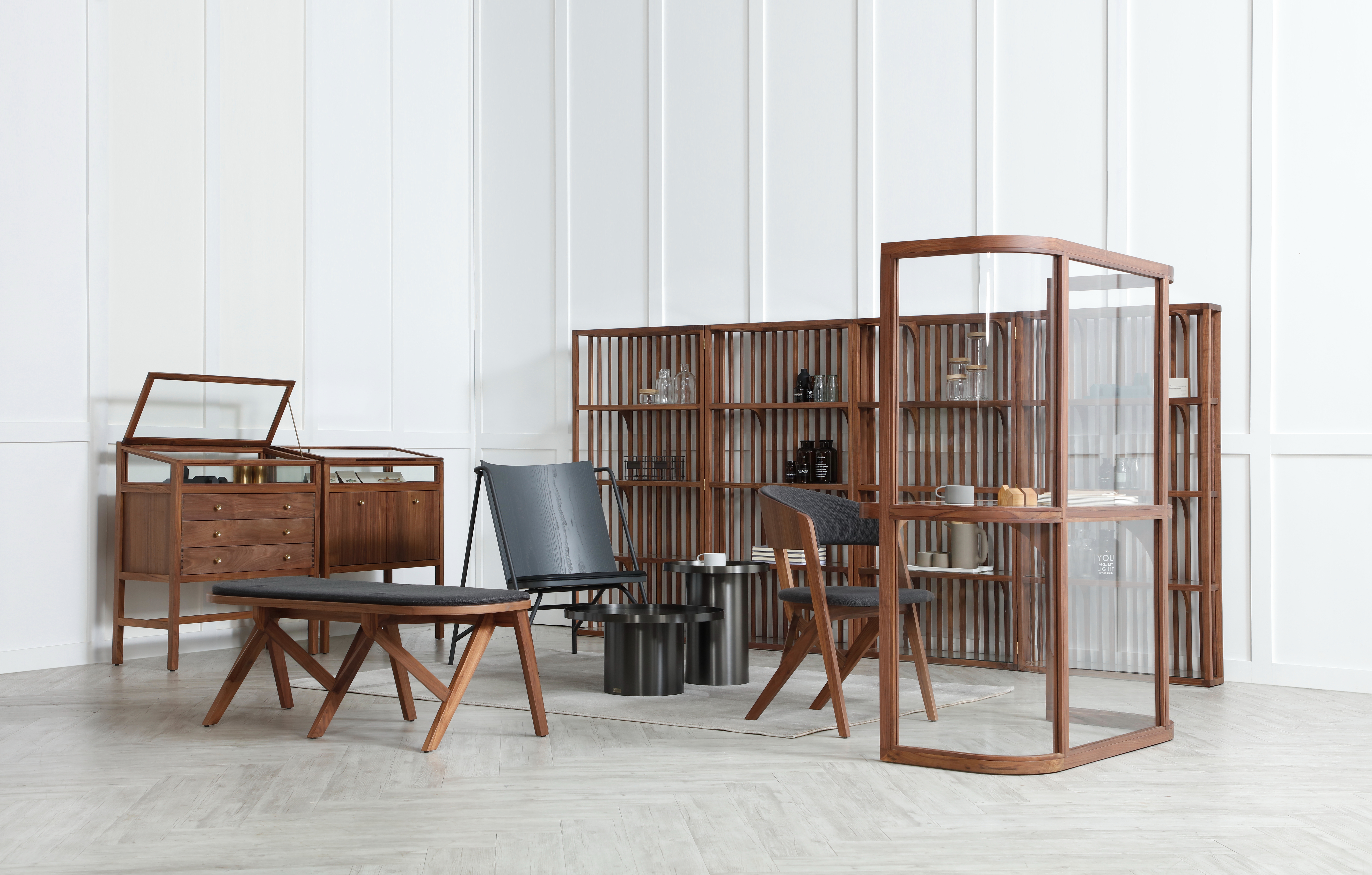 FOR THE SAVVY URBAN DWELLER
The Butler collection is created for urban dwellers who are both tech and media savvy, to address the changing needs and challenges of modern urban living.  It focuses on smaller, space saving furniture that still retains a very high level of aesthetic appeal and multi-function & usage.
The Gallery collection is a study room collection that focuses on enhancing work space in homes with new aesthetics, visual and function that seek to address and enhance the personal interest and lifestyle of urban dwellers.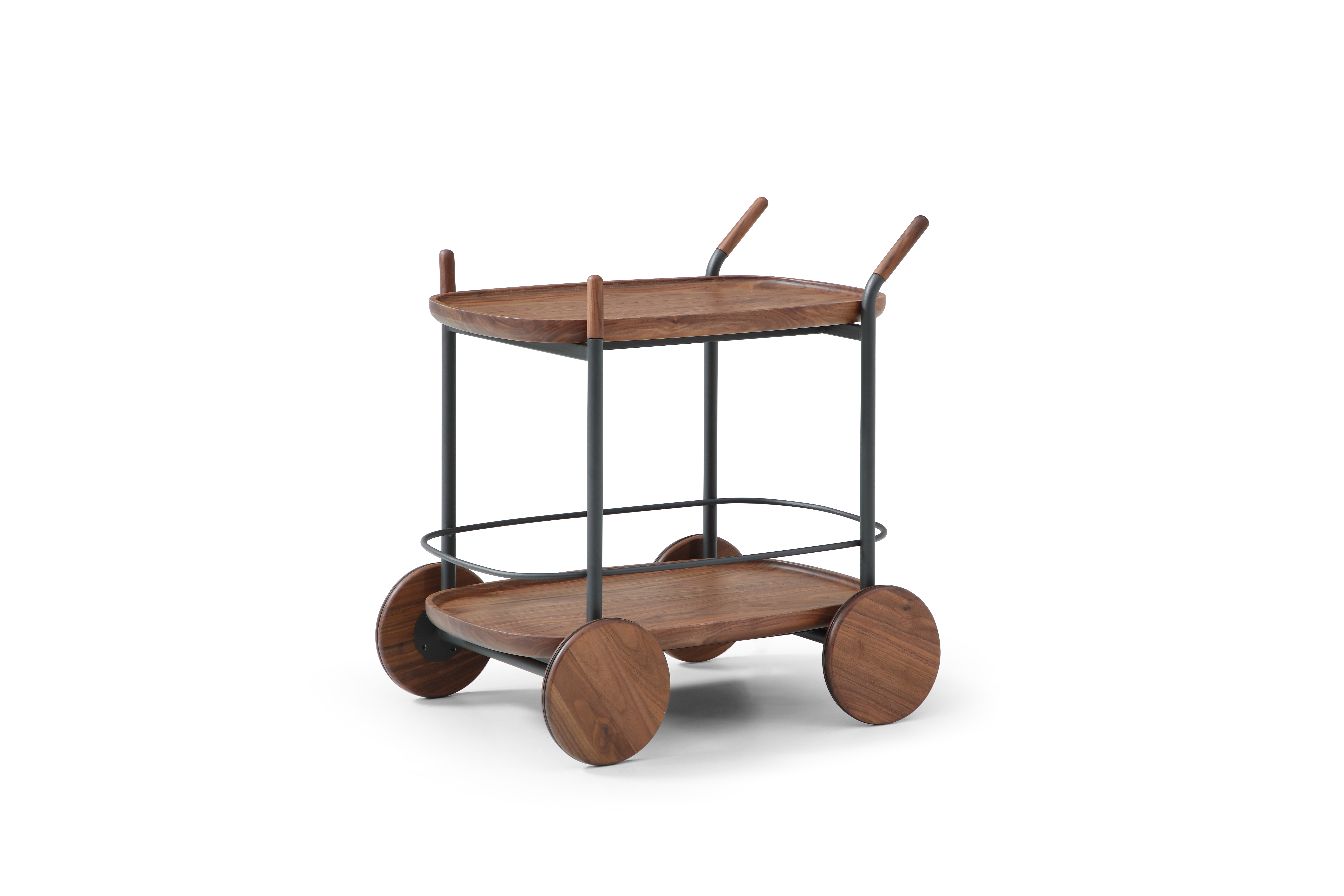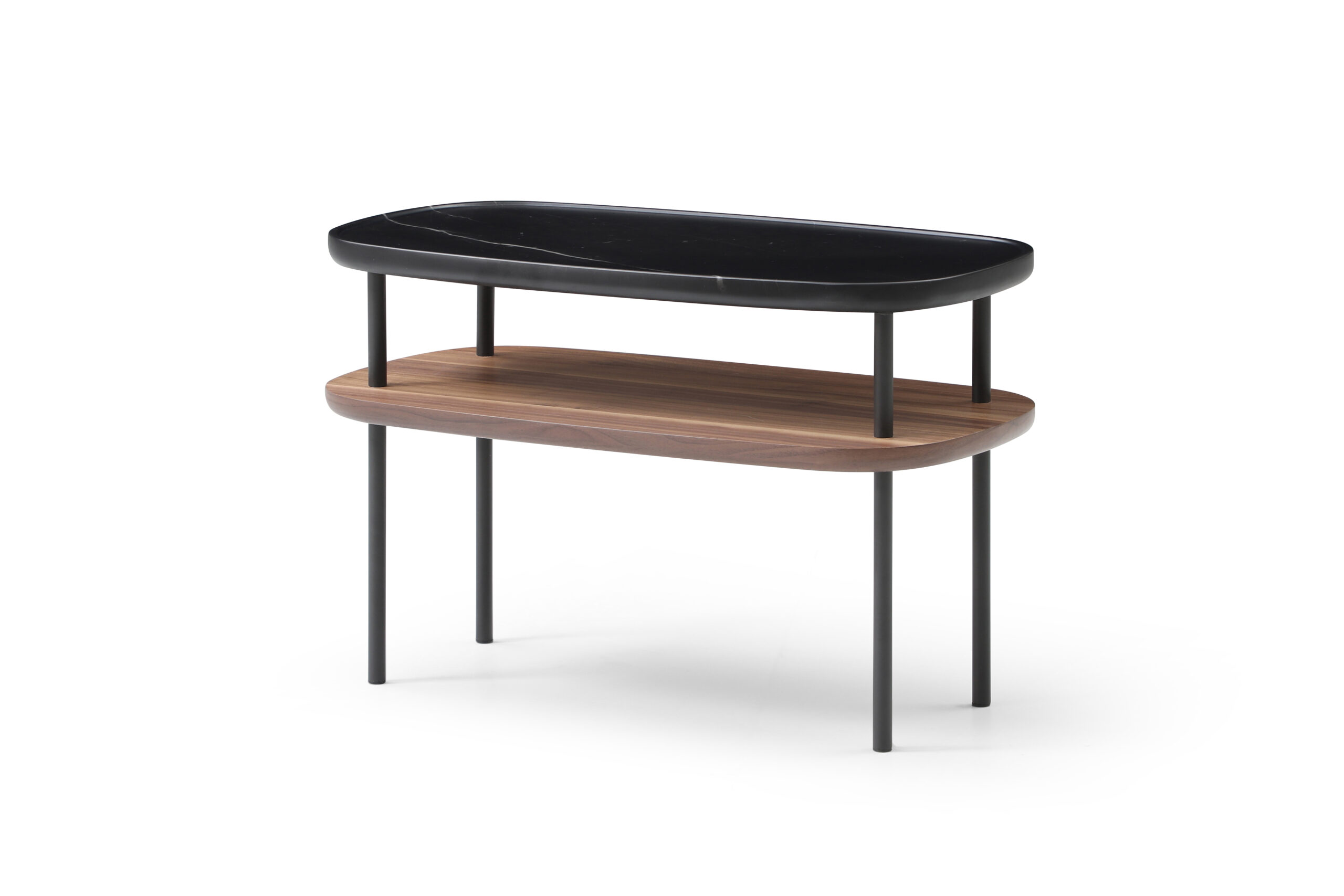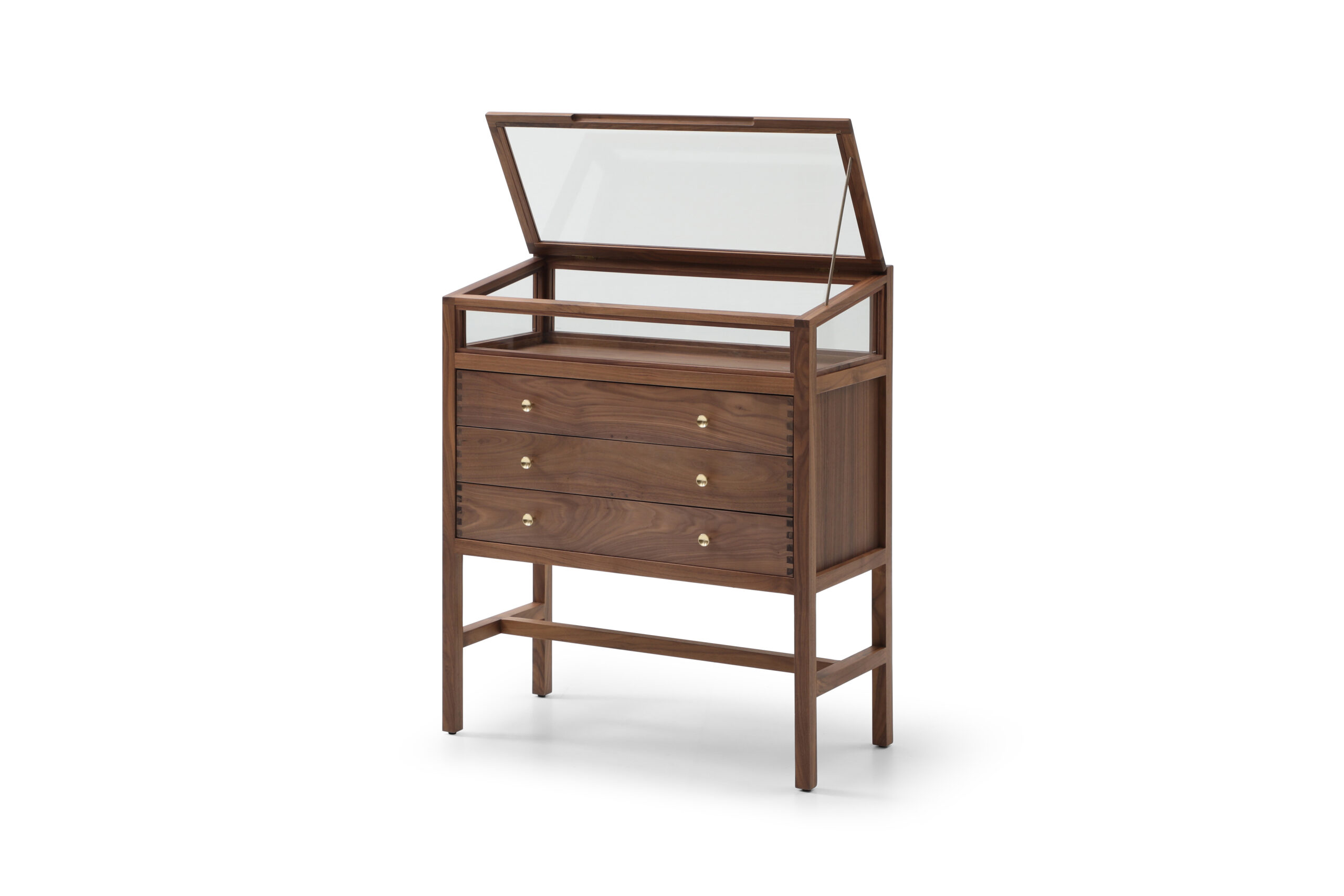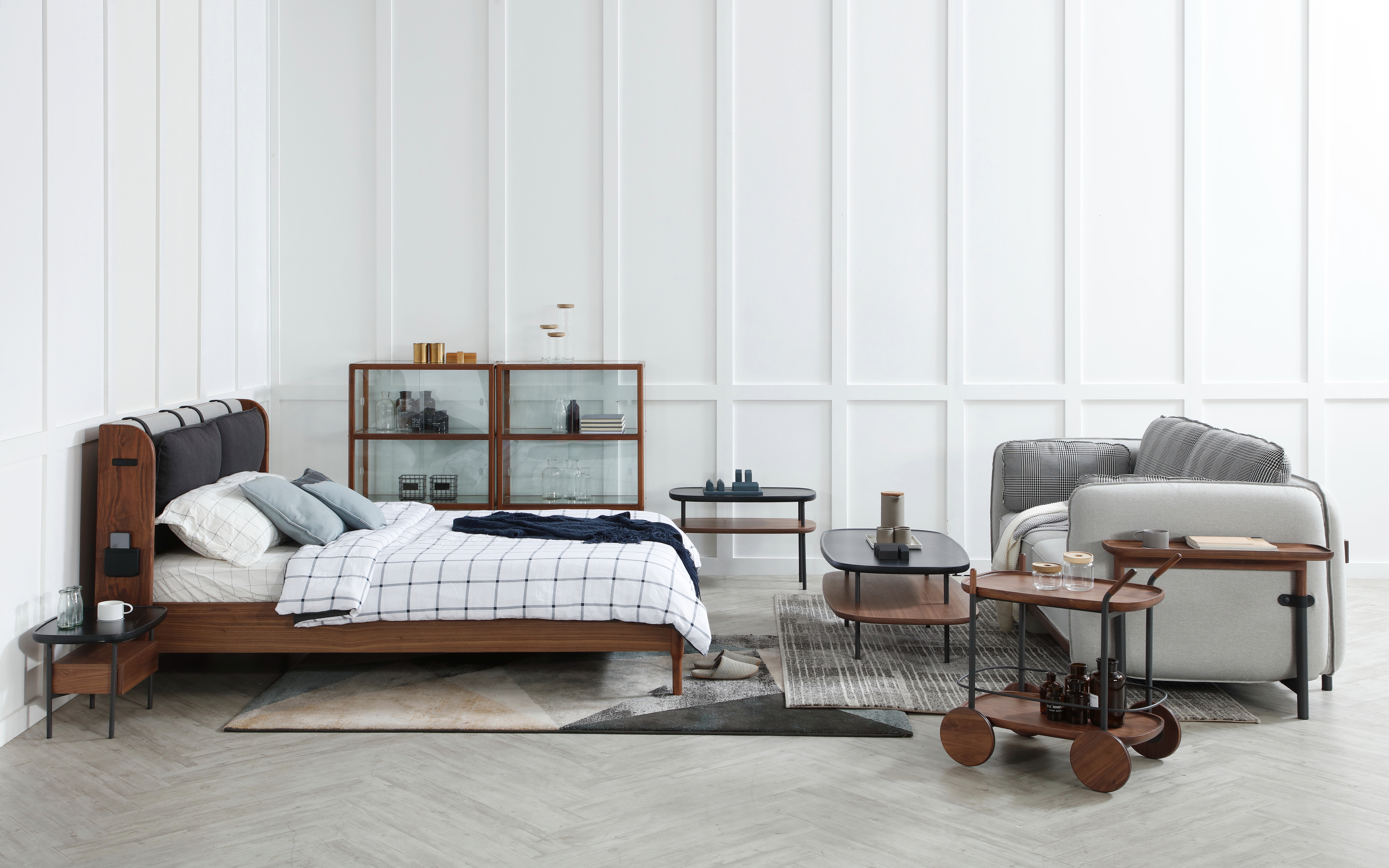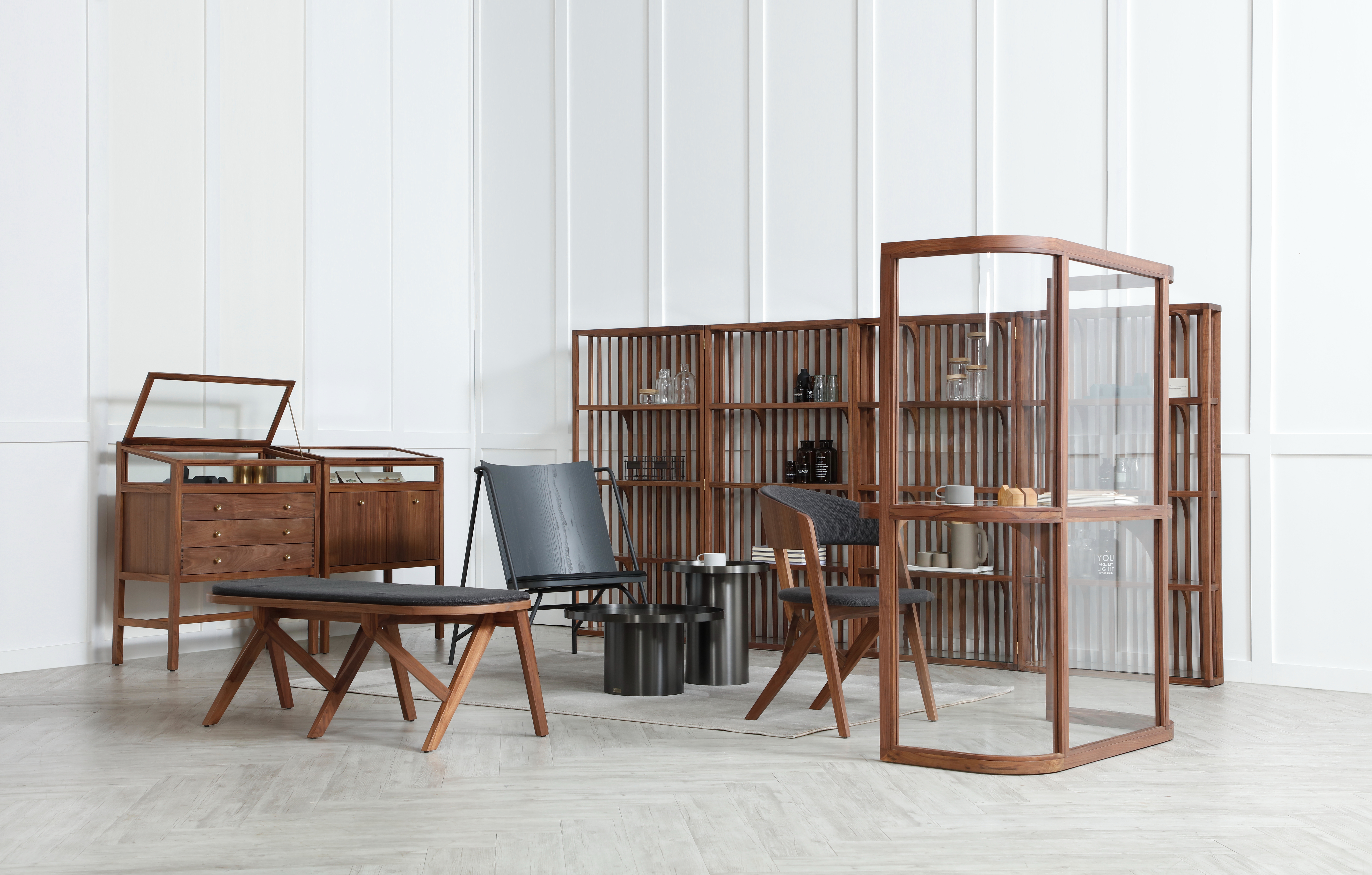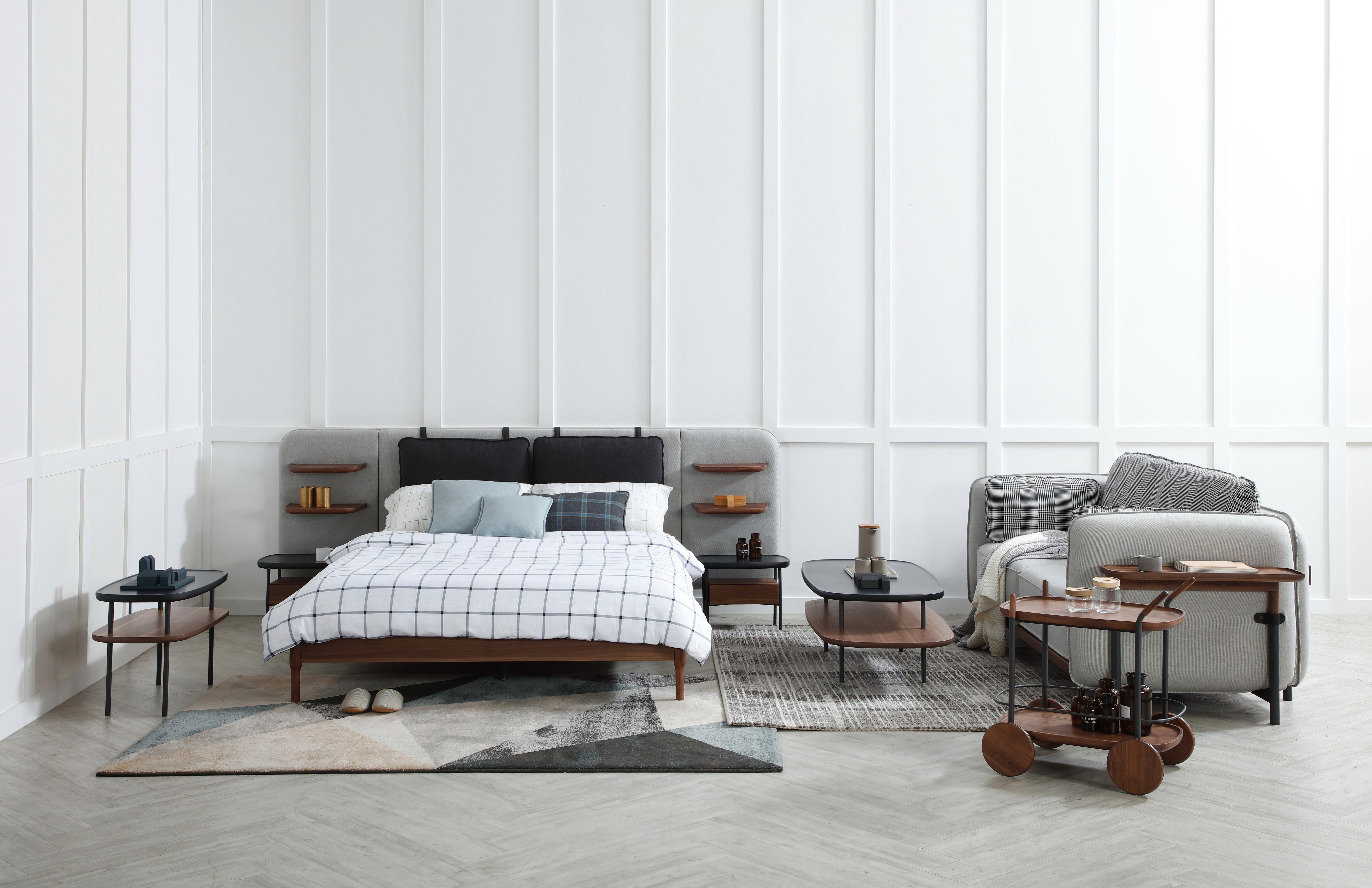 ABOUT THE BRAND
JotterGoods is inspired by "Jotter Book" – a simple notebook crafted for practically, yet its distinctive character with a bit of "rough" conjures a certain charm and nostalgia to its utilitarian design. These are the very attributes we seek to imbue JotterGoods with.
CONTACT DETAILS
Contact person: Virginia Ng
Phone number: +65 6365 8832
Email: jottergoods@sg.starintlgroup.com
Website: www.jottergoods.com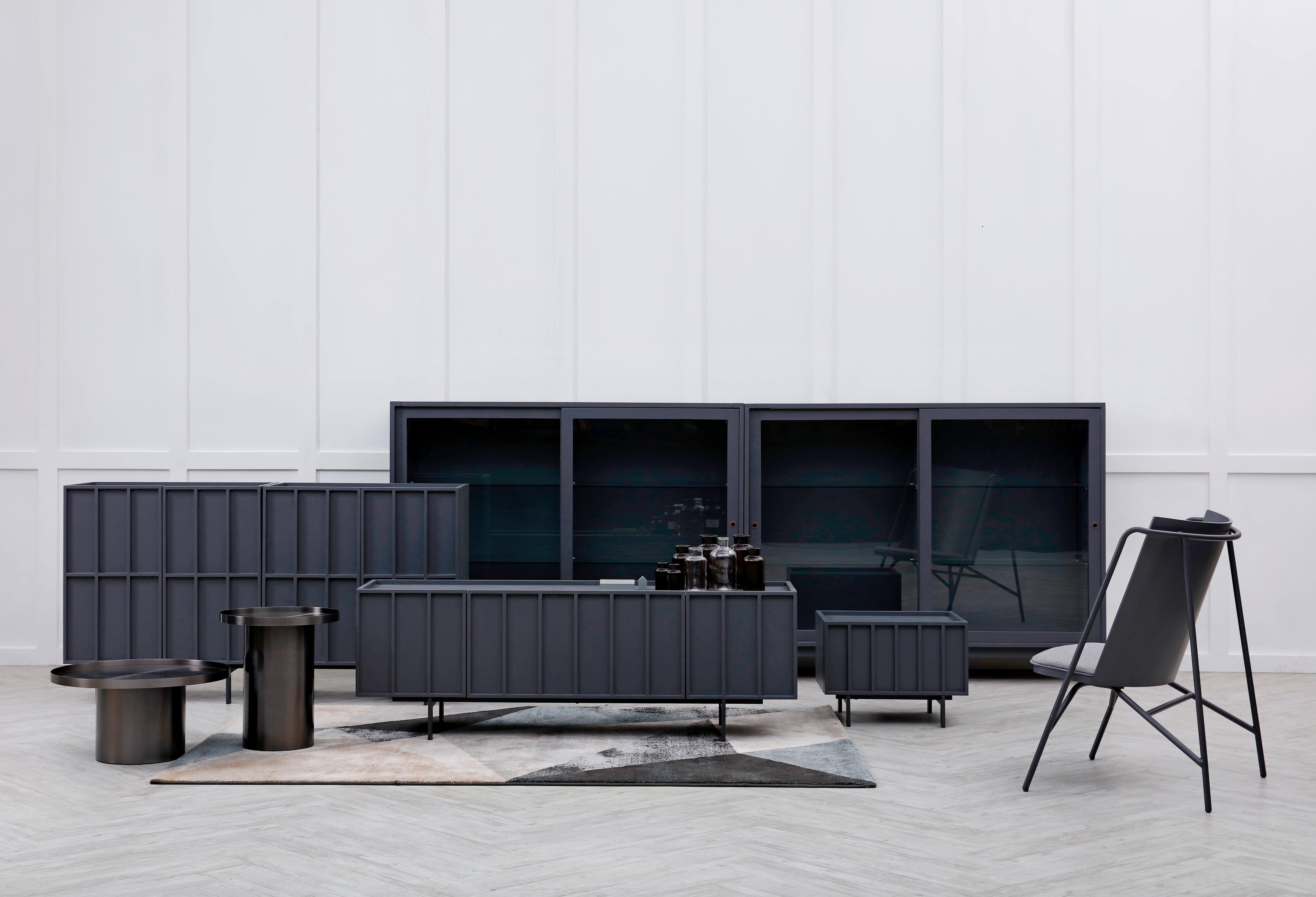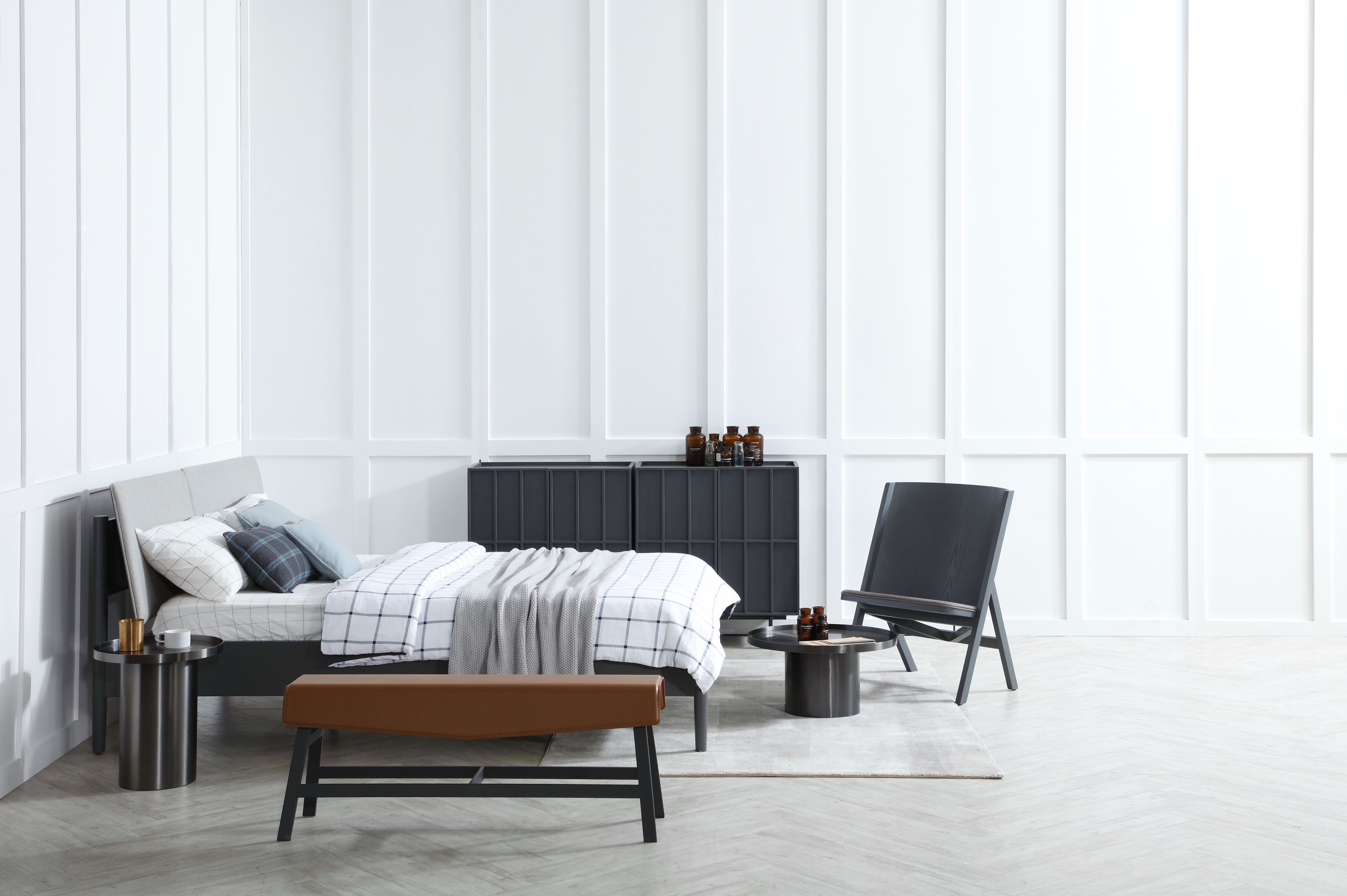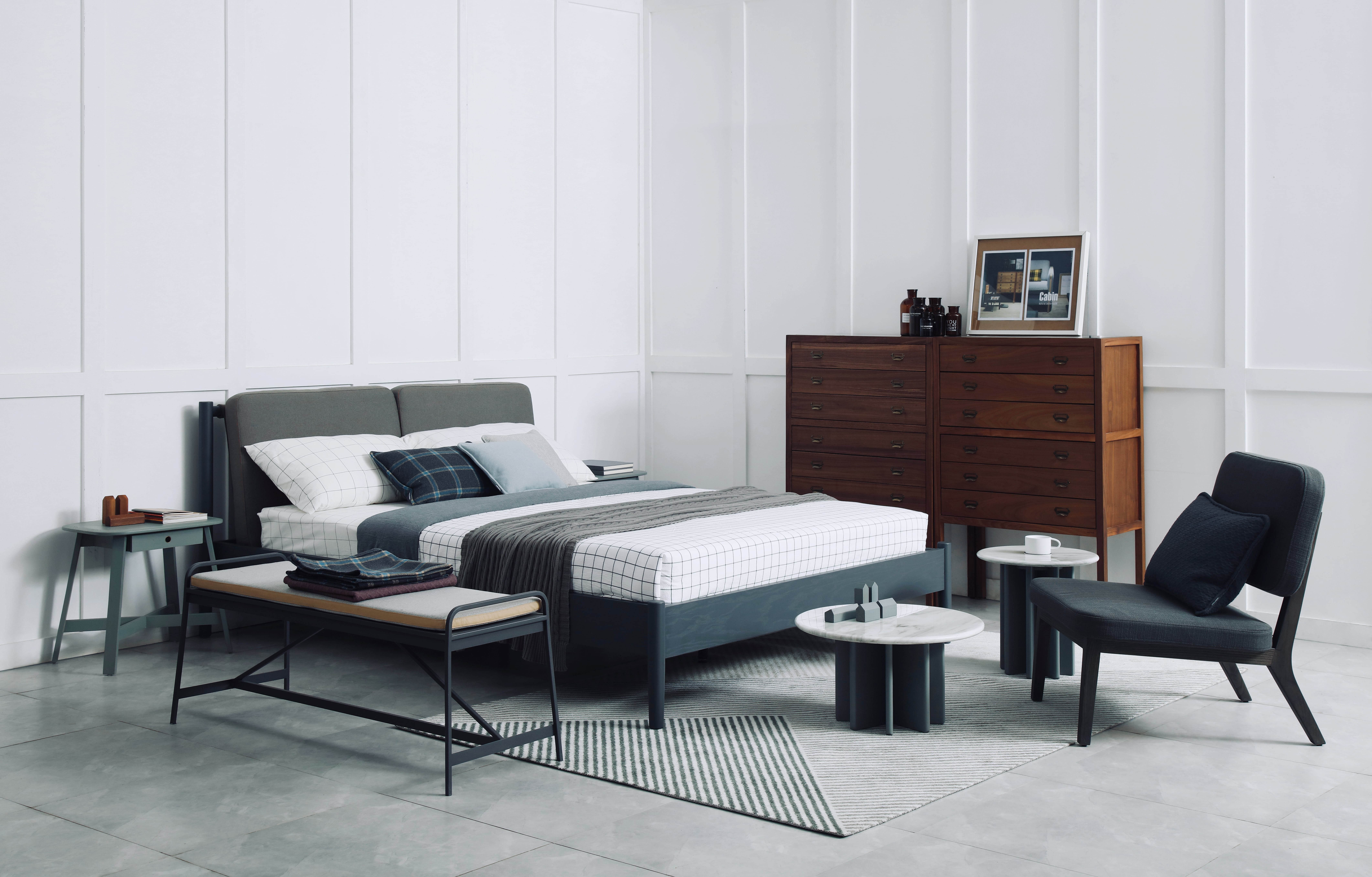 ---
---
COLLABORATING DESIGNER
Mr Jerry Low (Designer of Gallery collection)
Founder of A Balcony LLP - a furniture design consultancy studio established in 2011. The studio collaborates selectively with furniture retailer / manufacturer in developing original design and branding for international market.


Mr Jarrod Lim (Designer of Butler collection)
Founder of Jarrod Lim Studio – a studio established in 2011. The studio develops creative concepts for furniture and products as well as instinctive spatial designs for
---
---
ABOUT DESIGN INNOVATION PROGRAMME
The Design Innovation Programme is a pilot funding programme by Enterprise Singapore and the Singapore Furniture Industries Council (SFIC) with the primary objective of incentivising Singapore-based furniture and furnishings manufacturers/brands to partner with Singapore-based or overseas-based designers or partners to design, produce and launch commercially viable products for Urban Living.