SFIC Roadmap: Urban Living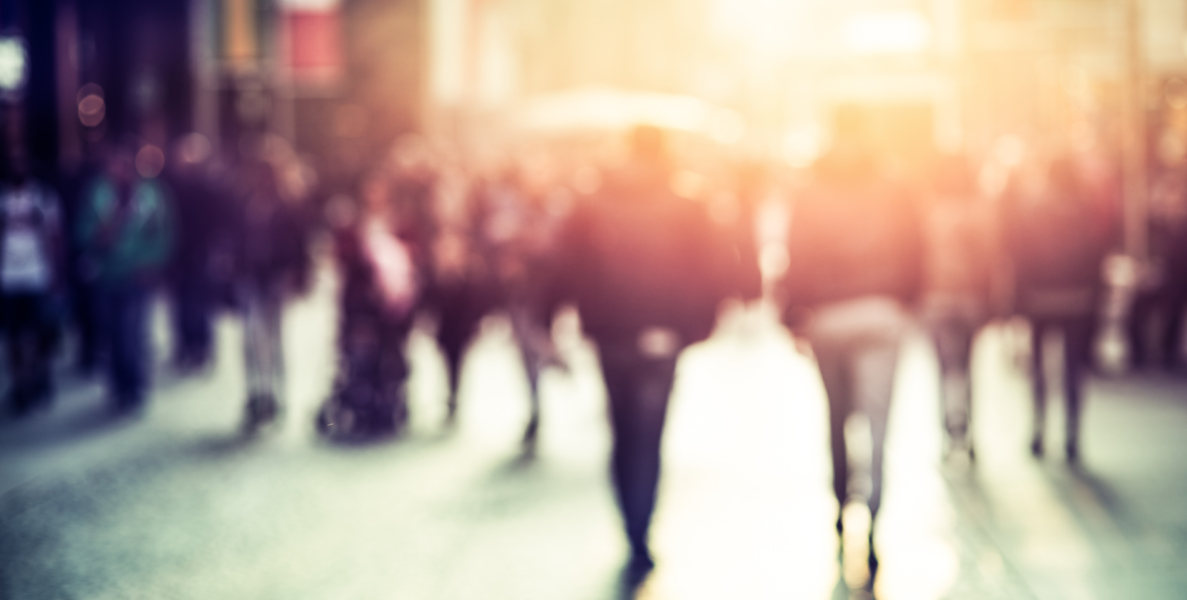 Singapore, being a city state, is well-positioned to head towards owning the space for small-space and multi-functional design.

Mention "urban living" and one starts to imagine living in well-connected space in a tasteful loft equipped with minimalist furniture, sleek appliances and smart home technology.
By 2030, 60% of the population will be urban according to the "Future trends and market opportunities in the world's largest 750 cities" report by Oxford Economics. This spells opportunities for entrepreneurs to develop products and services that offer value to urbanites keen on maintaining a certain quality of life.
As living spaces in modern cities shrink and become pricier, there is a demand for space-saving multi-functional furniture. The concept of owning less will certainly sit well especially with the millennial generation, said to favour experiences over products and advocating sustainability.
Local industry player such as Ewins have already got into the act with their "Roomier" range of space-saving furniture that includes multi-functional furniture, wall beds and extended tables. Another homegrown brand, Scanteak, has been offering space-saving furniture since 2012 with its Prologue collection, a collaboration with local design studio OutofStock, developed for the Japanese market.
Multi-functional furniture also extends to the workplace as Benel's "Play At Work" collection which debuted at SingaPlural 2018 demonstrates. Designed by local design studio 11H, besides meeting the changing dynamics of the work environment, the modular range of furniture also offers infinite possibilities to facilitate play which fosters creativity.
The world will look a lot more "grey-er" as the elderly population living in cities will increase by 150 million by 2030, according to the Oxford Economics report. These "Urban Silvers' represent a key demographic that cannot be ignored especially when they are expected to be the biggest spenders. Besides a demand for assisted-living items, there will also be a demand for luxurious lifestyle products which can include furniture and furnishings.
All hail the internet
It's hard to talk about urban living without mentioning technology.
Urbanites are used to the convenience that technology brings, almost every conceivable want is now a swipe away, from cab-hailing services to food and grocery deliveries.
What if your alarm clock does not just wake you up but also notifies your coffee maker to start brewing coffee? That idea is a welcome proposition to busy working professionals and can be applied to other aspects of city living as well.
The Internet of Things (IoT) , describing the interconnection between devices, is no longer science fiction and the basic infrastructure is already here. Broadband Internet is now more widely available, devices now come with Wi-Fi capabilities and smartphone penetration is expected to reach 90% of the world's population by 2023. With the trend of global furniture/homeware e-commerce projected to grow by 15% to US$220b in 2020, the prospects can only get more appealing.
Singapore, being a city state, is well-positioned to head towards owning the space for small-space and multi-functional design. As an industry player puts it, we are adept at the smart use of limited spaces in urban environments and addressing multi-generational families, which put us in a good stead to come up with customer-centric products and services.
Research has shown that modern consumers crave hyper-personalisation in goods and are prone to switch to brands that offer an emotional connection than one that simply sells products.
The million-dollar question is: how can we use technology to create better integrated and interconnected experiences?
Next Issue: SFIC Roadmap – Growth Asia