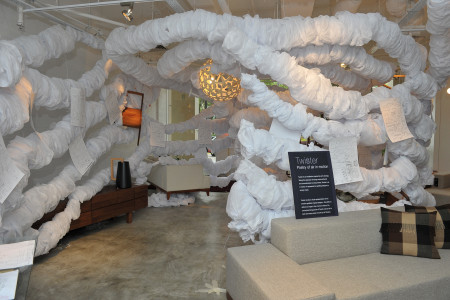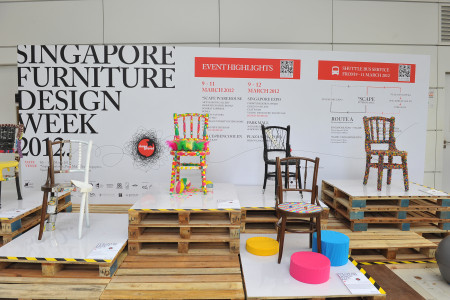 The Singapore Furniture Industries Council (SFIC) unveiled the 4th Member Assistance Scheme in February 2012, a financial package to help its members weather the current economic uncertainties. Under the scheme, up to S$1 million will be extended to all eligible members to help strengthen business capabilities and boost competitiveness by developing the industry's human capital.
Inaugural launch of SingaPlural – Singapore Furniture Design Week 2012, which represents a single entity that showcases the best design talents from the multi-faceted design arena including Architecture, Furniture, Interiors, Graphic and Fashion in Singapore. SingaPlural was also held in conjuction with IFFS/AFS 2012 from 09 – 12 March.
Launched Hospitality.Design.Furniture CONVERGE Asia Conference and SingaPlural, a week-long design event, in conjunction with IFFS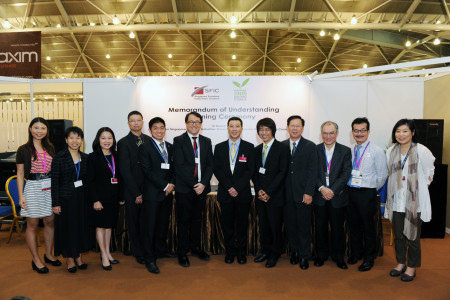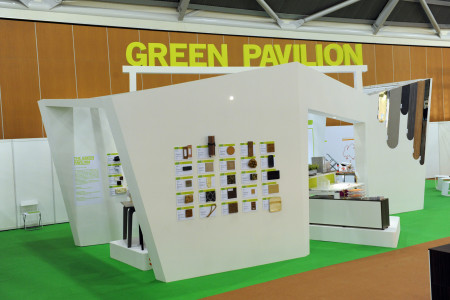 Launched of Green Pavilion during IFFS, invites international/local experts to share knowledge and showcase members' unique and practical approaches towards sustainable practices. The Singapore Furniture Industries Council (SFIC) and Singapore Green Building Council (SGBC) signed a Memorandum of Understanding (MOU) on 10 March 2012, sealed their commitment to work together to develop and support initiatives towards greening Singapore's built environment.