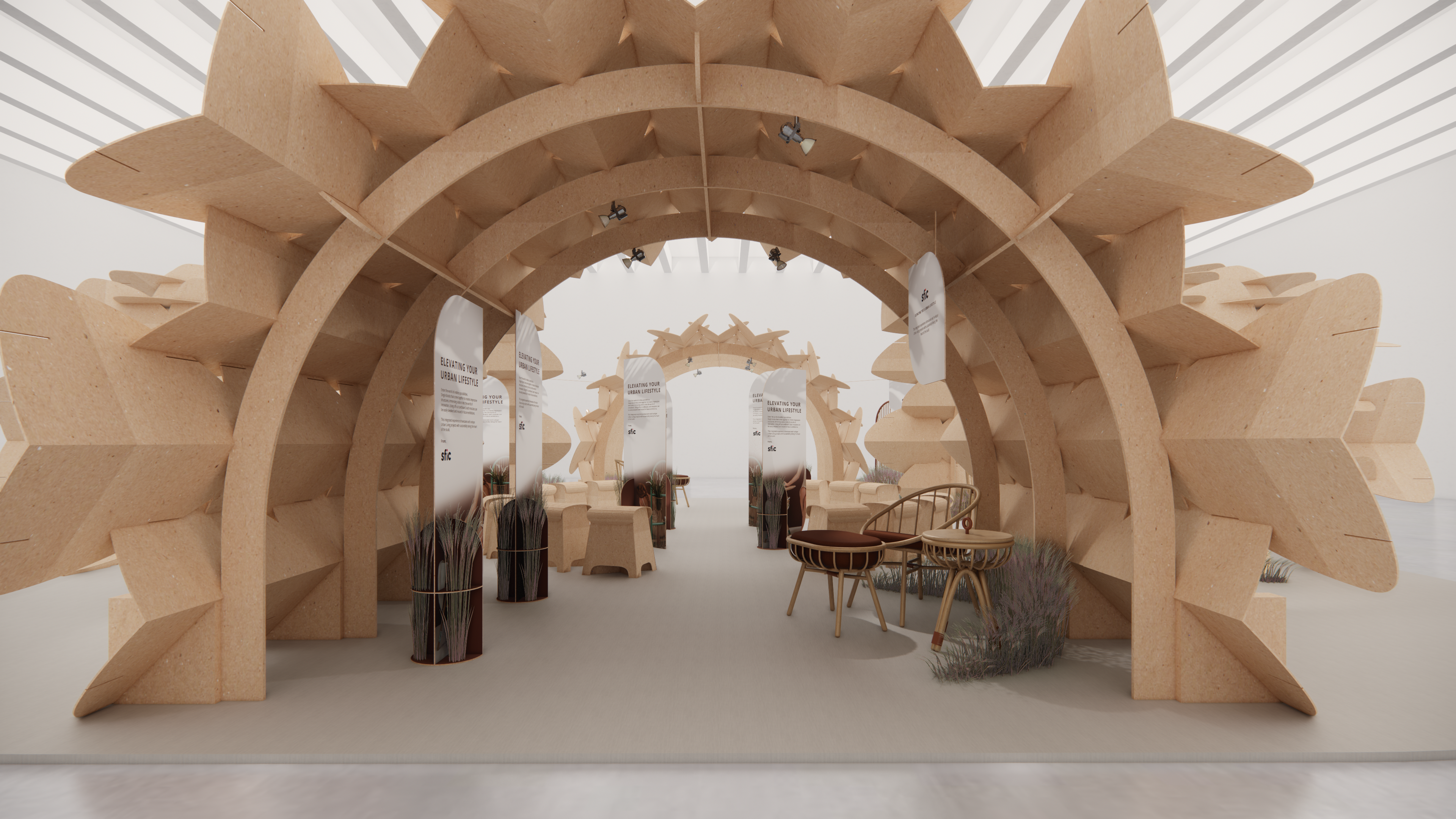 Urban Living Showcase @ FIND Design Fair Asia – Becheras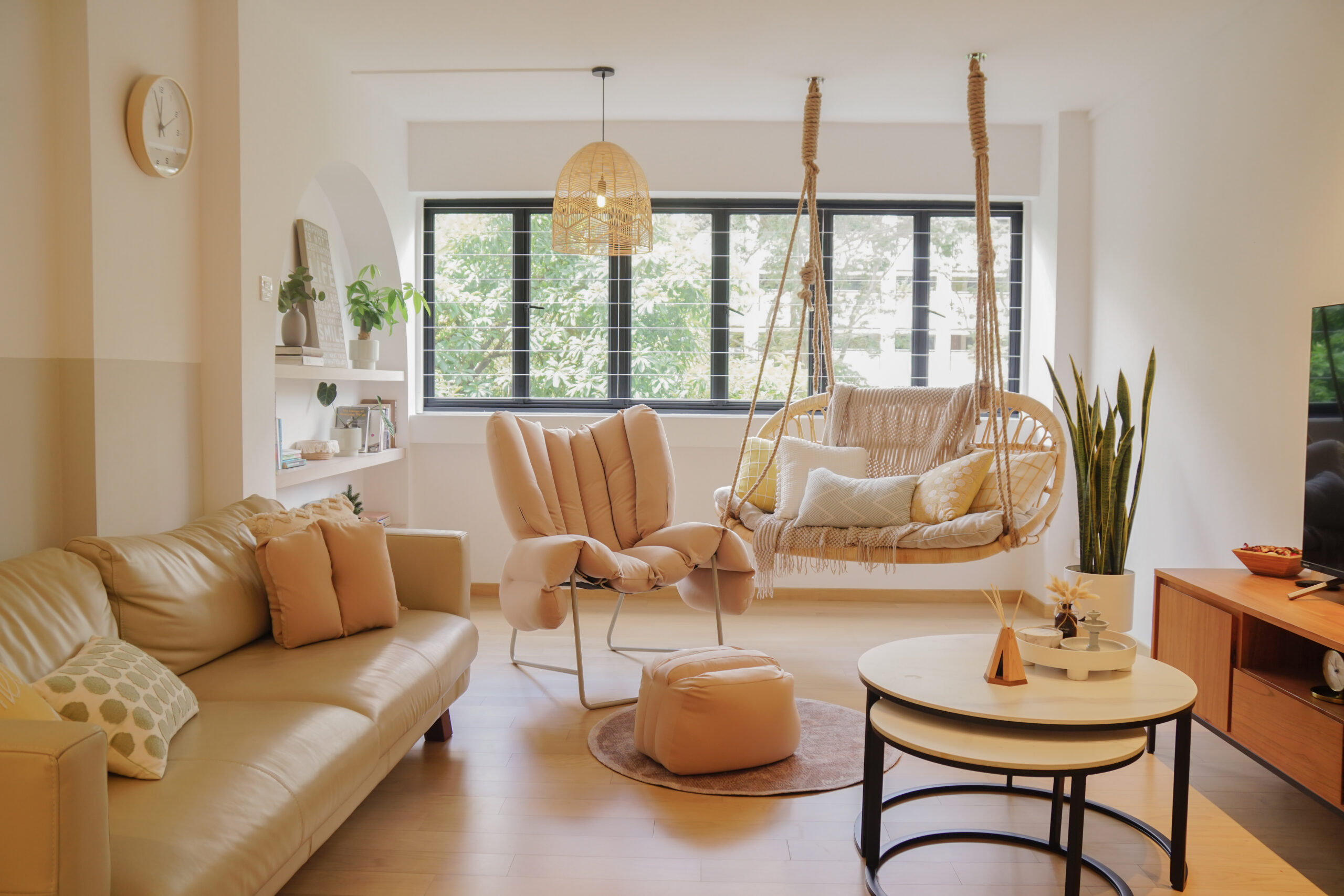 INCLUSIVE SENSORY THERAPY FURNITURE
The huggu collection is a range of soft furnishings designed to be enjoyed by both neurotypical and neurodivergent users. huggu uses pressure therapy principles in its design, so that a gentle but firm compression is applied to the user. This pressure gives mental health benefits associated with hugging, helping to regulate the senses for users with sensory issues and autism, while elevating calm and reducing anxiety for all users.
By not compromising on aesthetic design, the designers seek to produce a collection that complements interior decor and that can be embraced by all, combating the stigma associated with addressing mental health and special needs issues.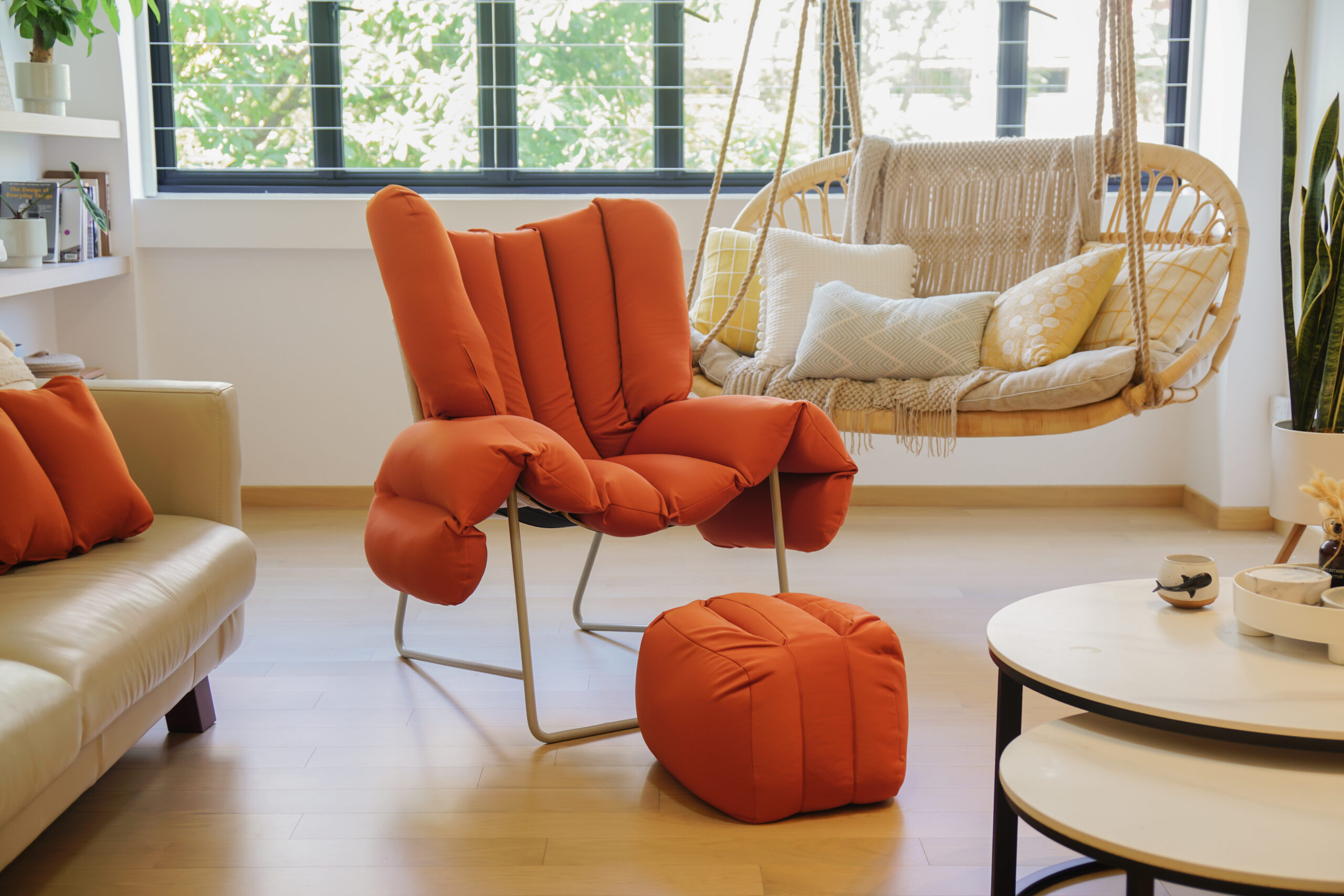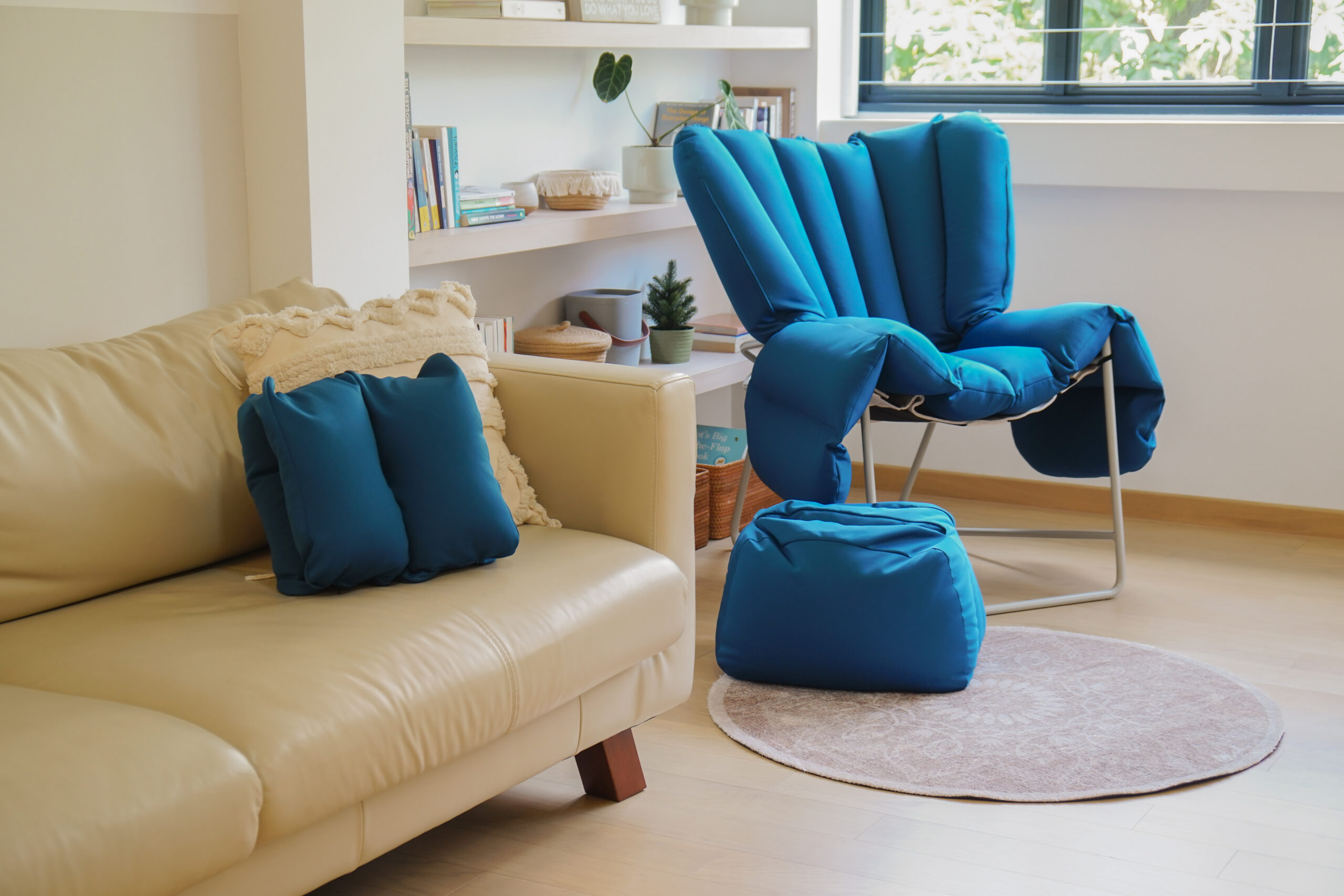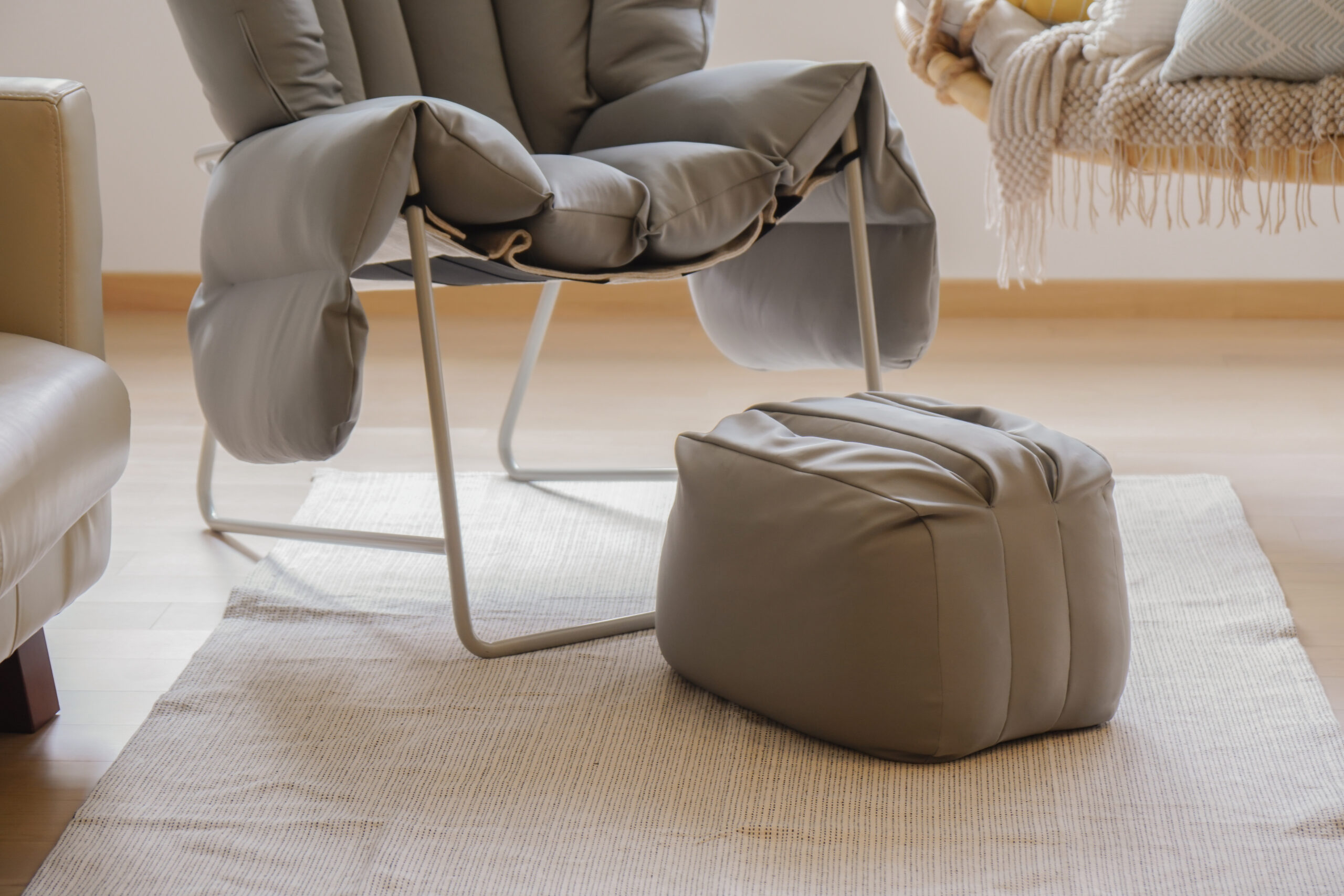 ABOUT THE BRAND
huggu is a subset of doob Bean Bags that champions inclusivity and awareness for mental health and special needs issues. huggu is derived from the Japanese katakana for the word "hug", as well as the Scandinavian concept of "hygge", which describes the mental state of feeling cozy. The name thus describes its mission of providing comfort and coziness through its products.

doob Bean Bags makes Singapore's awesomest bean bags since 2010. Designed to be more durable, easier to maintain, and safer for kids, doob Bean Bags are a hit with both the young and the young-at-heart, and have been awarded the Made With Passion label in 2021.
CONTACT DETAILS
Contact person: Shane Low
Phone number: +65 9753 5927
Email: contact@becheras.com
Website: huggu.me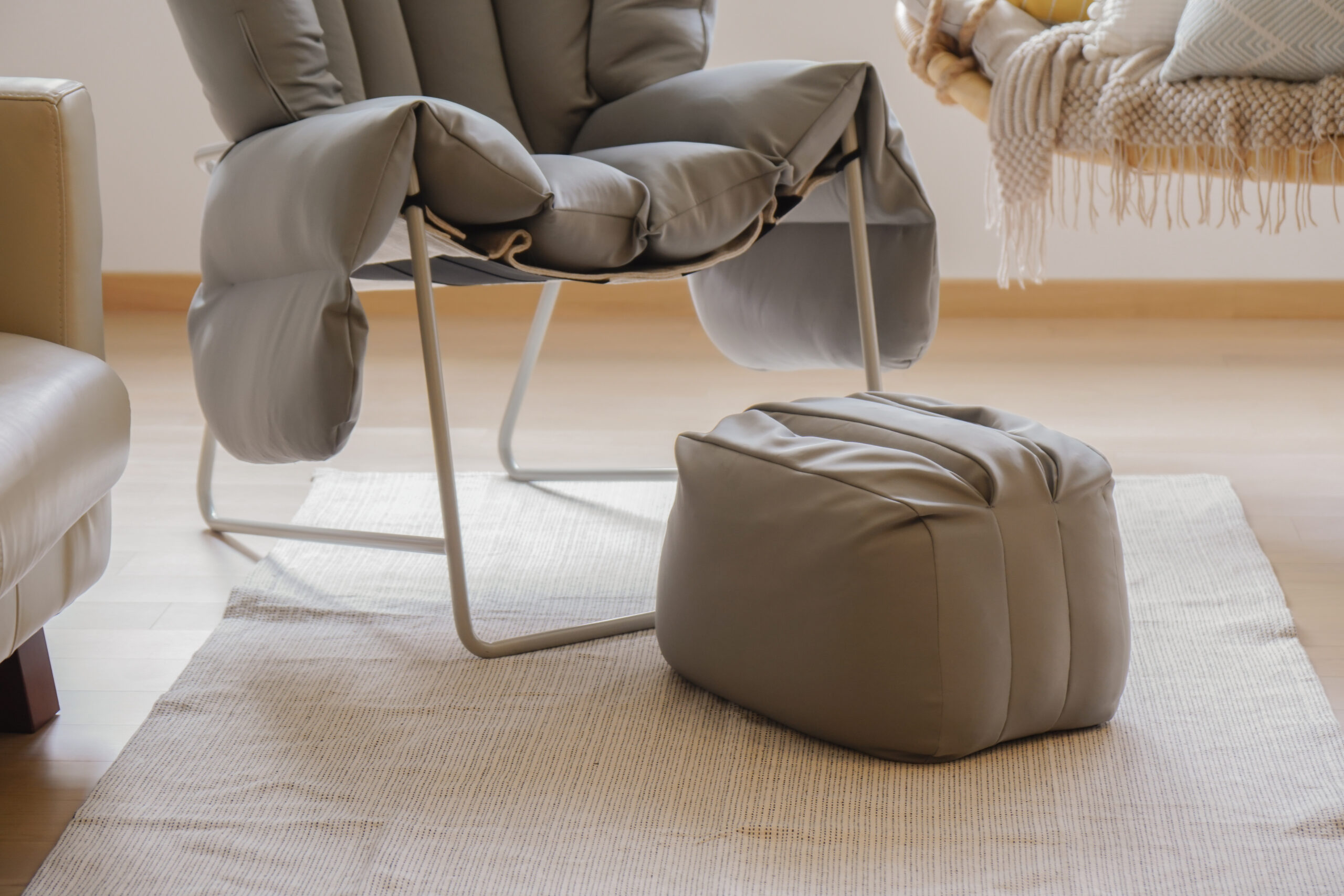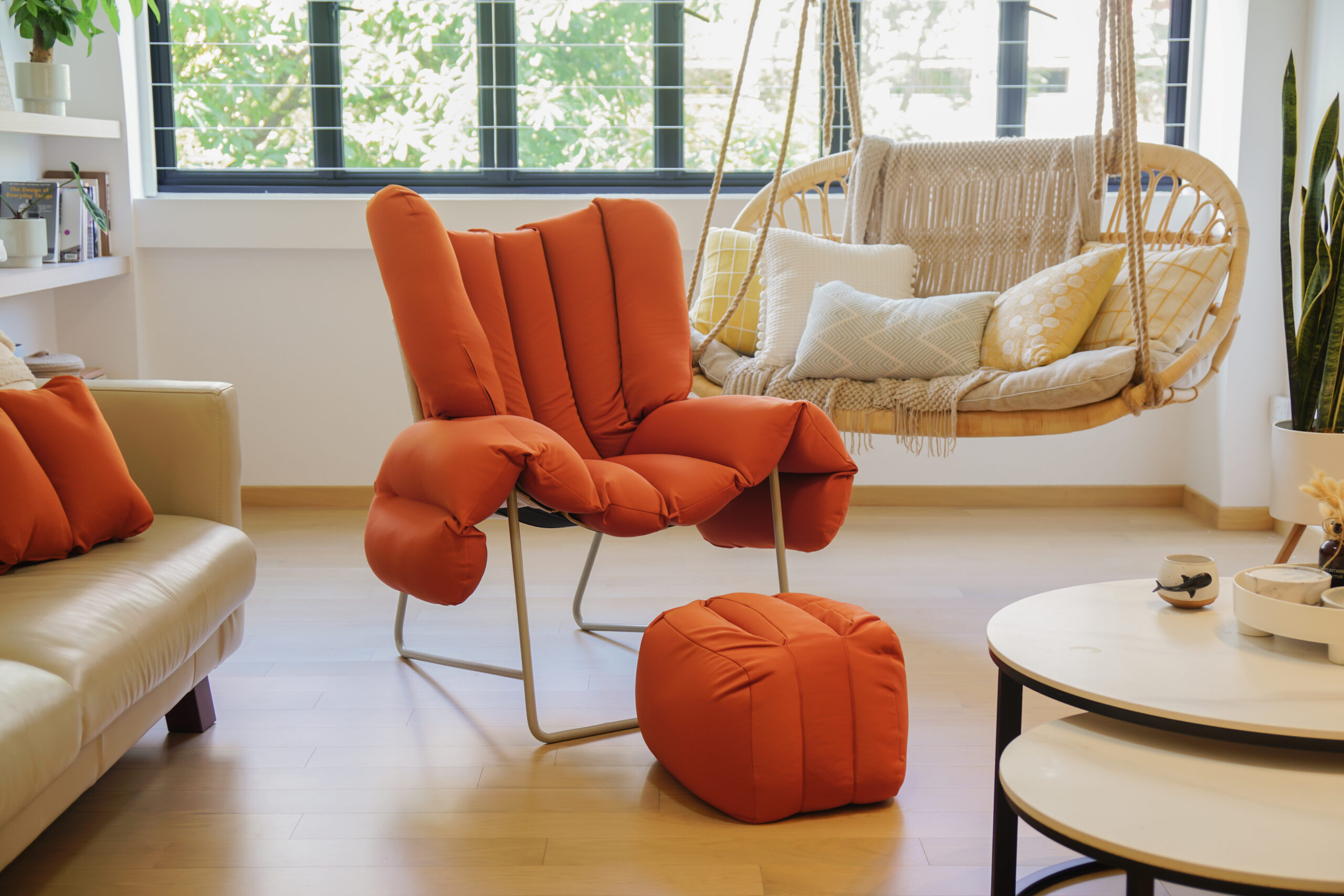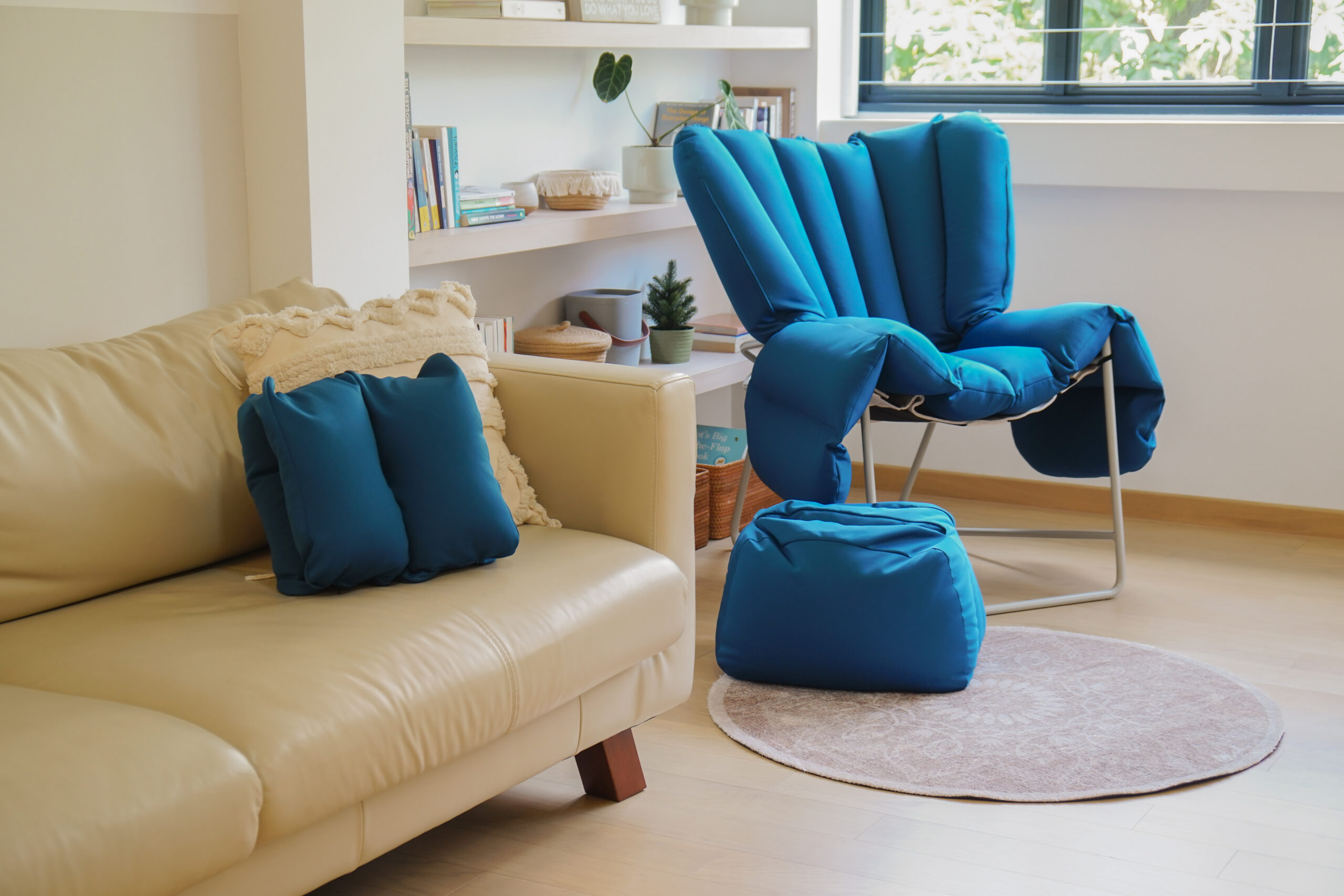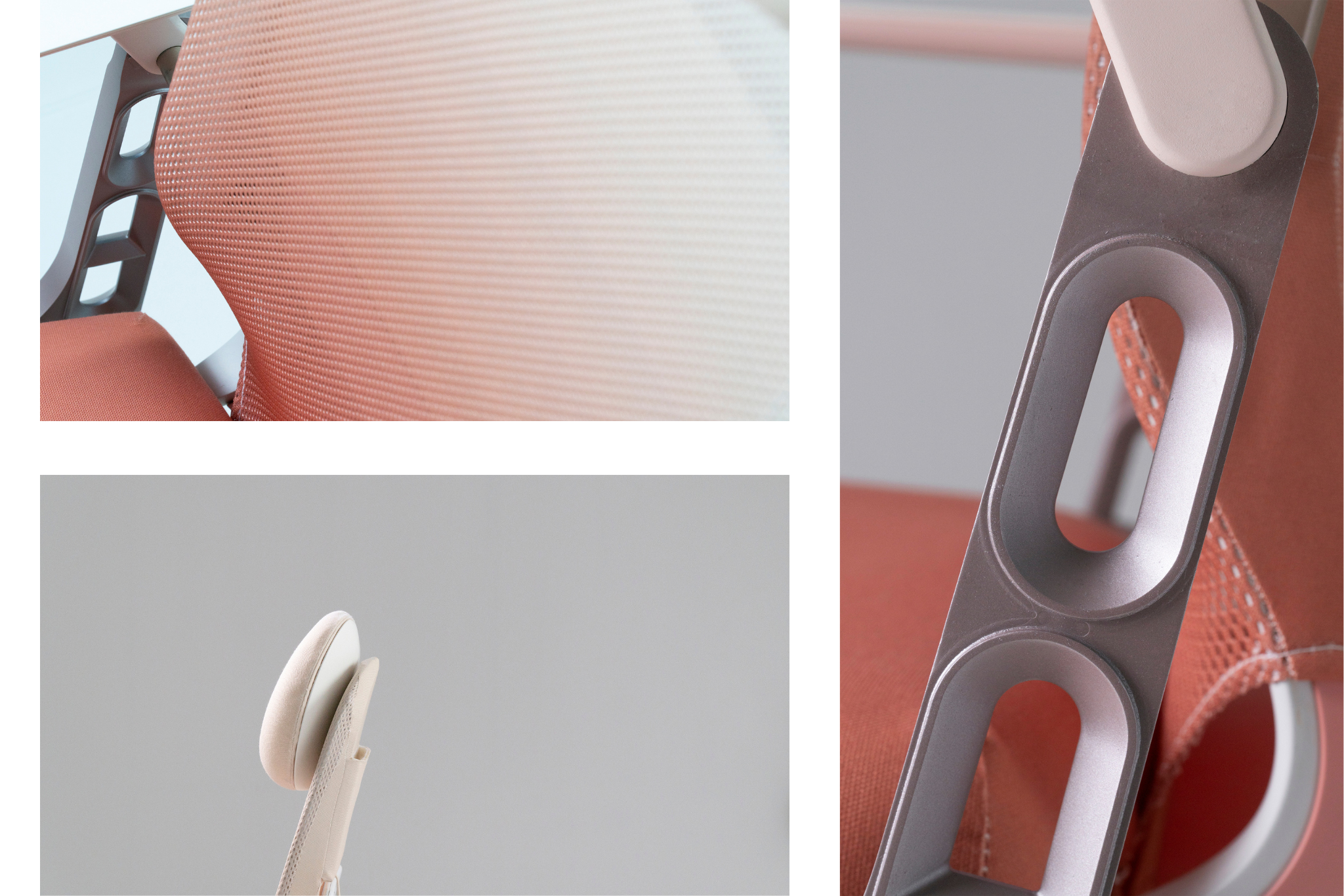 ---
---
COLLABORATING DESIGNER
Design should make things — messages, objects, interactions, spaces, experiences, brands — that people love. 
Since founding in 2010, STUCK has helped to define market shifting innovations for bold startups and forward thinking brands around the world. The studio's trans-disciplinary and progressive work has garnered over 30 international awards, including the Red Dot, iF, IDSA and the prestigious President's Design Award.
---
---
ABOUT DESIGN INNOVATION PROGRAMME
The Design Innovation Programme is a pilot funding programme by Enterprise Singapore and the Singapore Furniture Industries Council (SFIC) with the primary objective of incentivising Singapore-based furniture and furnishings manufacturers/brands to partner with Singapore-based or overseas-based designers or partners to design, produce and launch commercially viable products for Urban Living.