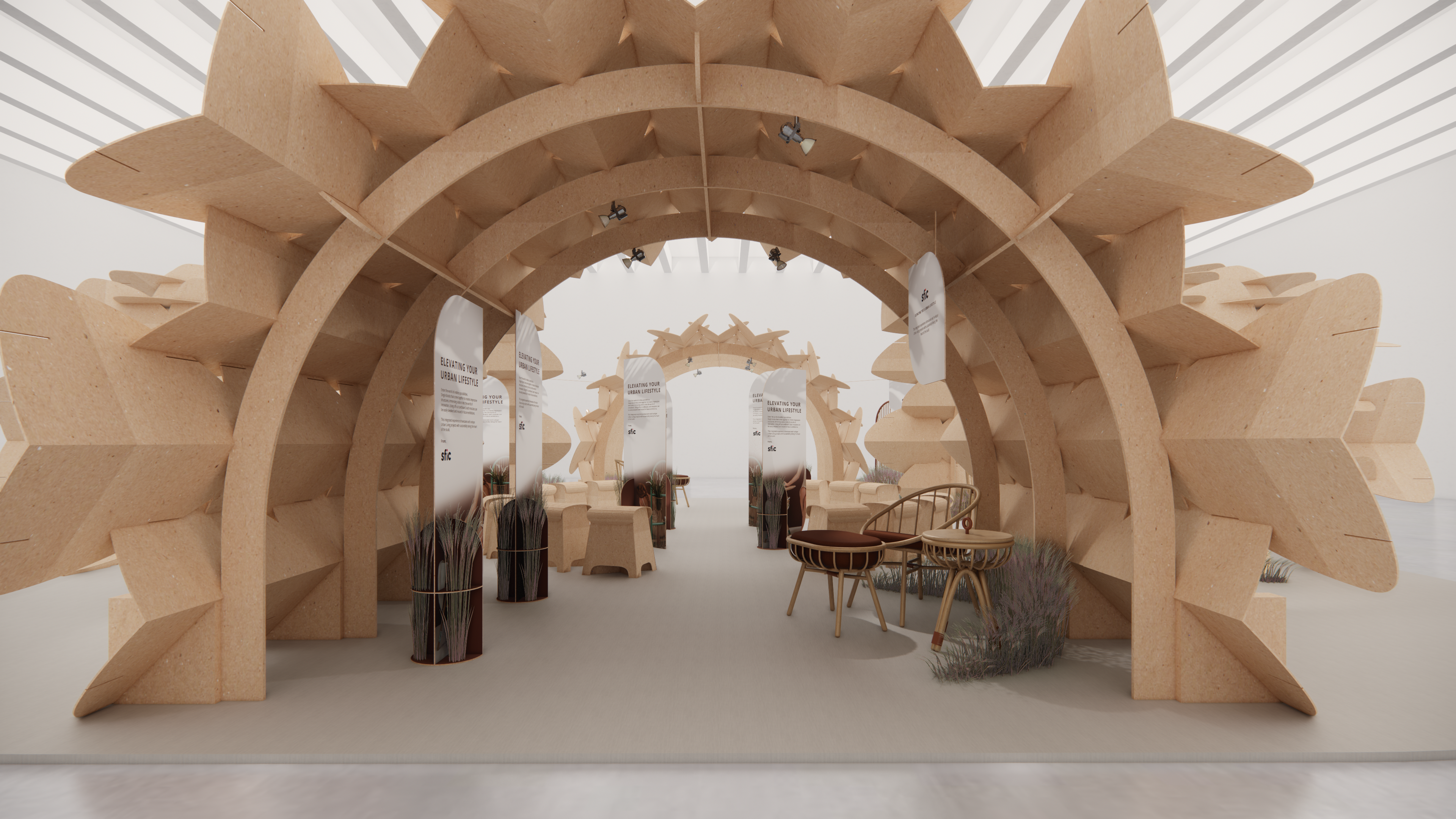 Urban Living Showcase – ipse ipsa ipsum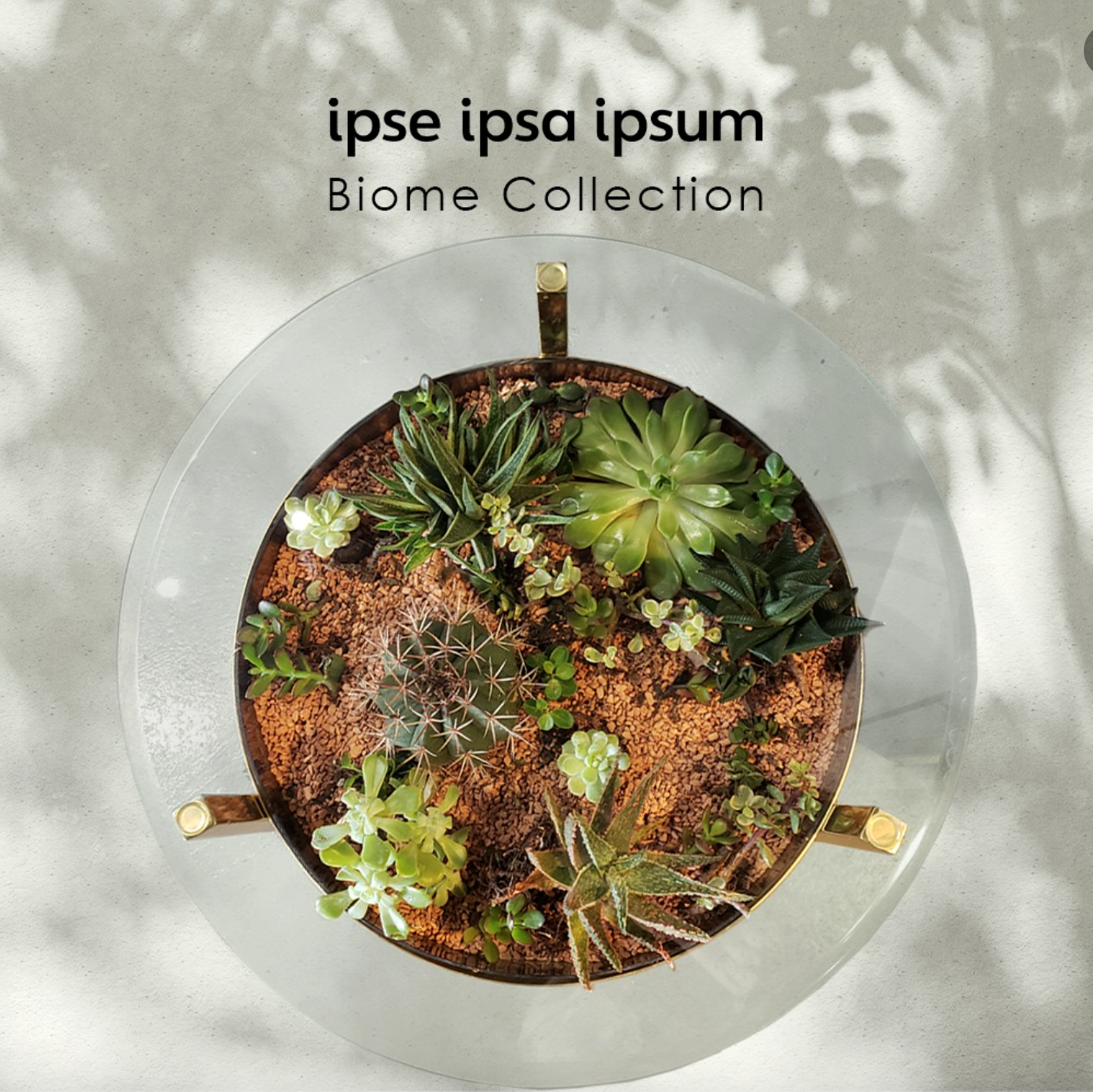 After what's happened in recent years, we are reminded again that we are part of nature, and that nature is an inseparable part of our life. We're therefore inspired to create a furniture and accessory series to embrace, appreciate and benefit from the nature, by bringing in biome to our living space, to live and breathe the nature that we all belong to. With handmade quality, aesthetic simplicity and the incorporation of a special biome, the BIOME series was designed to create a tranquil green corner in bustling urban life.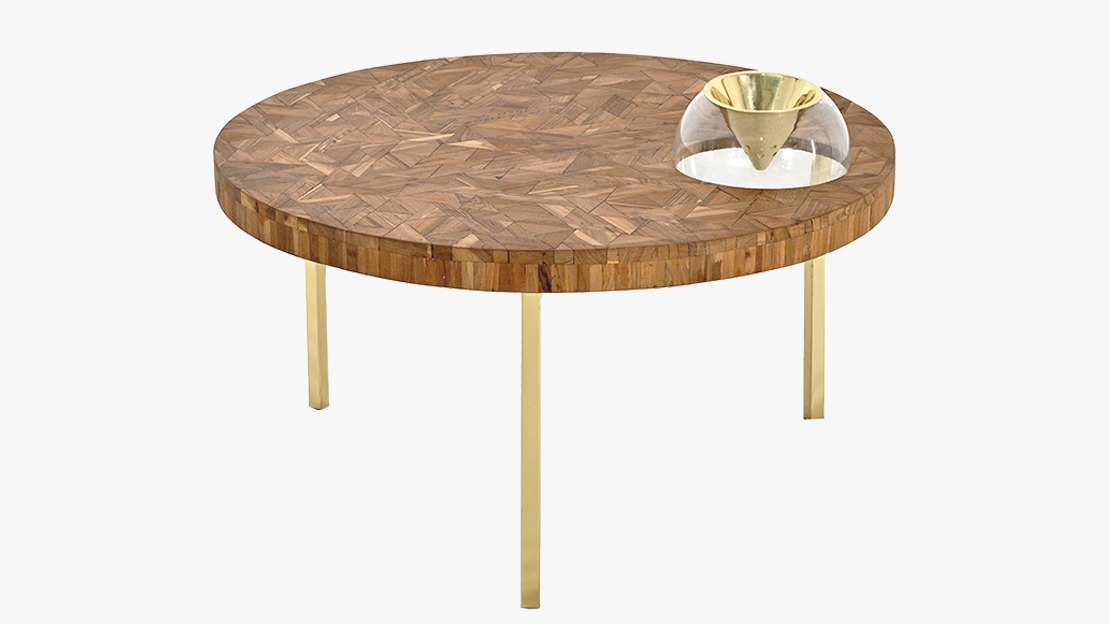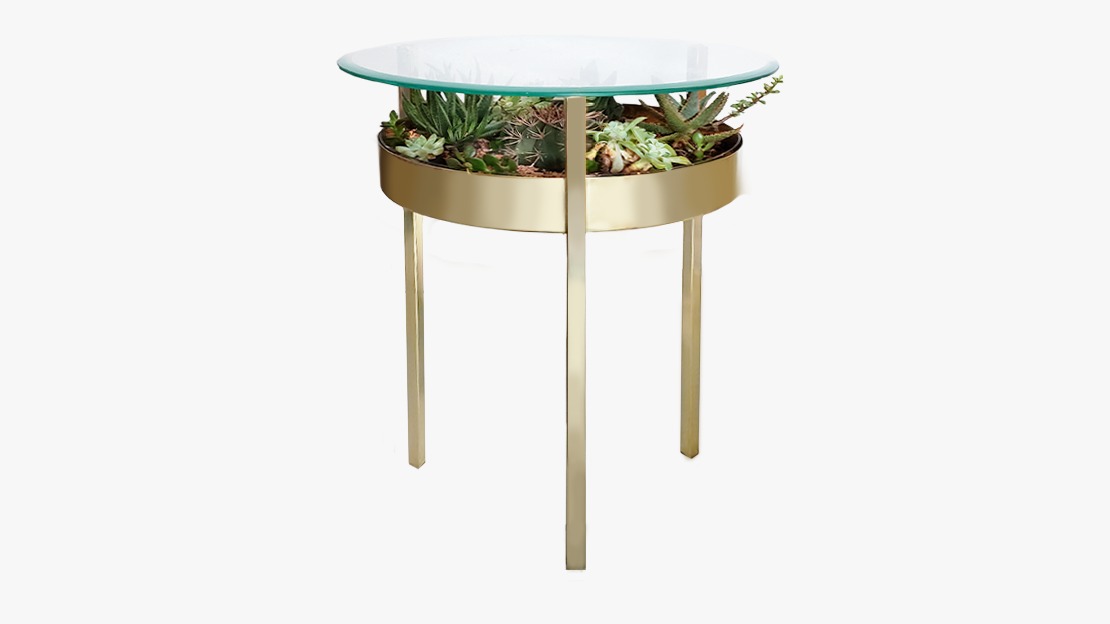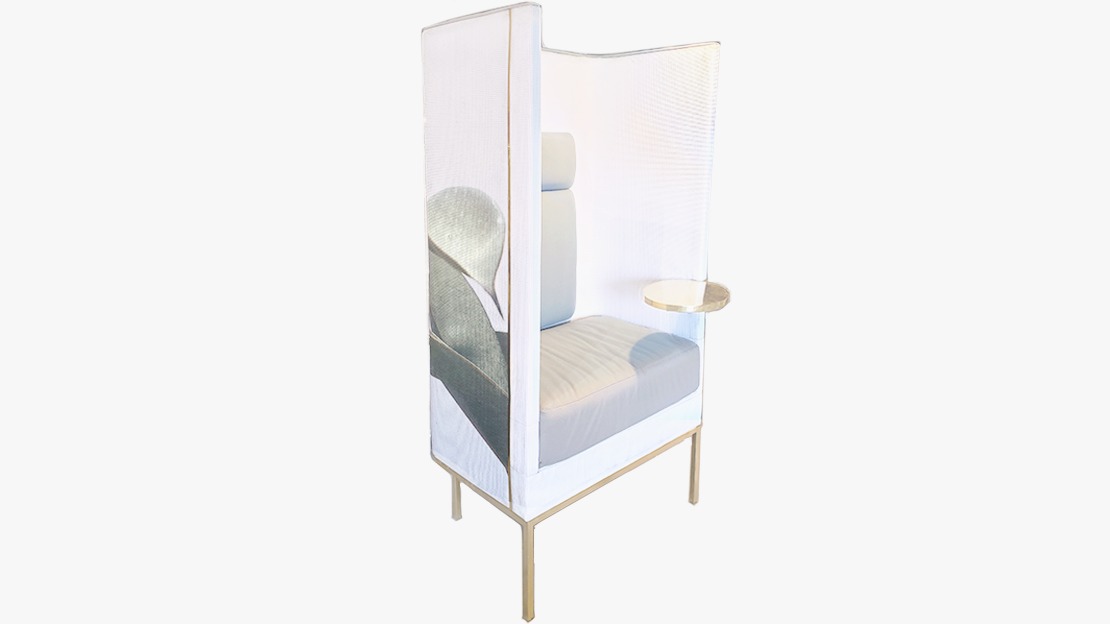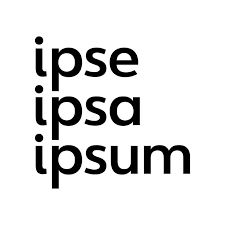 ABOUT THE BRAND
The name ipse ipsa ipsum reflects a tapestry of individuals, artisans and designers who collaborate across various disciplines to create individualized pieces that transform ordinary living spaces into extraordinary places. Together we bring fine quality, sensibly priced, semi-luxurious handcrafted pieces to meet the evolving needs and desires of our customers.
CONTACT DETAILS
Contact person: Mr. Saurabh Mangla
Phone number: +65 9271 7176
Email: founder@ipseipsaipsum.com
Website: https://ipseipsaipsum.com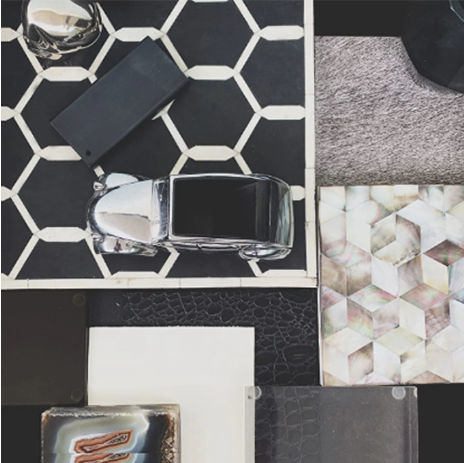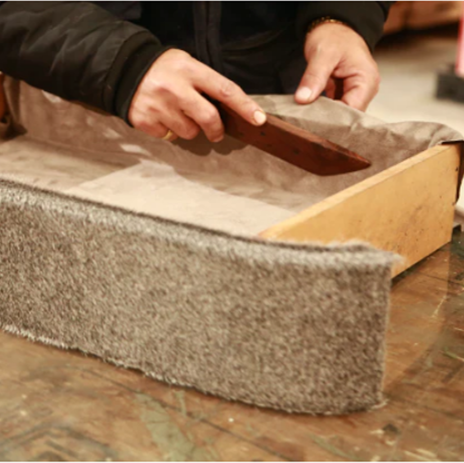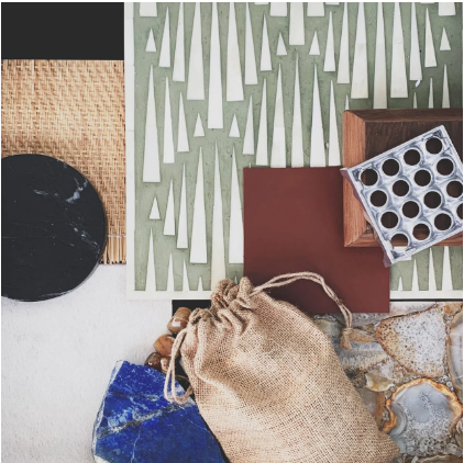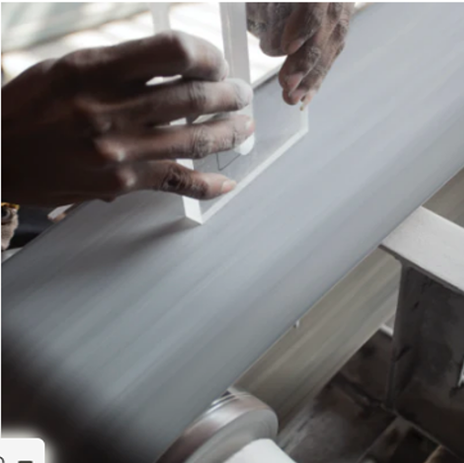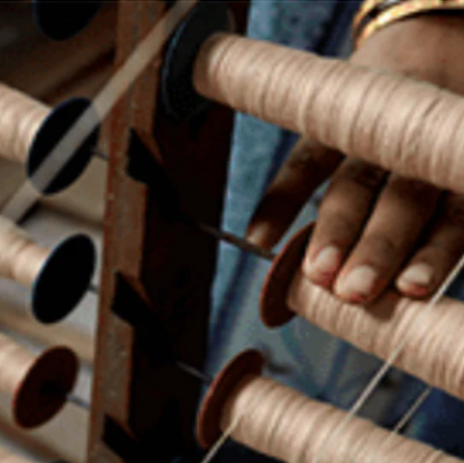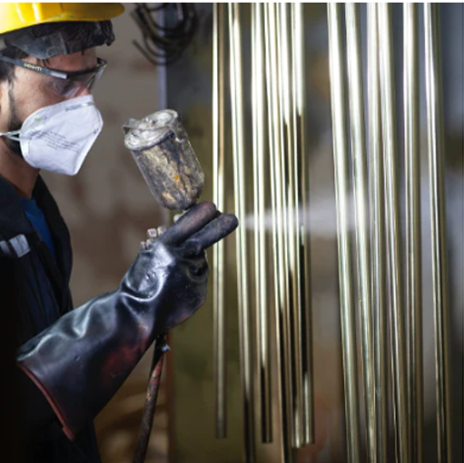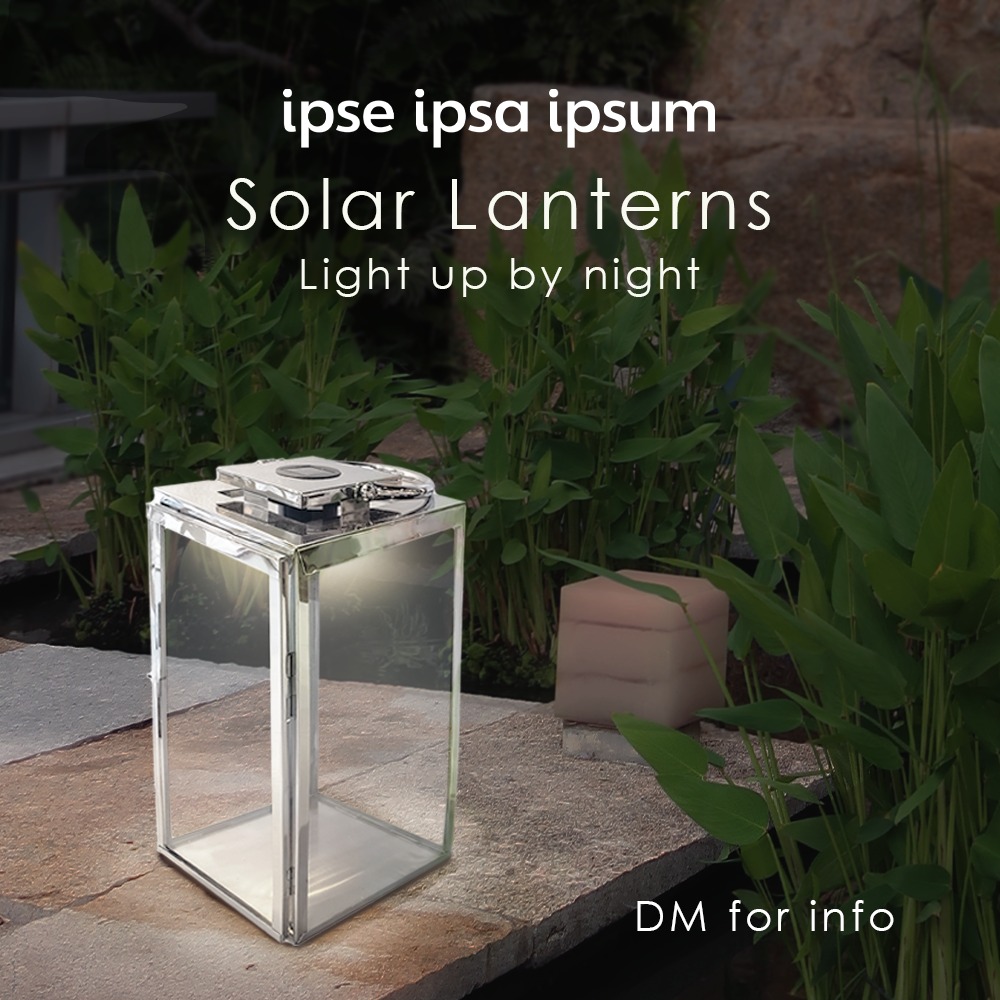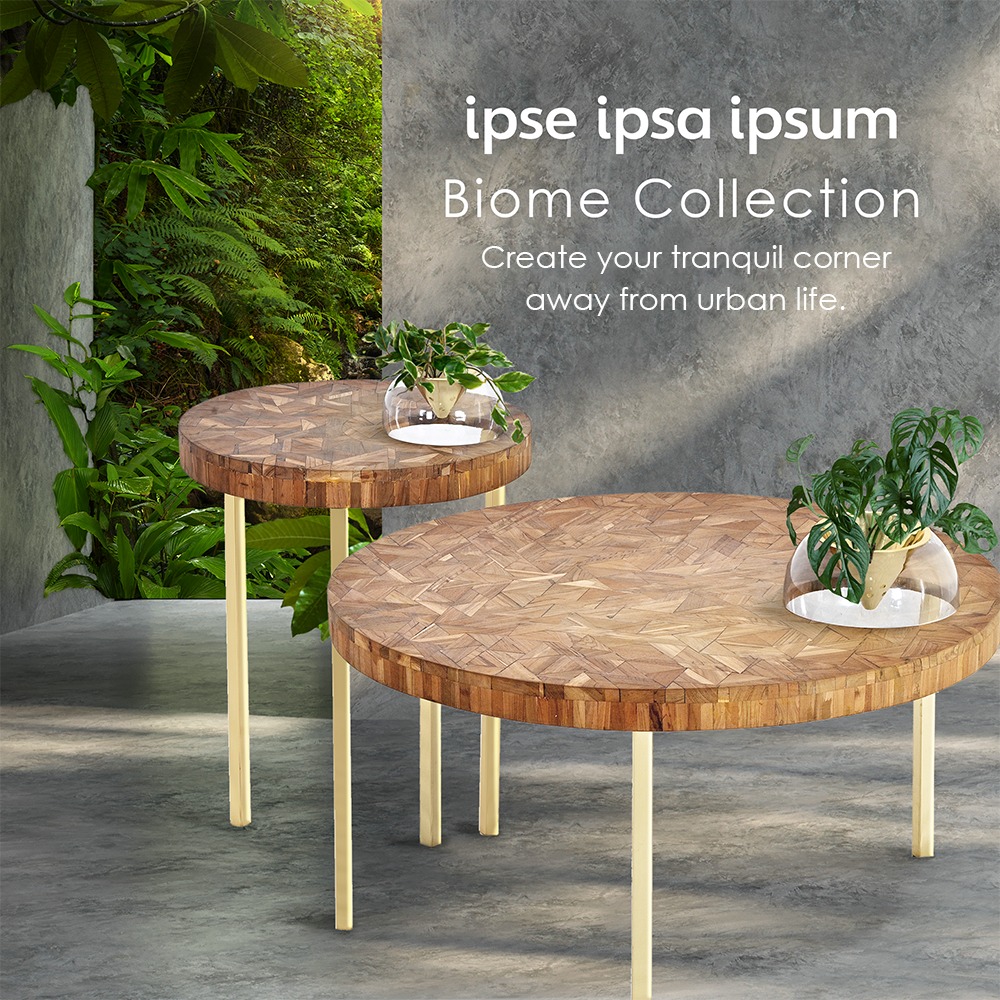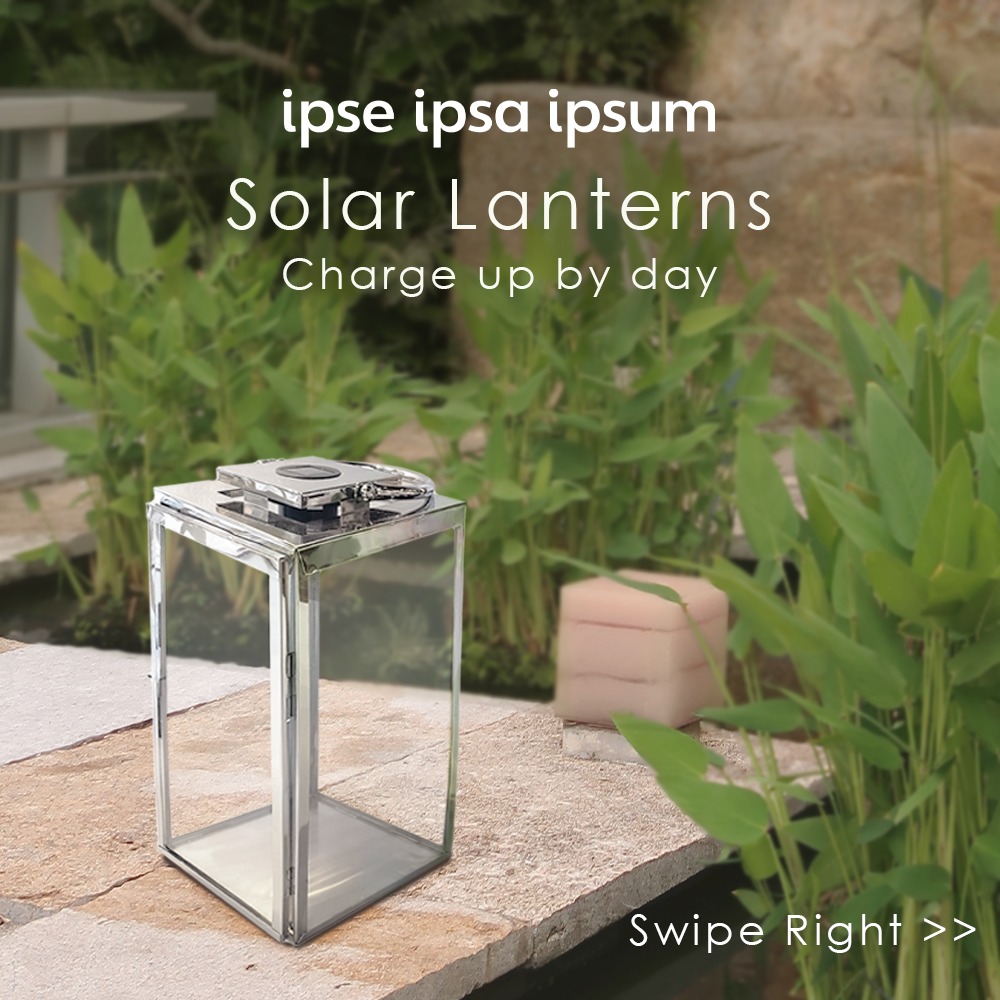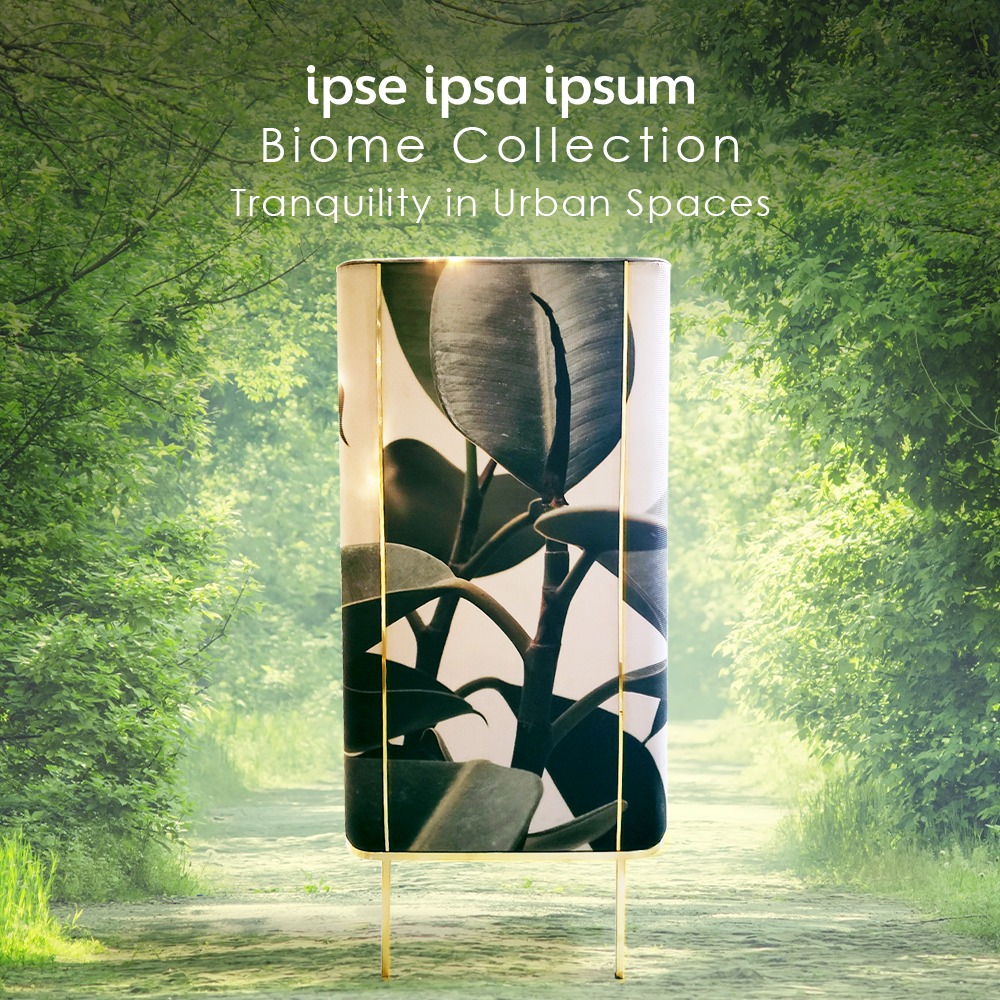 ---
---
---
COLLABORATING DESIGNER
Jeremy Sun, is a design director at Orcadesign, a local design consultancy based in Singapore that creates innovative and impactful design strategies and solutions for their clients. Orcadesign also has regional offices in Malaysia and China.
---
---
ABOUT DESIGN INNOVATION PROGRAMME
The Design Innovation Programme is a pilot funding programme by Enterprise Singapore and the Singapore Furniture Industries Council (SFIC) with the primary objective of incentivising Singapore-based furniture and furnishings manufacturers/brands to partner with Singapore-based or overseas-based designers or partners to design, produce and launch commercially viable products for Urban Living.