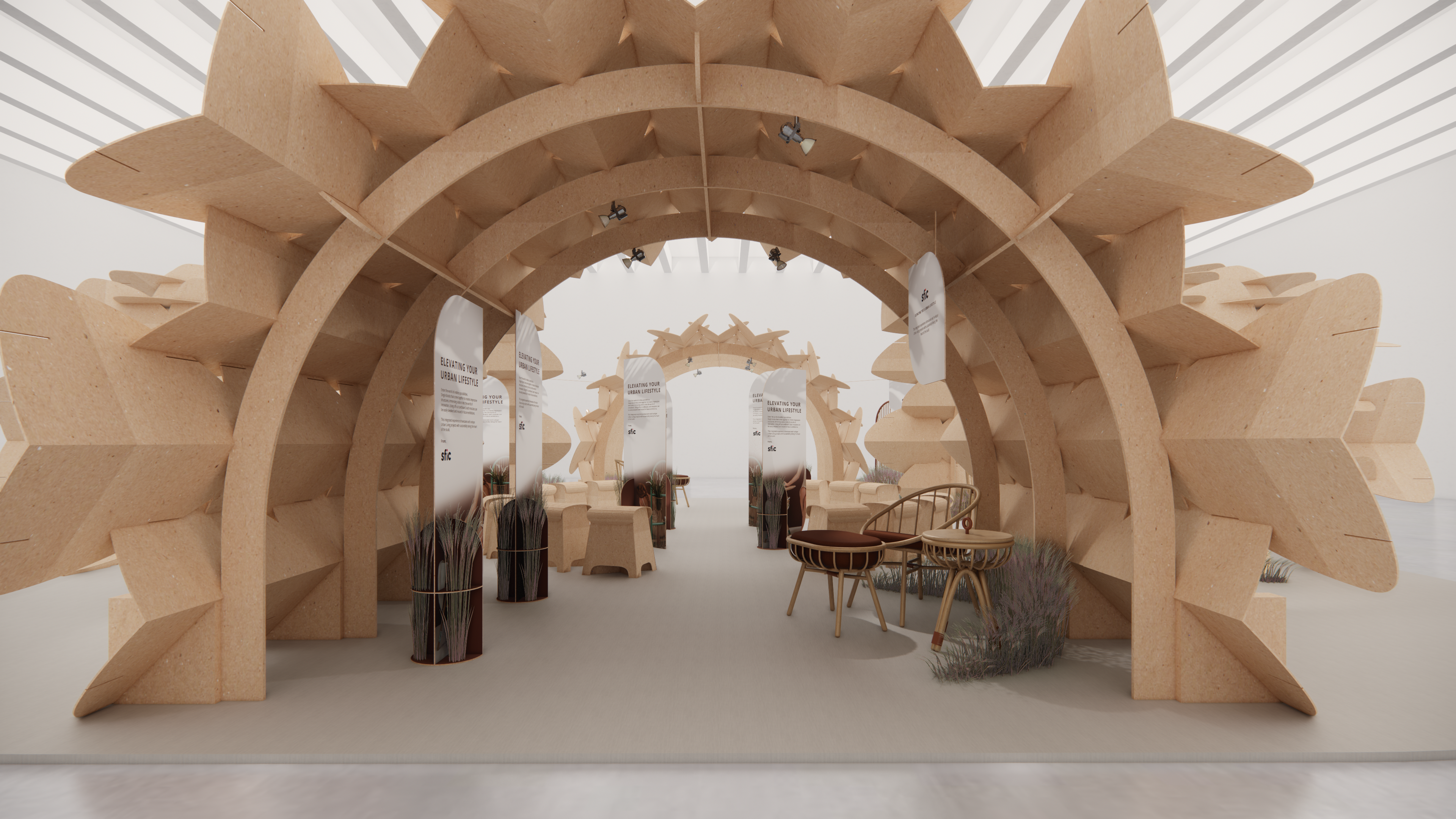 Urban Living Showcase @ FIND Design Fair Asia – NextofKin Creatives
Introducing
Steward Smart Space Series
UNLOCKING THE POWER OF SPACE
The inevitable reality of urban living is the constraint of space.
Steward Smart Space Series is a range of smart furniture add on system that aims to serve diners better. They help relieve stress on waiters by reducing service requests, boosting efficiency. Through leveraging normally unused space around the dining context, we hope to push the notion of Spacing Saving, unlocking the Power of Space.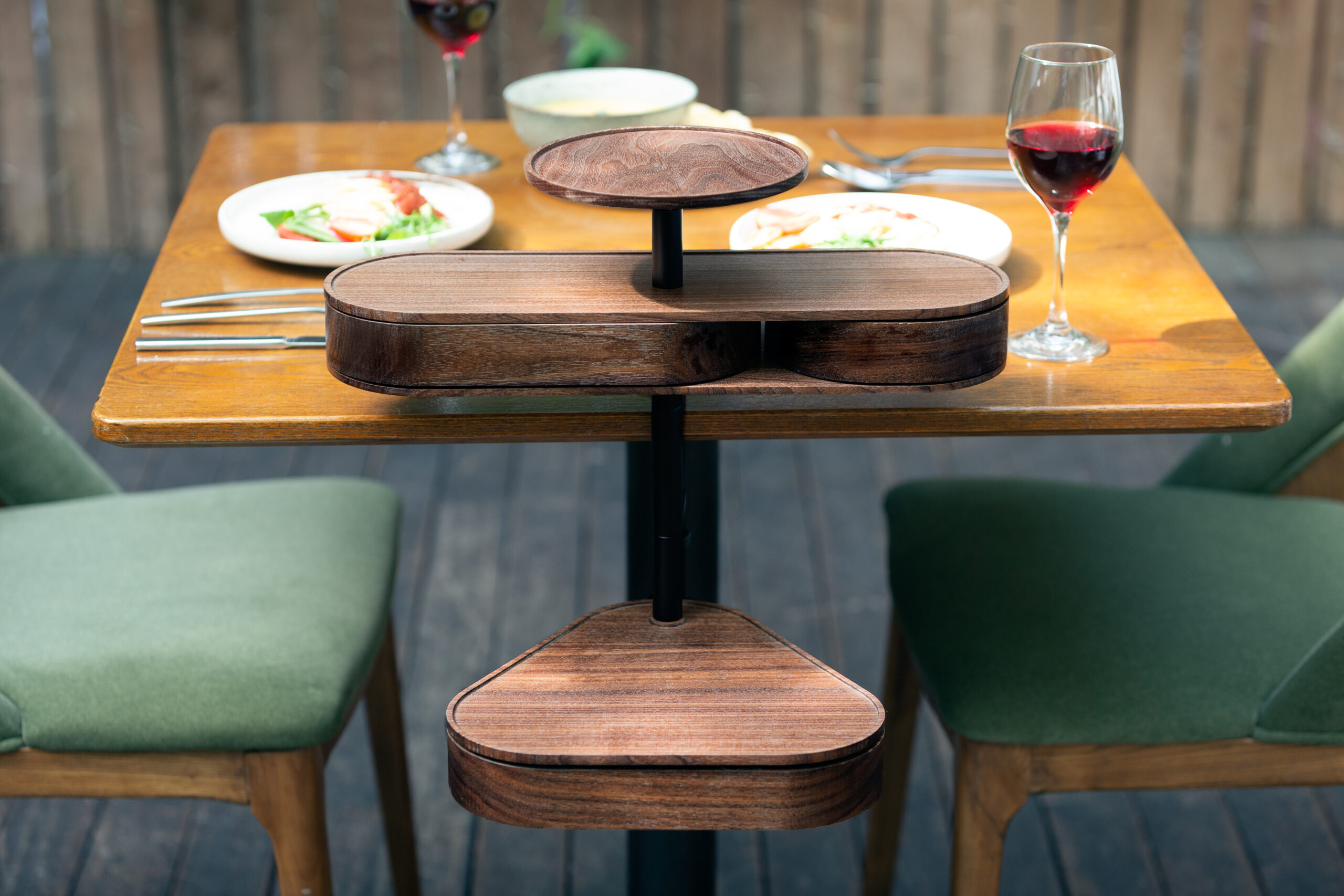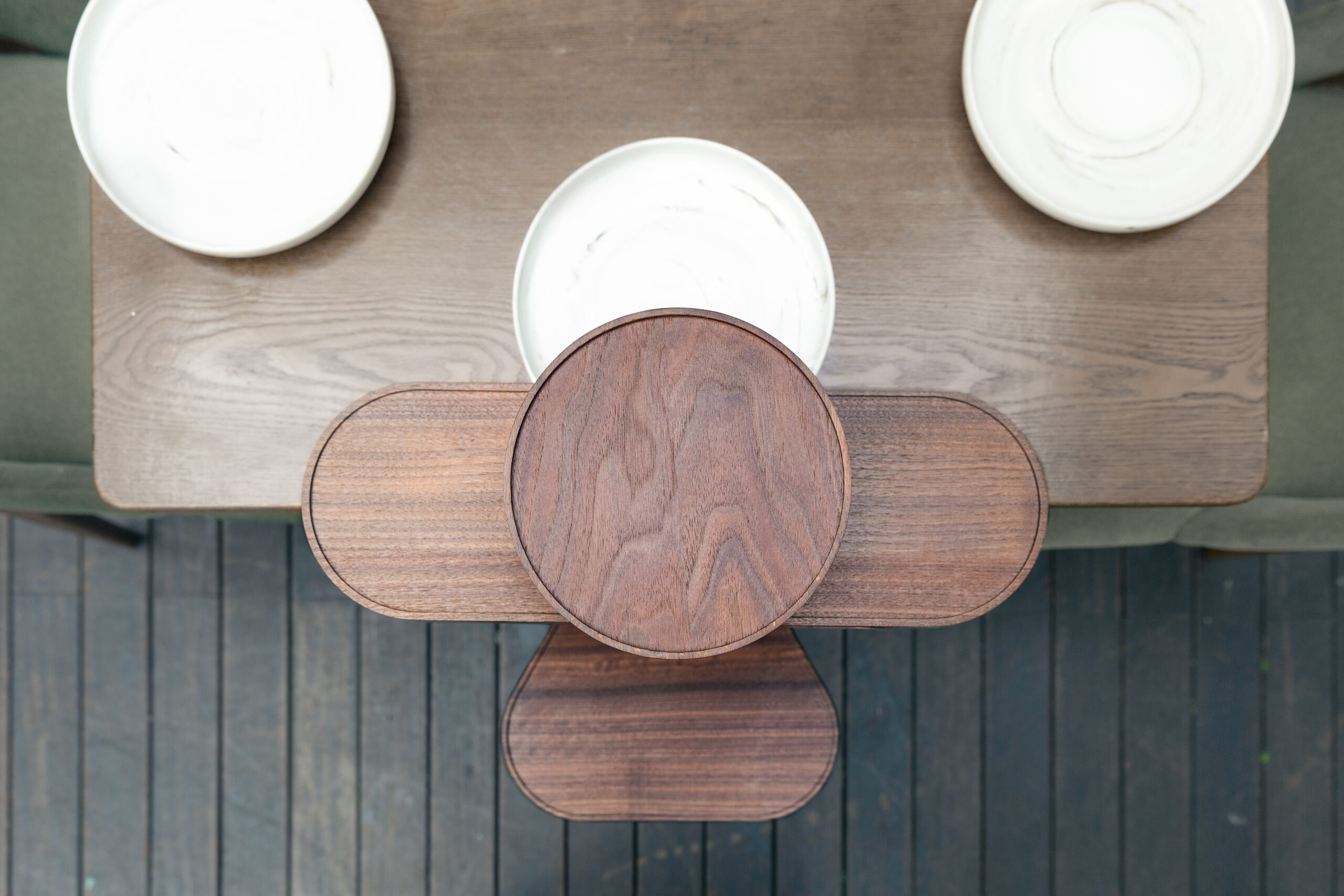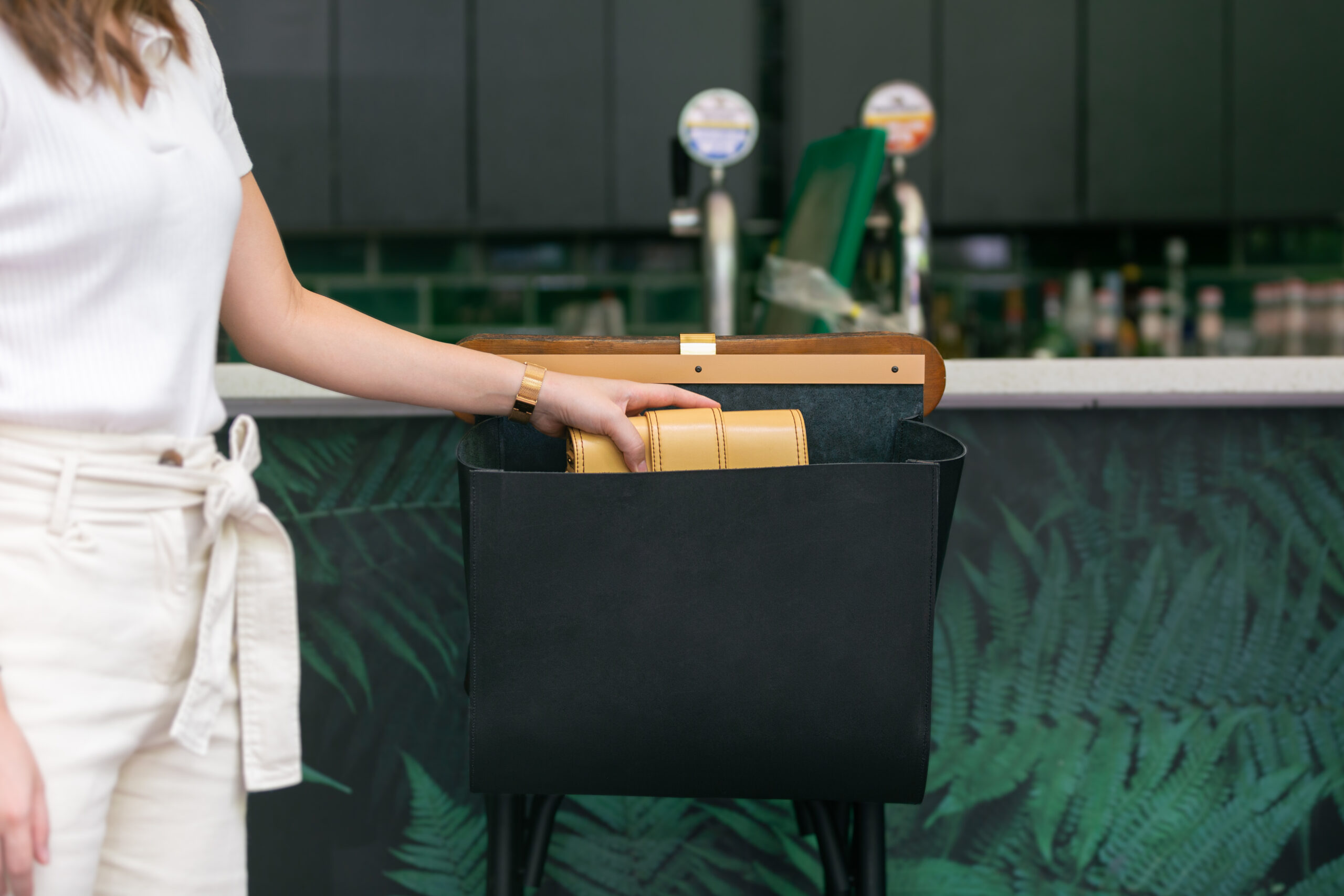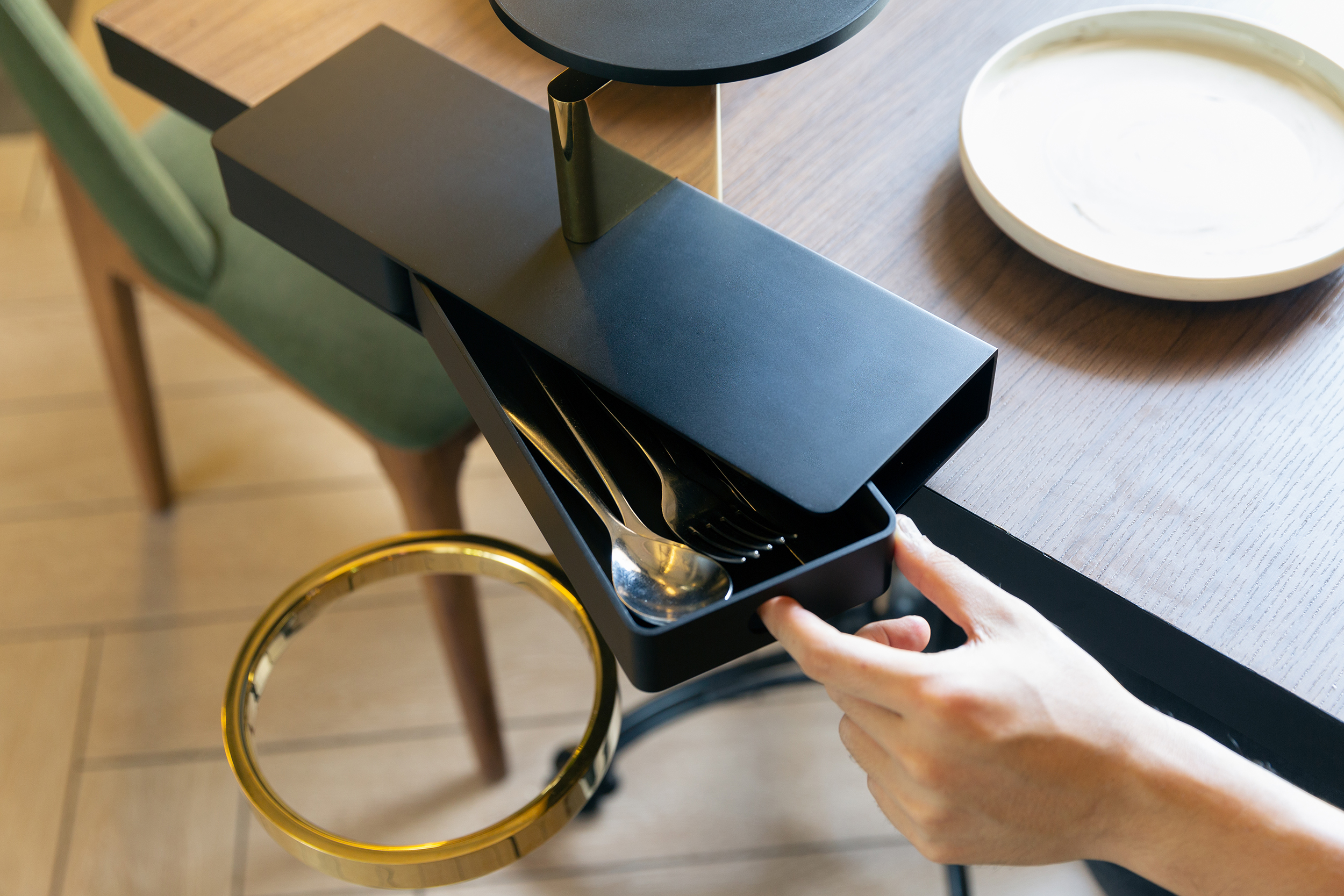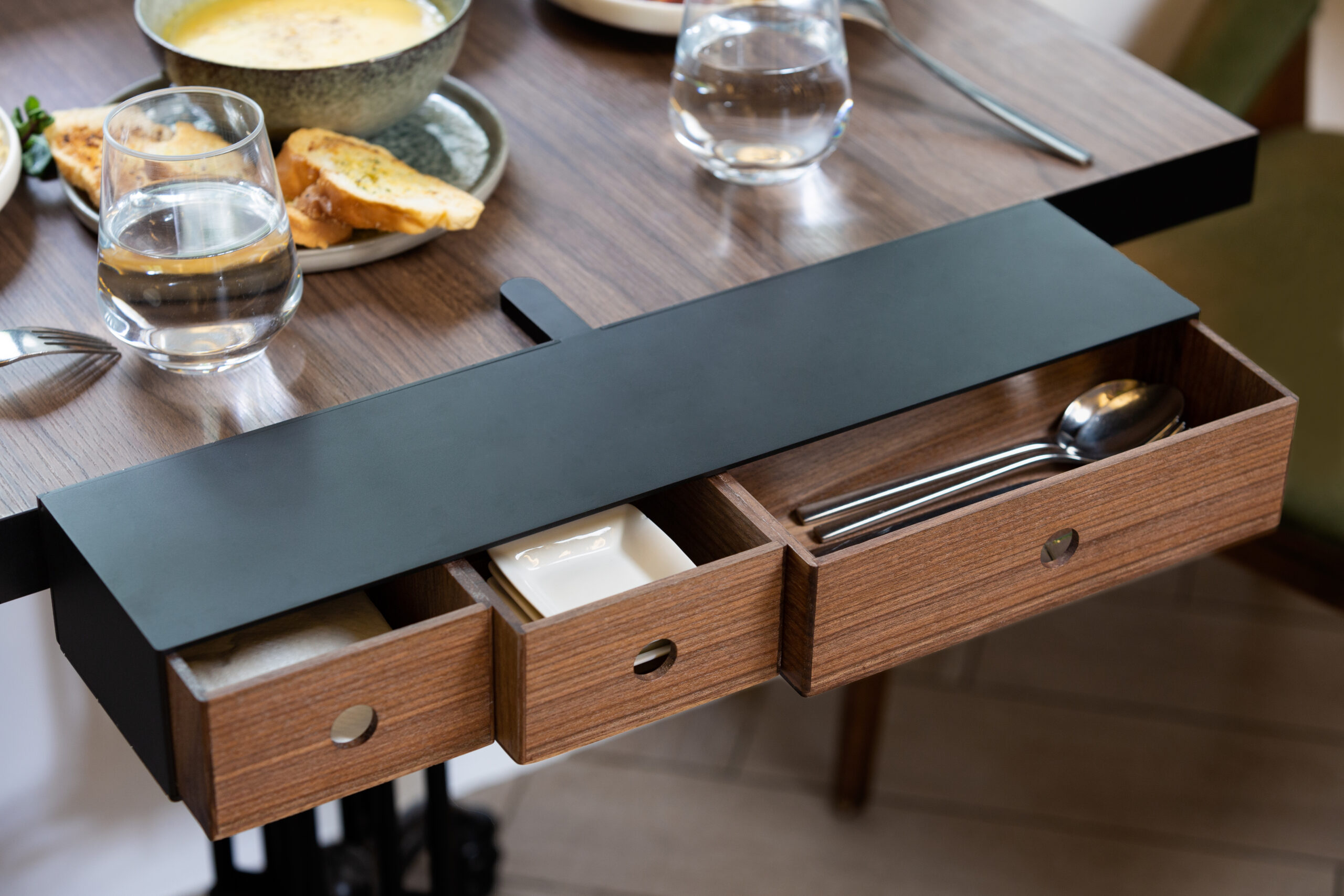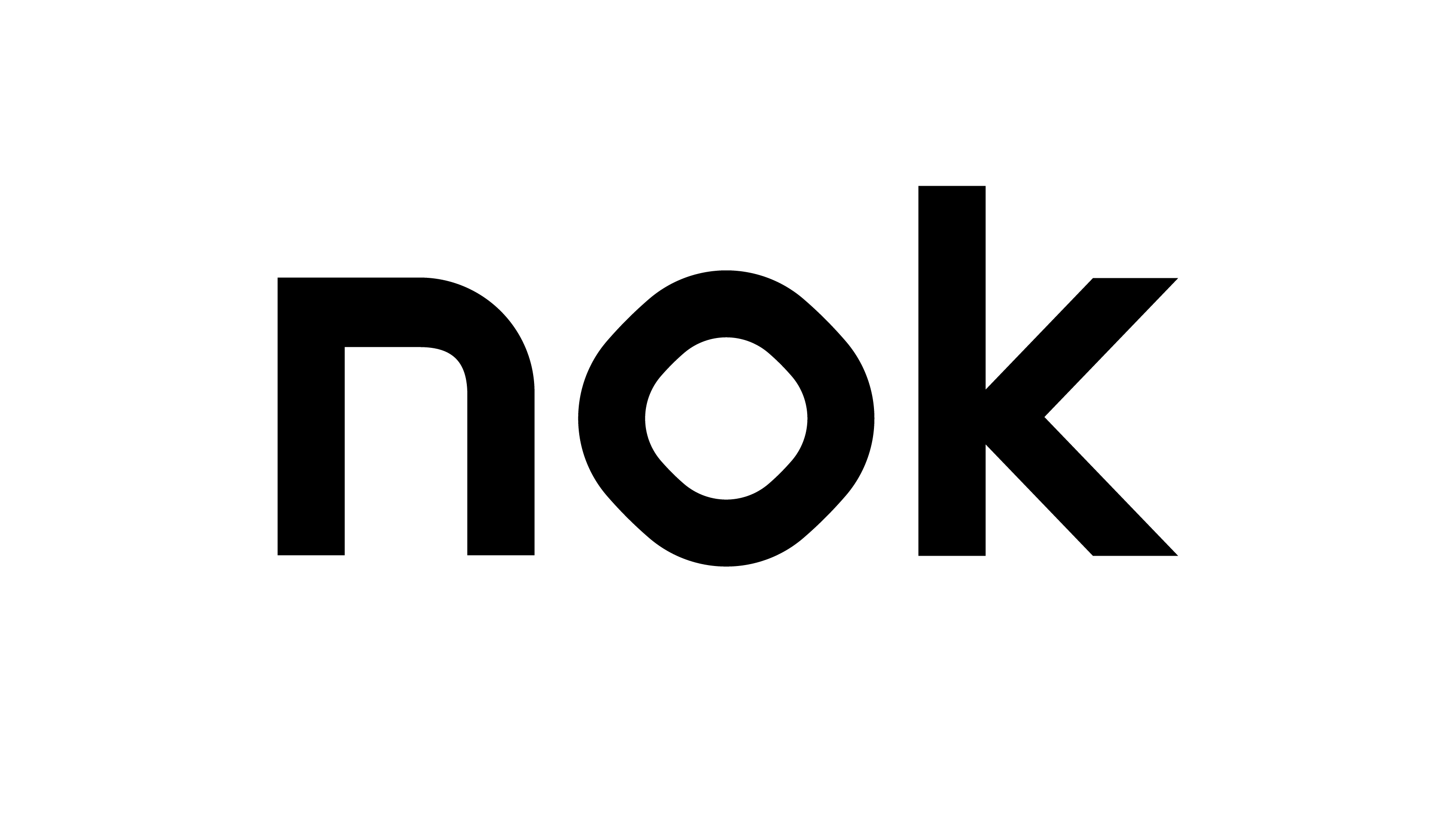 ABOUT THE BRAND
NextOfKin Creatives (NOK) is a family of cross-disciplinary Creative Thinkers and Problem Solvers that pushes boundaries to uncover unique points of view — to deliver exceptional service, visual, product and life experiences.
CONTACT DETAILS
Contact person: Hao Jie
Phone number: +65 6536 1286
Email: studio@nok.design
Website: https://steward.sg/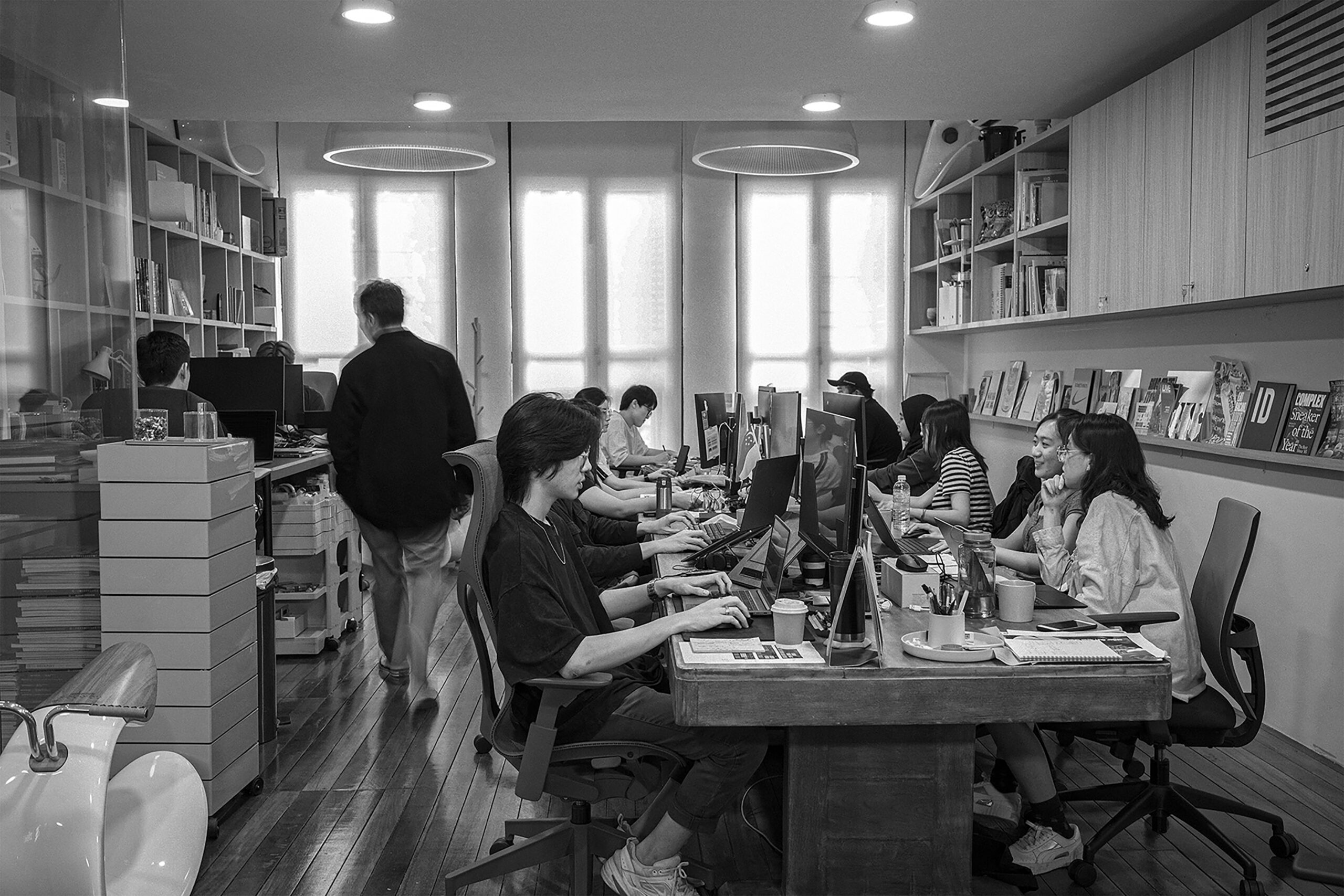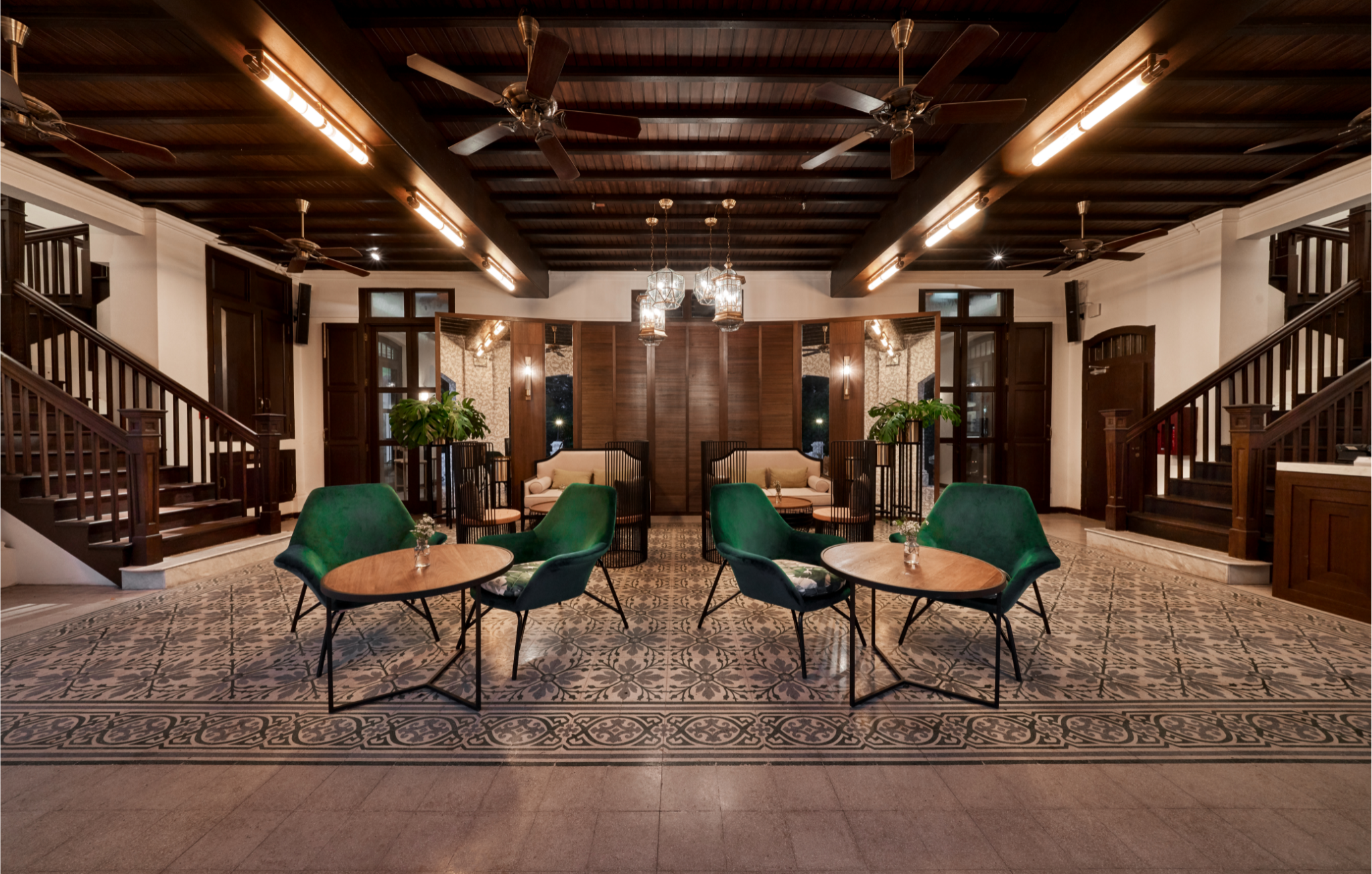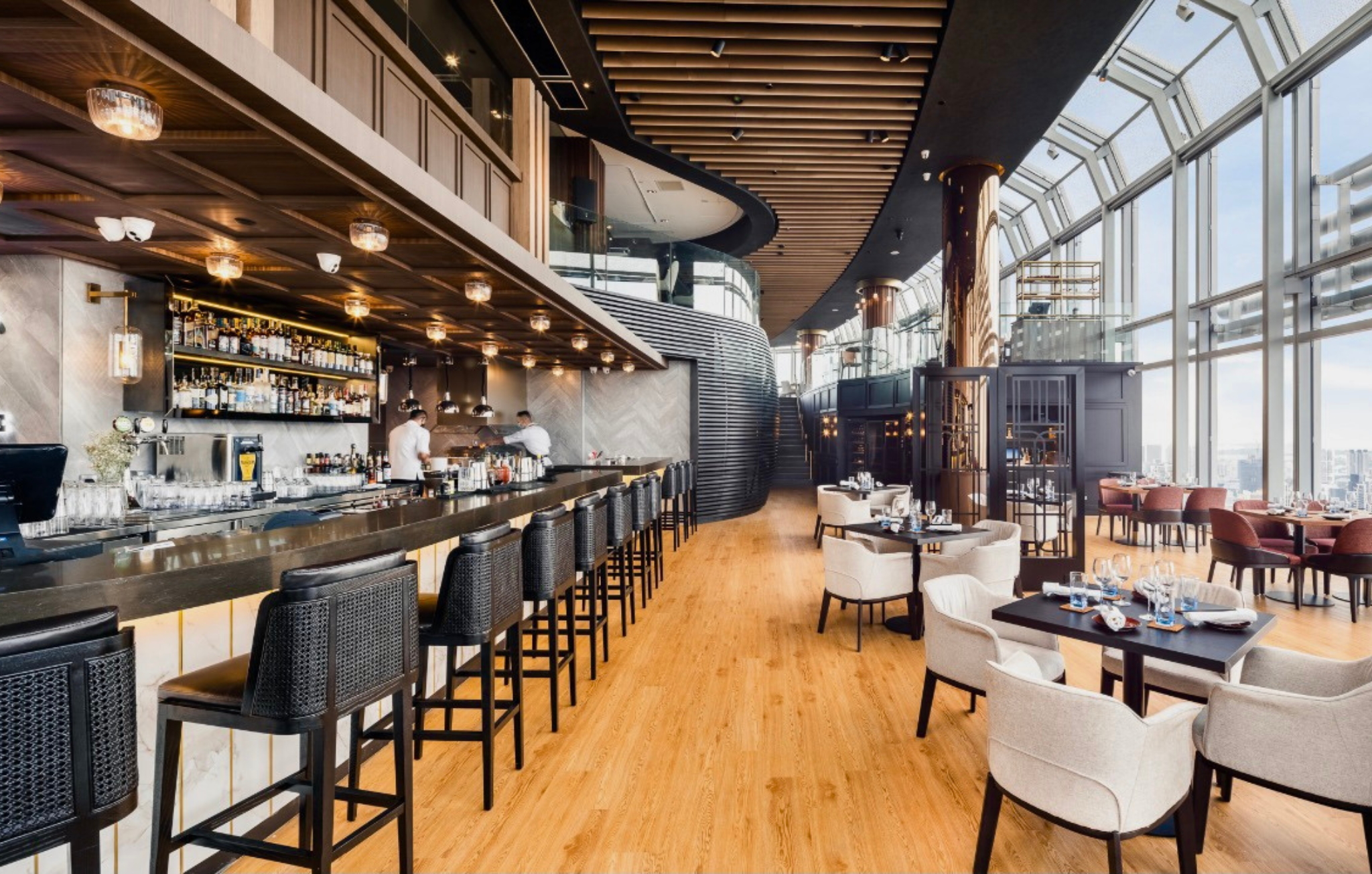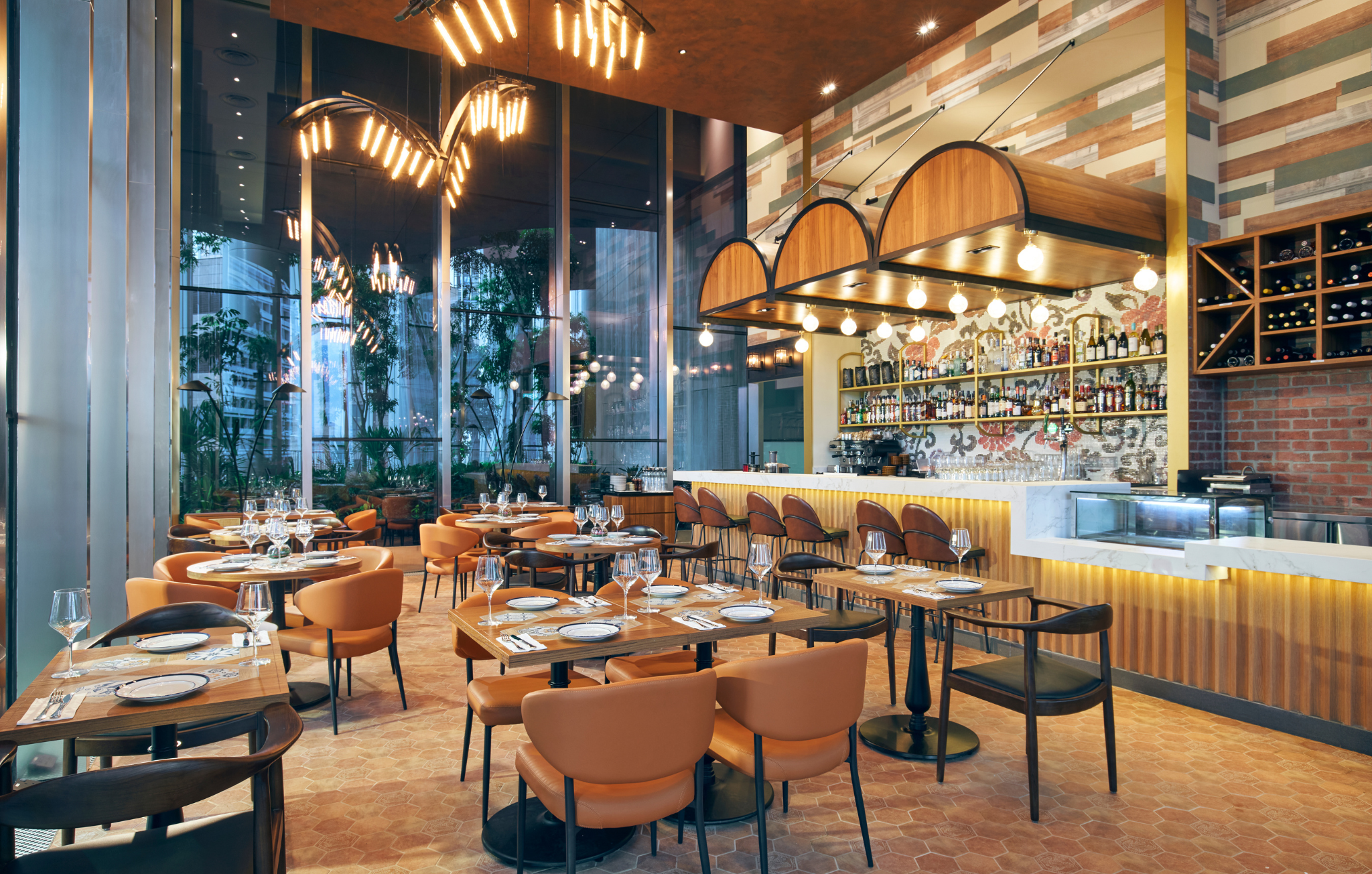 ---
---
COLLABORATING DESIGNER
Suite Interior Design is a Singapore based design studio lead by interior architect Wei Tan, who specialises in interior and hospitality design. Current clients include McDonald's and Singapore's leading F&B group 1-Group.
---
---
ABOUT DESIGN INNOVATION PROGRAMME
The Design Innovation Programme is a pilot funding programme by Enterprise Singapore and the Singapore Furniture Industries Council (SFIC) with the primary objective of incentivising Singapore-based furniture and furnishings manufacturers/brands to partner with Singapore-based or overseas-based designers or partners to design, produce and launch commercially viable products for Urban Living.