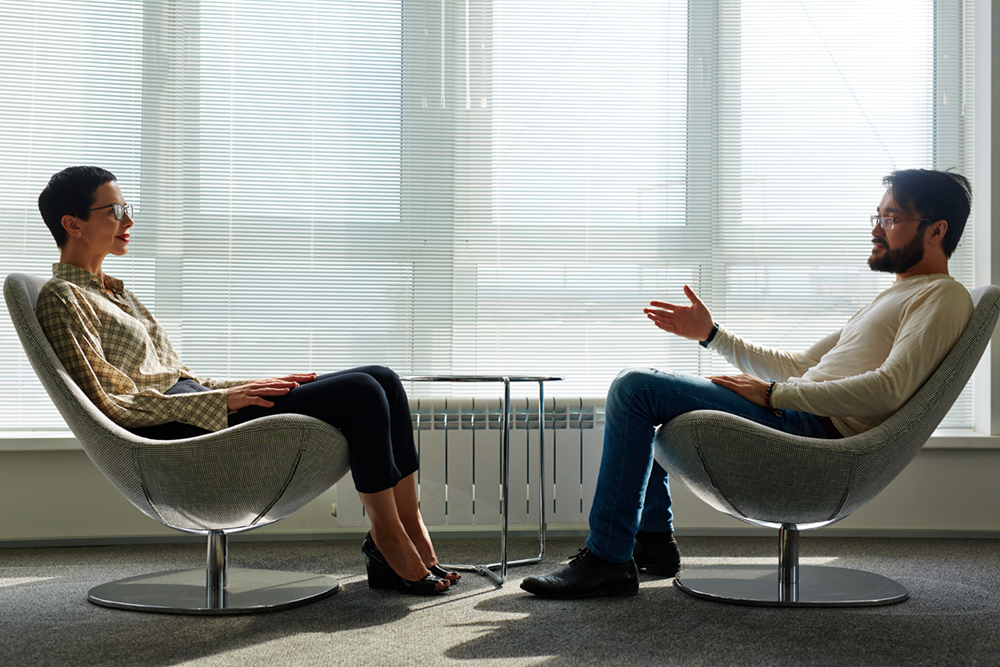 Participate in Negotiations
Synopsis
This course covers preparing for, participating in, closing and evaluating negotiations.
Course Objectives
Plan and prepare alternatives and outcomes for both parties in negotiations to support negotiation objectives.
Apply communication and conflict resolution techniques to achieve desired negotiation outcomes.
Finalise negotiation and take necessary follow-up actions to close negotiation.
Monitor and evaluate negotiation outcomes against objectives in accordance with organisational procedures.
Date: 29 – 31 May 2019 (3-day)
Venue: Trade Association Hub, 9 Jurong Town Hall Road
Fee: $170 w/SSG Subsidy for SMEs ($1,070 | Non-SME: $770)
How to Apply

Email completed form with company stamp to May Ling (Email: mayling@singaporefurniture.com DID: 65059161)
Log-in to Skillsconnect portal & submit application for SSG Grant & Absentee Payroll (More info here)
An e-invoice will be sent to your email address
Payment to be made upon receipt of invoice – admission to courses are strictly restricted to participants who have already made payment prior to the start of the class.