The 21st SFIC annual Golf Tournament teed off at the prestigious Raffles Country Club on 29th August 2014. An annual event not to be missed, it was an ideal opportunity for everyone to catch up with familiar faces and meet new associates over a friendly game of golf at the newly upgraded course. Blessed with perfect weather, our golfers were pumped with adrenaline to win this year's attractive Hole-In-One prize – a $100,000 cash cheque by our generous sponsor, Mitsubishi Electric Asia Pte Ltd.
Nearest to Pin (Hole 8): Allan Tan
Nearest to Line (Hole 18): Jackson Lee
Challenge Trophy: Chris Chan (Goodrich Global Pte Ltd)
Champion (Trophy): Ke Yam Cheong
1st Runner Up (Trophy): Alex Chua
2nd Runner Up (Trophy): Michaer Lee
4th position: Ong Mah Tiong
5th position: Chris Chan
6th position: Lim Meng Eng
7th position: Desmond Chen
8th position: Raymond Chia
9th position: Jeffrey Tan Wee Hong
10th position: Richard Chow
Cheers to a wonderful edition of the 21st SFIC annual golf tournament and here's a huge shout out to some of our big sponsors!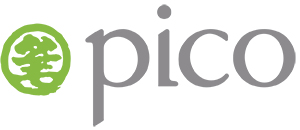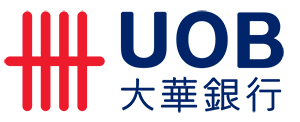 Hole-In-One Cash Sponsor:

Hydration Beverages, Sports Drink and Beer